Discover the benefits of SWIFTRef
The SWIFTRef Portal is an entry point to the secured area where you can find all the products to which you have subscribed – and all of the reference data and financial information that our teams have collected for you.
Using the Portal, you can access:
Online lookup products including Bankers World Online
Download area for all SWIFTRef files
Documentation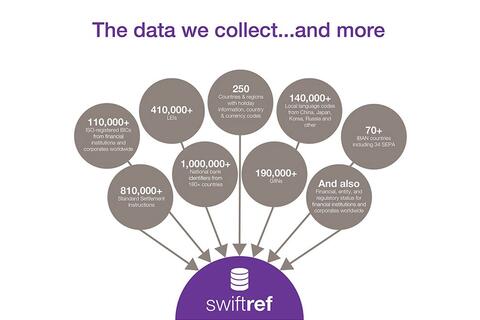 Contact us
Access Reference Data support from Swift
Self activation
Ready to start benefiting from SWIFTRef? Complete our user registration form to activate your account.
Direct access
If you're already a customer, you can access the portal directly here.