Payment controls: features & benefits
Real-time monitoring of your payments
Payment Controls provides you with real-time, 'in-flight' monitoring of the payments you send. Leverage intelligent technology that learns from behavioural patterns over time to support continuous improvement. Benefit from a secure, SWIFT-hosted service with zero footprint and instant switch-on
Set your own rules
In addition to setting rules to manage fraudulent payments, this capability can also be applied to other business processes such as the need to block certain payment flows due to a branch closure, or extra sanctions checks, or to monitor closely your rarely used currencies/corridors.
Get notified in real-time of important events
Get instantaneously notified via email of the occurrence of key events (e.g. a message being blocked by an alert).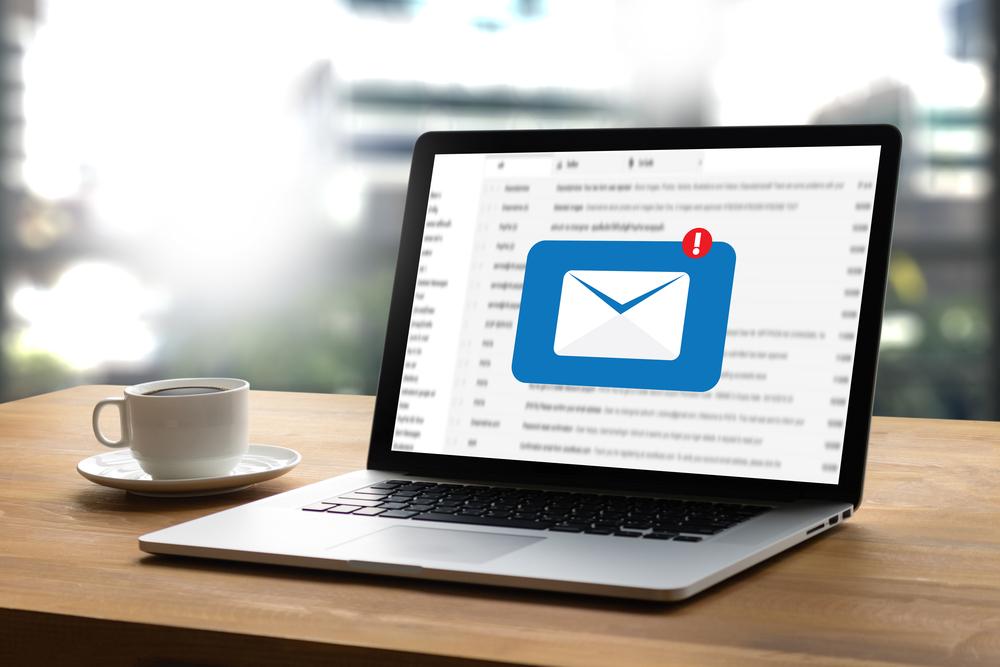 Payment Controls: book a demo
Book a demo with one of our sales experts and see Payment Controls in action.