Beyond your adherence to the gpi rulebook currently offered by gpi Observer Insights, gpi Observer Analytics is available using our world-class state-of-the-art Business Intelligence solution.
gpi Observer Analytics is designed to support your business by offering new and unique insights on your own gpi traffic flows, as well as overall SWIFT gpi traffic.
Complex data made simple! This is such a powerful tool. It provides a simplistic and customized view on data that was previously difficult to access, analyze and visualize.

    
Discover how our unique data provided by Observer Analytics can support your correspondent banking strategy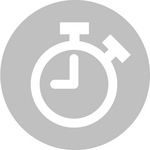 nalysis on speedWith these in-depth speed insights, identify the quality of the service offered to customers (corporates or financial institutions) compared to your peers and fine-tune SLAs.Discover the fastest corridors where you may have a competitive edge or slowest corridors where you may want to act upon.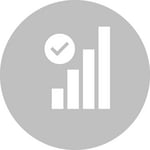 enchmarking against the gpi communityCompare your and the gpi community's performance against business rules; gain further insights on other gpi characteristics and compare yourself against peers.Identify gpi activity shares in existing payment corridors and monitor growth for point-to-point (direct transactions) and end-to-end (intermediated) transactions flows. With this you can get a view on the existing end-to-end (E2E) corridors over SWIFT, even if you are not active in these. This allows for identification of potential new business opportunities.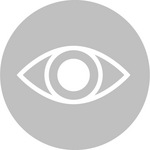 ABAdvanced analysis of your direct gpi correspondentSee how well correspondents are performing against the gpirulebook regarding your own transactions and analyse how fast your correspondents are processing your payment instructions.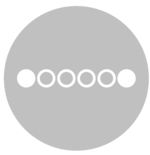 ayment routing intelligenceGet an overview of all financial institutions active in your gpi payment flows.You can see who are your direct and indirect correspondents and if the most effective payment routes are followed to reach specific countries or correspondents.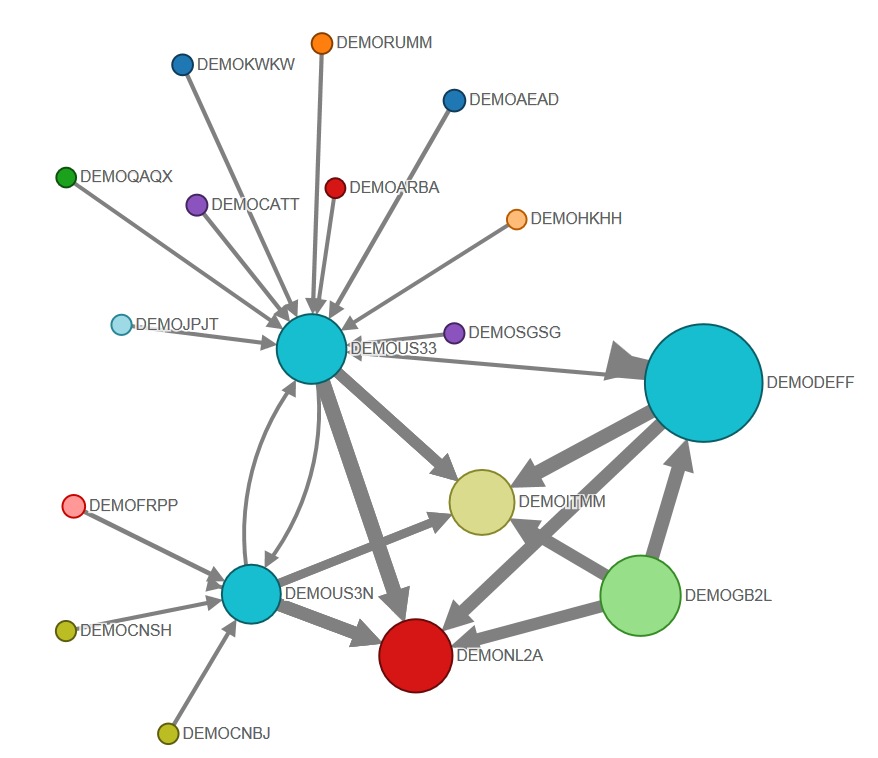 PThe network diagram provides an overview of all financial institutions active in your gpi payment flows.