End of support announced for Accord
Background
Following an in-depth strategic review Swift made the long term decision to retire Accord and help customers' transition to an alternative service by 31 October 2017.
Swift has launched a new service to copy trade confirmation messages to third party matching service providers. The Confirmation Copy service enables Accord customers to select an alternative matching solution to receive copies of confirmations of their instruments traded, for all their branches and their counterparties.
Latest news on FX and Treasury
29 March 2023 | 5 min read
Putting the brake on securities settlement fails
Major improvements have been made to the securities services operating model over the last decade, but...
Read more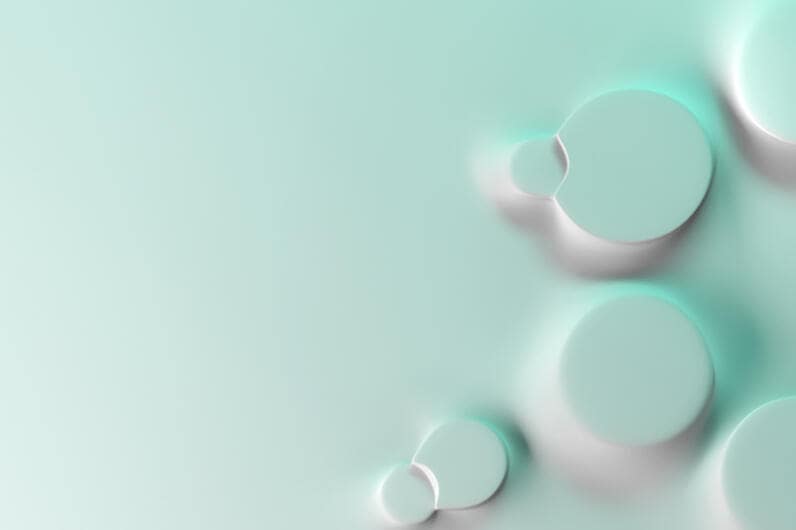 23 March 2023 | 5 min read
Swift successfully trials new solution to remove frictions from corporate actions
How can the securities industry reduce costly frictions in communicating corporate actions? Learn more about the...
Read more

2 March 2023 | 6 min read
Track securities settlement transactions as you would a package
. . .

22 February 2023 | 5 min read
Industry engagement and the future of payment vs payment settlement
. . .
Get personalised insights straight to your inbox
Sign up now