End of support announced for Accord
Background
Following an in-depth strategic review Swift made the long term decision to retire Accord and help customers' transition to an alternative service by 31 October 2017.
Swift has launched a new service to copy trade confirmation messages to third party matching service providers. The Confirmation Copy service enables Accord customers to select an alternative matching solution to receive copies of confirmations of their instruments traded, for all their branches and their counterparties.
Latest news on FX and Treasury
5 September 2023 | 5 min read
Swift at Sibos 2023: You're here to discover. We're here to deliver.
There's a lot to discover on the Swift at Sibos programme this year in Toronto. So...
Read more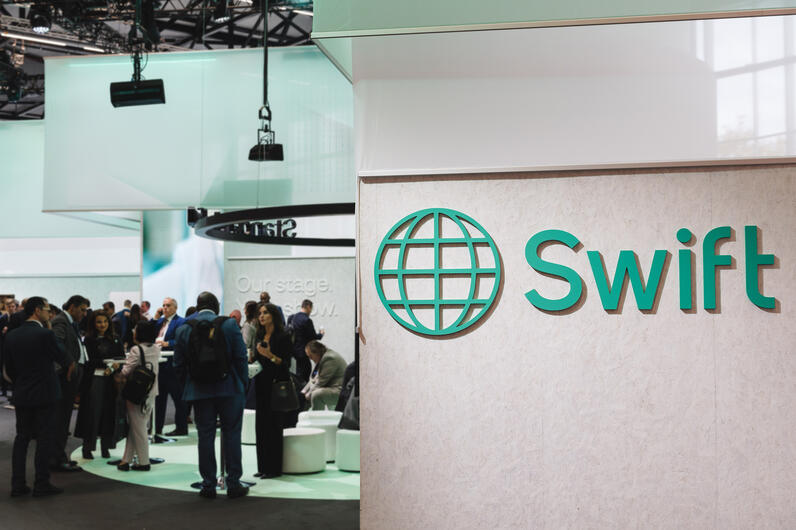 31 August 2023 | 7 min read
Successful blockchain experiments unlock potential of tokenisation
We partnered with more than a dozen financial institutions and market infrastructures to demonstrate how our...
Read more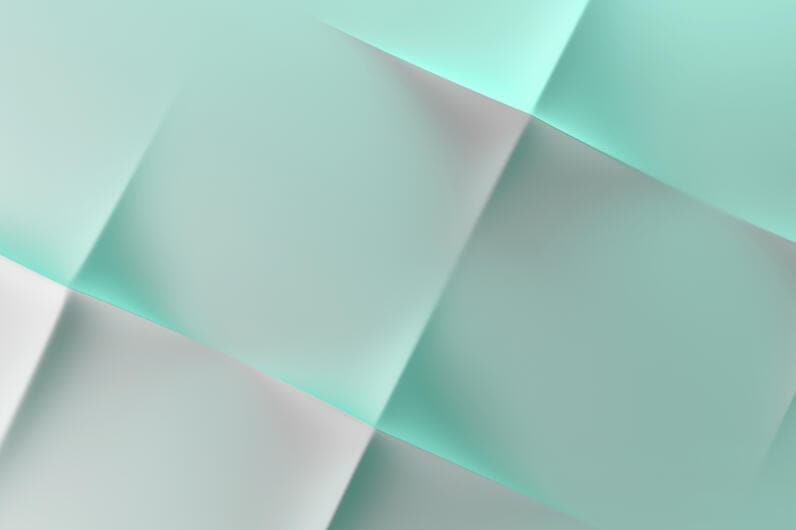 31 August 2023 | 8 min read
Swift unlocks potential of tokenisation with successful blockchain experiments
. . .

8 June 2023 | 5 min read
A year to go: How the securities industry is preparing for T+1
. . .
Get personalised insights straight to your inbox
Sign up now