End of support announced for Accord
Background
Following an in-depth strategic review SWIFT made the long term decision to retire Accord and help customers' transition to an alternative service by 31 October 2017.
SWIFT has launched a new service to copy trade confirmation messages to third party matching service providers. The Confirmation Copy service enables Accord customers to select an alternative matching solution to receive copies of confirmations of their instruments traded, for all their branches and their counterparties.
Latest news on FX and Treasury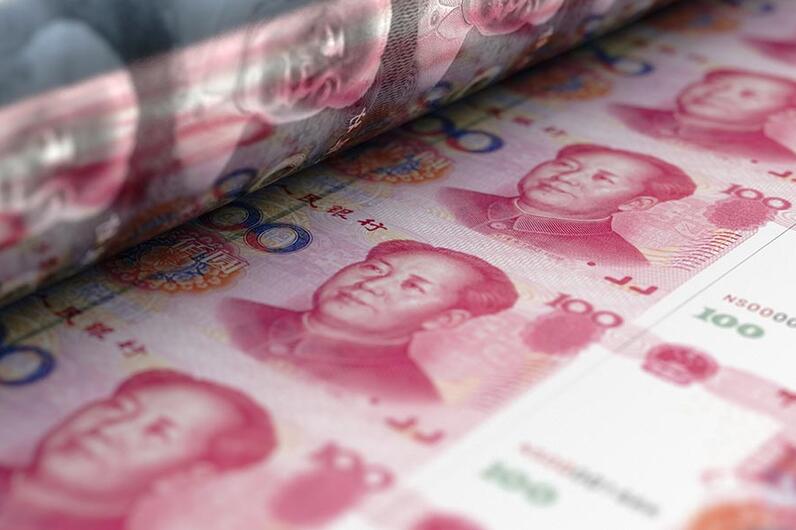 3 February 2020 | 4 min read
Why London is the leading renminbi trading venue outside China
London has capitalised on its status as the premier trading centre for global FX to become...
Read more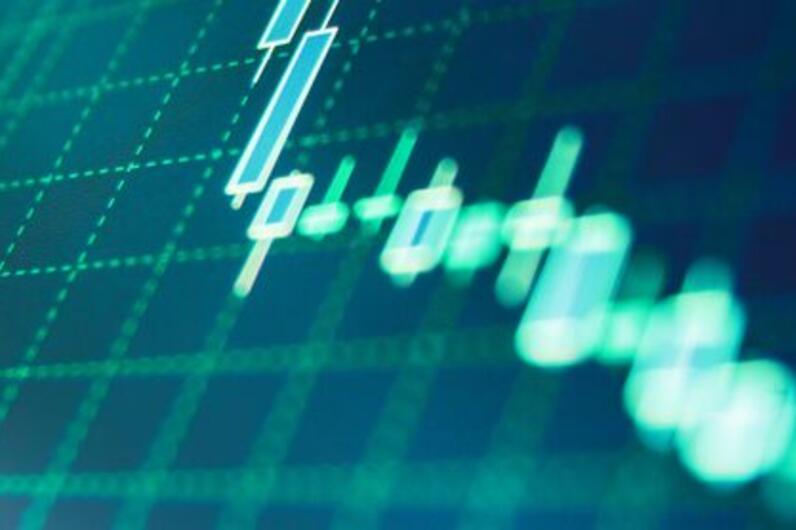 27 January 2020 | 5 min read
New trends in electronic FX trading
The FX voice trader has not yet disappeared, and electronic trading has added to price transparency...
Read more