The Volvo Group joins Swift to increase competitiveness
The Volvo Group, one of the world's leading manufacturers of trucks, buses, construction equipment and engines...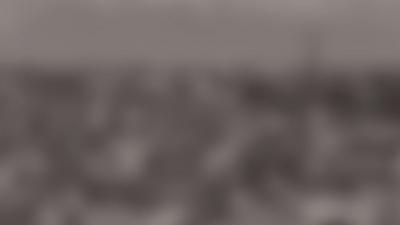 Boring is the new exciting, Nordics conference finds
Opening the second Swift Nordics Regional Conference, Erica Åhman, Head of Swift Nordics, Swift and Göran...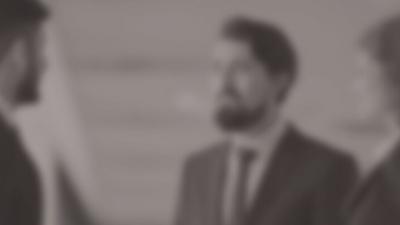 Take five: finance sector themes for 2014
The holidays are over and it's time to get back to work. 2013 has been filled...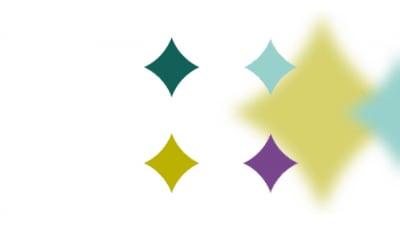 Swift and EBA CLEARING launched revamped EURO1/STEP1 Directory
New Directory version with enhanced functionality and usability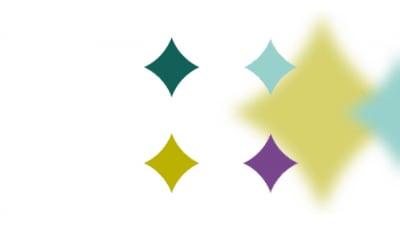 Misys and Swift partner on reference data
Misys and Swift have signed a partnership agreement which will see Misys increase the usage of...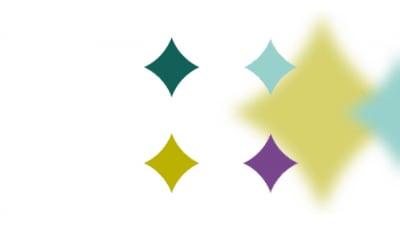 Swift Adds BIC to LEI Directory to its SwiftRef Platform
New directory will enable easy mapping between Business Identifier Codes (BICs) and Legal Entity Identifiers (LEI)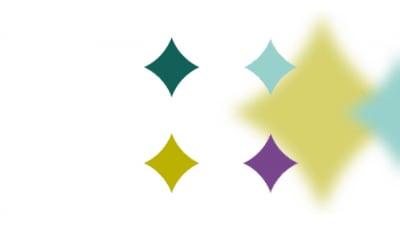 Patrik Neutjens, Head of Reference Data at Swift, talks about the SwiftRef global utility project
In an interview with the renowned Finextra journalist, Elizabeth Lumley, Patrik Neutjens discusses SwiftRef's noteworthy global...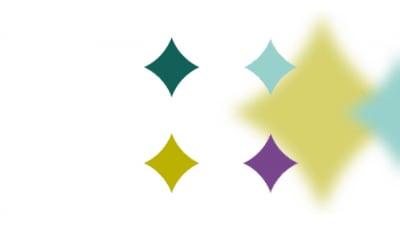 Volante joins SwiftRef partner programme to offer a single source for payments reference data management
By joining SwiftRef, Volante users will have access to Swift for all their payments reference data...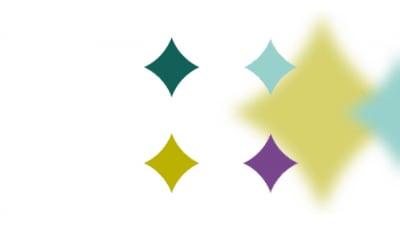 Surecomp joins the SwiftRef Partner Programme
Surecomp, a leading provider of global trade solutions for banks and corporations, today confirmed that it...