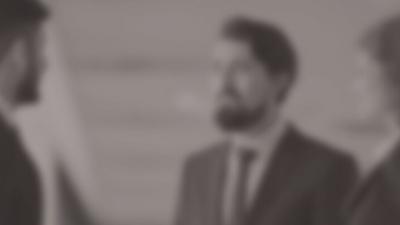 Volcker in full swing
Nearly four years after the Dodd-Frank Act passed, the Volcker rule has finally made its long-awaited...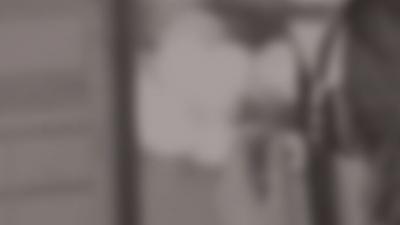 March 2014: new version of myProfile on swift.com
On 22 March 2014 SWIFT will deploy on swift.com a new version of "Personal Profile", the...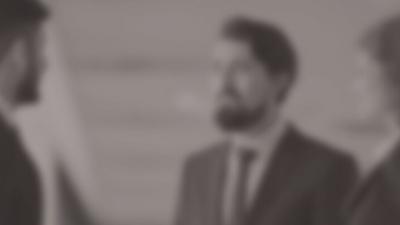 Banks' leading role turns to supporting cast
The word lending is entrenched within the definition of a bank. After all, what's the point...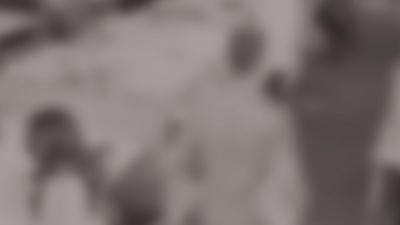 Huawei becomes first AP corporate customer for Premium Custom Service
Huawei, a leading global information and communications technology solutions provider, has become the first corporate customer...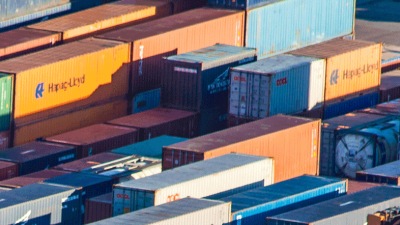 Latest news about MT Category 7 enhancements
Since making changes based on individual CRs was not cost effective, it was preferred to combine...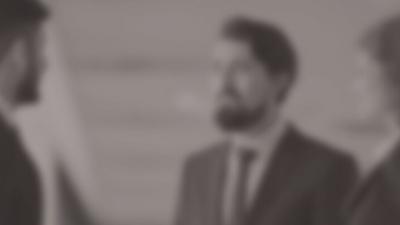 Moving with caution
Correspondent banking is dead. Long live correspondent banking.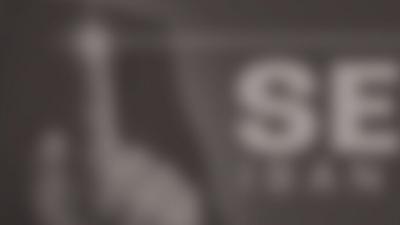 Down to the very last detail
SEPA: The importance of high quality reference data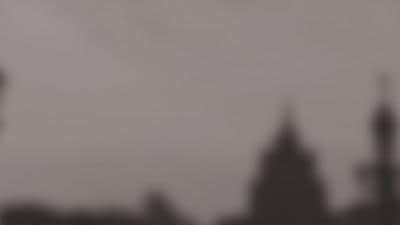 SWIFT shows readiness to help Russia's banks meet sanctions challenge
Fighting financial crime is high on the agenda of Russia's banks.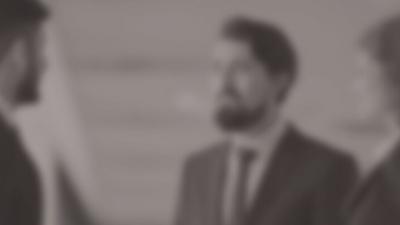 Basel's big balancing act
This news was first published on Dialogue Online.