Innovation series: Distributed Ledger Technology
Fintech and other new entrants have often found it difficult to break into the financial services industry – but not anymore. Disruption is coming from fast-moving companies, focused on a particular innovative technology or process in everything from mobile payments to insurance. Will Fintech drive the new business model? 
Our innovation video series examines the forces that are disrupting the role, structure and competitive environment for financial institutions and the markets and societies in which they operate. 
The latest episode is all about DLT – from the potential impact it could have to those that feel it's a solution looking for a problem.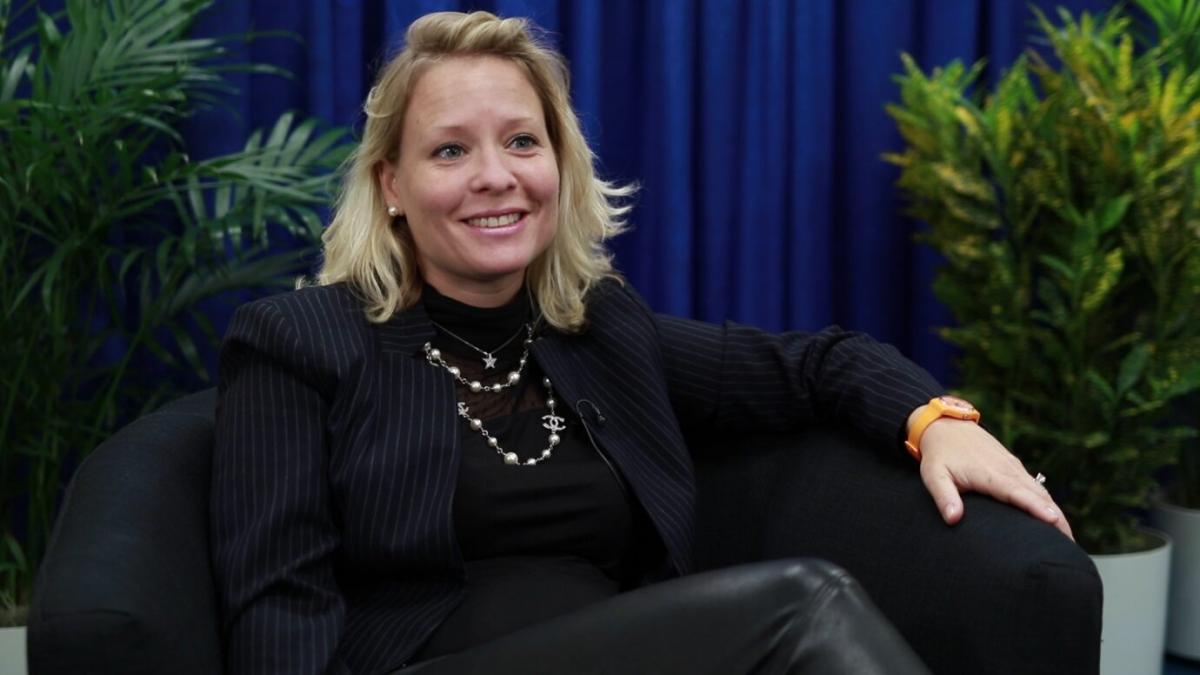 Ruth WandhöferManaging Director / Global Head of Regulatory & Market Strategy, Citi
I think what is going to be very interesting to see is how different technologies can bring more transparency to the financial industry generally and therefore may indirectly remove the need for regulation.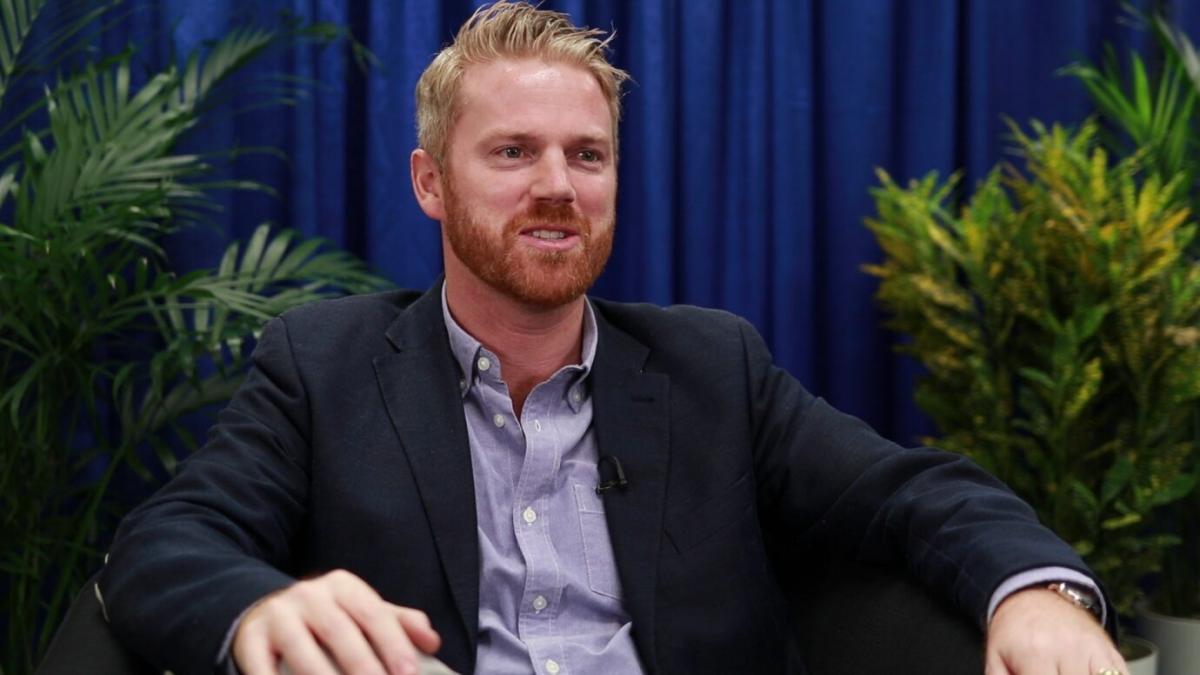 James LloydAsia-Pacific FinTech Leader Ernst & Young
DLT is one of these interesting things, to a large degree I think a lot of people are running around with hammers and everything looks like a nail.
Next episode: Artificial Intelligence.