How SWIFT's Sanctions Screening and gpi are improving cross-border payments
Tony Wicks, Head of Financial Crime Compliance at SWIFT, spoke to Euromoney, as part of its 'Treasury and Turbulence' podcast series, about how SWIFT's Sanctions Screening and gpi are improving cross-border payments for institutions operating in riskier markets.
The podcast, hosted by Kanika Saigal, Transaction Services Editor at Euromoney, aims to share stories of corporate treasury innovating to mitigate external threats. 
The topic of this episode, 'Banking at the Frontier', explored the challenges financial institutions, corporates and aid charities experience when operating in some emerging markets and areas of conflict when moving money from one place to another, as well as the tools to assist them, such as Sanctions Screening and  SWIFT gpi.
Wicks discussed how dealing with organisations in high risk countries, charities, money service bureaus and defence companies requires additional levels of compliance checks which can delay some cross-border payments. This is exacerbated by uncertainty and time spent trying to reconcile unclear debits, caused by a lack of visibility for corporates making or receiving payments.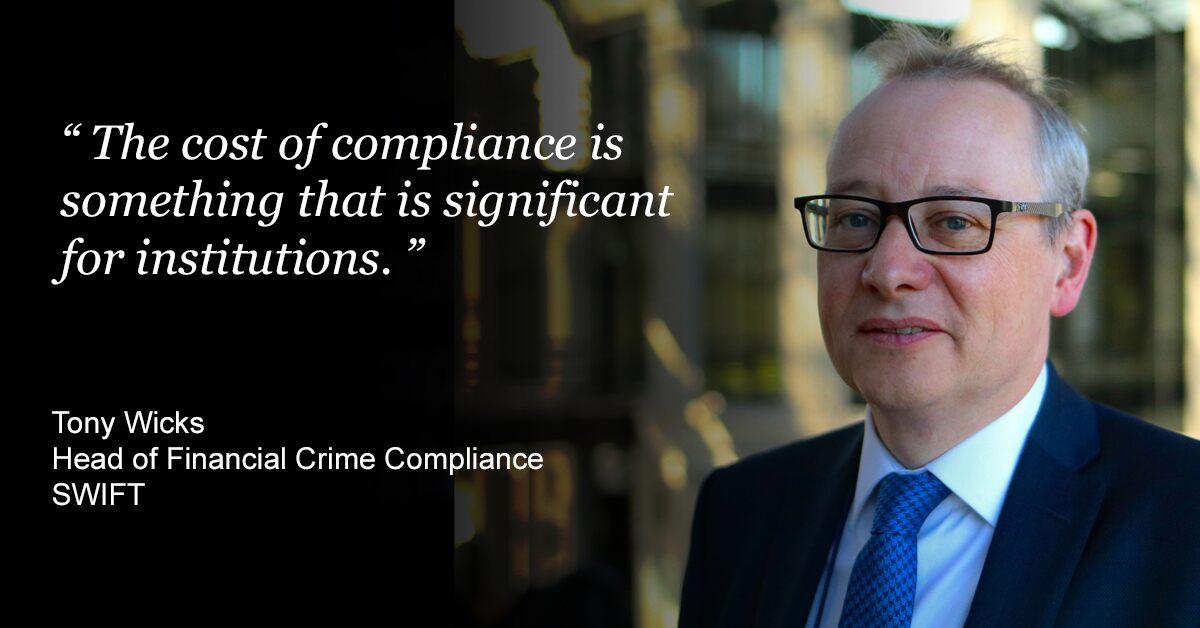 In the podcast he discusses how SWIFT gpi removes this uncertainty by enabling banks and corporates to track their payment flows end-to-end and in real-time; increasing the transparency of fees and processing times.
Wicks explained that previously corporates sent a payment instruction and then had to wait to hear when it had been delivered, but with SWIFT gpi, customers see where their payment instruction is in real-time, and understand when it will be delivered, providing maximum visibility.
By embracing SWIFT gpi, banks are now sending and receiving funds quickly and securely to anyone, all over the world, with full transparency over where a payment is at any given moment.
gpi is essentially a new rulebook and a new approach to making cross-border payments.
Listen to the full podcast here.