Marc Hofmann, SWIFT's Chief Information Security Officer, spoke recently to clearit, the magazine published by SIX – the Swiss market infrastructure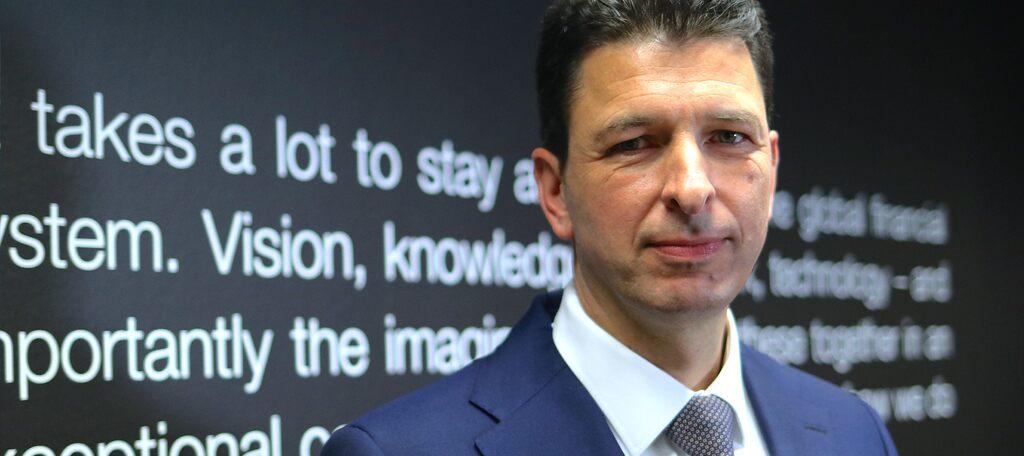 Marc Hofmann spoke about the constantly evolving cyber threat landscape and the importance of having detection and defence strategies in place. He said that cyber criminals are much better organised than they were a few years ago and have a wide range of resources at their disposal – and stressed that it is more important than ever that the financial community works together to address the threat. SWIFT's Customer Security Programme is making tangible progress in the fight against fraud. To date, over 90% of SWIFT users have attested their level of compliance against a set of mandatory and advisory security controls – this accounts for more than 99% of all SWIFT traffic. The SWIFT community is paying much greater attention to the security of counterparties and other third-party relationships, and requests for counterparty attestation information are growing worldwide.
Hofmann talked about the importance of information-sharing, particularly when incidents occur, in helping the community to better defend itself. You can read the full interview in German, French and English here.
Further information on SWIFT's Customer Security Programme.