Gottfried Leibbrandt joined the G7 Cyber Security Conference in Paris last week where public and private sector gathered to discuss the rising cyber security challenge
Under the French G7 Presidency, François Villeroy de Galhau, Governor of the Banque de France and Bruno Le Maire, Minister for the Economy and Finance, welcomed an eminent delegation of public and private sector speakers and experts under the theme, Coordinating efforts to protect the financial sector in the global economy.
France's military Cyber Command, the EU's cyber agency, ENISA, and the French cyber agency, ANSSI, took part in a panel to discuss the state of cyber threats weighing on the financial sector today.
Sabine Lautenschläger, representing the European Central Bank (ECB) made the case for central banks needing to transition to a more cyber secure financial system, while Dietrich Domanski, Secretary General of the Financial Stability Board (FSB), made a case for international cooperation, across both private and public sector, as a tool to find responses to global threats.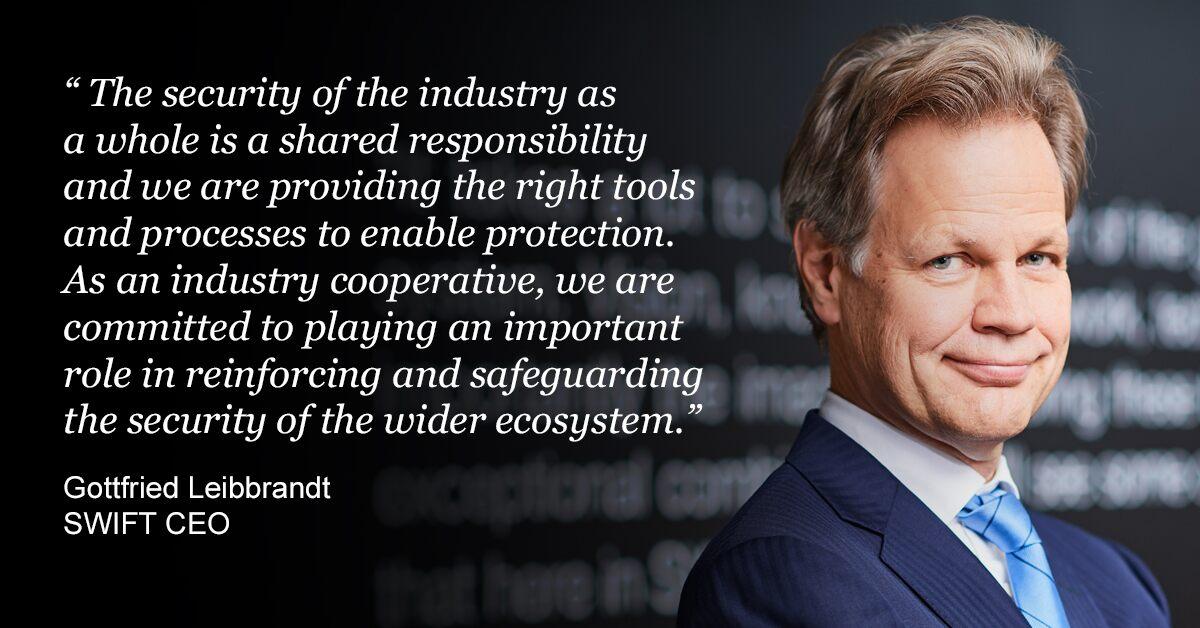 Leibbrandt joined a panel titled, Challenges for the financial sector in adapting to cyber threats, alongside respected authorities, including the Banca d'Italia, the German Finance Ministry, as well as DTCC and Euroclear.
In his remarks, Leibbrandt focussed on what the private and public sector can jointly do to help tackle the cyber threats facing the global financial community. Speaking about the challenges for supervisors and regulators, he emphasised that given the international nature of the threat, the response too has to be international.