ARC 2018 was the largest yet with more than 530 delegates from 53 countries gathering in Kigali.
SWIFT's 25th African Regional Conference (ARC) was the largest ARC yet, gathering more than 530 participants from 53 countries in Kigali, Rwanda, to talk about the future of Africa's financial services sector. 
Discussions over three days focused on the role of technology in driving growth in Africa, transforming the continent's economies, and addressing some of the critical challenges facing Africa's financial sector including cybercrime and financial crime compliance.
The Right Honourable Prime Minister of Rwanda Dr. Edouard Ngirente opened ARC 2018, noting that the economic outlook in Africa over the next decade will be driven by the service sector, dominated by financial services and ICT.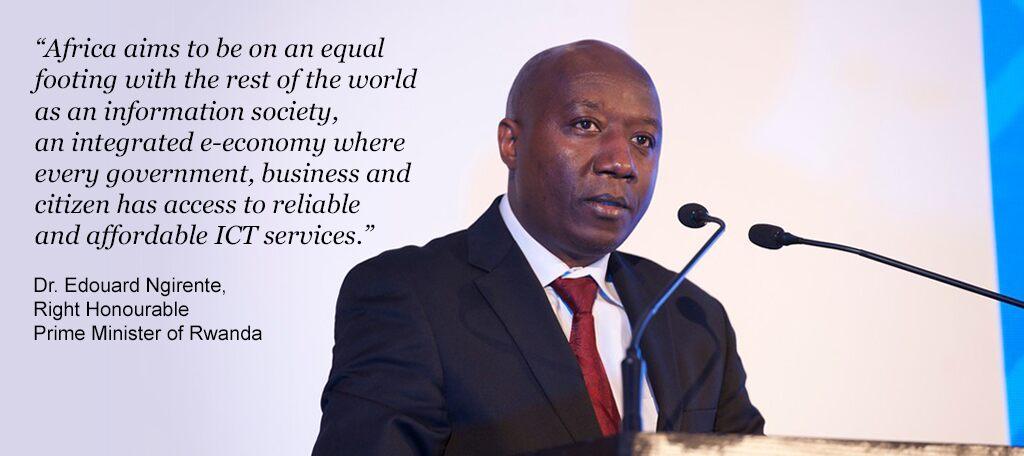 Therefore, this conference is a good forum to share experience and knowledge as we implement this continental development agenda.
The first day focused on how innovation and disruption can produce tangible solutions to the continent's most pressing challenges. Highlights included the opening plenary which looks at how technology is transforming lives across Africa and driving real economic growth.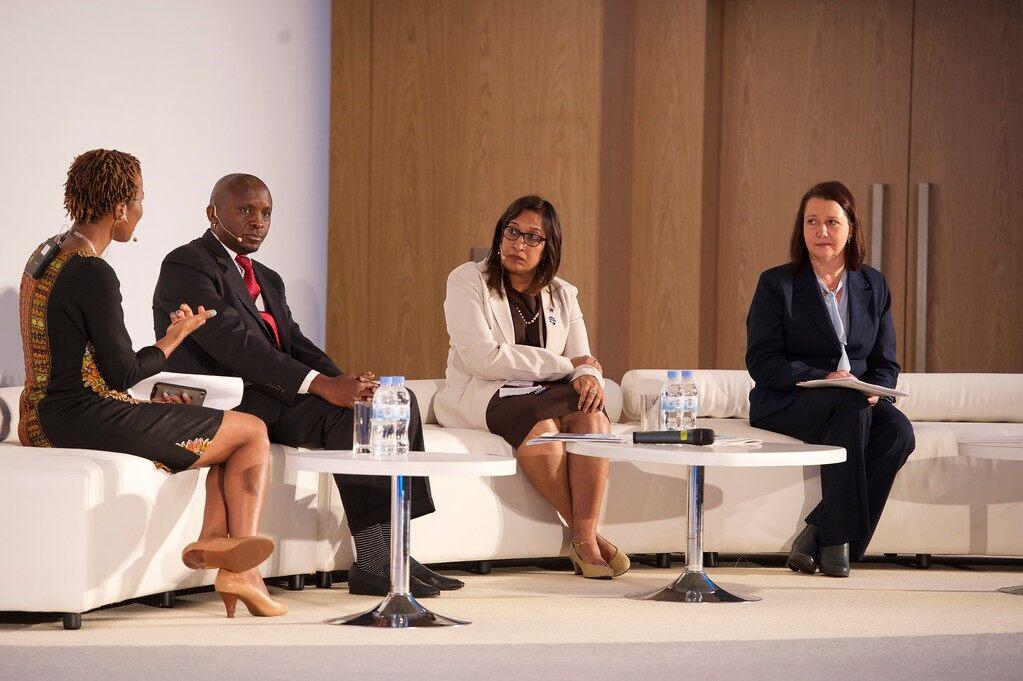 Day Two explored how the threat landscape for financial institutions is evolving and what banks can do to stay resilient in a cyber age. It featured a live hacking simulation by our very own Red Team.
Our third and final day looked at the real impact of financial crime compliance on banks operating in Africa. From the role of regulators in supporting banks to how technology can reduce costs and drive efficiencies, speakers discussed how to mitigate the impact of de-risking in Africa. 
Download below the full report and visit the post event page for photos, presentations and videos. 
This year at ARC, SWIFT published a white paper on African Transaction flows. Using SWIFT data, we mapped trade flows against financial flows, revealing a unique perspective on Africa's transaction patterns. We look at how transaction banking has changed in Africa over the last five years, and identify potential drivers for change and their impact on banks doing business in Africa.