The report, focusing on RMB adoption and its impact on global trade, was released 23 October at Sibos 2018 "China Night".
The special edition RMB tracking report  is a co-initiative between SWIFT and Bank of China, BNP Paribas, Citi, Commerzbank, Deutsche Bank, HSBC, and Standard Chartered Bank. 
Developed uniquely for Sibos, which is being held this week in Sydney, the special edition highlights the:
Australia and China trade and payments relationship; and
Dynamic payments landscape in Australia with the New Payments Platform (NPP), SWIFT gpi real time instant payments, and the ASX/Austraclear platform.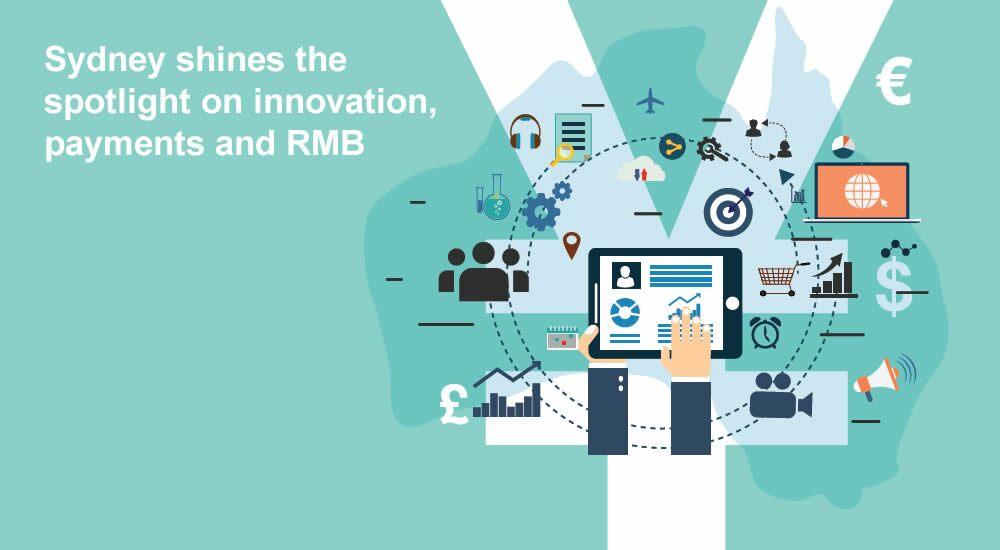 Also included in the report, an addendum titled 'RMB Payments Guide for Corporates' seeks to demystify the complexities surrounding the RMB and explains the main features of the payment currency. Intended for use by corporate audiences outside of China that have not used the RMB as a payment currency to transact with suppliers and other commercial partners, the supplemental guide explains the main features of the RMB as a payment currency.
Key insights
RMB remains a key international currency
The RMB is ranked fifth as an international payment currency, accounting for 1.89% of the value of institutional and commercial payments.
A strong trade relationship exists between China and Australia
Trade between Australia and China reached A$174 billion in 2016/17, accounting for 23% of total volume in Australia.
China Briefing reported that more than 98% of Australian goods exported to China are duty-free or enter a preferential rate because of the ChAFTA.
For business with China, Australia used mainly AUD and RMB
The Australian dollar is the main currency used for payments between Australia and China/Hong Kong. 
The RMB is now used for 13.89% of total payments in this corridor.
Australia is a strong advocate of RMB payments
The Sydney RMB offshore centre is the eighth largest globally, and accounts for 1.12% of all global RMB offshore flows.
The ASX RMB Settlement Service allows payments initiated within the country to be settled domestically through ASX's Austraclear settlement platform in just seconds, and to and from Hong Kong and China within minutes.
More than RMB 6 billion has been settled through the ASX RMB Settlement Service in FY2017/18.
The international payments landscape is dynamic
SWIFT gpi real time instant payments:
Cross-border payments from China to Australia, and also the Singapore-Australia and Thailand-Australia corridors, were tested. 
NPP: 
- Enablement of near real-time transfers of money at any time of the day using simple addressing known as PayID (a proxy for an Account number using an email address, phone number, Australian Business - Number or Business Identifier)
- Offer enriched data with ISO 20022
Dynamic fintech hub:
- Australian fintechs increased from 100 companies in 2014 to 579 by mid-2017. 
- SWIFT, Assembly Payments (a fintech based in Australia) and a group of gpi member banks are currently developing a Proof of Value for a Cross-border Request for Payments overlay service.