Can innovation help us move from big data to meaningful data?
Fintech and other new entrants have often found it difficult to break into the financial services industry – but not anymore. Disruption is coming from fast-moving companies, focused on a particular innovative technology or process in everything from mobile payments to insurance. Will Fintech drive the new business model? 
The daily operations of commercial banks, securities firms and others are driven by huge numbers of transactions supported by large volumes of historical data to support their decision-making processes. The potential for big data in financial services is significant and could bring disruptive change to the industry.
Everyone has massive amounts of data – it's an exponential growth, particularly over the last few years. This can sometimes make it difficult to get real, meaningful information out of it. Can innovation can help move from big data to meaningful data?
Data is our future; there is no way around it, but we need to find new ways of using data, both structured and increasingly unstructured.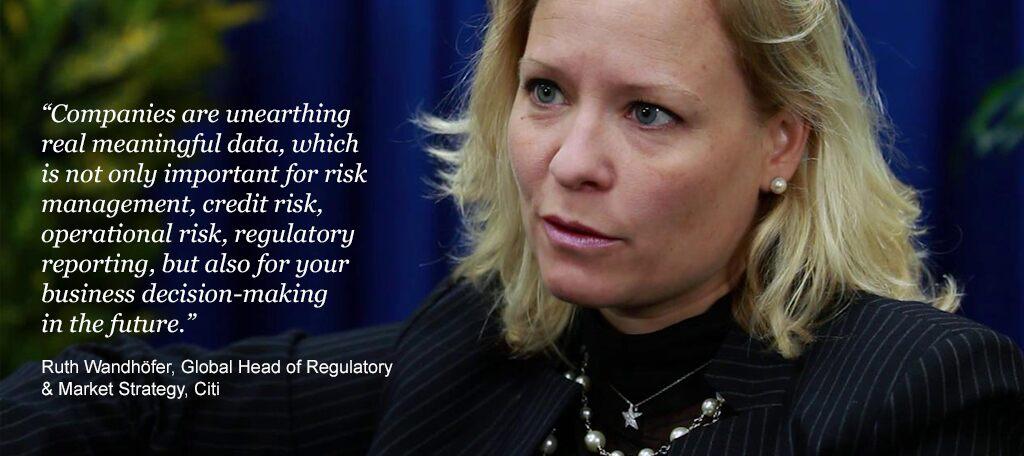 Extracting insights from that data is key for institutions, and that is what artificial intelligence, machine-learning are all about.
Coming soon: cyber innovation in financial services.