SWIFT is looking forward to returning to Sydney for Sibos 2018.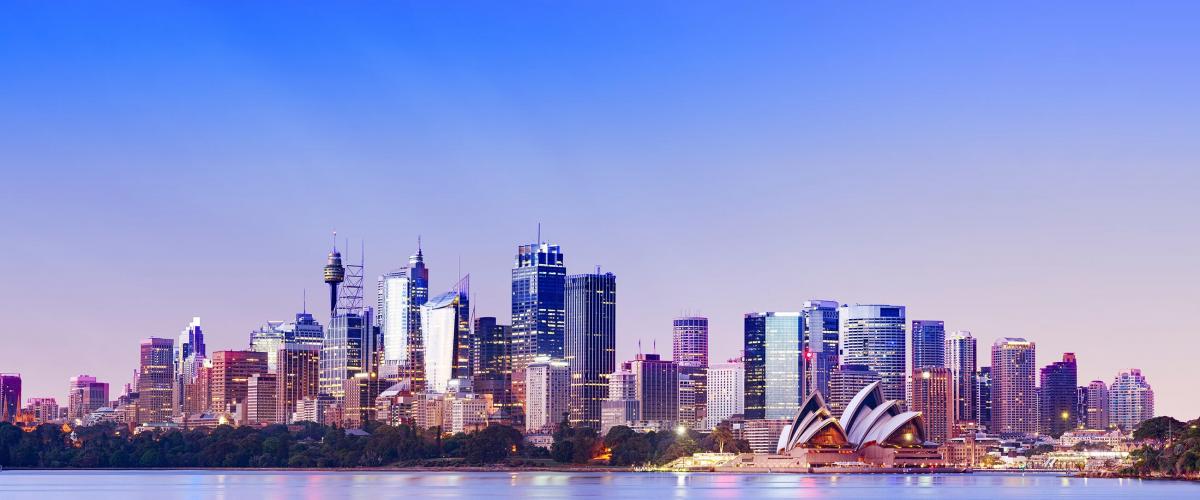 SWIFT is looking forward to returning to Sydney for Sibos 2018. This year marks the 40th edition of the world's premier financial services event. It will be held at the International Convention Centre. Delegates may recall past experiences at Sibos in Sydney, in 1997 and 2006, but this year will reveal the amazing AUS$3.4bn harbour transformation. 
The redevelopment project features a new convention and exhibition centre, live entertainment venue and redeveloped parkland, surrounding Darling Harbour. The ICC in Sydney is an optimal location, as it is surrounded by nice restaurants, hotels and vibrant nightlife, just 8 kilometres from the airport.
The ICC Sydney has made impressive strides to reduce its environmental impact and will continue these efforts at Sibos in October. Delegates will find reusable glass water bottles in conference rooms, sustainable travel options and exhibitors will be encouraged to donate left over materials to local charities.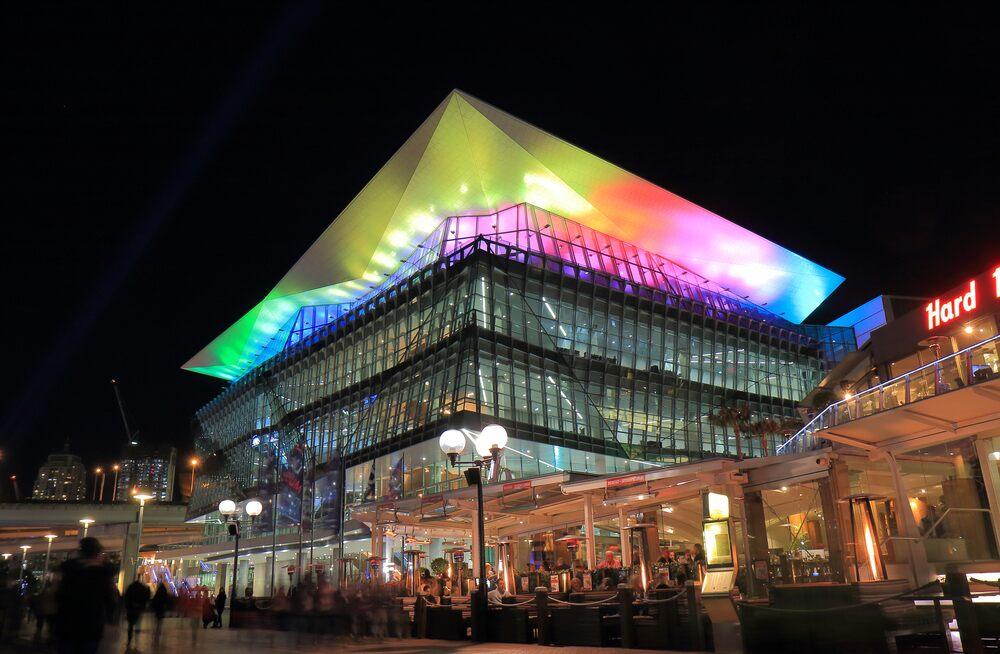 SWIFT at Sibos
This year's SWIFT at Sibos theme is "Co-creating with the community". SWIFT being a member-owned cooperative, collaboration is in our DNA, and the cornerstone of our approach to innovation.  This is why we are working with stakeholders, fintechs and academia to explore new technology, products and business models to deliver initiatives focusing on payments, compliance and security that support our community's growth.
SWIFT's presence at Sibos will continue to provide delegates the opportunity to meet and network with SWIFT at the SWIFT Stand. In addition, participants can expect a new experience with industry and academic experts, use-cases and demos, all in one place, at the SWIFT Hub. 
Innotribe will be active in the new Discover Zone, and will give delegates innovative industry solutions as well as a look into what today's technology could bring in the future.
To learn more about why ICC Sydney is the ideal host for Sibos 2018, read the full article on sibos.com.
SWIFT at Sibos newsletter 
Make sure you subscribe to our newsletter and receive exclusive updates from  the SWIFT Hub.
SWIFT at Sibos newsletter covers everything you need to get you equipped for the event: top sessions to attend, hottest news, top videos to watch and much more.