Watch Banking Analytics supports businesses to give the edge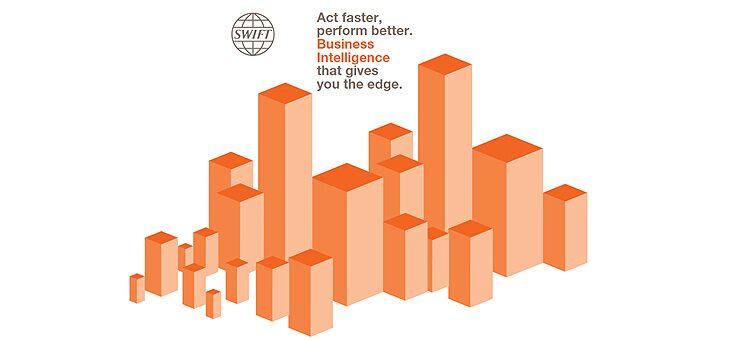 INTL FCStone Inc., a NASDAQ-listed Fortune 500 global financial services firm trading in all asset classes and Headquartered in New York, was looking at ways and means of expanding beyond its existing core client base. However, demonstrating their market position to potential new customers proved to be a challenge.
With SWIFT's Business Intelligence Watch Banking Analytics Premium tool, institutions are able to improve the services offered to customers, enhance products targeted to specific markets and identify business opportunities. Through the Watch tool, INTL FCStone was able to gain greater granularity of their data, allowing for analysis and benchmarking of their payment flows over SWIFT. The outcome indicated INTL FCStone was clearly leading in many currencies, confirming their market position. Amongst other things, the tool also provided insights regarding specific payment corridors that can support strategic planning and competitive analysis.
SWIFT's Watch Banking Analytics product is an extremely useful tool for our business, providing us with unique industry insight. We're very pleased that we now have access to this kind of data.
View the full case study to learn how SWIFT's Business Intelligence tools can transform your business and give you the edge.