Corporate social responsibility is an ongoing effort at SWIFT and will remain important at Sibos 2018. Here are a few simple ways you can make a difference at this year's conference.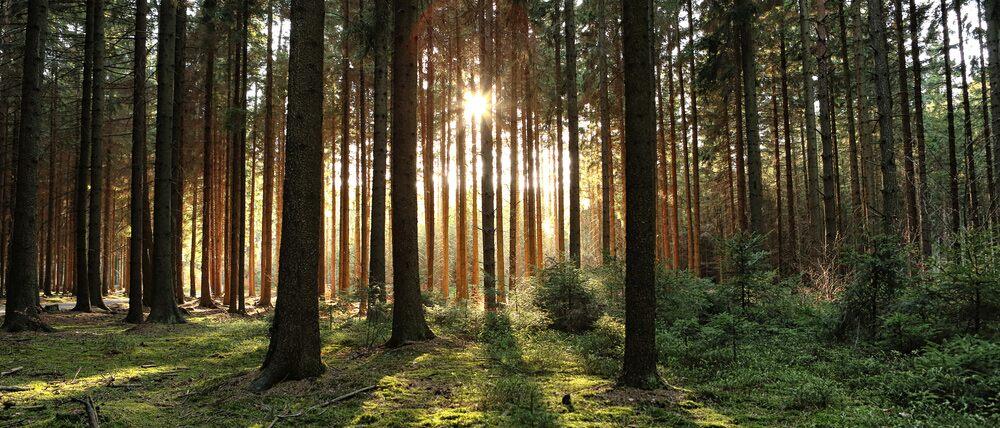 Tree Planting Campaign
The environmental impact of travel is one that can be difficult to avoid. SWIFT is partnering with WeForest to plant 20 trees for each delegate in attendance of Sibos 2018. Delegates are also given the option to add 10 euros to their registration fee, enabling the planting of 20 additional trees. Trees assist in reducing the amount of carbon dioxide in the atmosphere, which helps to maintain the planet's temperature.
The Girls & Boys Brigade
SWIFT is excited to announce The Girls & Boys Brigade as this year's charity partner at Sibos. The Brigade began in 1882 due to concern for the welfare of inner city boys, who sold newspapers on the streets in Sydney. Today, the Brigade offers more than 150 boys and girls a safe space off the streets, while promoting valuable life skills through education and recreation. 
Delegates will have the opportunity to support this cause at the SWIFT stand by taking a photo against a Sydney-themed background. Each photo will be turned into a postcard that can be shared with family and friends. For each participating delegate, SWIFT will donate 20 EUR to The Girls & Boys Brigade.

Sustainable Facilities
The International Convention Centre Sydney facilities will help create a more sustainable Sibos. ICC Sydney was recently awarded for Leadership in Energy and Environmental Design and continues looking for ways to improve. A few notable efforts include energy efficiency, unused food distribution, water usage and waste management.
ICC Sydney encourages all guests to join its efforts in reducing our environmental impact. A few of their suggestions include using only as many disposable items as you need, placing all waste and recyclables in the designated receptacles and turning off taps when finished. These simple tasks will contribute to maintaining the beautiful facilities and environment surrounding Darling Harbour.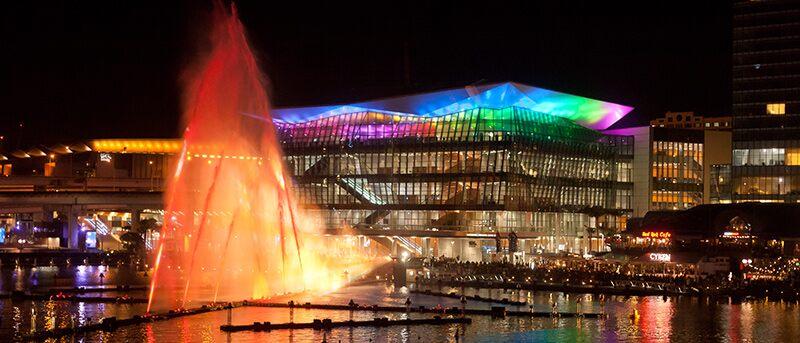 SWIFT at Sibos newsletter 
Make sure you subscribe to our newsletter and receive exclusive updates from  the SWIFT Hub.
SWIFT at Sibos newsletter covers everything you need to get you equipped for the event: top sessions to attend, hottest news, top videos to watch and much more.