Sibos is a tremendous opportunity for the corporate community to highlight the challenges they face on treasury and trade topics.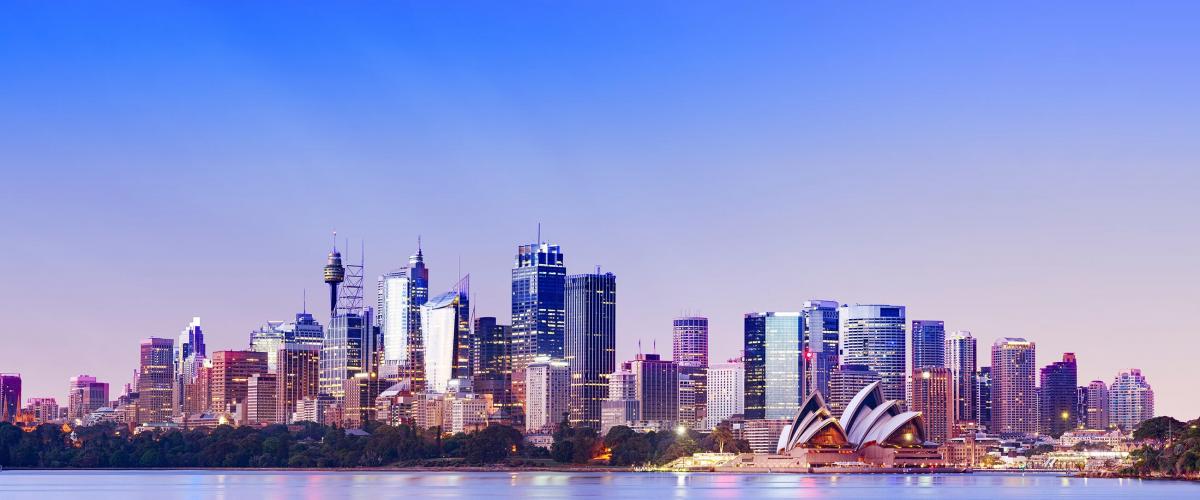 Like several industries before it, the banking world is in the midst of a massive disruption and digital transformation.  The twin drivers of regulation and new technology are delivering sweeping changes to business models and leading to a new world of enhanced products and services for customers.  On the customer side, corporate treasurers continue to look for lower prices, improved services and reduced friction to conduct their businesses across the world.  But what exactly are the banking and financial services industries doing to address the current corporate challenges and how long will it take to solve them?   
Currently the pace of change is rapid giving the sense of an industry in turmoil with threats and opportunities converging with little clarity on where things will end up.  As the dust begins to settle there are many innovations emerging that can be leveraged to achieve efficiencies and improved services for customers already.  How will these translate for corporate treasuries?  And with the banking industry in transition; what are the emerging trends and big opportunities that treasurers should seize today?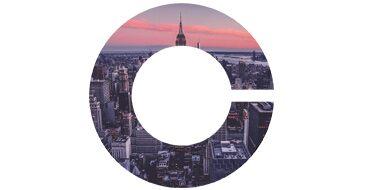 Sibos brings the financial world together. Over 8,000 leaders from banks, FinTechs and leading global corporations come together to discuss these key issues and bring clarity around tomorrow's industry solutions.   
This year's programme includes big issue debates featuring industry leaders, government ministers, futurists and the big thinkers of our time.     
Alongside the main conference programme, more intimate corporate focussed sessions will look at specific challenges for multi-banked corporate treasuries.   Participate in these sessions and make your corporate voice count in defining the future of the banking industry.  Sessions will look at the latest in trade finance digitisation, how FinTech can impact on trade and supply chains, innovations in cross-border payments, and the future of corporate banking as shaped by corporate treasurers and CFOs.  The programme will also cover global standards in treasury and trade and corporate-to-bank connectivity innovations with learning and networking sessions too. 
Join us at Sibos and experience the premier annual event for the financial services community in Sydney!
If you are interested in having more information about the Sibos Corporate Programme, please drop us an e-mail at swiftforcorporates@swift.com, or subscribe to the brand new SWIFT at Sibos newsletter to receive regular updates on the event.