SWIFT brings to market a refreshed portfolio of support and care services helping customers to maintain their SWIFT environments. The new services include SWIFT Community Support as well as Advanced Support and Care Services.
Effective 1 January 2019, SWIFT support services will be subject to new service descriptions.
SWIFT Community Support will become the default support offering to all customers. It has similar support-level characteristics and features as Standard Plus Support. Customers may also choose to purchase SWIFT Advanced Support and Care Services.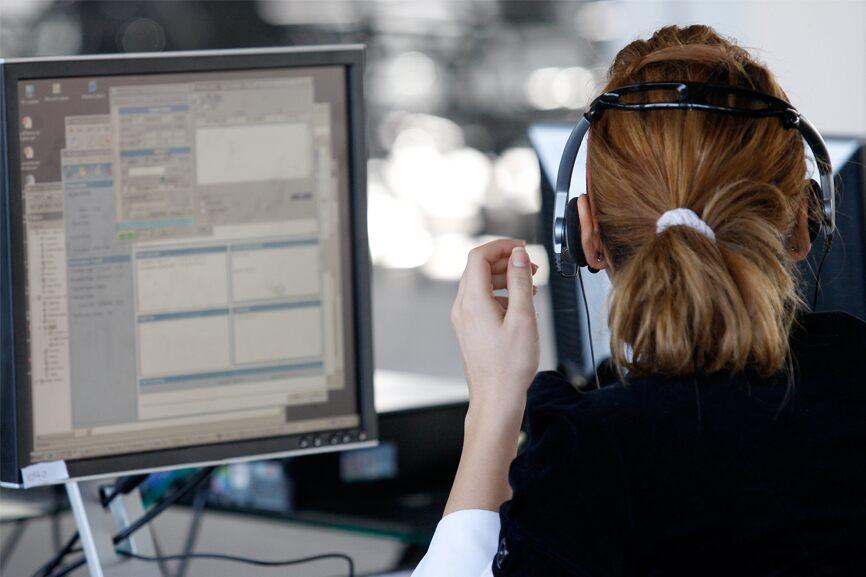 SWIFT Community Support
SWIFT Community Support includes global support for all customers, 24 hours per day, 7 days a week, for all SWIFT products and services. It includes three types of support: Self-Service Support, Monitoring and Reporting, and Assisted Support.
While Standard Plus Support was previously one of the five different levels of support available to SWIFT customers, it is today becoming the default support offering at no additional cost.
Additonal details are available in the SWIFT Community Support - Service description.
SWIFT Advanced Support and Care Services
This enhanced level of support is available for customers to purchase.
Advanced Support Services for customers to benefit from preventive and proactive activities provided by our global support centres and service management team.
Care Services for customers that require further support and operational assistance from SWIFT for specific tasks related to their SWIFT environment.
All existing customers with Premium, Premium Plus, Premium Custom and Lite2 Peace of Mind customers will be subject to the new service description.
Additional details are available in the Advanced Support and Care Services - Service Description.
Want to know more?
Our new service descriptions have been published below for your information.
If you have any further questions, please contact your account or service manager or the nearest SWIFT office.