Day four of Innotribe at Sibos 2018 Sydney
Securing the future of banking starts – and ends – with people
Are you ready for the future? What does that even consist of in the digital age? How can you future-proof your business when you have little reliable proof of what the future holds? The answer, at least in part, is in the mind. 
"How do we inspire our employees with the passion that they will need to deliver a secure digital future?" asked Duena Blomstrom, author of 'Emotional Banking', co-founder of PeopleNotTech and day anchor for Thursday at Innotribe 2018. How do we secure the data we hold; how do we defend ourselves against cyber-attack; how do we optimise our returns on the data, the networks, the quantum analytics and the artificial intelligence that the future will bring us? Thursday's opening premise was simple: to secure the future, we need to open ourselves to change; we need to challenge our own assumptions. We also need to look – and think – beyond technology.
To emphasise that point, the day's conversation began and ended with people, specifically their role in designing, delivering and deriving value from future banking services. "We need to build the bridge between getting the right technology to serve as a platform for future experiences, and having the right people to implement and operate it," said Blomstrom, at the outset. She was not alone in echoing the point made earlier in the week, that future banking will be embedded in the lived experience of the customer. "We're in the age of people. It's about empowering the individual," said Joseph Lubin, CEO, ConsenSys, drawing the day (and the week) to a conclusion. Banks should "enable individuals to have as much power as possible in their financial relationships," Lubin asserted. Customers, like employees, should be regarded as a valuable (and valued) resource going forward, not taken for granted.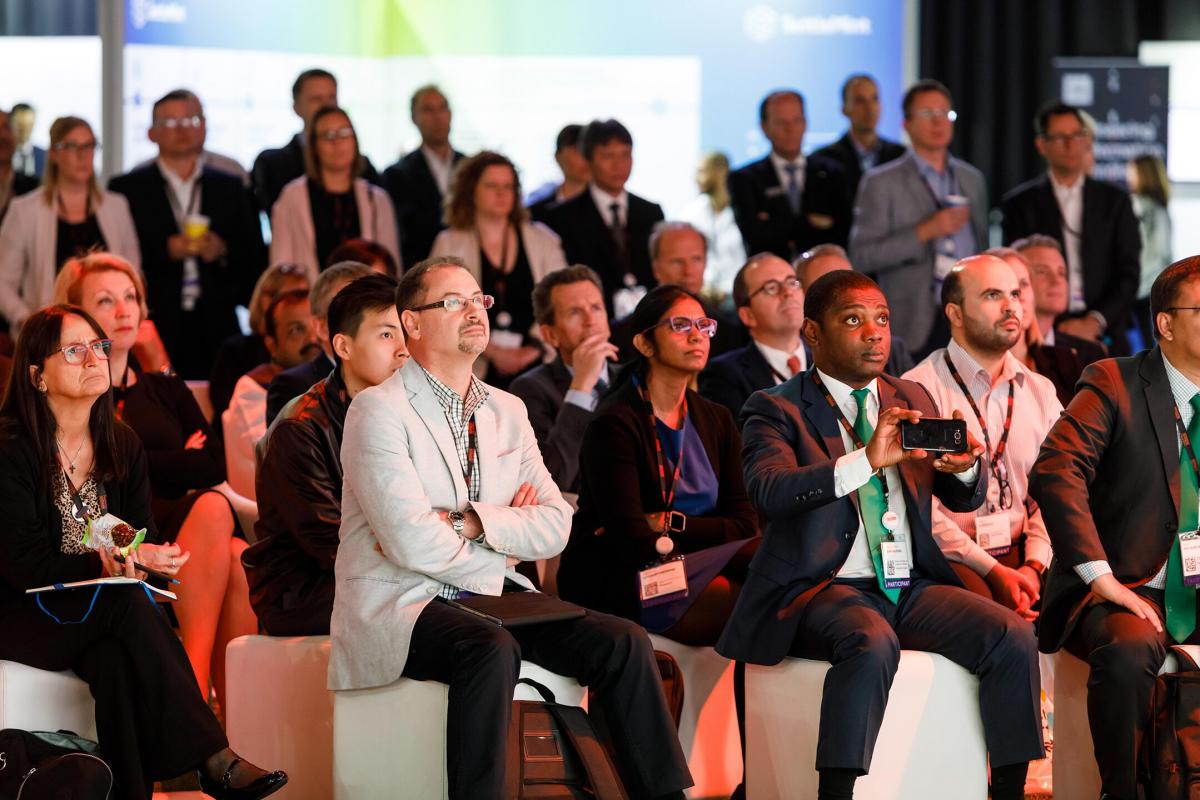 Barriers to entry?
In a day focused on information security challenges – the high-tech nature of which was underlined by a live work-through of a cyber-attack – this emphasis on people might at first seem counter-intuitive. But Blomstrom's call for bridge-building was rapidly vindicated. If there is an initial barrier to entry into the future, it is mindset of the people – the bankers; that is to say, us – who must adapt our thinking, and prepare. The coming technologies are both transformative and complex; we need to shape our minds and our banks to be ready for them. We can't do that unless we recognise the scale of the change that is already in train. The fallout from the global financial crisis left the finance sector playing catch-up with fintechs that were born agile, mobile and cloud-based. We can't afford to be caught unawares again. What, after all, is the future? It is a competitive environment in which technology has further empowered customers, and transformed their expectations beyond anything we know today.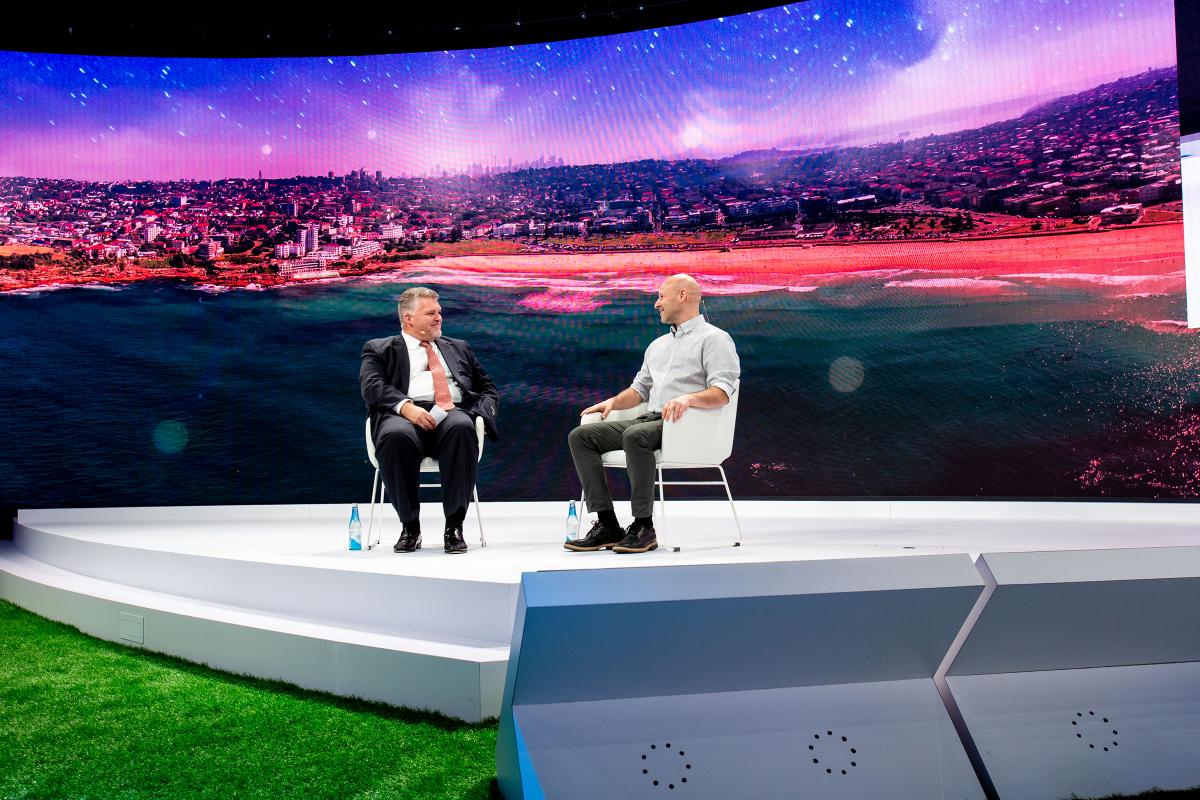 Throughout Thursday, speakers opened up crucial questions that can only be answered fully once we change our thinking. Jane Frankland, managing director, Cyber Security Capital, welcomed us to 2030, albeit emphasising that it was a very different world from the one we're used to. "The world has experienced extra-ordinary change. We have more people, more connectivity, more devices. The internet is about connecting previously unconnected devices. 7.5 billion people are online, through 125 billion connected devices – those devices are all around us, and they're smart," said Frankland. Eighty-five per cent of the jobs we'll be doing in 2030 haven't been invented yet; technology will interact with us as well as serve us.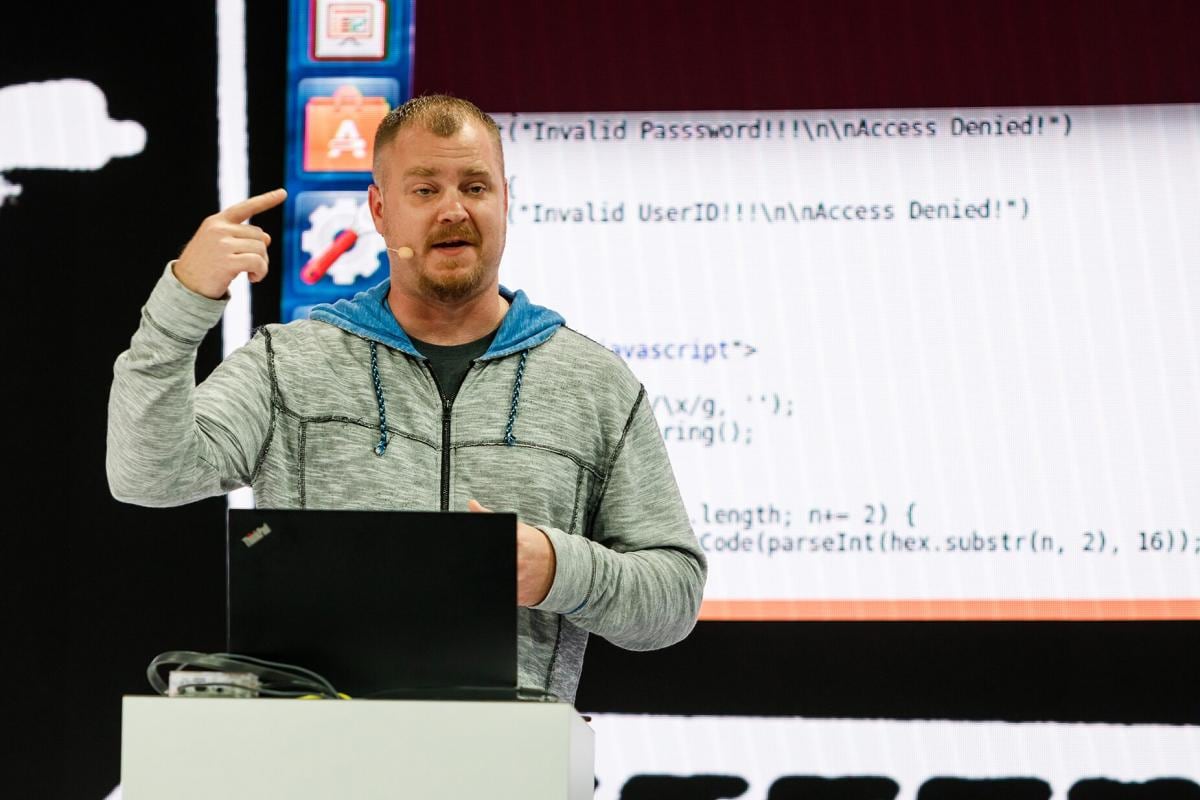 Opportunity and vulnerability 
Can we be certain that this is the world we need to prepare for? Precise details are not the point; what matters more is that technology will bring us together into a hyper-connected world of opportunity – and vulnerability. "Cyber-security is a way of being," said Frankland, describing present-day responses to cyber-threats as potentially problematic: we're not (yet) co-operating and working as participants in the one world that technology will achieve for us. Frankland went further. "We have to tackle the people element first, the skills shortage and the need for leadership." The need to change our thinking extends to our training and recruitment procedures as well. "We're not developing our people; we need to foster their creativity," said Frankland, going on to make the point that a more diverse workforce – noting the under-representation of women in particular – will tend to be more adaptive to change.
How can I know who has access to my data if, for example, every employee of my credit card company can see all my transactions – I mean they probably know me better than my mother… 
With a creative, diverse, motivated workforce in place (or at least in training), we can move on to securing the technology. Cecilia Boschini, IBM research scientist, IBM Zurich, promised that her Sensemaker session, 'Shaping the future of cyber-security and privacy', would discuss "cool things". These included zero-knowledge proofs and the application of AI to security, but perhaps the coolest element was the discussion of lattice-based cryptography, which delivers post-quantum security. Having heard about the risks and opportunities of quantum computers on Tuesday, being secure against quantum-driven attacks by Thursday was not only cool but quick. "Vulnerabilities are extremely expensive," said Boschini, raising the point that future-proofing the enterprise can be a cost-cutting measure. "We already have the quantum-safe version of the cryptographic protocols that the current infrastructure needs to be secure," said Boschini.
Open to question
Understanding technology change is paramount. It will transform the lives and expectations of our customers; we need to position ourselves to catch the demands they will pitch at us. For that, we need flexible, responsive, creative and above all motivated employees who not only understand the technologies of the future but can use them to innovate products and services. If, as Frankland said, most of the jobs of the future haven't been invented yet, it seems likely that most of the customer requirements are similarly unforeseeable. Now is as much the time to start looking for the questions, and debating them, as it is the time to begin to answer them. "We have to change the way that we're operating," said Frankland. "We have to get the foundations right. We have to get people in who can see things in different ways."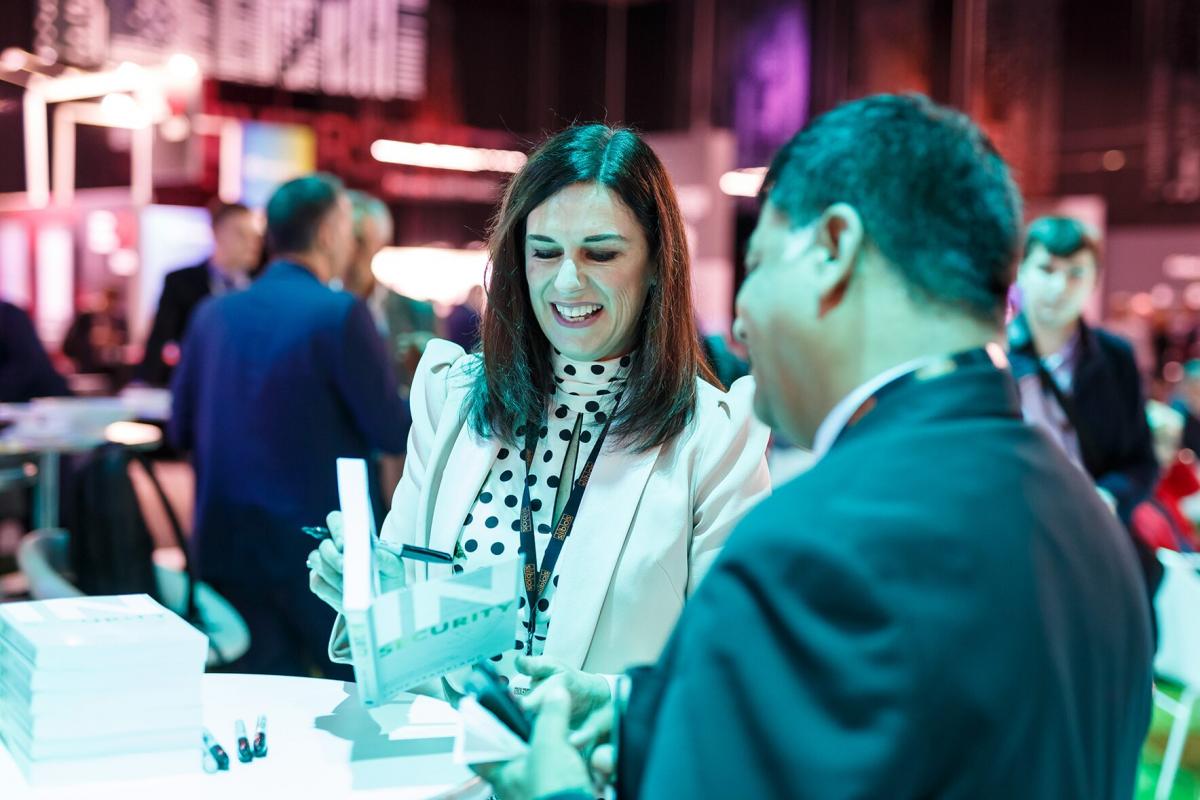 The banks of the future will be populated not just by number-crunchers, financiers and technologists, but also by visionaries and dreamers. The practical point is, in effect, that we need to acknowledge our own potential vulnerability to the future, and to react to it. "We're always going to have financial services," said Lubin. "But the customer relationship might have to evolve significantly. We might have to be more agile."
Videos
Session wrapups and interviews
Follow our participants