Achieving more with a secure connection to the Swift network as an integral component of the modern cloud based TMS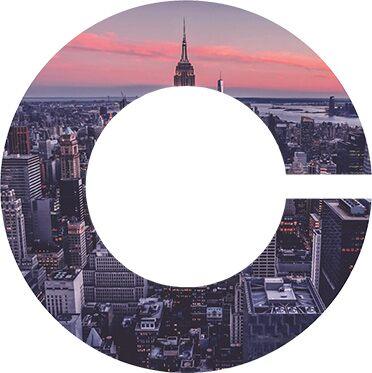 Swift is fast becoming the channel of choice for bank connectivity for corporations of all sizes as they expand internationally. With the expansion of Swift's Lite2 for Business Applications (L2BA) programme – as demonstrated by the recent partnership between Swift and SAP -  treasurers and finance managers can access Swift capabilities directly from their treasury management system (TMS) or enterprise resourcing planning (ERP) tool without the need to implement or maintain a separate connectivity solution.
International growth has become a strategic imperative for many corporations. This often involves working with multiple banks to meet their cash, liquidity and risk management needs, each of which has its own electronic banking tools. This can make it difficult to obtain timely balance and transaction information, transmit instructions and integrate with internal systems in a consistent way.
Consequently, a growing number of treasurers and finance managers are choosing to use Swift to connect to all of their banks in a secure and consistent way. Most treasury departments are challenged, however, to manage increasingly complex activities with a small team, so a one-stop approach to treasury management and bank communications has never been so important.
Swift's L2BA programme enables solution providers in treasury, payments, cash management, trade, securities and funds to embed Swift connectivity directly into their applications. As a result, corporate treasurers benefit from 'plug and play' access to their banks, with seamless integration directly from their treasury or finance solution. This avoids the need to implement or maintain a separate connectivity solution, whilst offering all the benefits of visibility and control over liquidity and risk, and secure, seamless transaction management:
Access banks globally directly from the cash or treasury management solution to simplify and streamline bank communications;
Exchange cash, trade and treasury transactions and information flows in a consistent way;
View up to date cash positions in the cash or treasury management solution across all partner banks that support Swift for corporates;
Onboard new banks quickly and easily when expanding into new territories or engaging in M&A;
Optimise straight-through processing and reconciliation with seamless exchange of information and transactions between your internal systems and your banks.
My working day has been transformed as a result of implementing Kyriba with Swift. Today, I can see my kids, get coffee and check my cash balances, even before the school bus arrives. Visibility and transparency of information is fundamental to treasury, and we rely on Kyriba and Swift to provide this.
L2BA is already resulting in highly successful partnerships that offer direct value to corporate treasurers and finance managers.
For example, corporations such as GN Group are able to access bank services, including both transmission of payment instructions and receipt of balance and transaction information, through their Kyriba treasury management system.
Discover here how GN achieved enhanced centralisation, efficiency and automation of its treasury by implementing Kyriba's TMS, with an embedded connection to the Swift network.
SAP is the most recent partner to join Swift's L2BA program.  Read more about Swift and SAP's partnership here.
If you are a corporate and want to learn more about the L2BA programme and partners, click here.