Évènement digital
Rejoignez-nous pour échanger sur le futur des paiments
Le secteur des paiements connaît aujourd'hui de profondes transformations. Alors qu'un vent de changement souffle sur le globe, le secteur financier doit continuer à évoluer et à innover pour demeurer à la hauteur des attentes des clients, en délivrant des transactions instantanées et sans heurts.
En réunissant les leaders du secteur et les experts Swift en la matière, nous souhaitons aborder les tendances clés et les derniers développements en date qui ont une influence sur vous et votre communauté en Afrique : notre nouvelle et ambitieuse stratégie tournée vers des paiements instantanés et sans heurts; l'avenir des paiements dans un contexte numérique en pleine évolution; l'adoption des technologies adéquates dans la prise en compte des besoins des entreprises de demain.
Regardez les replays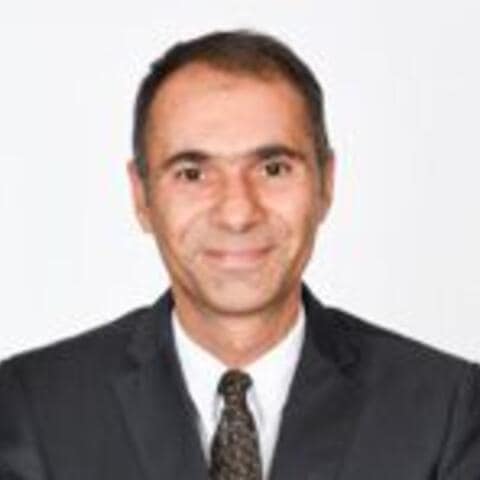 Sido Bestani
Regional Director, Middle East, Turkey, India & Africa, Swift
Sadiya Hossen
Group Technology Services Management Lead, MCB Limited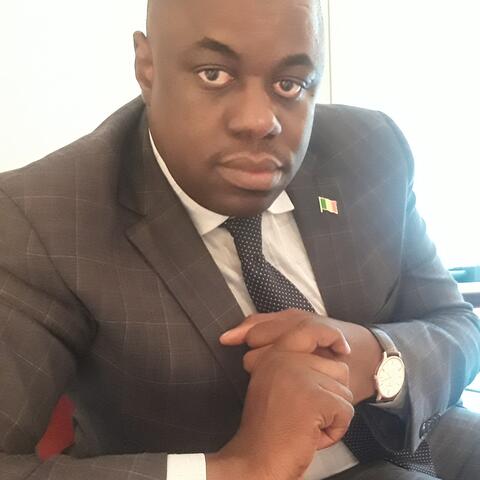 Abdoulaye Bah
Chef de Service Opérations avec l'Etranger Direction des Opérations, BNDA Mali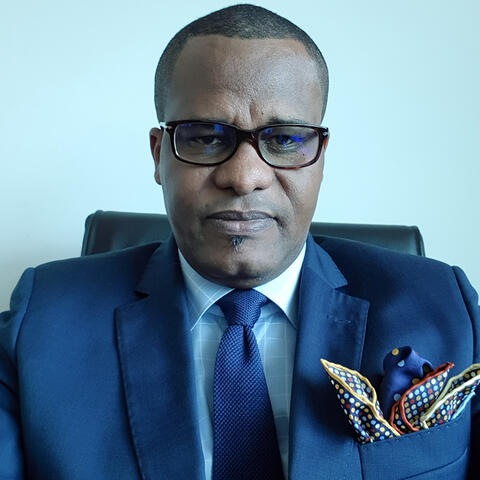 Ismaël Ahmed M. Saker
Adjoint au Directeur des Systèmes et Moyens de Paiement, Banque Centrale de la CEMAC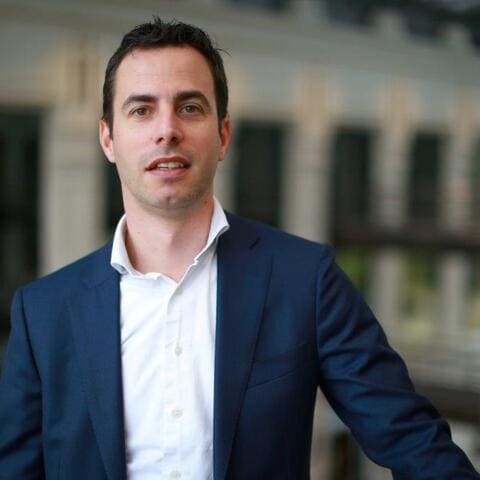 Olivier Lens
Head of Sub Saharan Africa, Swift
Tanja Haase
Head of Swift Go, Payments products, Swift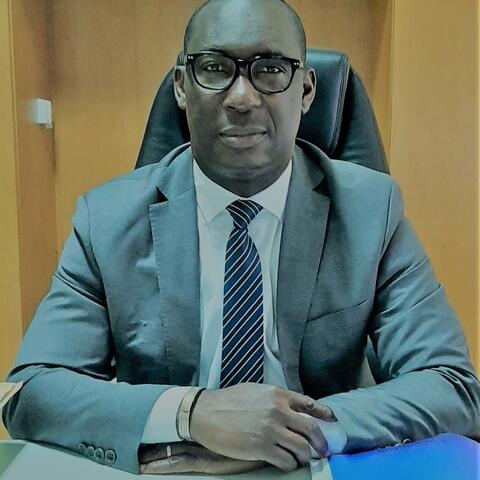 Ollo Anatole Noufe
Direction des systèmes d'informations, BNI Cote d'Ivoire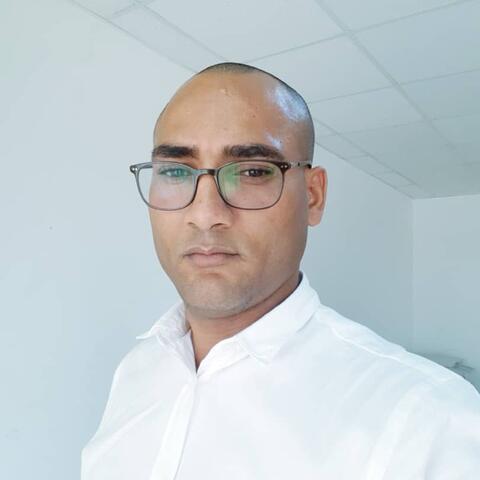 Brice Jean Letutour
Directeur informatique et des technologies, BC PME S.A.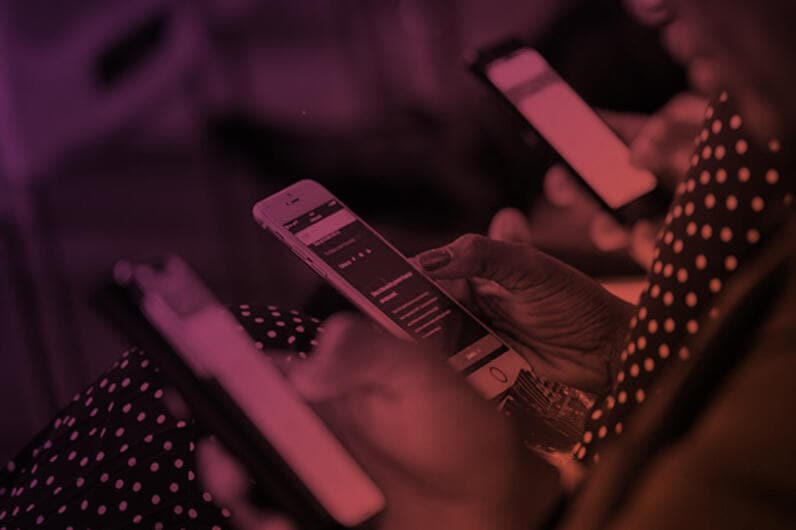 Venez découvrir la façon dont l'écosystème financier évolue au niveau régional et mondial, ainsi que les principales tendances de paiement qui auront un impact sur les banques et le secteur des services financiers en 2021 et ultérieurement.
Vous trouverez des informations sur les possibilités offertes par les technologies adéquates pour renforcer vos activités actuelles et ouvrir de nouvelles perspectives audacieuses pour le futur.
Apprenez-en plus sur la nouvelle stratégie de Swift qui vise à rendre possible les paiements instantanés et très simples de compte à compte, partout dans le monde, et sur ce que vous pouvez faire pour nous rejoindre dans cette aventure.
Voir le programme complet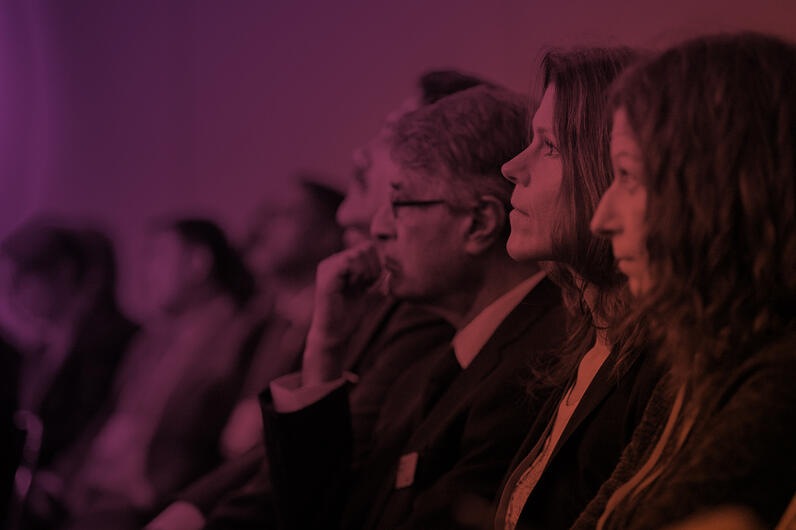 Programme
Rejoignez-nous pour la diffusion en direct du « Swift Community Update: Focus sur l'Afrique » le mercredi 19 mai 2021.
12:30-13:45 (UTC+2) | Transformation des paiements
14:00-15:00 (UTC+2) | (R)évolution technologique
Programme complet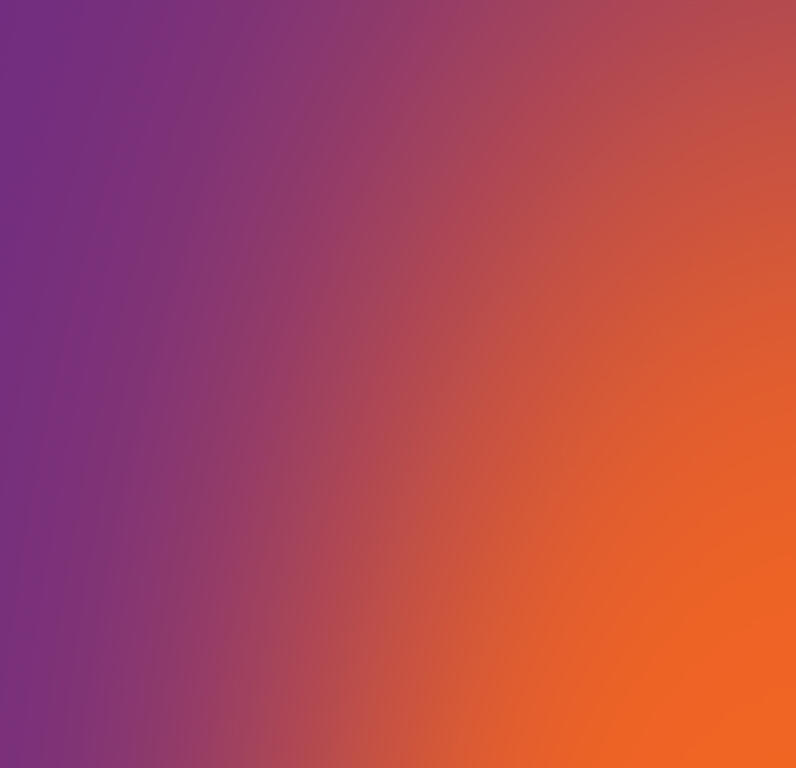 Comment participer
Les inscriptions sont fermées pour cet événement. Vous trouverez le programme de nos futurs événements ici. 
Pour en savoir plus sur notre ambitieuse stratégie pour des paiements sans heurts, cliquez ici.
En savoir plus sur notre stratégie