Digital event
Join us to discuss the future of payments
The payments industry is undergoing major change and transformation. With the rate of change accelerating, the financial industry must continue to evolve and innovate in order to stay ahead of customer expectations and deliver instant, frictionless, transactions.
Bringing together industry leaders, and SWIFT subject matter experts, we will discuss the key trends and latest developments impacting you and your community across Africa: from our ambitious new strategy to enable instant and frictionless payments; the future of payments in an evolving digital landscape; and adopting the right technologies to support future business needs.
Watch replays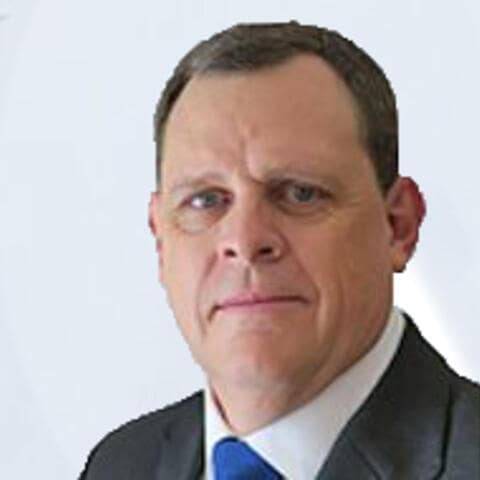 Bernard Carless
Head of Payment Market Infrastructures, FirstRand Group Treasury, South Africa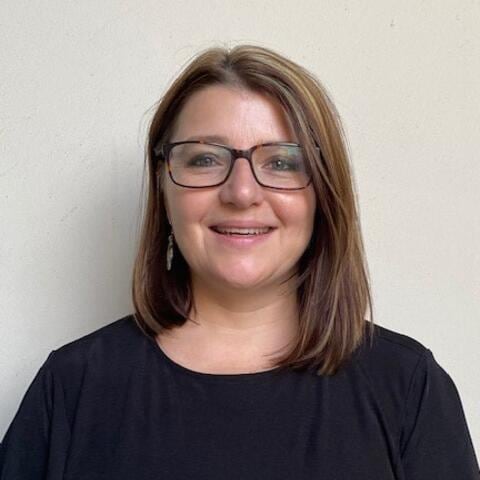 Louise Mostert
Senior Country Manager South Africa, SWIFT
Maxine Hlaba
Executive Secretariat, SADC Banking Association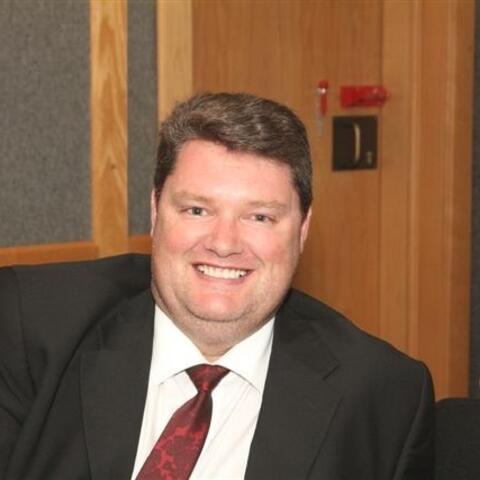 Jeandre Engelbrecht
Product Owner: Settlement and Liquidity Management, Standard Bank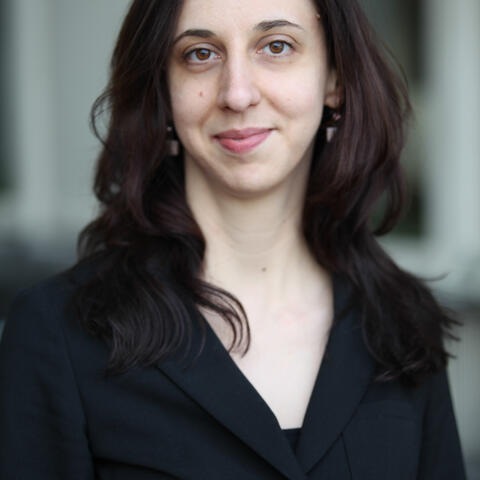 Tanja Haase
Head of Swift Go, Payments products, Swift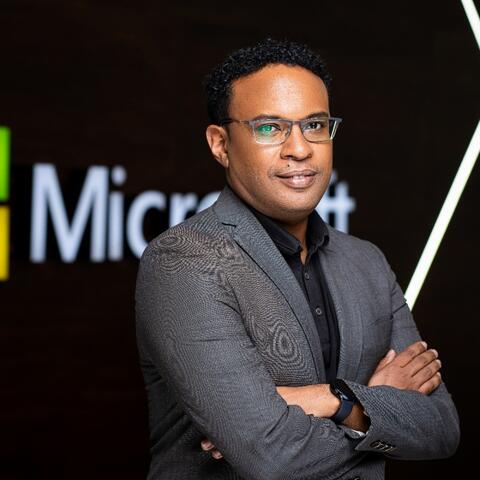 Jack Ngare
Managing Director, Microsoft Africa Development Center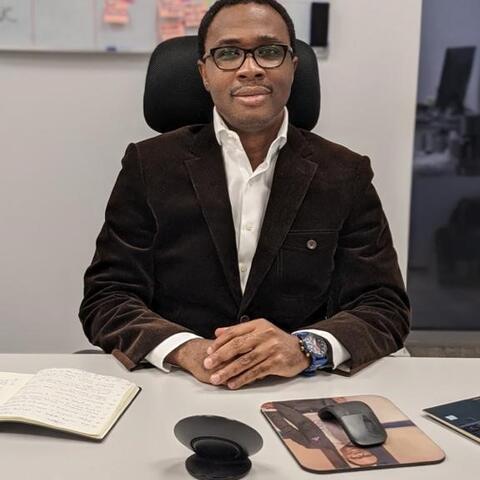 Blessing Ehize
Head, Group Technology Operations, Ecobank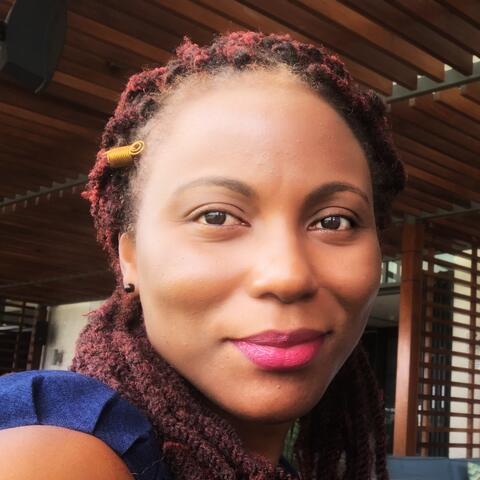 Sitah Lang'o
Business development manager, East Africa, SWIFT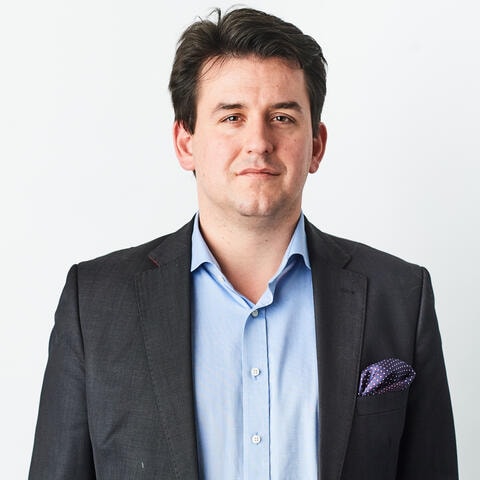 Nicolas Dykmans
Head of EMEA Technology & Platform, SWIFT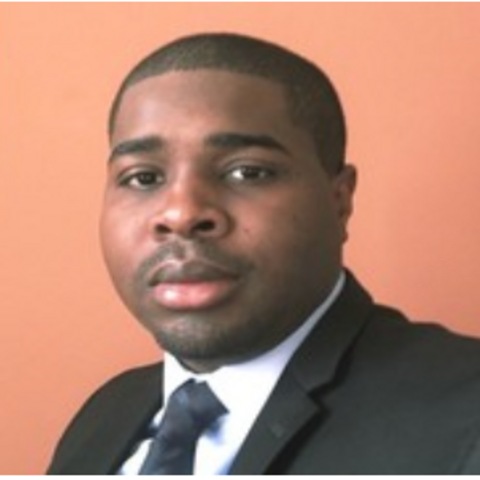 Ahmadou Dem
Responsable des systèmes d'informations, Banque de Développement du Mali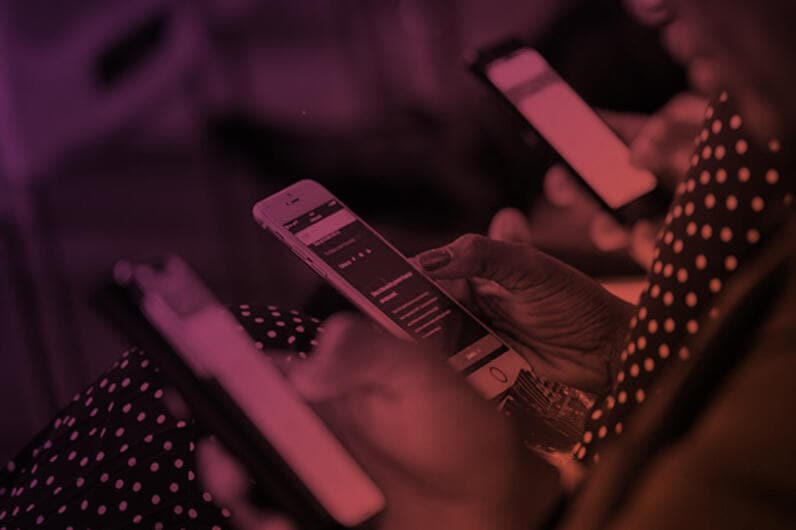 Hear how the financial ecosystem is evolving at both the regional and global level and the key payment trends set to impact banks and the financial services industry in 2021 and beyond.
Find out how you can leverage the right technologies to improve your existing business whilst opening bold new possibilities for the future.
Learn more about SWIFT's new strategy to enable instant, frictionless payments and securities transactions from account to account, anywhere in the world – and how you can join us on this journey.
Watch replays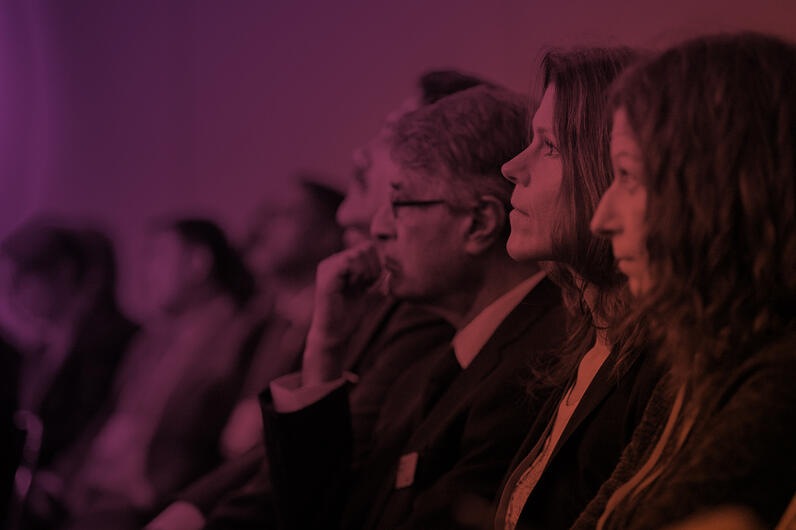 Programme
Join us live for the SWIFT community update: Focus on Africa on Tuesday 18 May 2021.
12:30-13:45 (UTC+2) | Payments transformation
13:45-15:00 (UTC+2) | Technology (re)evolution
Watch replays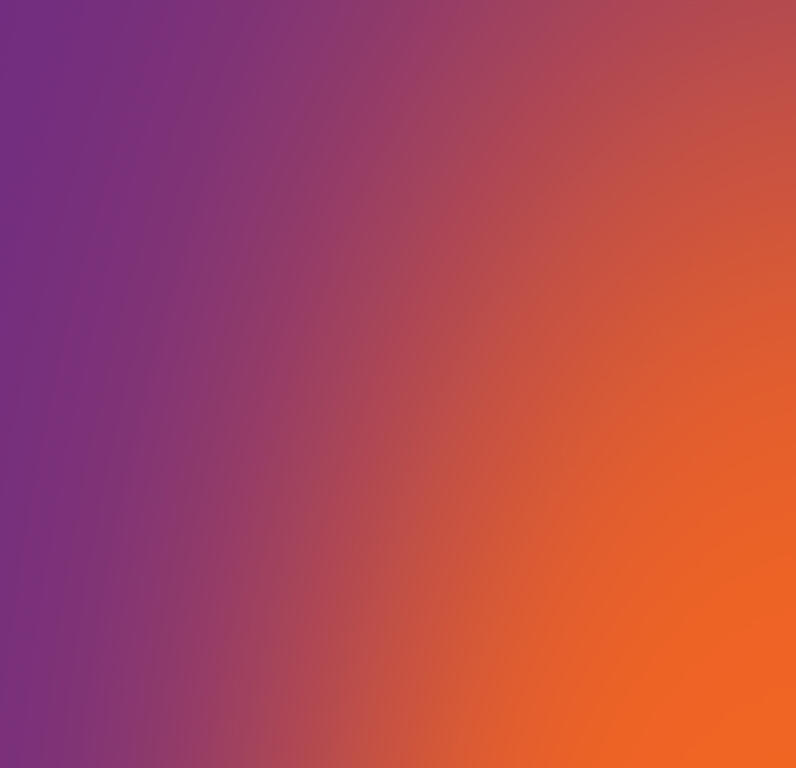 How to attend
Registration is now closed for this event. If you would like to join us at a future SWIFT community update, please click here to view the latest programme.
And to find out more about our ambitious new strategy to enable instant and frictionless transactions, please click here.
Discover our strategy