Masterclass
Shaping the future of the industry through standardisation
The Standards Masterclass Malaysia will provide an excellent opportunity to learn and bring together payments industry leaders to drive the transition of cross-border transactions to the ISO 20022 messaging standard.
As the standards registration authority for the community, our mission is to standardise business and operational interactions as much as possible, rendering a seamless service that Malaysian financial institutions can offer competitively to their clients.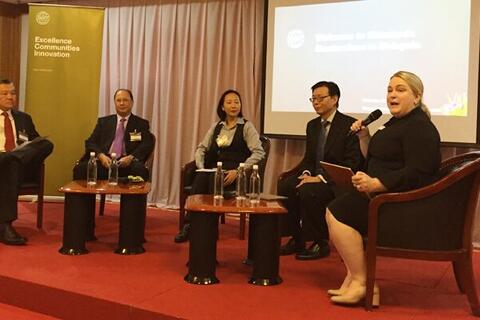 #StandardsMasterclass

Programme
At this half day programme, we will discuss the ISO 20022 adoption in Malaysia, ISO migration for cross border payments and cash management, real time standards implementations using the standards toolset, as well as standards and innovation. 
The event will take place at the SWIFT Kuala Lumpur K10 Auditorium 1-2.
The Venue 
Level 10, UOA Corporate Tower
Bangsar South City,
No.8, Jalan Kerinchi,
59200 Kuala Lumpur, Malaysia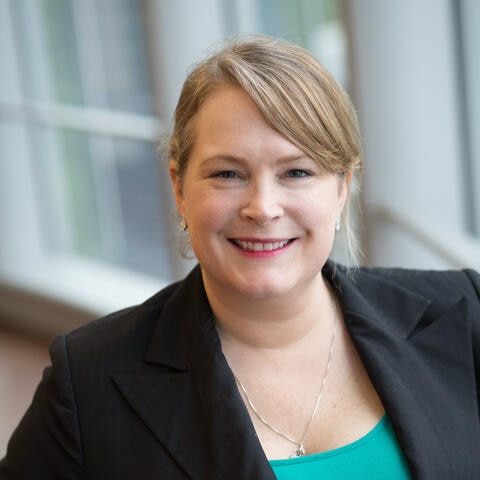 Lisa O'Connor
Head of Capital Markets Strategy, SWIFT (moderator)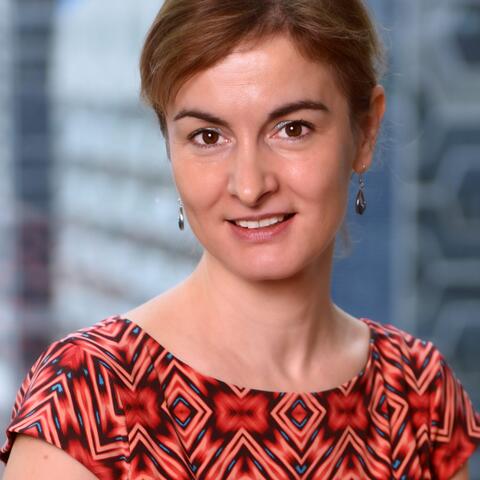 Simona Catanescu
Head of Standards and Capital Markets, ASEAN, SWIFT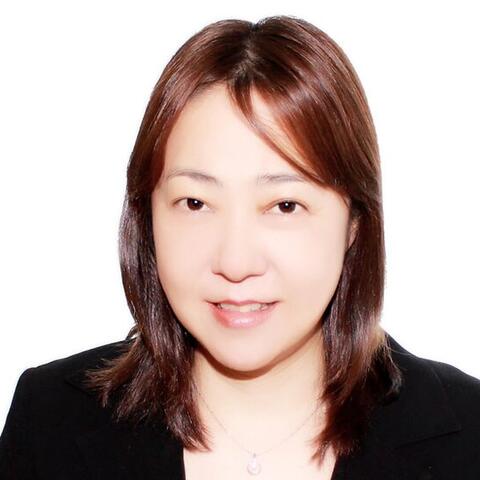 Kiyono Hasaka
Lead Standards Specialist, Asia Pacific, SWIFT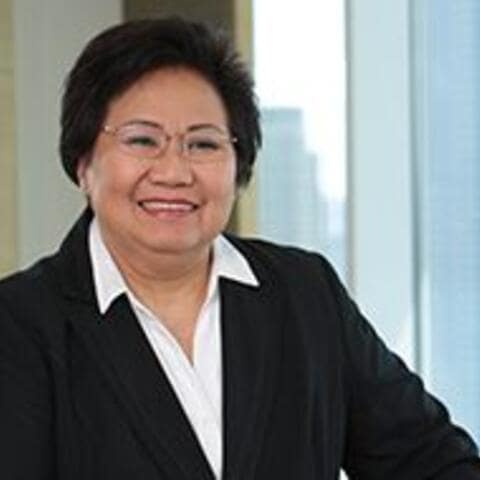 Isabelita M Papa
Consultant, Bankers Association of the Philippines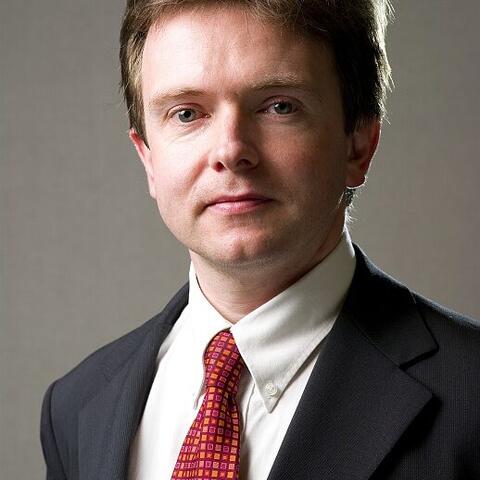 Bernard Woodruff
Commercial Director, ASEAN, SWIFT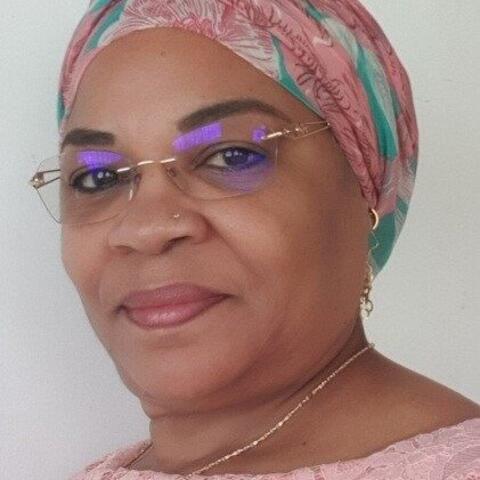 Sirirat Junwongsasin
Assistant Director, Payment and Bond Department, Bank of Thailand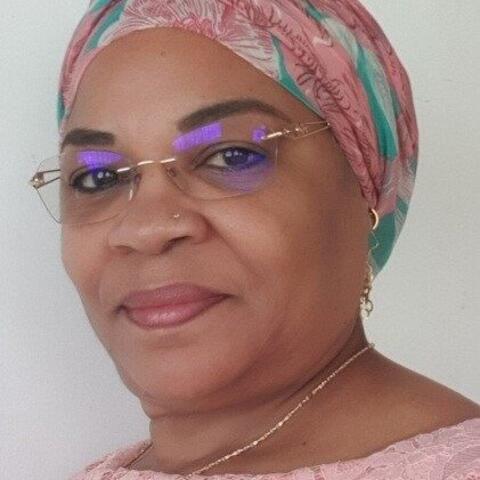 Aloysius Wee
Head of Securities Services, Malaysia, HSBC