SWIFT on series
Managing risk in a real-time world
As the financial industry accelerates its digital transformation, we move into uncharted territory. The increasing pace of business, new technologies and customer demands have created new sources of risks and the need for new approaches to tackle them.
Join us for this exclusive briefing to discover how SWIFT is working with the community to develop an integrated approach to risk management and financial crime compliance.
*This is an invite only event for the SWIFT Community.
Register now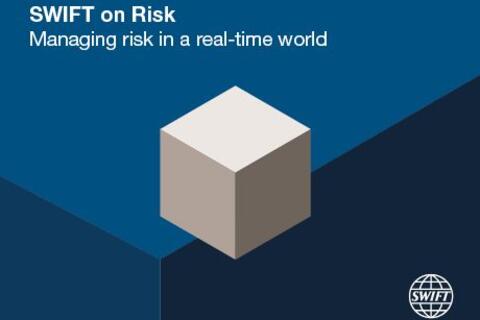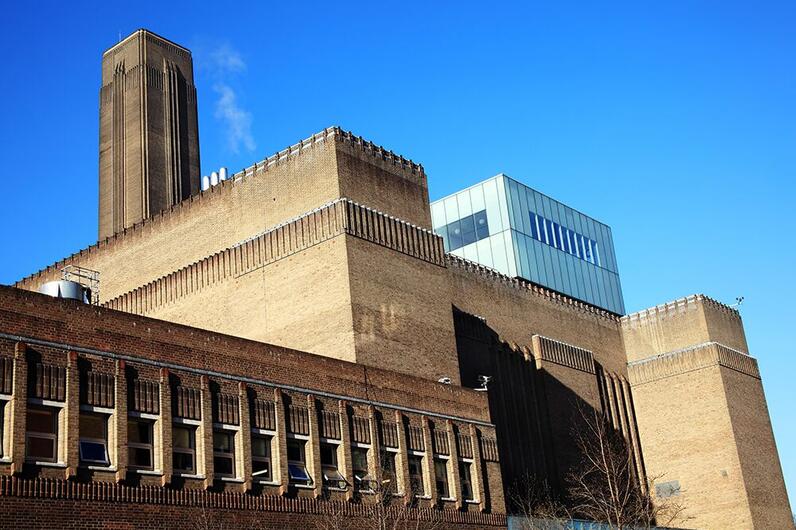 Tate Modern
The Tate Modern will welcome us from 8:30-11:30am.
East Room, 6th Floor, Bankside, London SE1 9TG
Read more