Regional Conference
Enabling the digital economy
This year's event gathered more than 400 participants from 30 countries to talk about the future of financial services in the region.
Discussions over three days focused on the drivers of change in financial services including emerging technologies, increasing regulatory pressure and new competitors entering the scene, how the financial industry is delivering change to customers and how institutions are managing risk in this increasingly digitised world.
Read more in our special report and view all the pictures from the event.
View pictures
Thank you for attending the SWIFT Regional Conference: Turkey & Middle East which took place on 5-6 November 2019 in Istanbul, Turkey.
Onur Ozan
Head of Middle East, North Africa and Turkey
15
exhibitors and sponsors
#TMERC2019

Enabling the digital economy
The SWIFT Regional Conference: Turkey & Middle East brought together more than 400 policy makers, industry leaders, regulators and financial experts from across this diverse region in Istanbul to do business and shape the future of the financial industry.
The two-day programme was a mix of targeted keynote speeches, interactive panel sessions and practical workshops featuring senior speakers and strategic thinkers from across the industry and region. Discussions highlighted innovation, technology and the future of financial services.
Sessions looked at key trends in the region, including the next generation of payments and specifically how new and disruptive financial technologies are re-shaping the market and putting pressure on traditional models.
We will looked at how financial institutions can manage risk in an increasingly digitised world. With cyberattacks becoming more sophisticated, better organised and better funded, cyber was high on the agenda. We focused on what banks can do to protect themselves from the cyber threat, and the role of lawmakers and regulators in supporting them.
Onur Ozan
Head of Middle East, North Africa and Turkey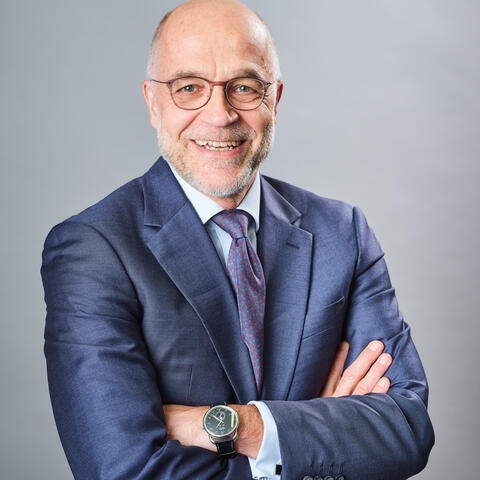 Alain Raes
Chief Business Development Officer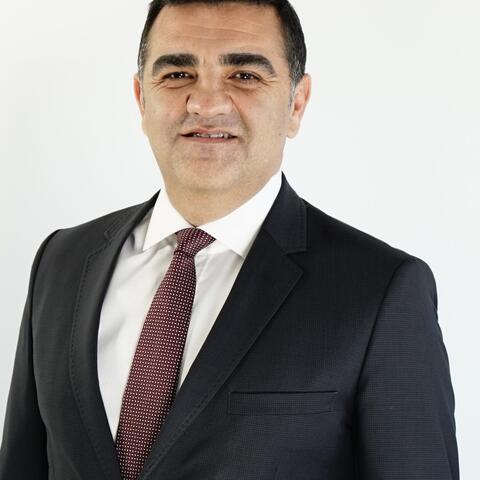 Serkan Sevim
Board Member, Turkish Industry and Business Association (TUSIAD)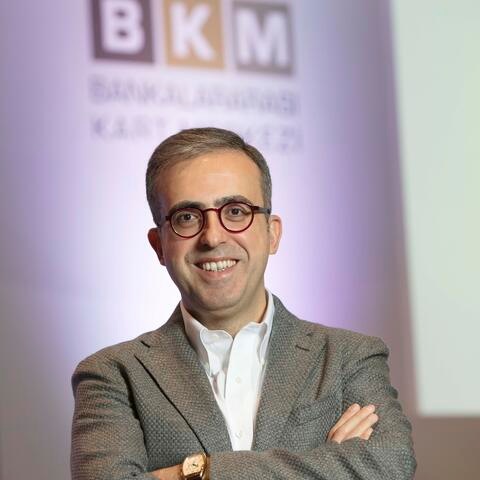 Soner Canko
Chief Executive Officer, Bankalararası Kart Merkezi (Interbank Card Centre, Turkey)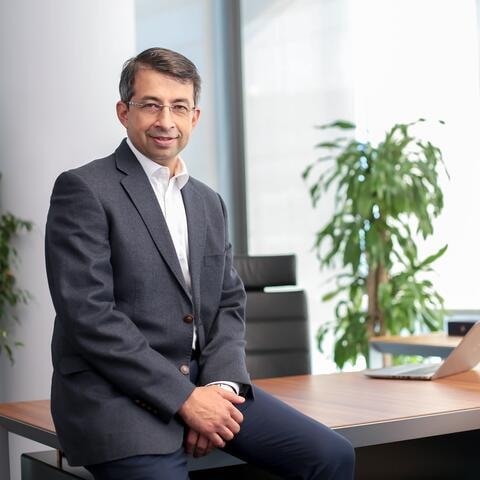 M. Murat Ertem
Chief Executive Officer, Softtech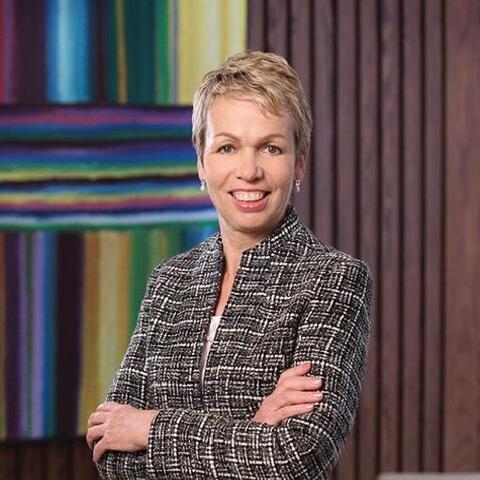 Dr. Leonie Lethbridge
Executive General Manager & Chief Operating Officer, Commercial Bank, Qatar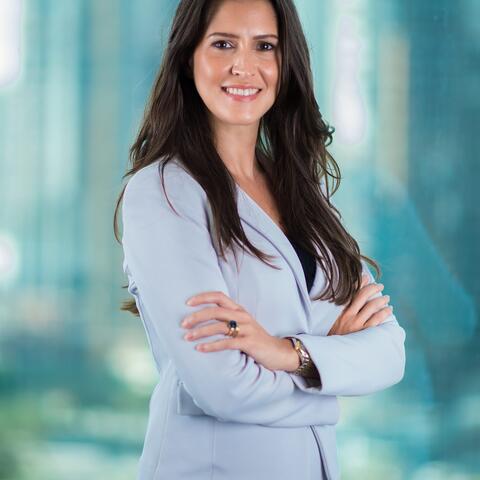 Noor Adhami
Head of Global Liquidity and Cash Management, HSBC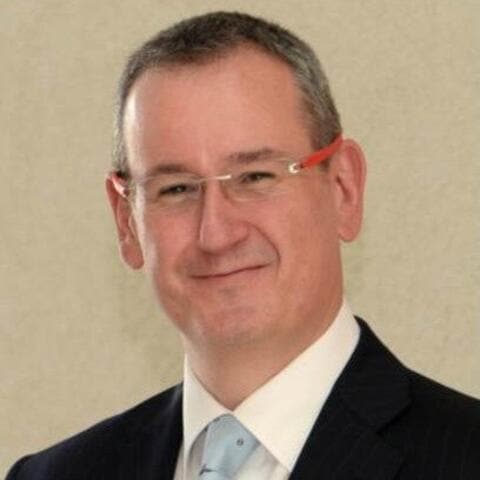 Ertunç Gürson
Head of Securities Services, Turk Ekonomi Bankasi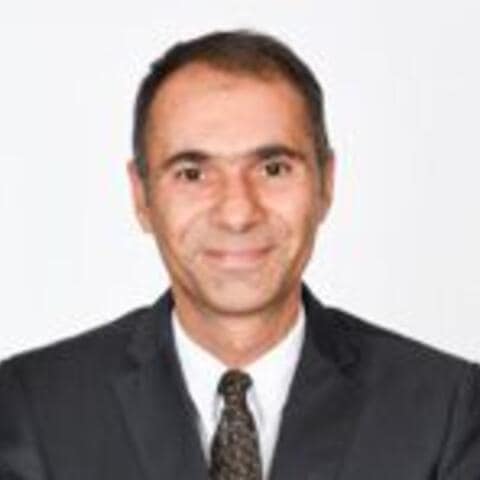 Sido Bestani
Regional Director, Middle East, Turkey & Africa, SWIFT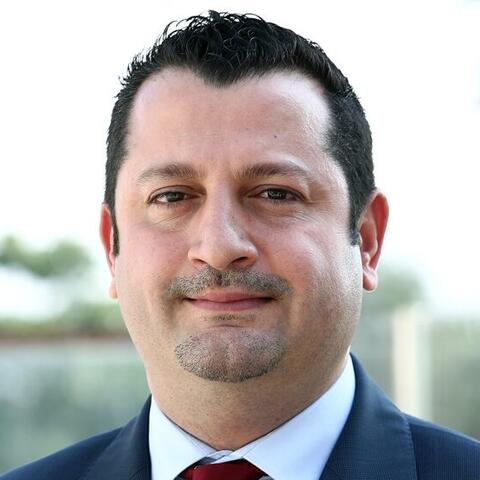 Muhannad Tamemi
Senior Account Director, SWIFT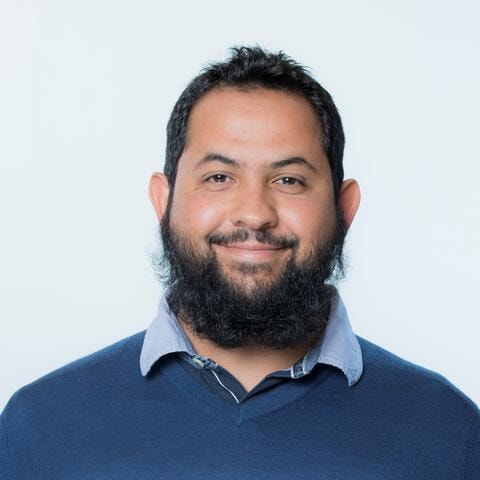 Hamad Al Fouzan
Head of Innovation and Partnerships, Boubyan Bank