Services Forum
Managing transformation
The largest ever Premium Services Forum Europe took place in Amsterdam on 26 November 2019 and brought together 166 delegates from 79 institutions and 27 different countries. The agenda covered topics ranging from the ISO 20022 migration and APIs, to Cloud Connectivity and ESMIG. The ever popular Collective Intelligence Cafés also featured.
Read the wrap-up report
#PSF2019

Partners for performance
The agenda for the event will reflect our continuing goal of operational excellence and will build on the constructive collaboration that is at the heart of our relationship with our Premium Services customers. We will be able to examine in detail how we can work together to address the operational challenges that we all face.
A range of topics will be covered, ranging from the evolution of SWIFT'S connectivity offering and ISO 20022 migration to the latest on SWIFT's work on APIs and more.
The forum will precede the annual SWIFT Operations Forum Europe (SOFE) event in the same location. We have adapted the timetable this year in order to optimise the time you spend at these two events. The events will be held over three days – one day for the PSF (by invitation only), and two days for SOFE. As part of these changes we are offering each premium suite customer complimentary invitations to SOFE for delegates who have attended the PSF.
Found out what happened at the 2018 Premium Services Forum.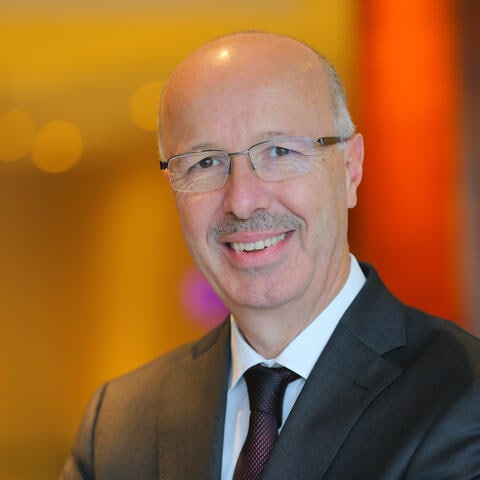 Peter Benz
Head of EMEA Service Management, SWIFT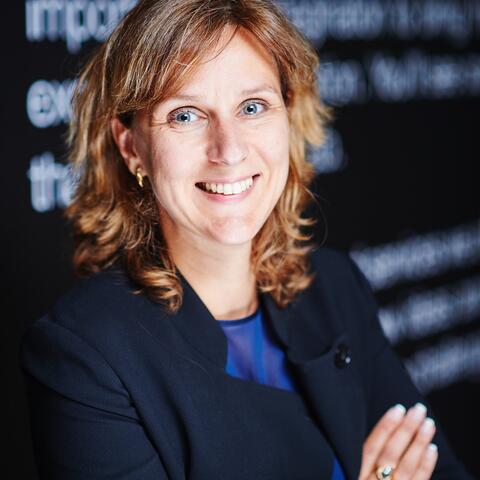 Dana Brants
Head of Services Marketing, SWIFT
The venue
Hotel Okura
Located close to the city's business district and with major tourist attractions and exclusive shopping streets just around the corner, the hotel Okura Amsterdam is the perfect home base for your stay in Amsterdam.
Read more