Operations Forum
Managing transformation
The theme for this year's event is "Managing transformation," reflecting the operational impacts of everything that is going on in our industry at present as we prepare for major market migrations and continue to evolve financial services to meet changing customer needs.
We hope you will join us for a productive, informative and collaborative SOFE.
Leo Punt
Head of Global Customer Support, SWIFT
#SOFE2019

Welcome to the SWIFT Operations Forum Europe 2019!
SOFE has established itself as an unrivalled forum in which to debate our industry's operational challenges and discuss how to achieve and maintain the levels of operational excellence we all aim for. Make sure you are a part of it by registering now and making the most of the early bird discount which expires on 30 September!
The conference programme will again combine plenary sessions addressing the big picture questions that really matter, with in-depth work sessions on SWIFT's products and services and the Customer Security Programme. The full list of work sessions is already available.
Our agenda reflects our goal to be your partners for performance: shorten your path to success, reduce risk, and achieve operational excellence. 
Topics on the agenda include ISO0022 migration, SWIFT gpi, TARGET Consolidation and ESMIG, APIs, the Alliance Access portfolio, SWIFT's new cloud solution, Universal payment confirmations and changes coming up in 2020 to SWIFT's Customer Security Programme.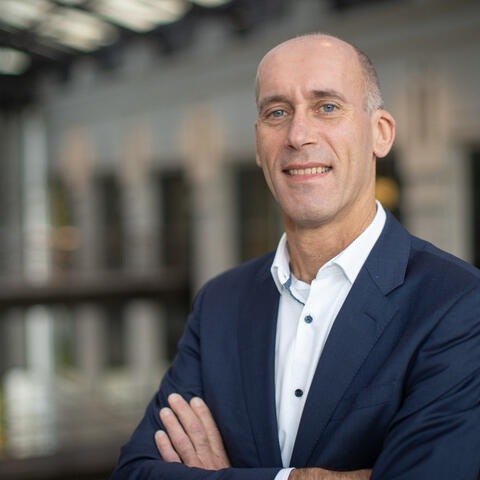 Leo Punt
Head of Global Customer Support, SWIFT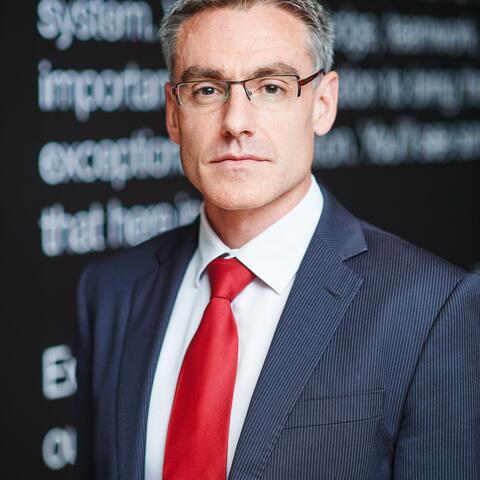 Stephen Gilderdale
Chief Product Officer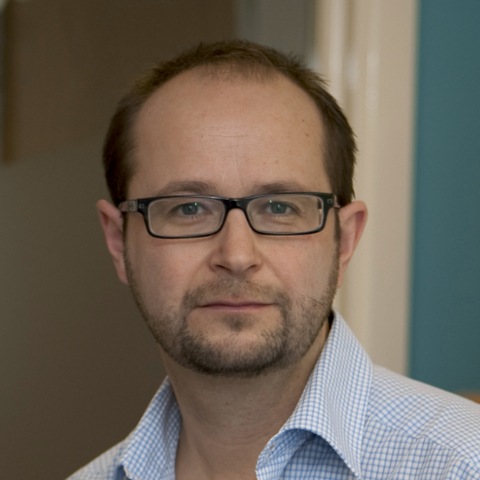 Tony Fish
Founder, AMF Ventures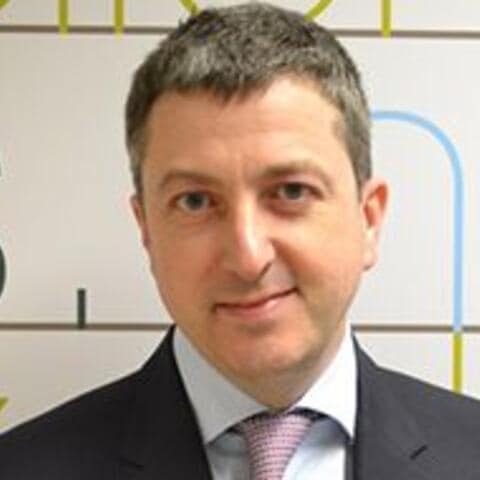 Stephen Lindsay
Head of Standards, SWIFT
Irene Duyn
Programme Manager ING Cumulus Park for collaborative innovation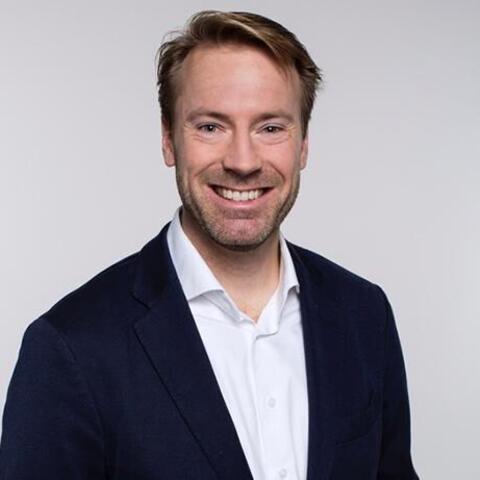 Don Ginsel
Head of Holland FinTech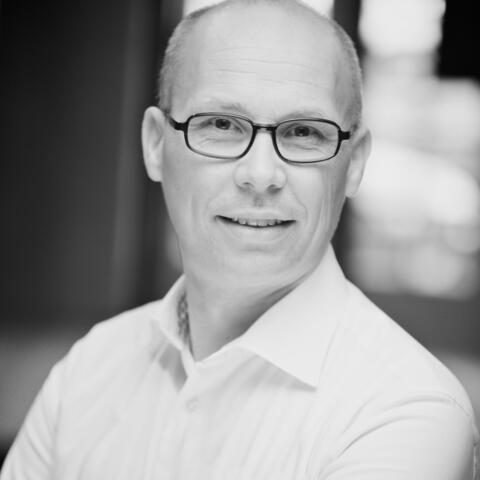 Kees-Jan Koppenaal
Commercial Director EMEA, Mambu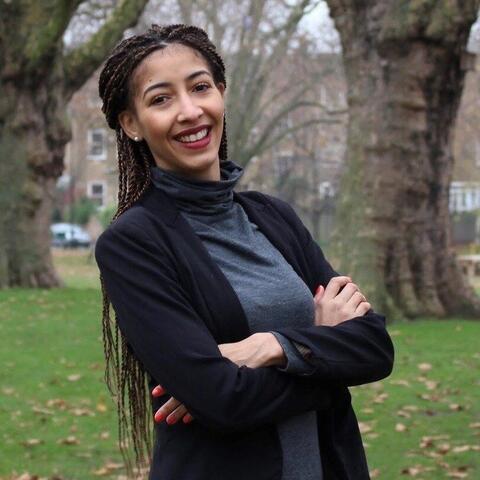 Nkiru Uwaje
Global Innovation Manager, SWIFT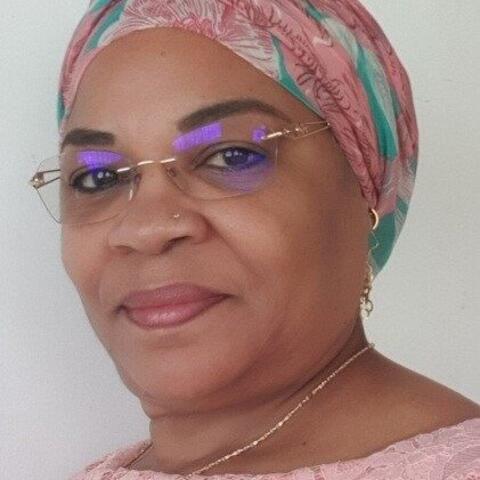 Julien Marcais
Group SWIFT CISO/IT Risk Officer, BNP Paribas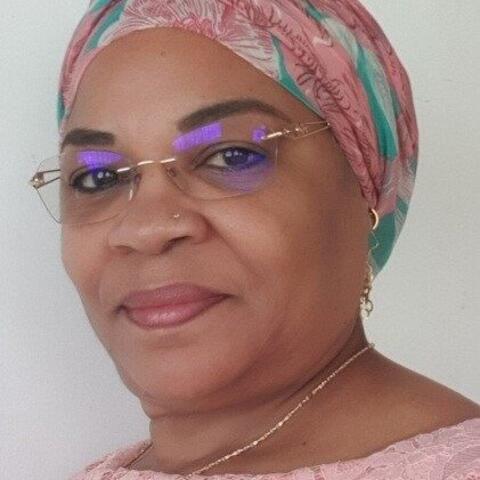 Francois-Xavier Clair
Head of Digital & Security solutions, Payments & Cash Management, Societe Generale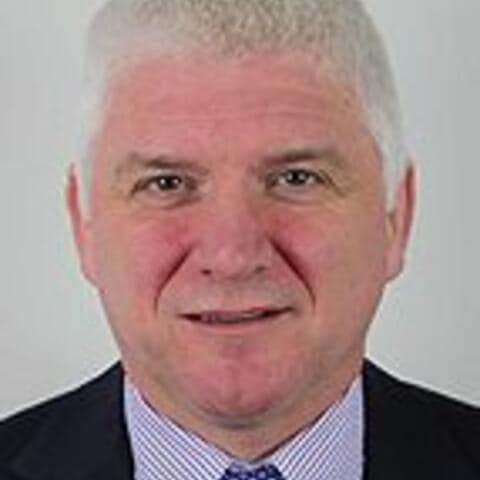 Alain Drese
Senior Manager, Customer Security Programme - EMEA, SWIFT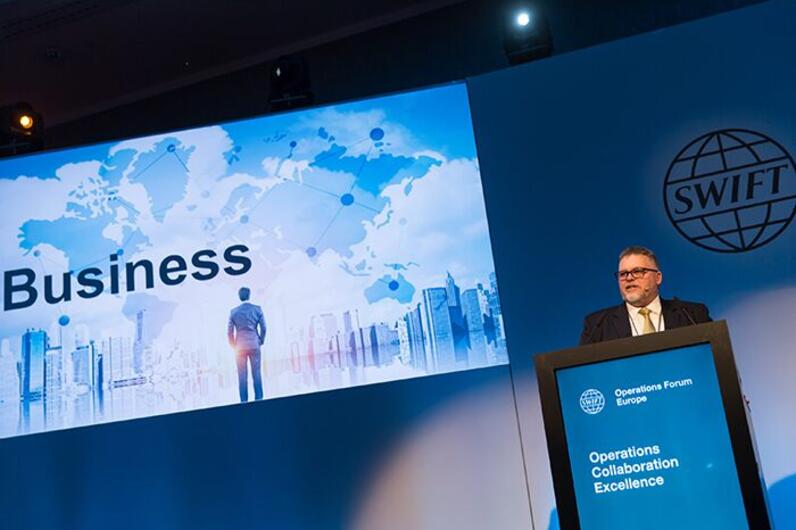 Work sessions
Work sessions are a key feature of SOFE and offer a wealth of information about major industry migrations and developments in SWIFT's products and services. They cover a wide range of topics to ensure that there is something on the agenda for everyone.
Discover the sessions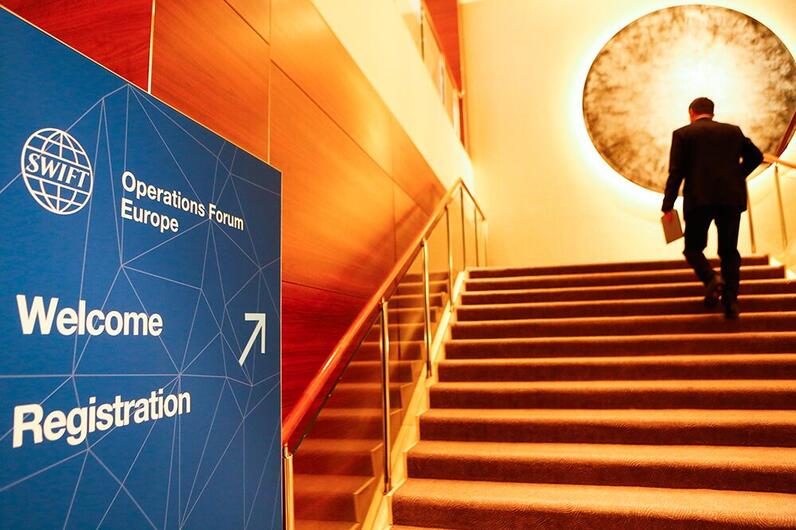 Demo Zone
The demo zone at SOFE will offer attendees the opportunity to get in-depth information about the products and services on show, and gain hands-on experience by following a demo. You will also be able to find out what our three visiting Fintechs are working on.
Learn more
Don't miss this year Operations Forum
Be among the first to register for the event and secure an early bird rate for your delegate pass.
€ 950 plus VAT for early bird delegate pass (by 30 September 2019)
€ 1100 plus VAT for full conference delegate pass (as of 1 October 2019)
The Venue
Hotel Okura
Located close to the city's business district and with major tourist attractions and exclusive shopping streets just around the corner, the hotel Okura Amsterdam is the perfect home base for your stay in Amsterdam.
Read more