Operations Forum
Thank you!
Thanks for attending the inaugural SWIFT Operations Forum Asia Pacific which took place on 29 - 30 October 2019 in Singapore.
Innovative technologies and new business models are challenging current ways of thinking. How can we overcome this?
Translating operational gains to business benefits
As a community, our ability to respond to rapid changes and increasing business, technology and security challenges determines our future success. Together, we need to uphold the value of trust by delivering secure and reliable products and services for our financial institutions. 
This inaugural event will address the industry's current operational challenges and discuss how we can collaborate as a community in accelerating transformation in response to the rapidly changing landscape in the financial world.
Throughout the 2-day event, key topics on innovation and cybersecurity will be covered, with an operational and technical focus.
The concurrent work sessions will focus on new technologies, cybercrime, operations, support and services, ISO 20022, Alliance portfolio, DLT, API, and gpi. With innovation sweeping across the financial services landscape, there has never been a better time to come together to share insights. 
We look forward to welcoming you all in Singapore this October.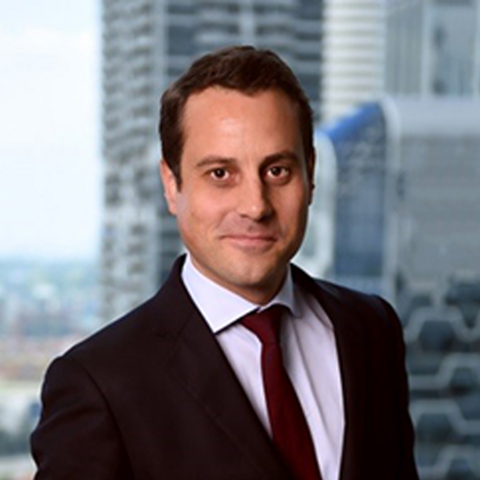 Laurent Verstraeten
Managing Director, Head of Professional Services, Asia Pacific, SWIFT
Astrid Coppens
Head of Cloud and Interfaces, SWIFT (moderator)
Damien Dugauquier
Head of Data and Analytics Solutions, Asia Pacific, SWIFT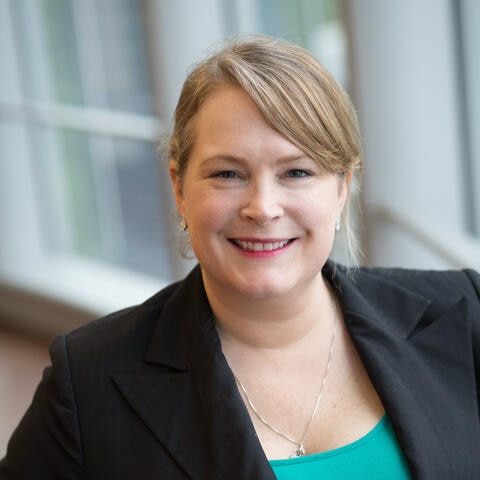 Lisa O'Connor
Head of Capital Markets Strategy, SWIFT
Laetitia Moncarz
Director, Payments Markets, Asia Pacific, SWIFT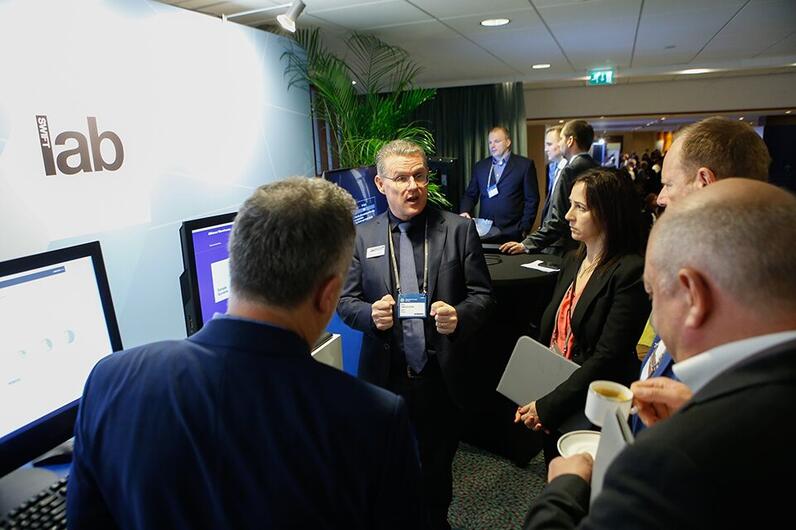 Work Sessions
The SWIFT Operations Forum Asia Pacific 2019 will feature a series of work sessions structured around three key pillars: technology evolution, operational excellence, and skillset and mindset. Topics range from innovation and messaging transformation to cyber security and operational efficiencies.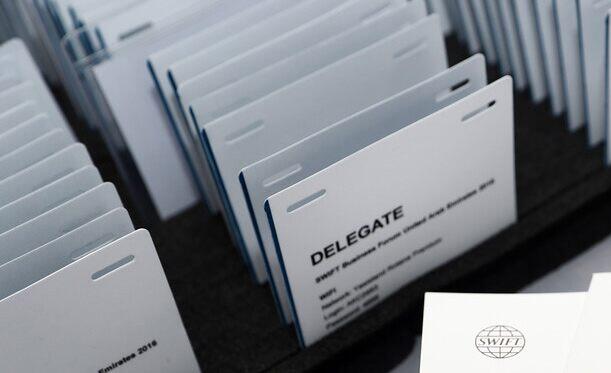 Registration
Thank you for your interest in attending SOFA. Online registrations are now closed. 
Should you wish to attend the event, please contact SWIFTevent@mci-group.com

The venue
Swissotel The Stamford
A 3-minute walk from the legendary Raffles hotel open since 1887, this luxe option is also an 11- minute walk from the Orchard Road shopping district.