Digital event
Managing transformation
Focus on APAC: Tuesday 30 November, 09:00-12:00 (SGT)
Focus on EMEA: Wednesday 1 December, 09:00-12:00 (CET)
Focus on AMERICAS: Thursday 2 December, 09:00-12:00 (EST)
The financial services industry is facing rapid change, and the domains of banking, payments and securities are no exception. The drive towards the digital first economy is forcing firms to re-evaluate their business models, leverage the latest technologies and respond to new customer needs and preferences.
In order to stay relevant, competitive, secure, and compliant, firms must ensure their operational effort is closely aligned to business and strategic priorities. This operational effort forms the backbone of any business and is critical in achieving the digital transformation journey firms are embarking on.
What's on this year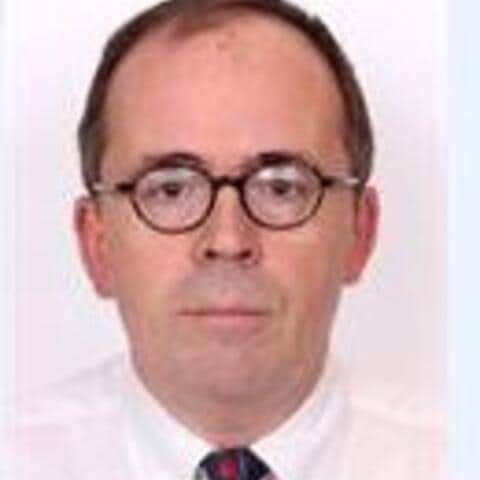 Kris Hendrieckx
Interim Head, Global Support Delivery, Swift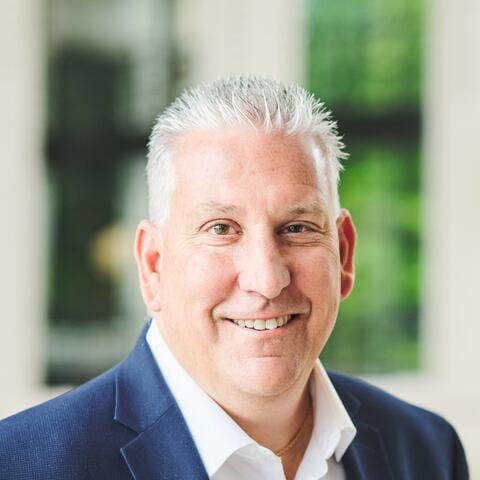 Pat Antonacci
Chief Customer Experience Officer, Swift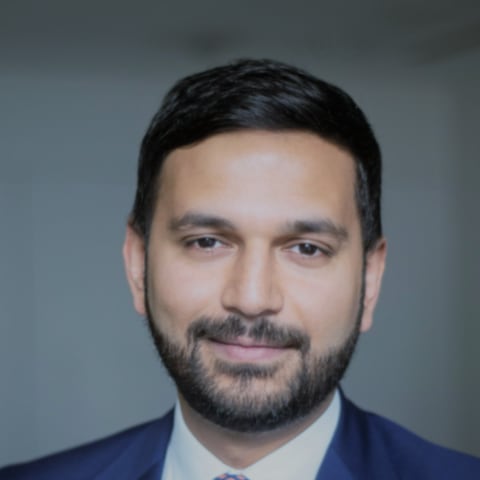 Nasir Ahmed
Head, UK and Ireland, Swift
Tanja Haase
Head of Swift Go, Payments products, Swift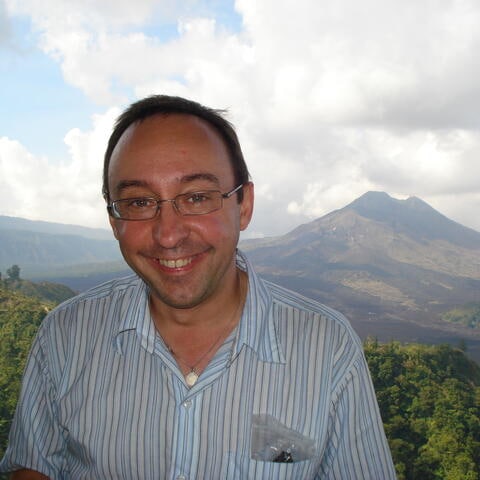 Olivier Dazard
Head of Programmes & frameworks evolution and engagement, Swift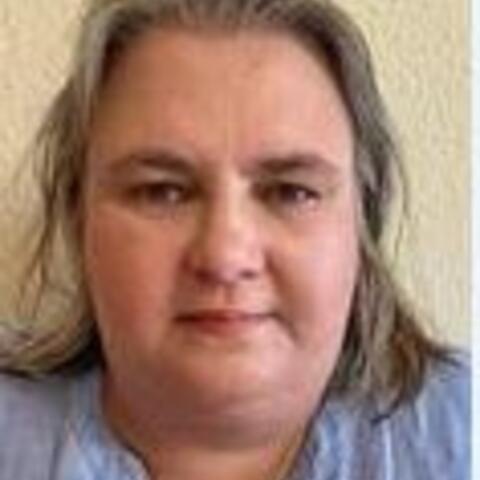 Ruth Montgomery
Lead Security Management Specialist, Swift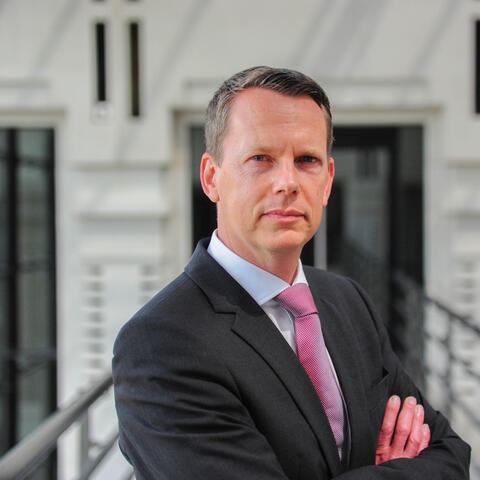 Frank Versmessen
Head of Customer and Partner Security & Operations, Swift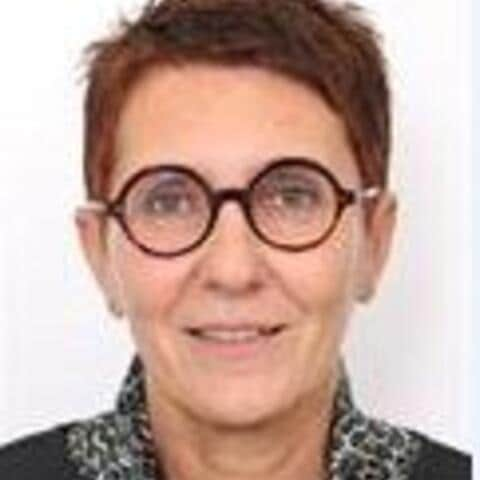 Sofie Vuylsteke
Lead Security Management Specialist, Swift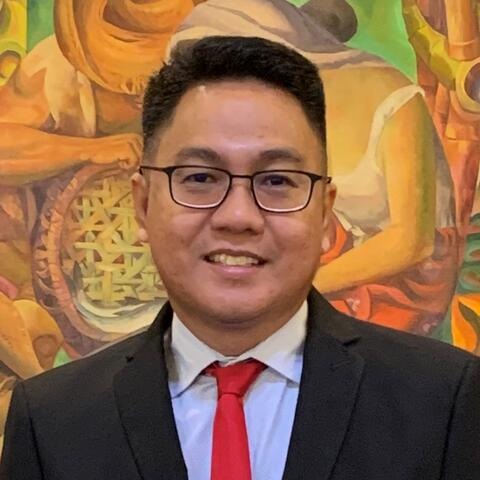 Jay Dizon
Director, Payments & Settlements Department, Central Bank of the Philippines (BSP)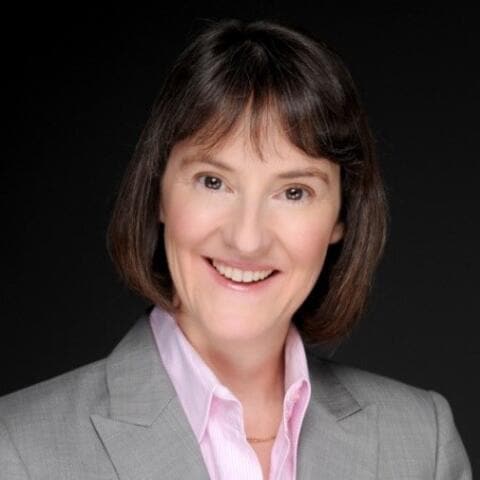 Jackie Farrow
Senior Director, Business Innovation, APAC, Swift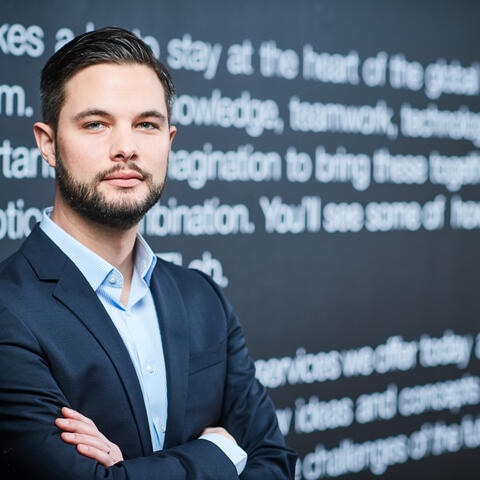 François Maigre
Head of Payments GTM, Europe, Swift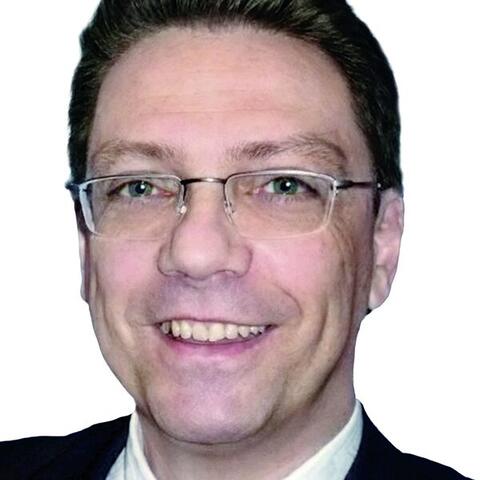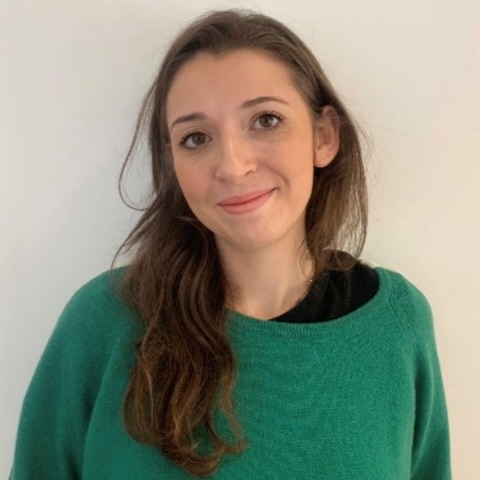 Rachel Levi
Global Head of Innovation Engineering, Swift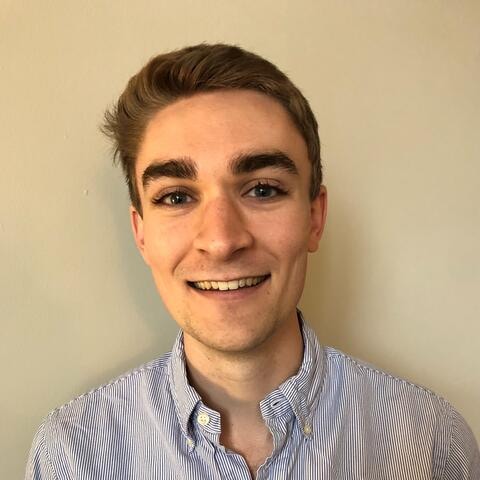 Travis Moe
Senior Innovation Engineer, Swift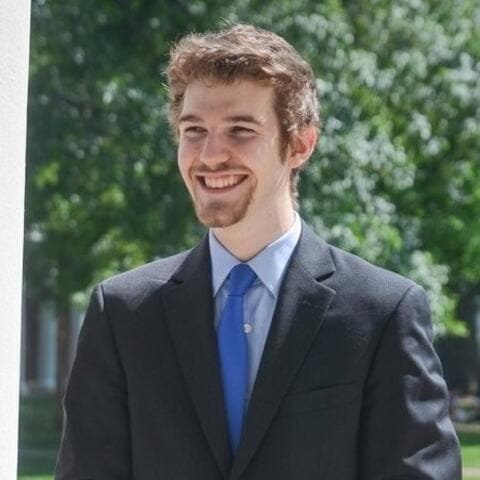 Sean Rastatter
Senior AI/ML Engineer and founding member of Swift's AI Center of Excellence (CoE)
This is your opportunity to meet, connect and collaborate around areas of shared interest and enhance your levels of operational excellence at an exciting time for our industry. We look forward to seeing you 'virtually' there
— Pat Antonacci, Chief Customer Experience Officer, Swift
As Swift embarks on its exciting new strategy – taking the next step towards enabling instant, frictionless cross-border, account-to-account payments, from anywhere in the world – the industry is set to take another leap forward.
Keeping up to date with the latest operational requirements and major change programmes impacting our industry has never been so critical. At a time when we cannot meet and connect face to face the critical role of digital comes to the fore.
This year, we are hosting three fully digital events, bringing together the Swift community from across APAC, EMEA, and AMERICAS to present the latest updates from Swift, highlight 'what's coming next' and discuss the impact to you and your customers.
Open exclusively to Swift customers, these digital events are your opportunity to meet, engage and collaborate around areas of shared interest and overcoming collective challenges.