Regional conference
Thank you for attending MERC 2018!
On 24-25 September 2018, 400 delegates from 25 countries came together in Dubai for the SWIFT Middle East Regional Conference. The event, held under the patronage of His Highness Sheikh Maktoum bin Mohammed bin Rashid Al Maktoum, Deputy Ruler of Dubai and President of Dubai International Financial Centre, looked at the evolution of the financial sector, and the role of technology in driving this change.
Download the post-event report
The instant payments trend will move to cross-border payments and SWIFT is looking to ensure a solution is in place that supports this.
15
Exhibitors and sponsors
#MERC2018

Post-event report
MERC 2018 gathered more than 400 delegates from 25 countries to talk about the most important trends facing the financial sector in the Middle East. Discussions over the two days focused on the role of technology in transforming the financial industry and
the opportunities this has provided to financial institutions to deliver better service to their customers. We also looked at the challenges of managing risk in a real-time world, with a focus on cyber security and financial crime compliance.
Onur Ozan
Head of Middle East, North Africa and Turkey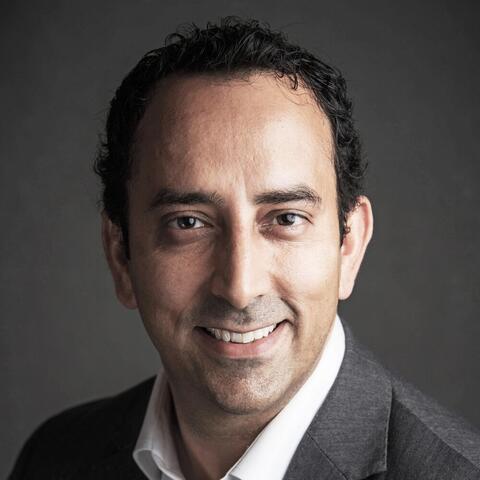 Ian Khan
Technology Futurist, Author, Filmmaker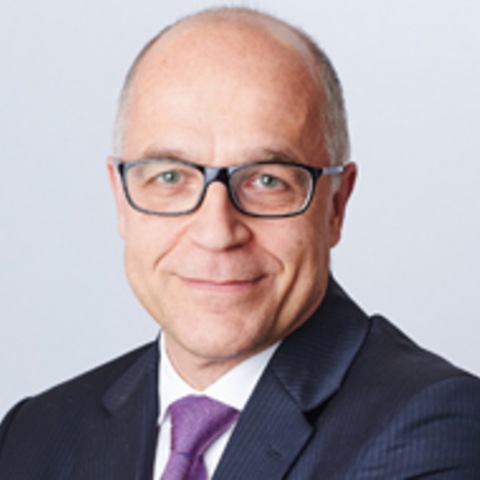 Alain Raes
Chief Business Development Officer, SWIFT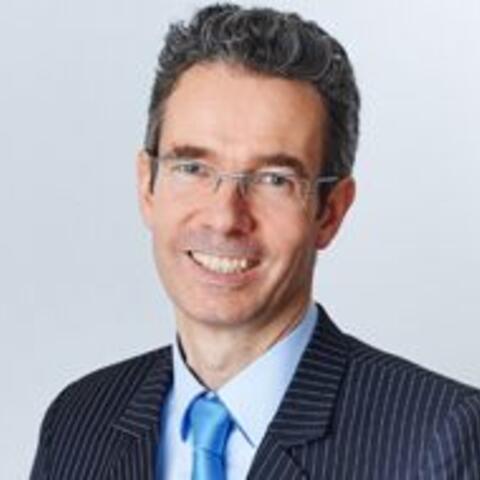 Luc Meurant
Chief Marketing Officer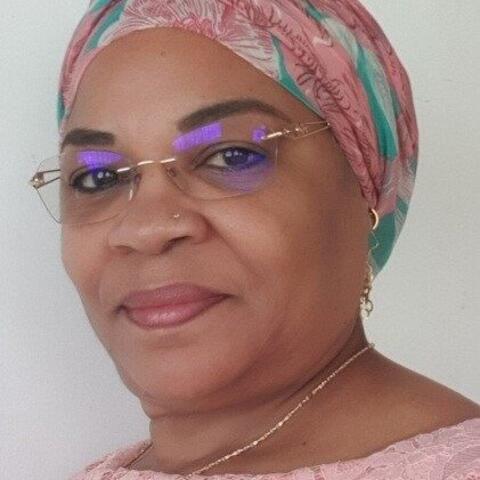 Manoj Menon
Head of Global Transaction Banking, First Abu Dhabi Bank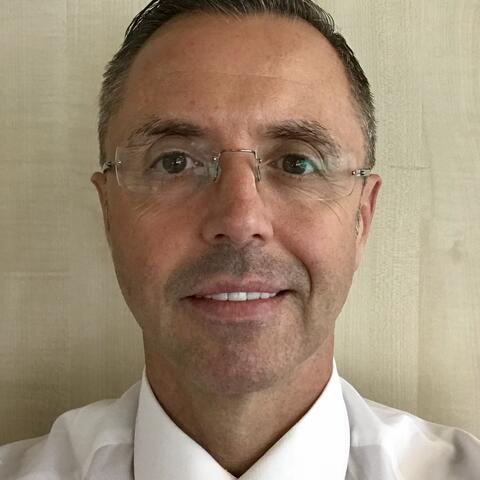 Eric Modave
Chief Operating Officer, Arab Bank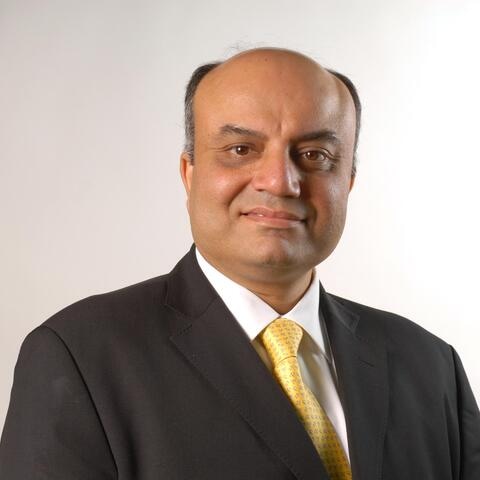 Sandeep Chouhan
Executive Vice President, Technology and Operations, Mashreq Bank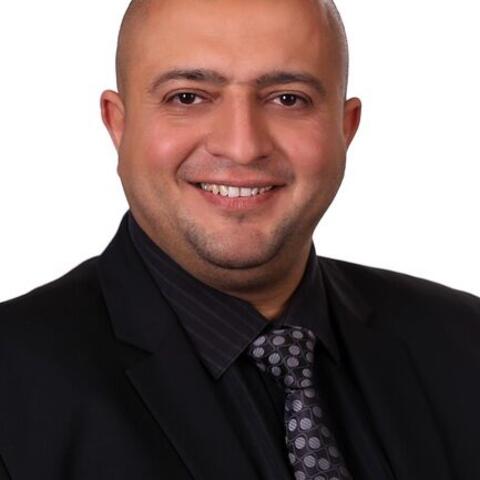 Nasser Saleh
CEO & Founder, MadfooatCom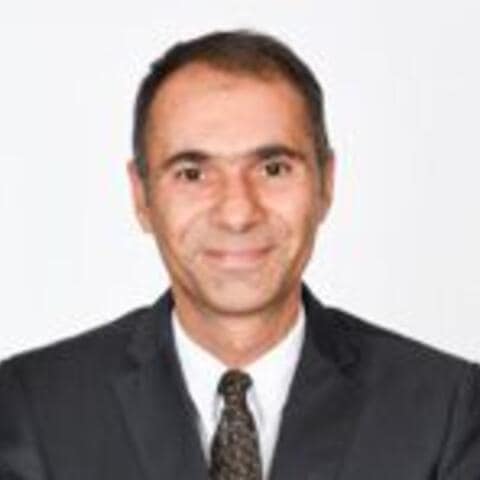 Sido Bestani
Regional Director, Middle East, Turkey & Africa, SWIFT
Raja Al Mazrouei
Executive Vice President, Fintech Hive DIFC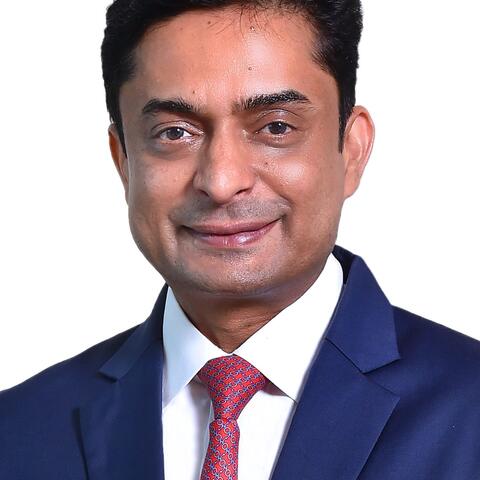 Sumit Aggarwal
Executive Vice President & Head of Transaction Banking, Emirates NBD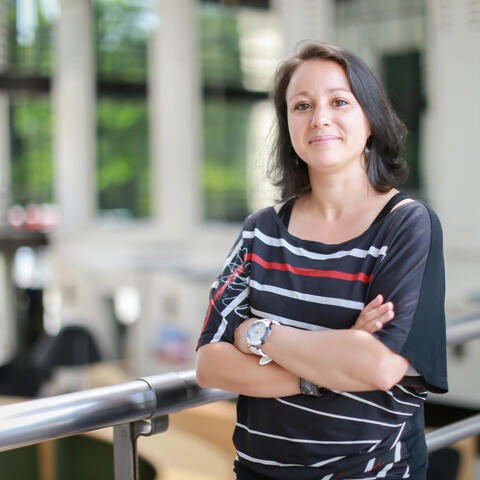 Charifa El Otmani
Capital Markets Strategy, SWIFT (moderator)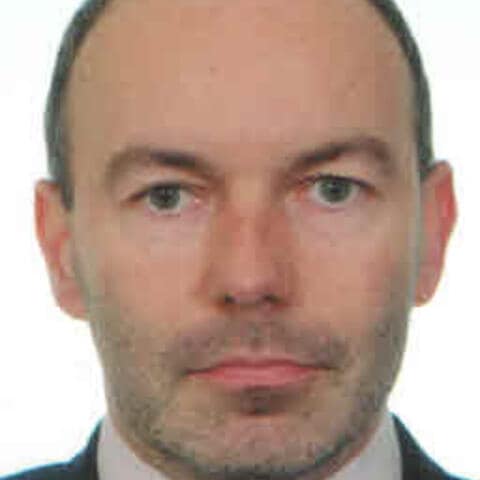 Jacek Kurantowicz
Head of Cash Management, Abu Dhabi Commercial Bank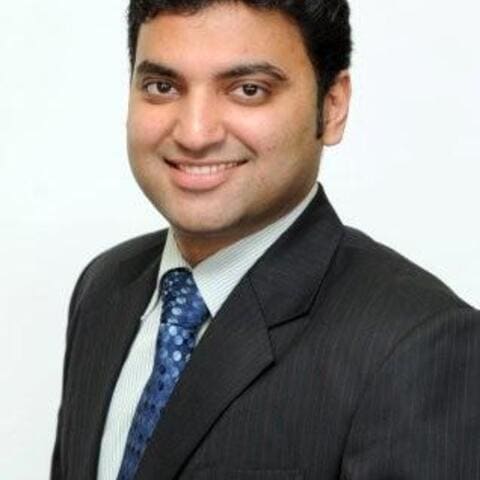 Arun Singh
Corporate Treasurer, Aramex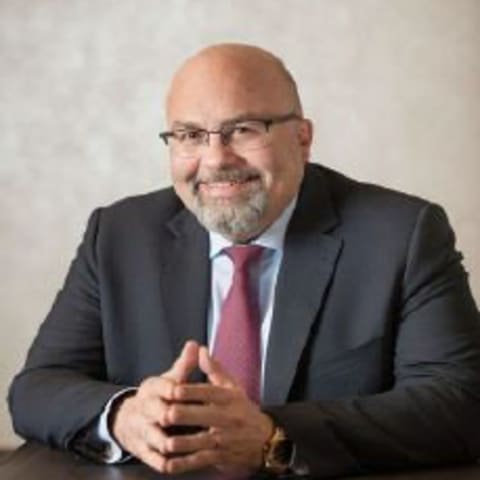 Amr El Saadani
Managing Director, Accenture Financial Services Industry, Middle East, North Africa & Turkey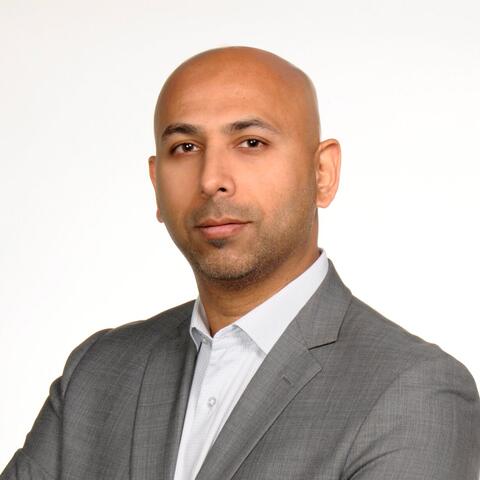 Shafique Ibrahim
Head of Group IT, Al Fardan Exchange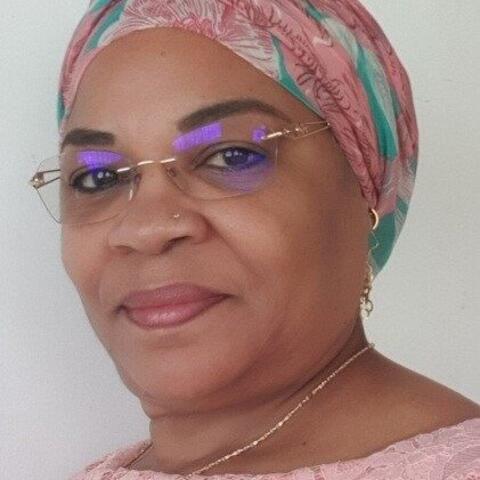 Boris Ostrovsky
Head of Payments, Middle East, North Africa, Pakistan & Turkey, Citi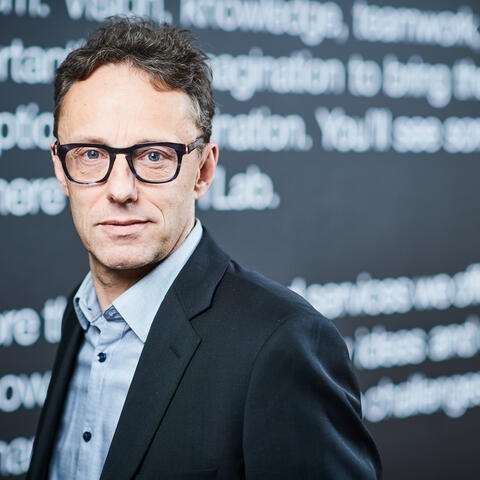 Tom Poppe
Marketing R&D and Labs, DLT Product manager, SWIFT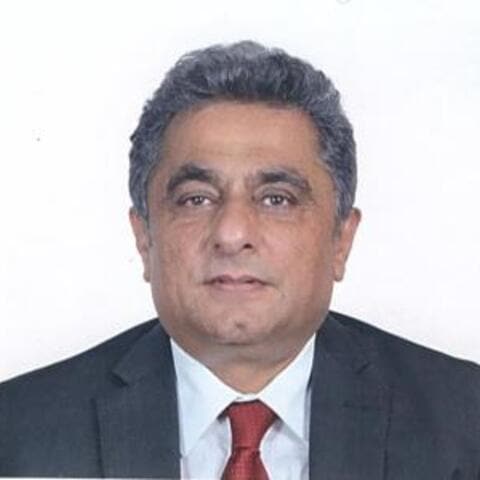 Ali Nahle
Senior Executive Director and Head of Information Technology Department, Central Bank of Lebanon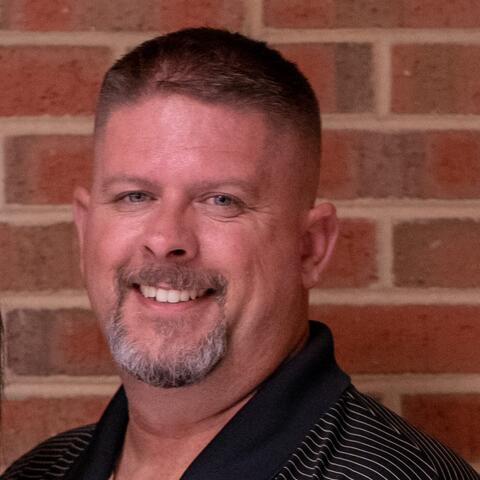 Ryan Pinkley
Red Team, SWIFT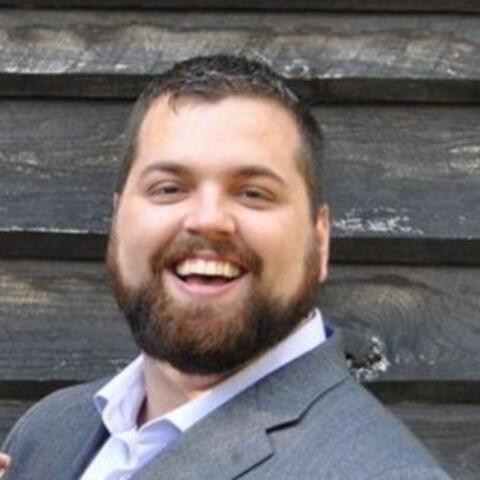 Skylar Simmons
Red Team Operator, SWIFT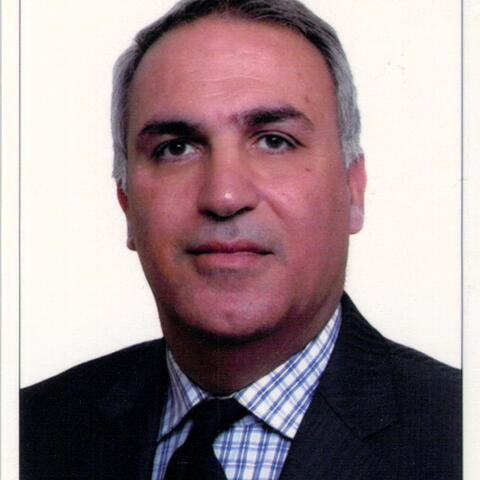 Ray Kafity
Vice President, Middle East, Turkey and Africa, Attivo Networks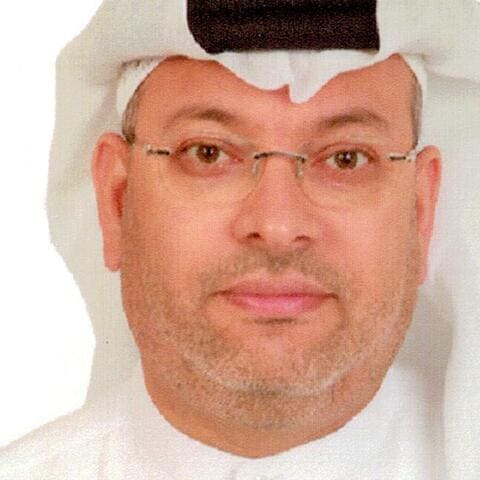 Osama Al Rahma
Director, Al Fardan Group and CEO, Al Fardan Exchange
Rinaldo Rebeiro
Head of IT Risk & GRC, Commercial Bank of Dubai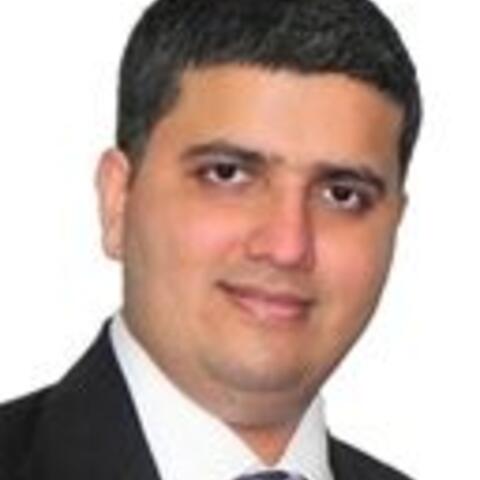 Bhavin Shah
Partner, Financial Advisory, Deloitte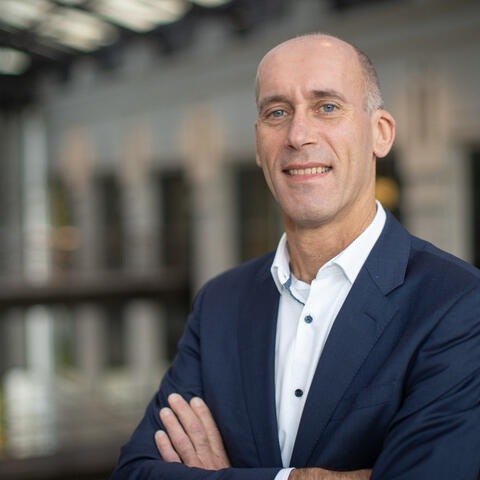 Leo Punt
Head of Global Customer Support, SWIFT