Regional Conference
Bringing the Latin American and Caribbean financial services community together
The Latin American Regional Conference (LARC) will be held on 21-22 May in Panama City at the Hilton Panama. The conference will gather distinguished leaders of the financial services community to discuss the most relevant issues facing the industry today – from payments innovation and emerging technologies to cyber security and risk mitigation.
Registration is now open and free of charge for the SWIFT community. We look forward to welcoming you to this annual event!
Register now
What is the Latin American & Caribbean financial community doing to embrace digital transformation? Find out at LARC 2019!
200
Institutions represented
#LARC2019

Accelerating digital transformation
In an era of rapid technological change, we gather in Panama City for the first time to discuss and debate how digital transformation is playing out in Latin America and the Caribbean, and beyond.
Firms are stepping up their efforts to harness the power of emerging and established technologies from APIs to cloud, AI to blockchain to deliver the fast and frictionless experience that customers now expect.
In parallel, our industry faces the major challenge of developing appropriate methods to tackle the new sources of risk created by digitalisation.
To meet this challenge, institutions must also transform from within. It is vital that we nurture the talent inside our organisations not only to acquire the necessary skills, but also to attract a truly diverse workforce ready to compete in the digital marketplaces of the future.
The SWIFT Latin American Regional Conference is a collaborative environment for the community to come together, share ideas and develop new solutions to ensure that the next generation of financial services stays relevant, competitive and resilient.
I look forward to welcoming you to Panama City!
Ignacio Blanco, Head of Latin America and the Caribbean, SWIFT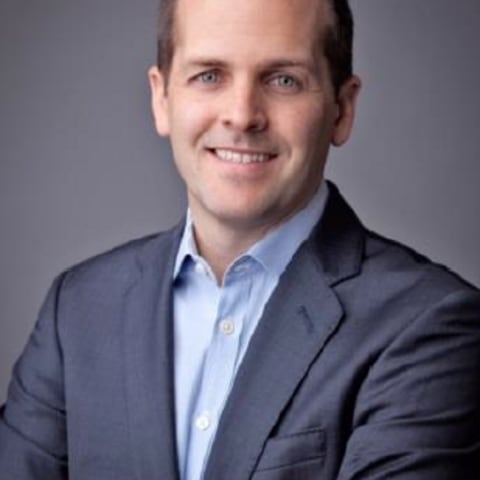 Ignacio Blanco
Head of Latin America and the Caribbean, SWIFT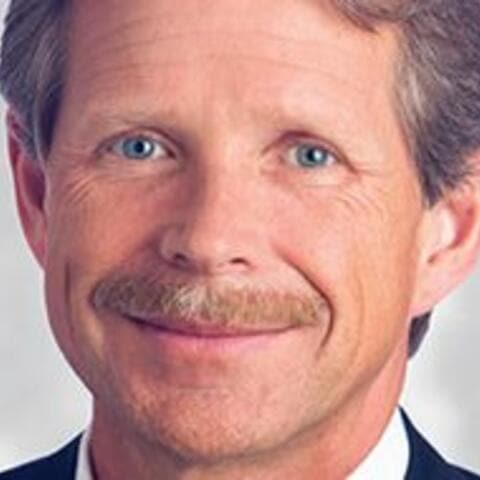 George Doolittle
EVP-Head of Global Payments, Corporate & Investment Banking, Wells Fargo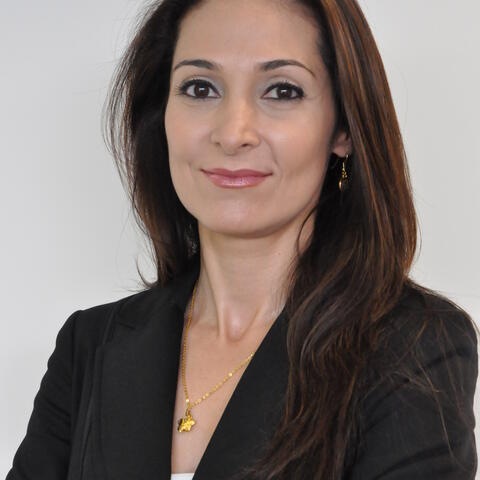 Beatriz Quevedo
Regional Head of Client Management Global Liquidity and Cash Management, Latin America, HSBC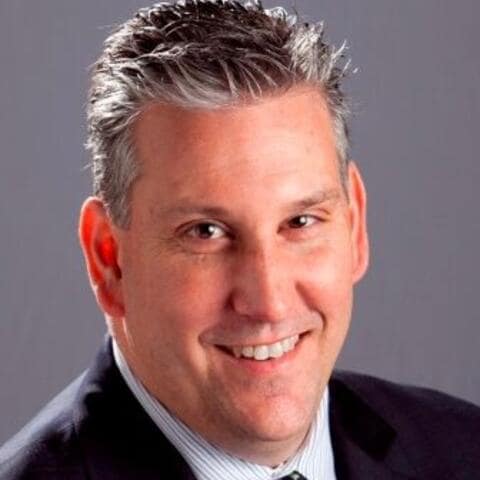 Pat Antonacci
Head of Customer Experience, SWIFT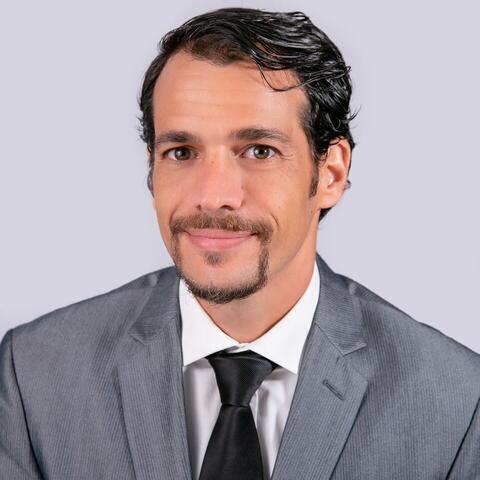 Julian Dana
Director, Latin America, Mandiant at FireEye
Julio Faura Enriquez
Founder and CEO, Adhara
Juan Martínez
Global Head of APIs, Identity and Connectivity, SWIFT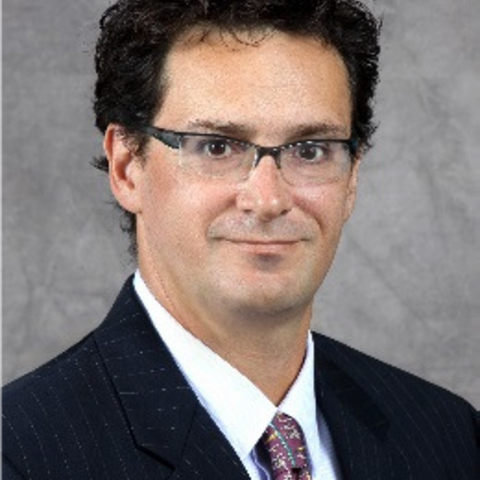 Claudio Irigoyen
Managing Director, Head of Latin American Economics and Foreign Exchange and Fixed Income Strategy, Bank of America Merrill Lynch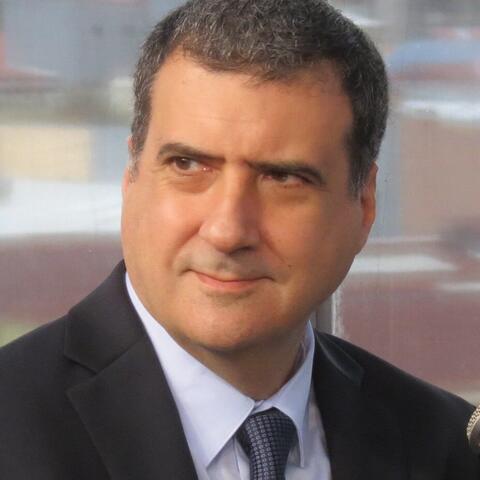 Humberto López
Director of Strategy and Operations for Latin America, World Bank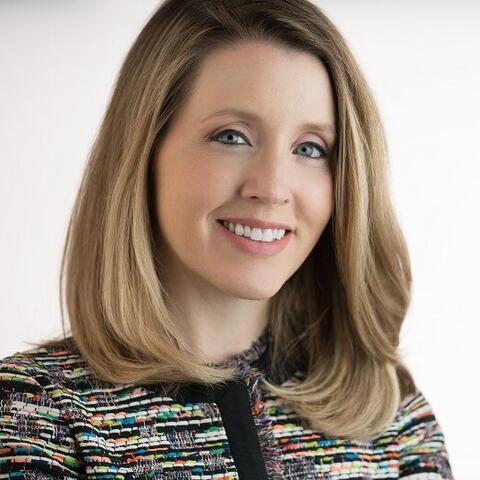 Margaret Myers
Director of the Asia & Latin America Program, Inter-American Dialogue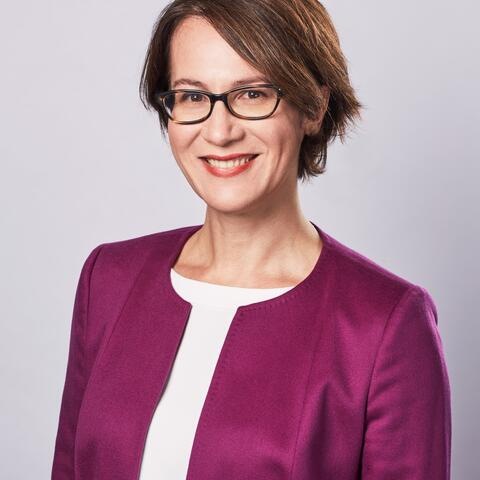 Silvia Pavoni
Economics Editor, The Banker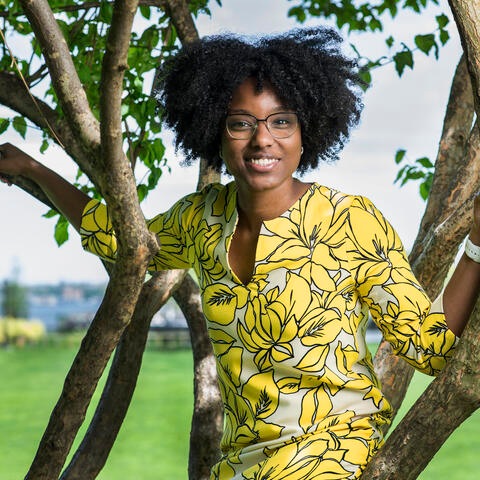 Kristie Powell
CEO, Revel
Libia Saiovici
Latin America Product Management Executive, Global Transaction Services, Bank of America Merrill Lynch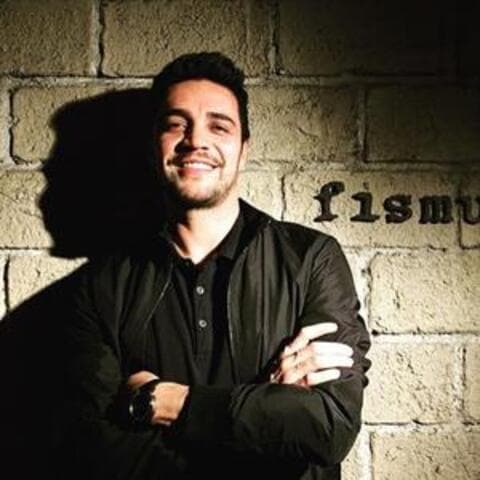 Sergio Zúñiga
Regional Manager, Latin America, Village Capital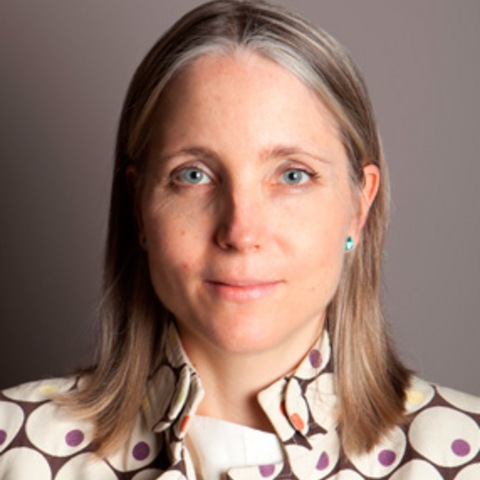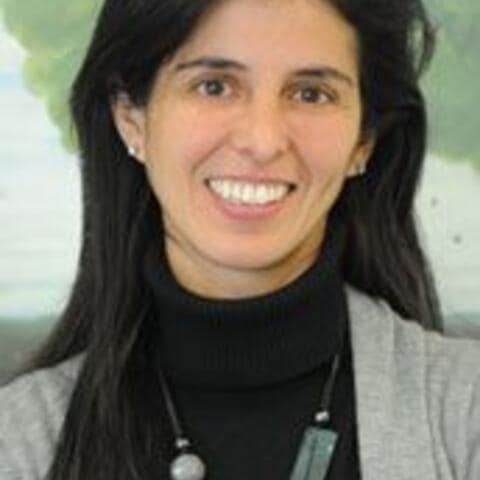 Maristella Aldana Sanin
Chief Compliance Officer, Bancolombia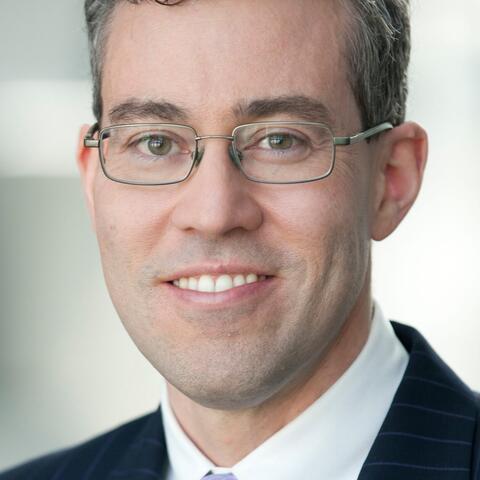 James H. Freis Jr.
Chief Compliance Officer and Managing Director, Deutsche Börse Group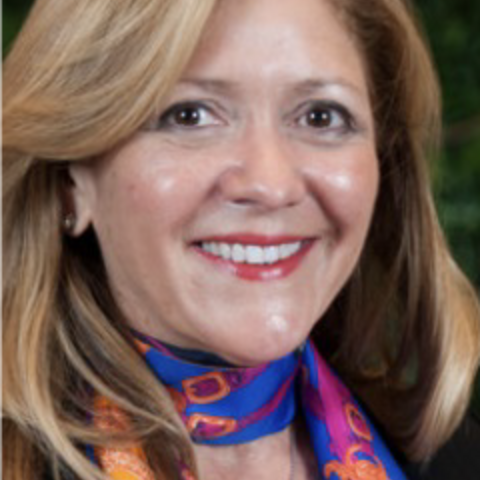 María de Lourdes Jiménez
President, FINCAdvisors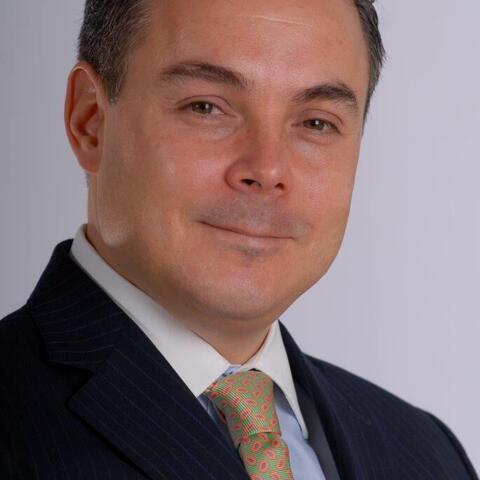 Mauricio Naranjo
CEO, Banco Monex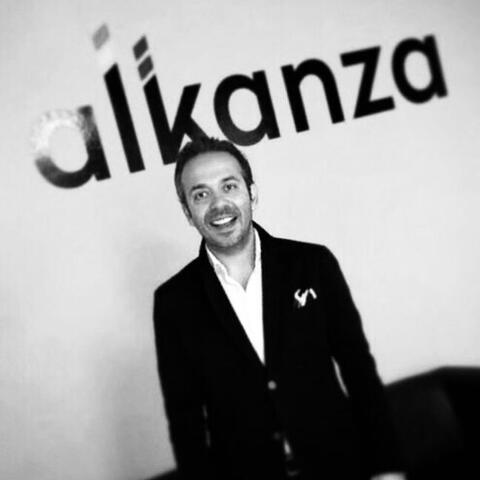 Alberto Sanchez
Tello, Head Business Development Latam, Alkanza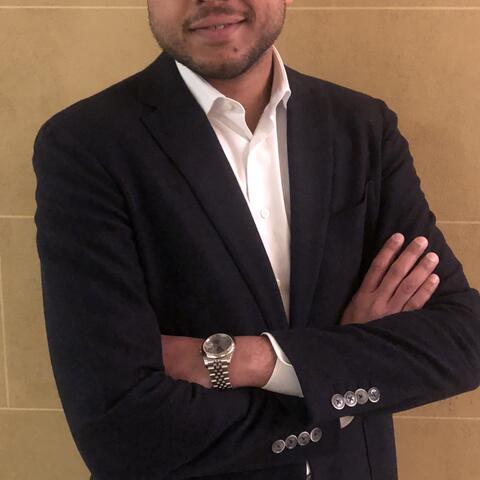 Kartikeya Swami
Associate Partner, McKinsey & Company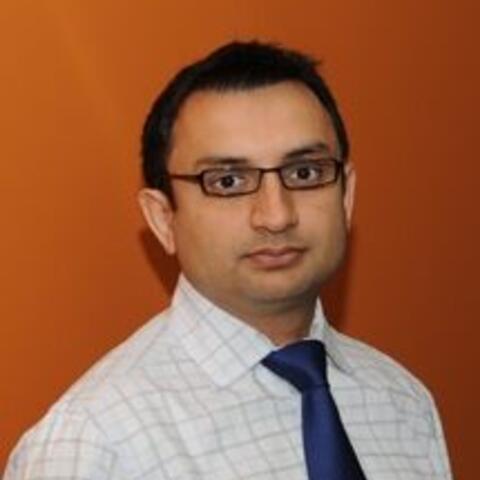 Kasif Wadiwala
Associate Partner, Deloitte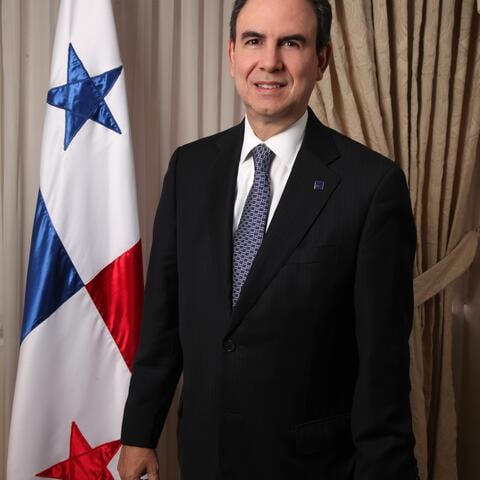 Ricardo Fernandez
Superintendent of Panamanian Banks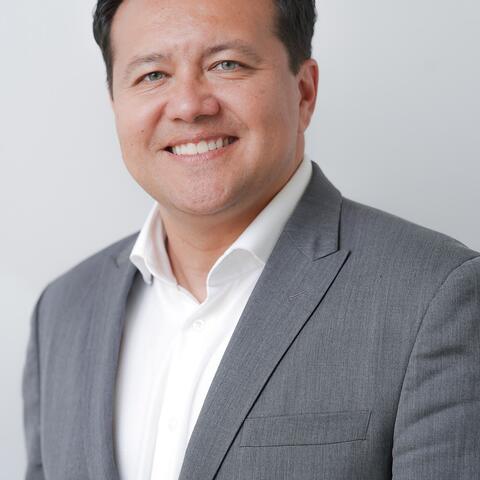 Rudy Castellanos
Director, Regional Cross Border Solutions Head, Latin America, Citi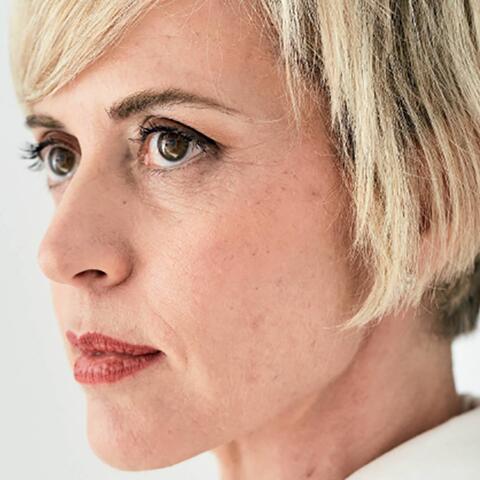 Carme Artigas
Founder, Synergic Partners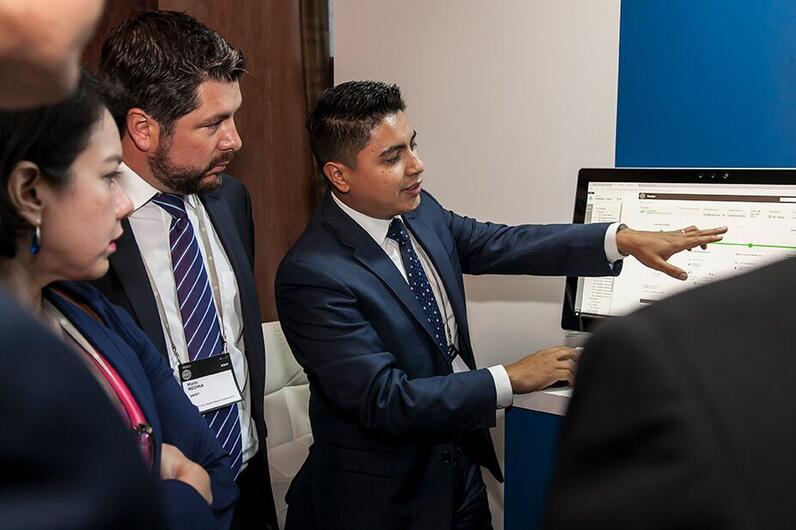 Meet SWIFT
The latest innovations, R&D and proof-of-concepts will be showcased at our SWIFTLab. Complete our form if you would like to schedule a demo with one of our SWIFT experts during LARC.
Read more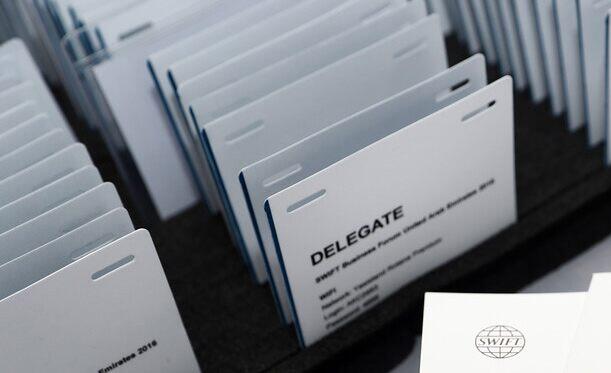 The event is free of charge for the SWIFT community, however space is limited. We suggest that you secure your place early by registering now.
To get in touch with the registration team, please contact SWIFTevent@mci-group.com or call +32 (0)2 320 25 25.
*SWIFT reserves the right to review your attendance at any time.
Register now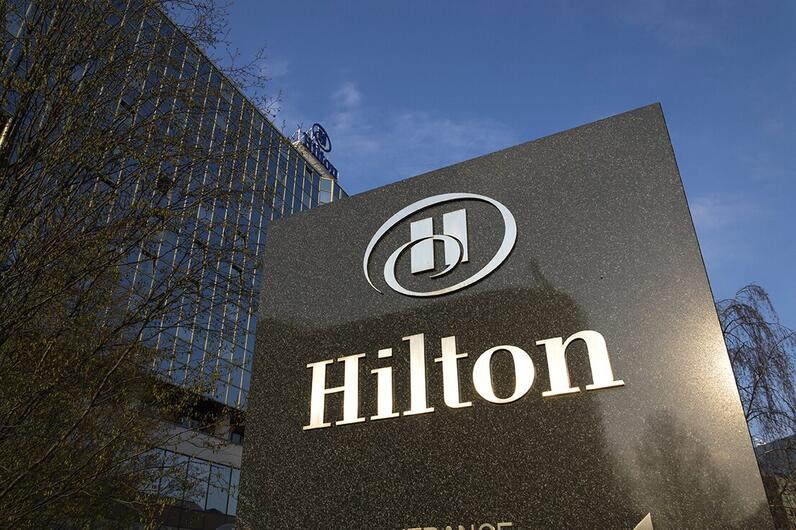 Hilton Panama
Located in the heart of the financial district, Balboa Avenida Aquilino de la Guardia, Panama City, Panama. LARC attendees are granted a special hotel rate per night at the Hilton Panama.
Book your accomodations

Experience Panama while at LARC
LARC delegates will have the opportunity to join us at the Miraflores Visitor Center – Panama Canal for the welcome cocktail reception on Tuesday, 21 May. Roundtrip transportation from the Hilton Panama will be provided. Do not miss this exclusive networking experience!
Read more