Regional Conference
Postponement of SWIFT India and South Asia Regional Conference
In light of the ongoing outbreak and global escalation of the coronavirus, SWIFT is taking measures to limit larger community events during this period.
Accordingly, we have decided to postpone the SWIFT India and South Asia Regional Conference. Once the new date has been decided, we will re-open registration.
The well-being of our customers, partners and staff is our priority, and we believe that postponing the event is the best course given the current circumstances.
We apologise for the inconvenience, but trust you will understand the reasons for this decision on a precautionary basis.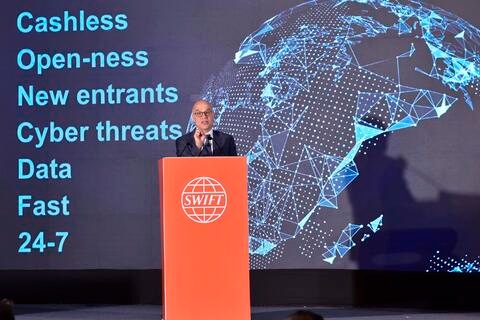 India is witnessing a digital transformation wave with cutting-edge technologies being widely introduced and adapted by modern day businesses. The Government that has set its sight on making India a $5 trillion economy by 2025, with an emphasis on digitalisation of all services. Digitisation has also changed the dynamics of the market with the emergence of innovative business models.
 
In 2019 India jumped 14 positions, now placed at 63rd rank amongst 190 countries, in the World Bank's Ease of Doing Business Index. This is a significant leap, reinforcing the Government's resolve towards making India a developed economy. India is among the top 10 nations which have in last three years made the maximum improvement in ease of doing business ranking.
Digitisation of trade ecosystem plays a pivotal role in improving the India's position on this front.
 
There is no doubt that digitisation has thrown up huge opportunities for grabs for all stakeholders, big and small. No segment is left untouched by the wave of digitalisation and digital transformation.
While different technological solutions of varying size and form are being churned out with an aim to improve business efficiency, it is becoming increasingly challenging to choose the right technology. However, the technology that enables digital scale, security and performance, along with optimising cost saving, will emerge as the winner.
This conference gathers the local community representing financial institutions, market infrastructures, regulators, multinational corporations, and other industry experts to discuss these key issues. Eminent speakers and thought leaders share their valuable perspective on India's race towards the $5 trillion economy.
We will also see issues of great relevance to the community being discussed, like how digitisation pans out for the security markets players and the need of real compliance in this age of digital transformation. 
With the incredible pace of digital transformation, the time has never been so right for the community to shift gears with digitisation to achieve growth and reap in the benefits of a digital ecosystem.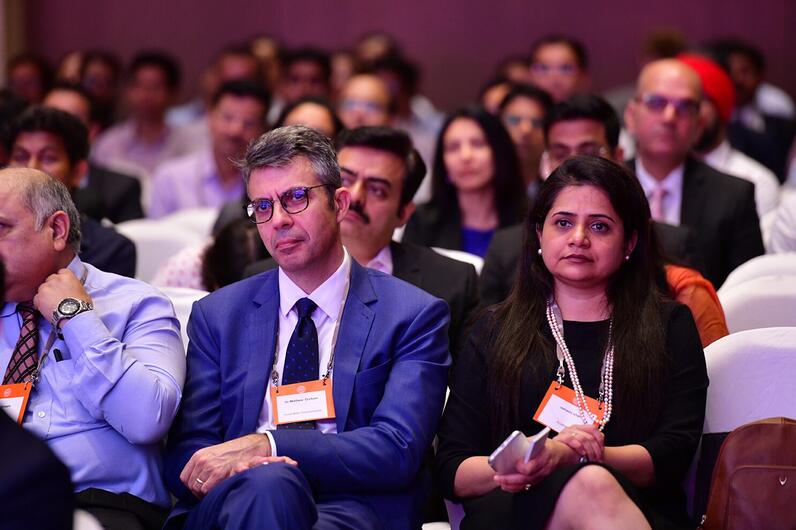 The venue
St. Regis Mumbai
The St. Regis Mumbai has been rightfully called "The Address" as it is located in the heart of the 'commercial capital' of India.
Read more