Corporate Forum
Delivering value
The SWIFT France team is happy to invite you to the first edition of the SWIFT Corporate Forum in Paris!
Open to all corporate treasurers and members of the payments ecosystem, this forum will provide an in depth update on news and innovation from the SWIFT for Corporates team. This event will also give you a strong opportunity to share experiences and ideas with other participants and experts present on site.
This event is open by invitation only and will be in French. To register your interest please send us an email and a member of the SWIFT team will confirm your participation by reply.
Download the programme in French
Corporate Forum

Delivering value to corporate customers
Come and join us at this event aimed at helping you optimize and streamline your cash management. Customers will share their use cases and demonstrate the value they derive from using SWIFT services.
You'll learn more about SWIFT's industry standards, messaging solutions and additional multi-banking capabilities. We will also share the latest innovations and new technologies driving industry change in the corporate to bank space.
This forum is open to any corporate representatives that would like to learn about what SWIFT can do to support the development of their business.
A connection to the SWIFT network is not required to participate. In addition to the programme, there will be opportunity for open debate and interaction with peers and session presenters during and after the scheduled sessions.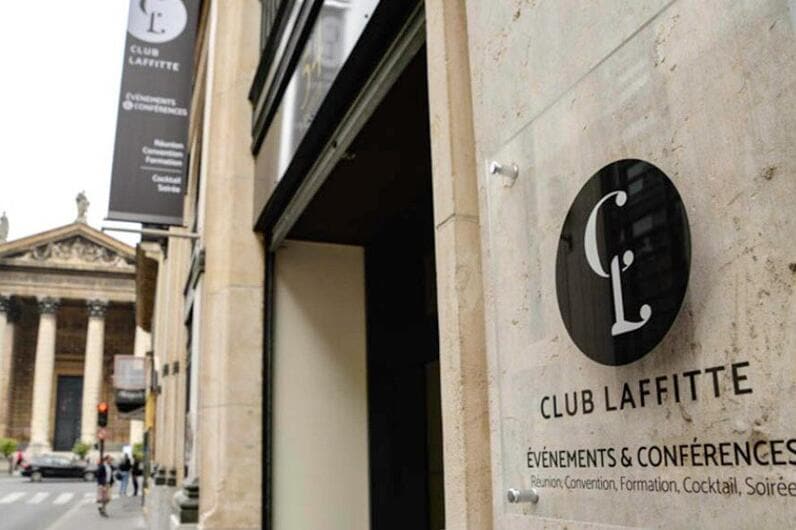 The venue
This event takes place at le Club Laffitte in the heart of the 9th district in Paris, 54 rue Laffitte, 75009 Paris.
Read more