Digital event
Towards instant, frictionless transactions
The global payments industry is undergoing major change and transformation. With the rate of change accelerating, the financial industry must continue to evolve and innovate in order to stay ahead of customer expectations and deliver instant, frictionless, transactions.
Bringing together market leaders, and subject matter experts, we discuss the key trends and latest developments impacting you and your community: from our ambitious new strategy to enable instant and frictionless transactions, to managing risk in these unprecedented times, adopting new technologies, and the SWIFT services available to support you.
Watch replays
Get ready for your SWIFT Community Update

Why attend?
Learn more about SWIFT's new strategy to enable instant, frictionless payments and securities transactions from account to account, anywhere in the world – and how you can join us on this journey.
Find out how you can leverage new technologies and collaborative innovation to improve your existing business while opening bold new possibilities for the future.
Hear how firms are adapting their risk management frameworks to keep pace with the fast evolving regulatory and technology landscape
You will also hear the latest from SWIFT on our key strategic initiatives including SWIFT gpi, the ISO 20022 programme and our portfolio of financial crime compliance solutions.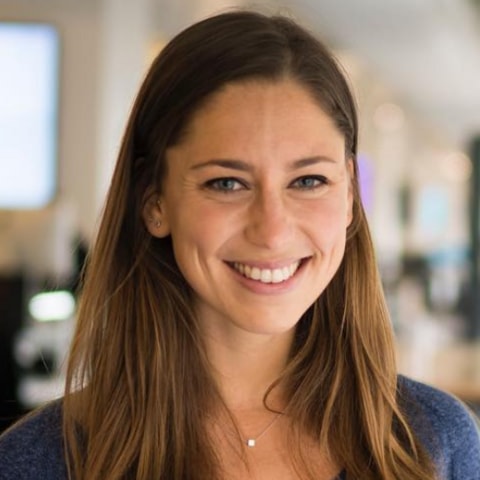 Jade Batstone
Global Innovation Manager, SWIFT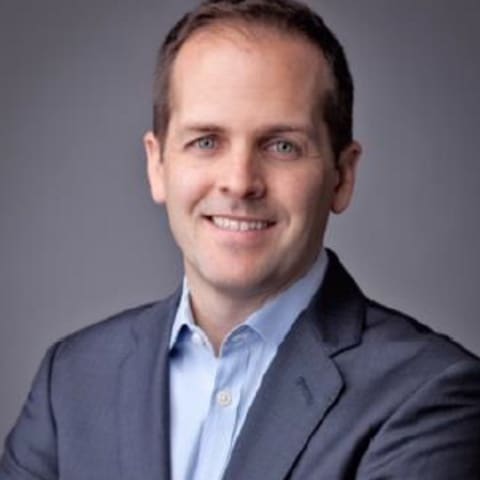 Ignacio Blanco
Director Ejecutivo de América Latina y el Caribe, SWIFT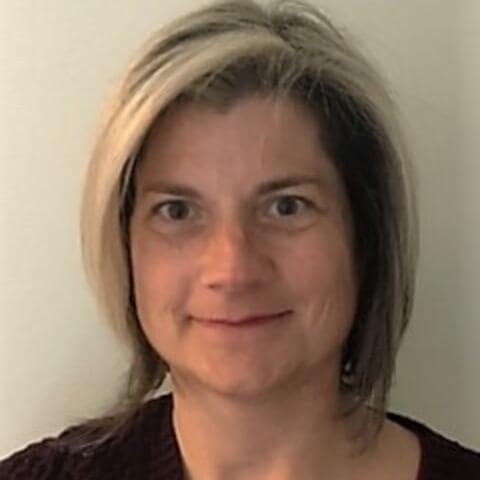 Michelle Brick
Senior Director, Real Time Payments Digital Integration, RBC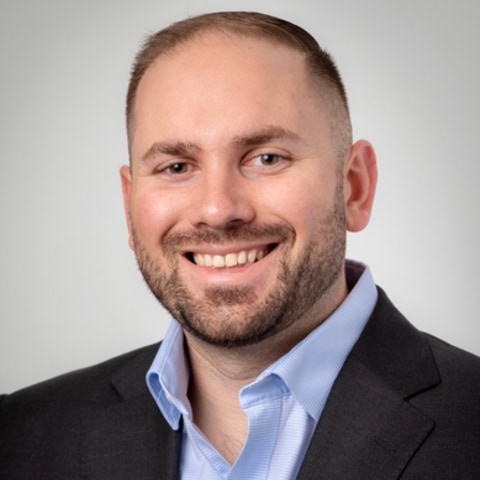 Peter Claus-Landi
Executive – Treasury Operations & Industry Initiatives, General Electric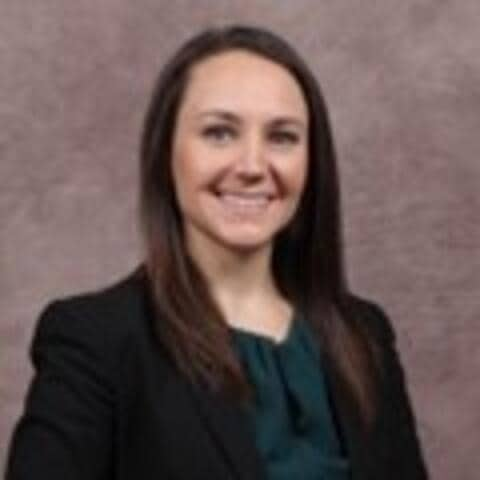 Megan Buchheit
Global Financial Crimes Executive, Bank of America
John Gillman
Head of Product Experts, SWIFT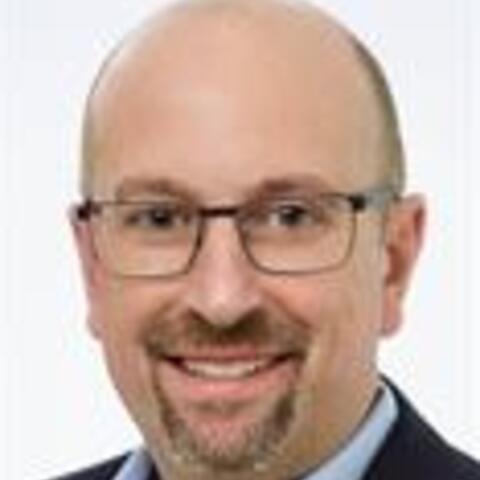 Chris Hill
Strategic Relationship Manager, SWIFT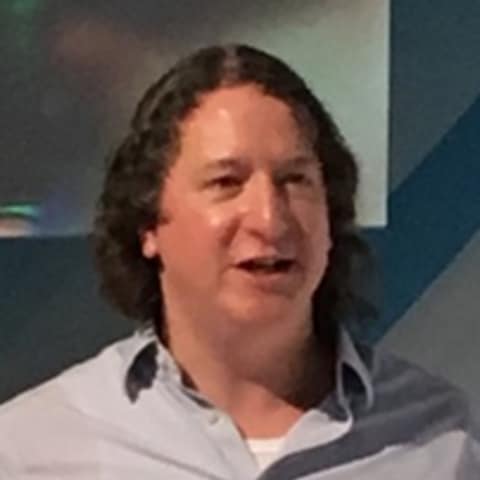 Nick Kerigan
Head of Innovation Execution, SWIFT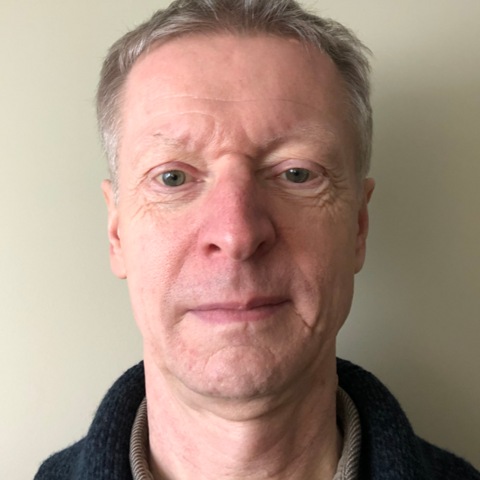 Alan ketley
Managing Director, AML Strategy, MUFG Bank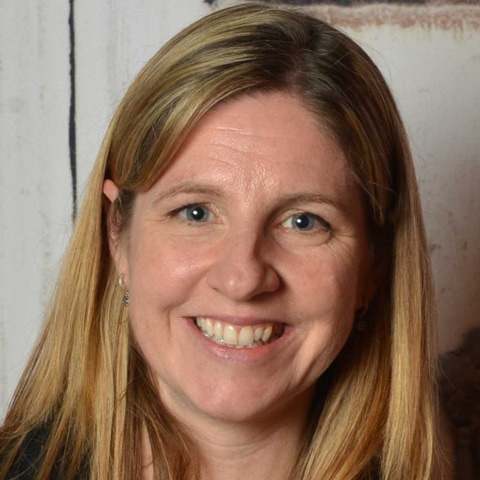 Tracy Lagasse
Financial Services Industry Solutions Exec, Microsoft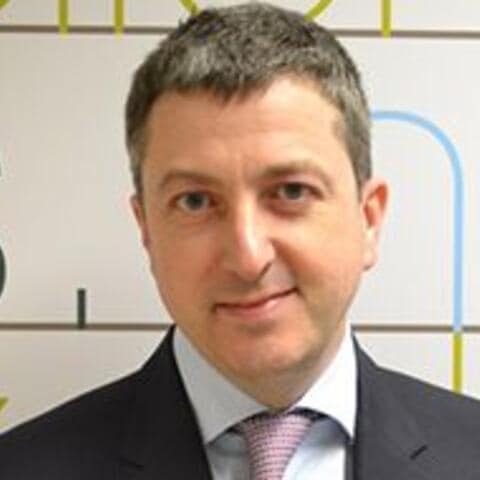 Stephen Lindsay
Platform Evolution - Business Lead, SWIFT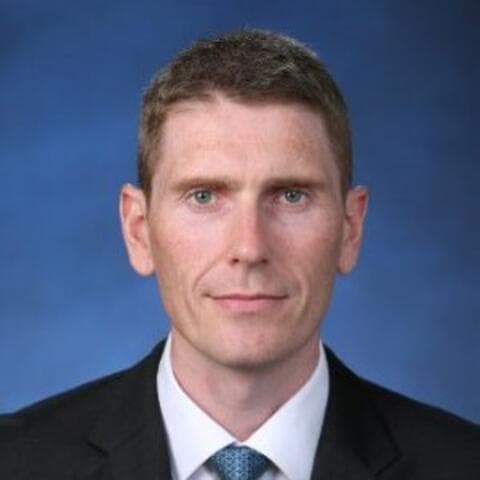 Tony McLaughlin
Managing Director, Emerging Payments and Business Development, Citi Treasury and Trade Solutions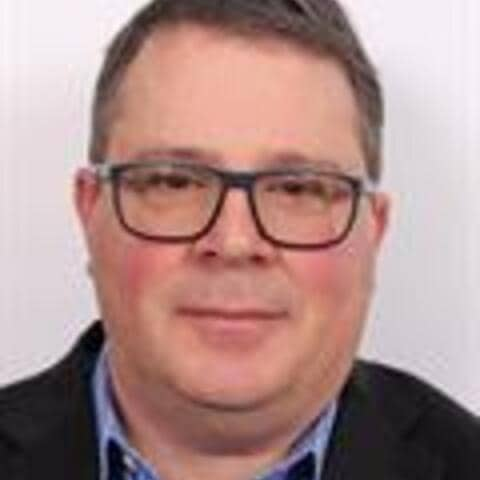 Kevin O'Neil
Strategic Relationship Manager, SWIFT (moderator)
Rita Ramirez
Strategic Relationship Manager, SWIFT (moderator)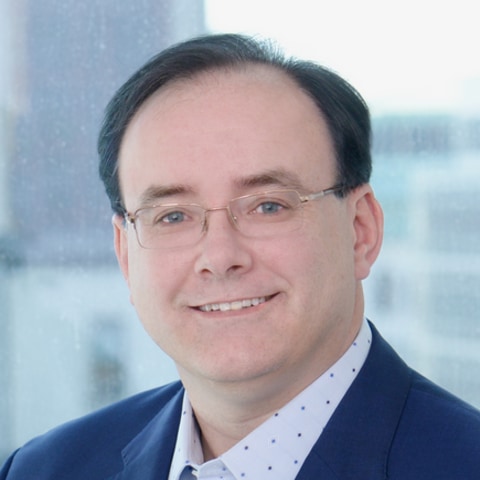 Todd Roberts
Partner, Deloitte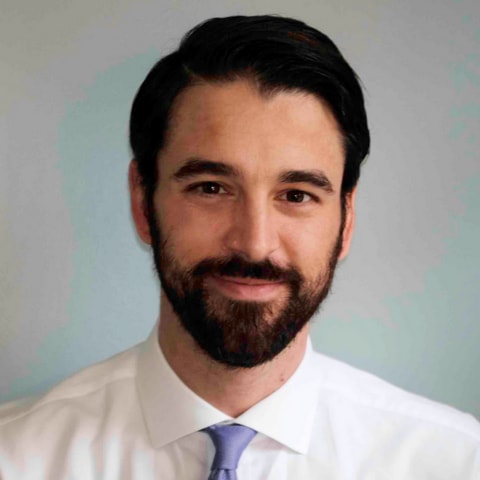 James Sayko
Head of Financial Crime Compliance, Institutional Banking & Payments, Wells Fargo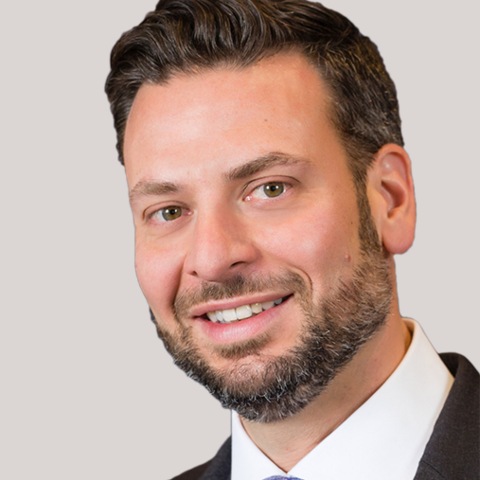 David Scola
Chief Executive, Americas & UK, SWIFT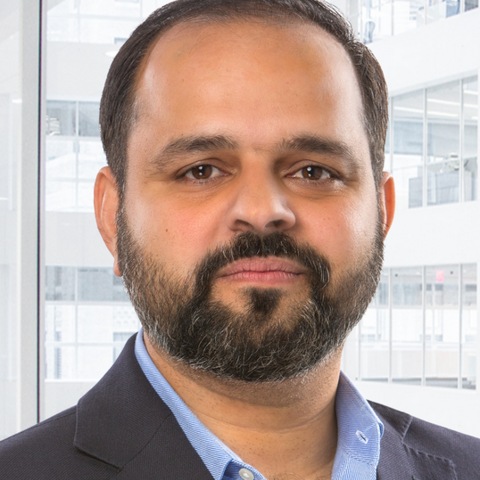 Saket Sharma
CIO & Digital Officer, BNY Mellon Treasury Services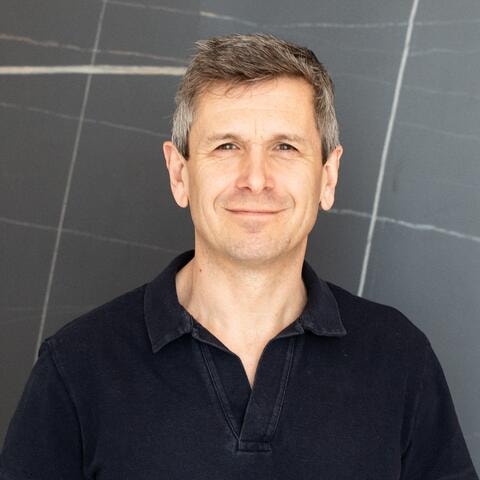 Simon Torrance
Senior Advisor, Rainmaking; Accelerating Digital Transformation working group, World Economic Forum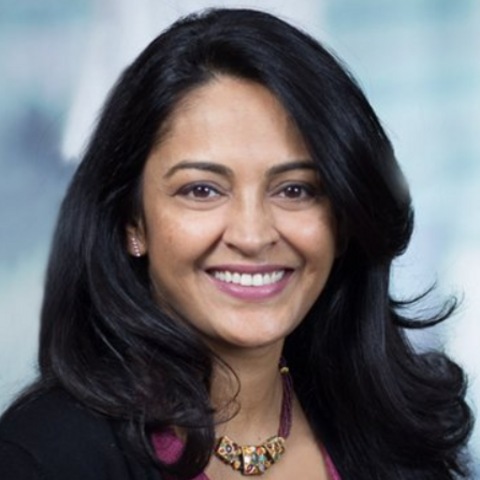 Gayathri Vasudev
MD, Head of Global Clearing Product Management, JP Morgan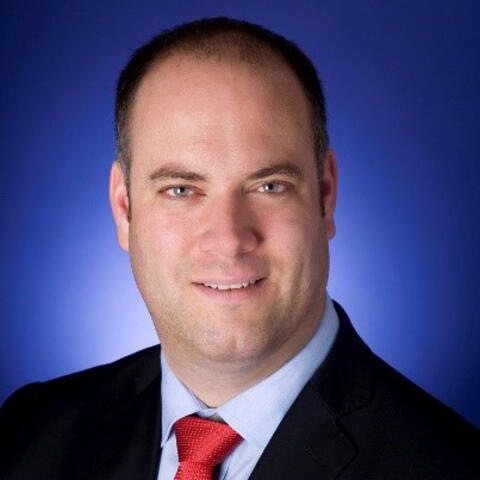 David Watson
Chief Strategy Officer, SWIFT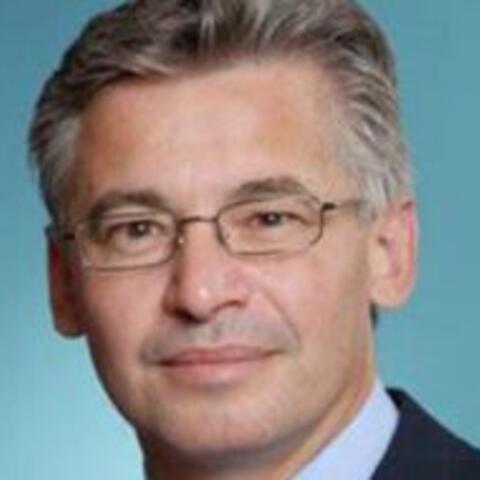 Russ Waterhouse
EVP, Product Development & Strategy, The Clearing House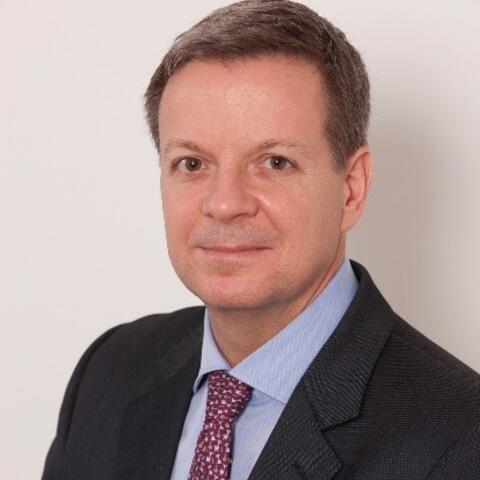 Tom Zschach
Chief Innovation Officer, SWIFT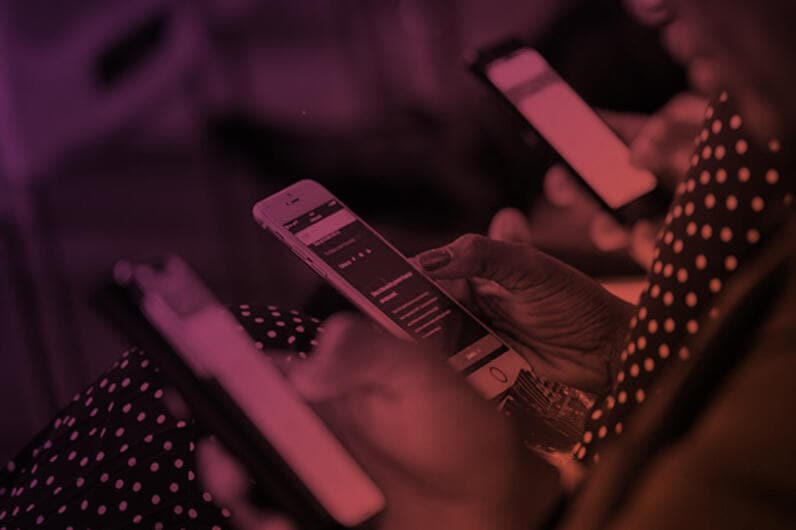 Programme
The SWIFT Community Update for North America will run from 11:30 to 17:15 (EST) / 08:30 to 14:15 (PST). 
View full agenda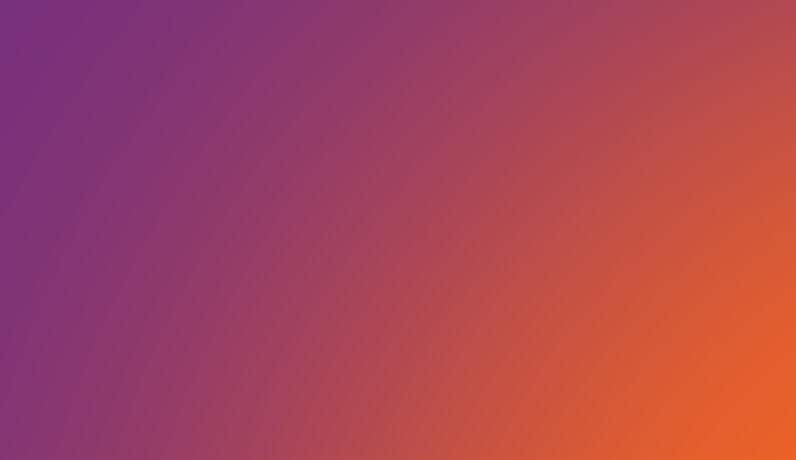 How to attend
SWIFT Community Updates are digital events designed exclusively for SWIFT customers. Attendance is FREE for registered banks, financial institutions and corporates with a live BIC8.
Once registered you will receive confirmation and more details on how to join the sessions on the day.
Registration is now closed for this event.
If you would like to join us at a future SWIFT community update, please click here to view the latest programme.
And to find out more about our ambitious new strategy to enable instant and frictionless transactions, please click here.
Discover our vision