Digital event
Towards instant, frictionless transactions
The global payments industry is undergoing major change and transformation. With the rate of change accelerating, the financial industry must continue to evolve and innovate in order to stay ahead of customer expectations and deliver instant, frictionless, transactions.
Bringing together market leaders, and subject matter experts, we will discuss the key trends and latest developments impacting you and your community: from our ambitious new strategy to enable instant and frictionless transactions, to managing risk in these unprecedented times, adopting new technologies, the SWIFT services available to you, and much more.
Watch replays
Get ready for your SWIFT Community Update

Why attend?
Learn more about SWIFT's new strategy to enable instant, frictionless payments and securities transactions from account to account, anywhere in the world – and how you can join us on this journey.
Find out how you can leverage new technologies and collaborative innovation to improve your existing business while opening bold new possibilities for the future.
Hear how firms are adapting their risk management frameworks to keep pace with the fast evolving regulatory and technology landscape.
You will also hear the latest from SWIFT on our key strategic initiatives including SWIFT gpi, the ISO 20022 programme and our portfolio of financial crime compliance solutions.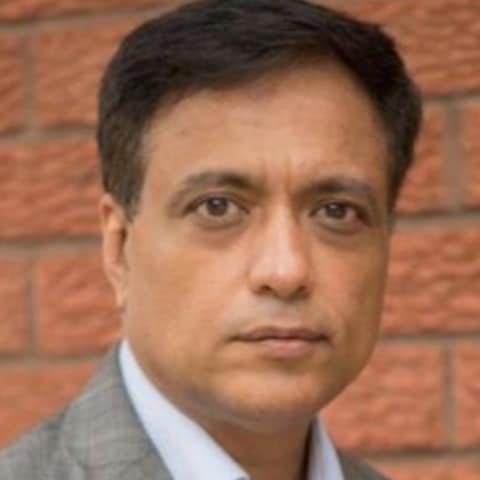 Ravi Balchandani
Head, NRI Services, Global Remittances & International Retail Products, ICICI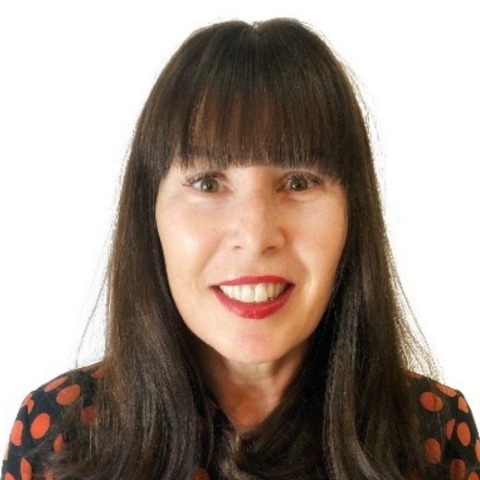 Julie Bolan
Head of Payments Markets, Oceania, SWIFT
Jayant Bhatia
Global Head, Deposits, Mortgages and Payments, Standard Chartered Bank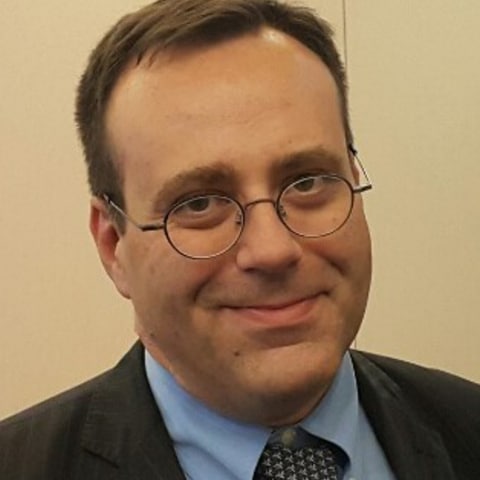 Luca Castellani
Legal Officer, Secretariat of the United Nations Commission on International Trade Law (UNCITRAL)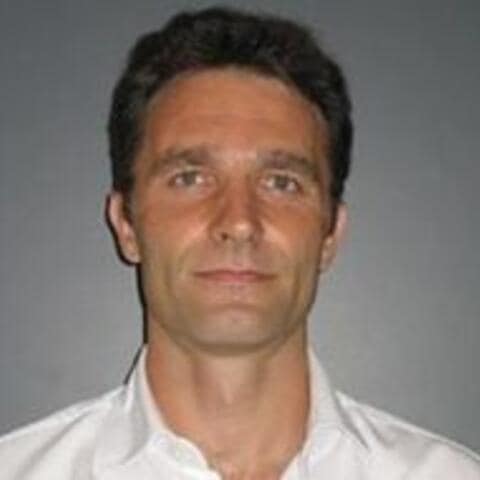 Franck Depraetere
ISO Programme Lead, APAC, SWIFT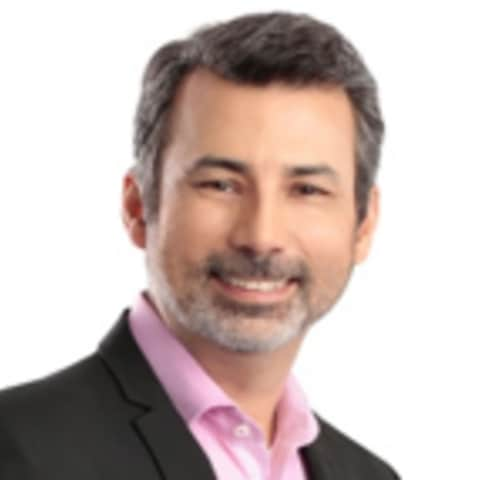 Ramon Duarte
Senior Vice President, Tribe Chief – Corporate Platforms Development, UnionBank of the Philippines
Damien Dugauquier
Head of Data and Analytics Solutions, APAC, SWIFT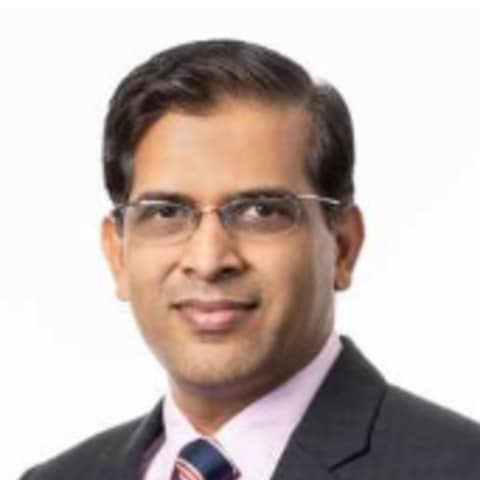 Manoj Dugar
Managing Director, Head of Wholesale Payments, ASEAN, J.P. Morgan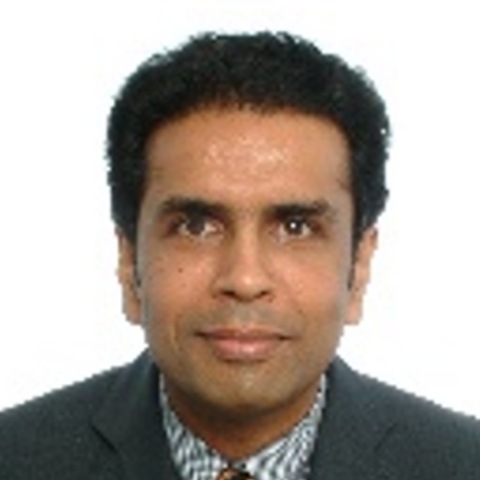 Vivek Gupta
President, Wholesale Banking Products, Axis Bank
Eddie Haddad
Managing Director, APAC, SWIFT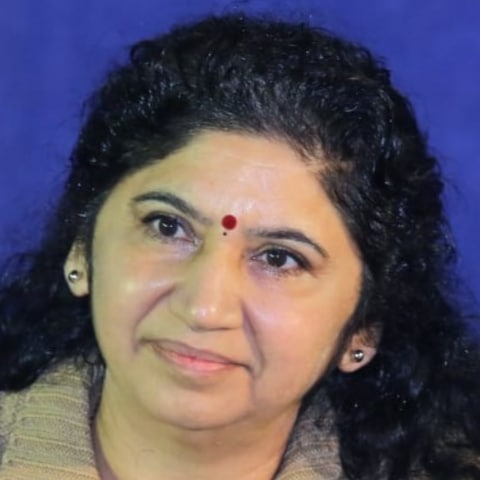 Sunita Handa
Chief General Manager, IT Channels & Ops, State Bank of India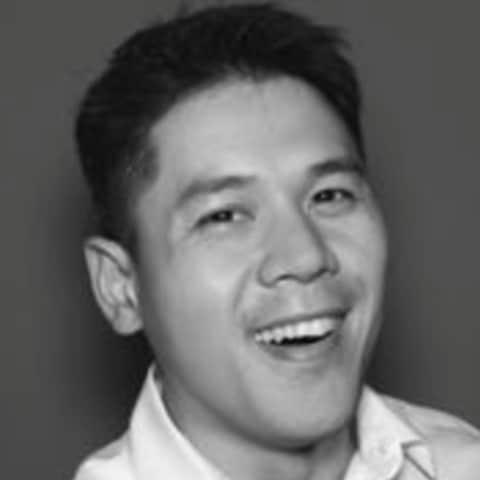 Vincent Huang
Director, Payments & Trade Markets APAC, SWIFT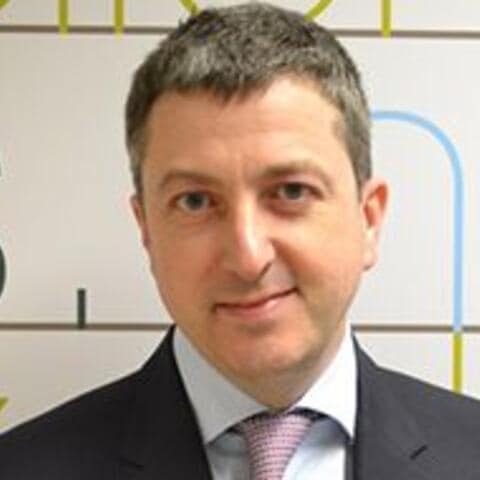 Stephen Lindsay
Platform Evolution - Business Lead, SWIFT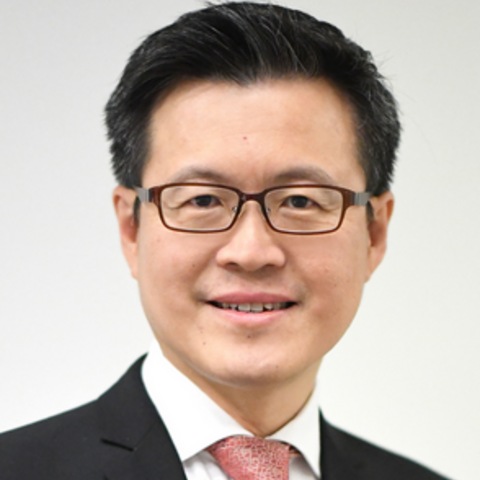 Melvyn Low
Head of Global Transaction Banking, OCBC
Rob Magee
Program Director, ISO 20022 Industry Migration, Australian Payments Network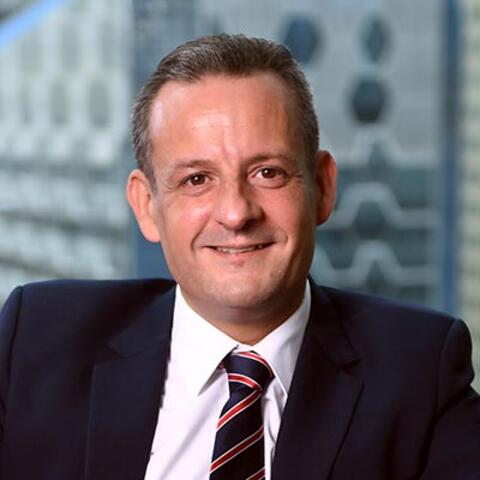 Michael Moon
Global Strategy Lead, SWIFT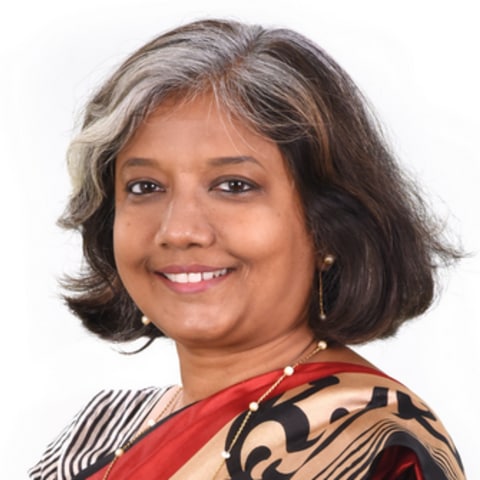 Praveena Rai
Chief Operating Officer, National Payments Corporation of India (NPCI)
Silawat Santivisat
Senior Executive Vice President, Head of Transaction Banking Division, Kasikornbank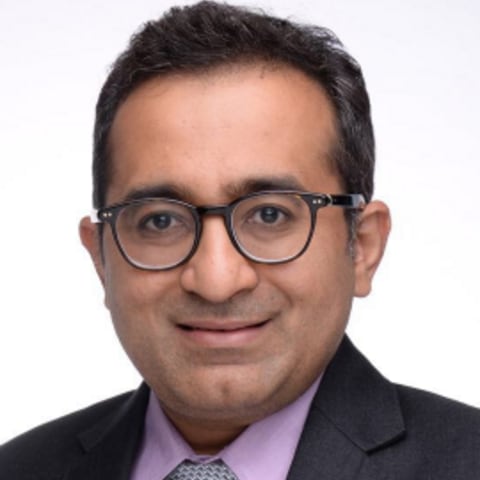 Chintan Shah
Managing Director, Head of Corporate Cash Sales and Cash Management, APAC, Deutsche Bank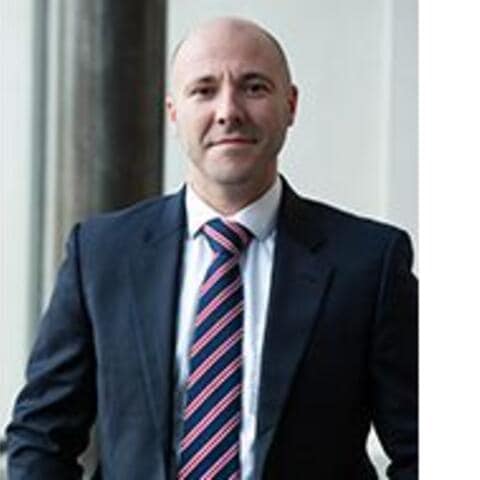 Guy Sheppard
Head of APAC Financial Crime, Intelligence and Initiatives, SWIFT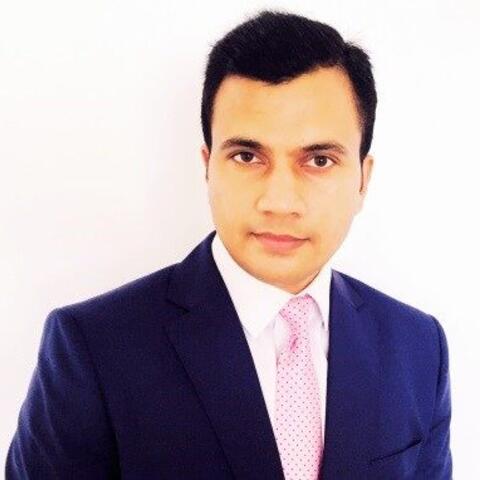 Kiran Shetty
Regional Head, India and South Asia, SWIFT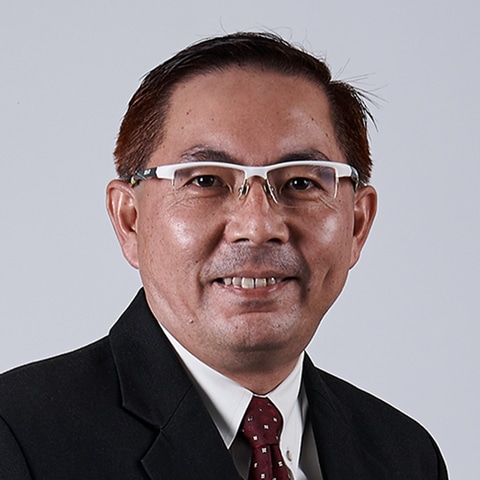 Loh Sin Yong
Director, Trade, Sectoral Transformation Group, Infocomm Media Development Authority of Singapore (IMDA)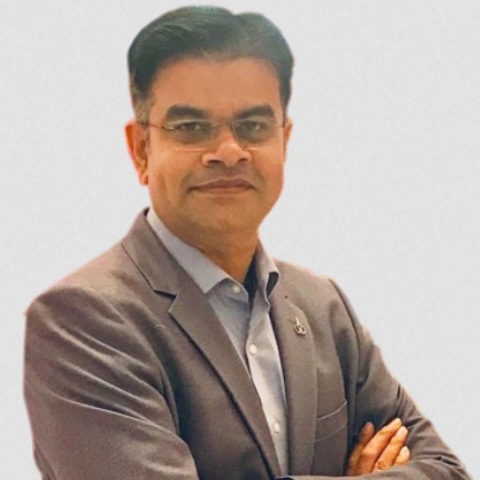 Natarajan Sriram
CIO Transaction Banking, Standard Chartered Bank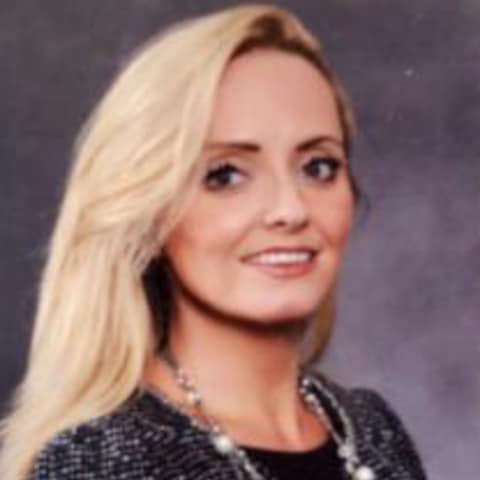 Louise Taylor-Digby
Head of Trade Strategy, SWIFT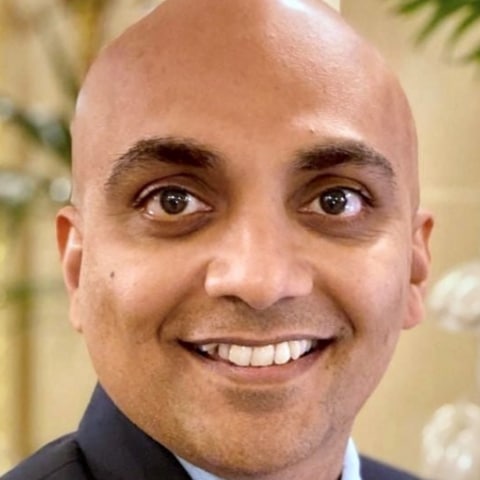 Rishikesh Tinaikar
Director, Payments & Trade Markets, SWIFT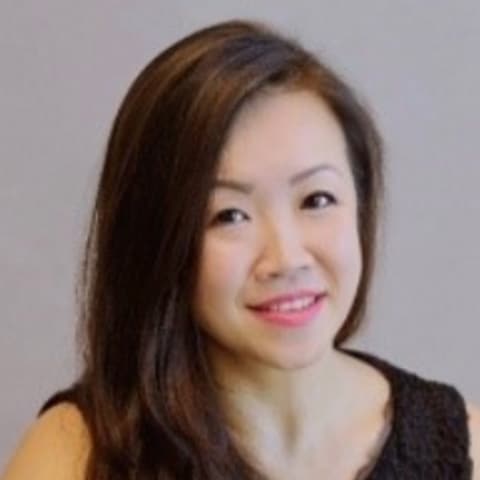 Sharon Toh
Head of ASEAN Region, SWIFT
Cecelia Vallance
Head of Project Management Practice, APAC, SWIFT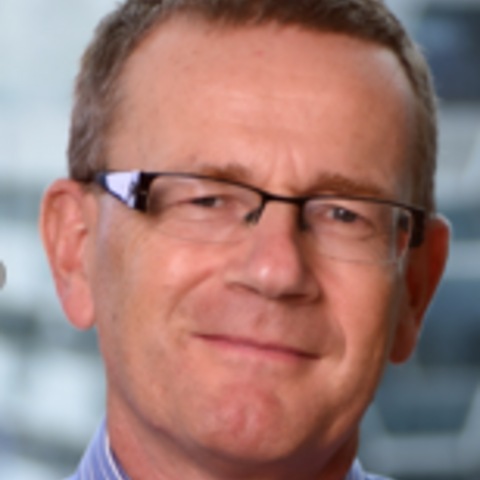 Jacques Vanleynseele
Head of Integration, APAC, SWIFT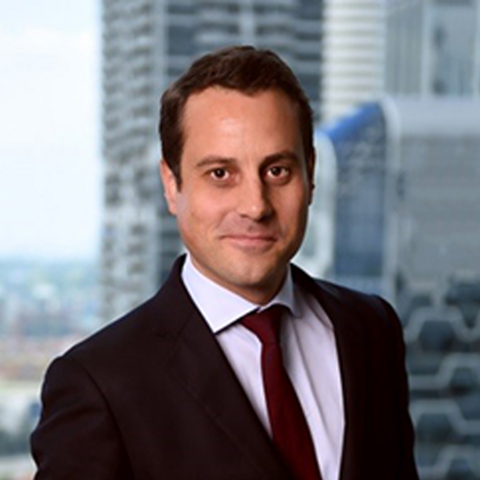 Laurent Verstraeten
Head of Support, APAC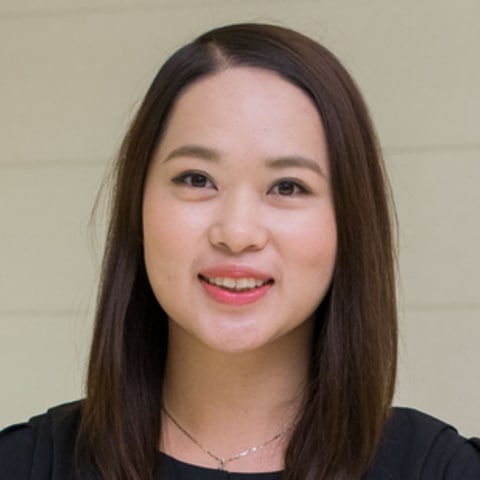 Alicia Wong
Director of Payments & Trade Markets, North Asia, SWIFT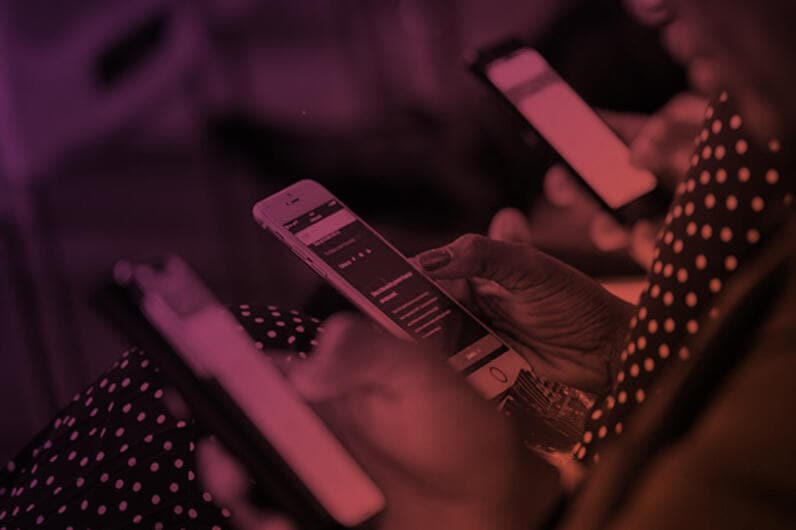 Programme
The SWIFT Community Update for India, South Asia and the ASEAN region is a two day digital event.
Day one: Tuesday 2 February. 09:00 to 12:50 (IST) - 11:30 to 3:20 (SGT)
Day two: Wednesday 3 February. 09:00 to 1:00 (IST) - 11:30 to 3:30 (SGT)
View programme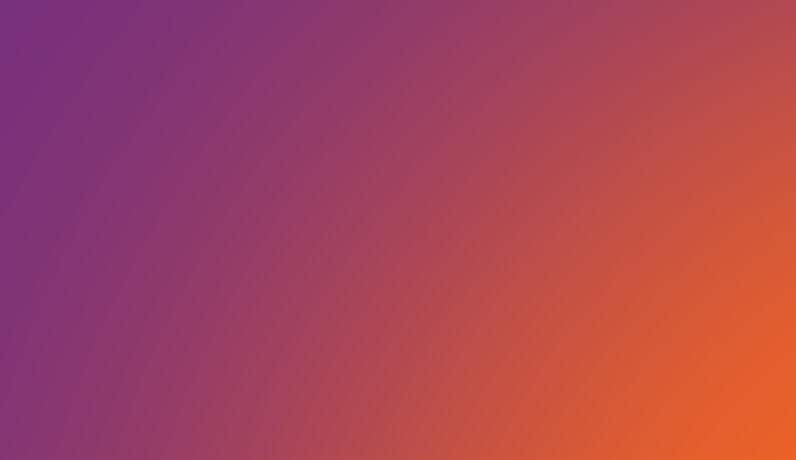 How to attend
SWIFT Community Updates are digital events designed exclusively for SWIFT customers. Attendance is FREE for registered banks, financial institutions and corporates with a live BIC8. Once registered you will receive confirmation and more details on how to join the sessions on the day.
Registration is now closed for this event. If you would like to join us at a future SWIFT community update, please click here to view the latest programme.
And to find out more about our ambitious new strategy to enable instant and frictionless transactions, please click here.
Discover our vision