Digital event
Towards instant, frictionless transactions
A two day digital event.  
Day one: Tuesday 17 November. 09:00 to 15:30 (CET)
Day two: Wednesday 18 November. 09:00 to 15:30 (CET)
The global payments industry is undergoing major change and transformation. With the rate of change accelerating, the financial industry must continue to evolve and innovate in order to stay ahead of customer expectations and deliver instant, frictionless, transactions.
SWIFT Community Updates are digital events designed exclusively for SWIFT customers.
Bringing together market leaders, and subject matter experts, we will discuss the key trends and latest developments impacting you and your community: from our ambitious new strategy to enable instant and frictionless transactions, to managing risk in these unprecedented times, adopting new technologies, the SWIFT services available to you, and much more.
View programme
Get ready for your SWIFT Community Update

Why attend?
Learn more about SWIFT's new strategy to enable instant, frictionless payments and securities transactions from account to account, anywhere in the world – and how you can join us on this journey.
Find out how you can leverage new technologies and collaborative innovation to improve your existing business while opening bold new possibilities for the future.
Hear how firms are adapting their risk management frameworks to keep pace with the fast evolving regulatory and technology landscape
You will also hear the latest from SWIFT on our key strategic initiatives including SWIFT gpi, the ISO 20022 programme and our portfolio of financial crime compliance solutions.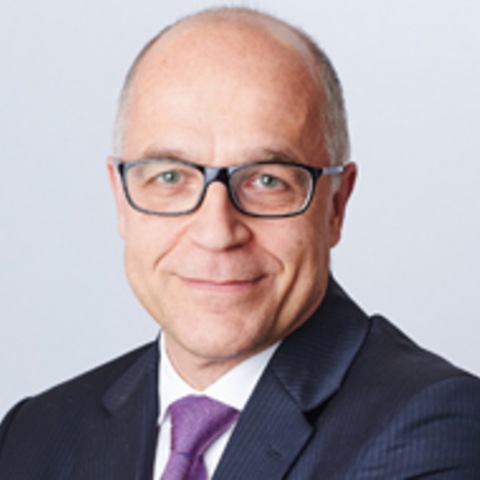 Alain Raes
Chief Business Development Officer, SWIFT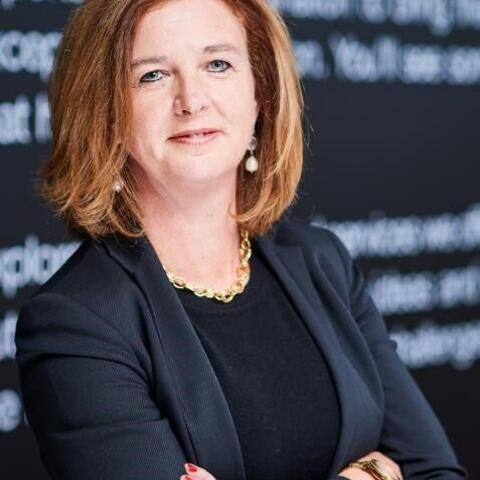 Saskia Devolder
Head of Europe North, SWIFT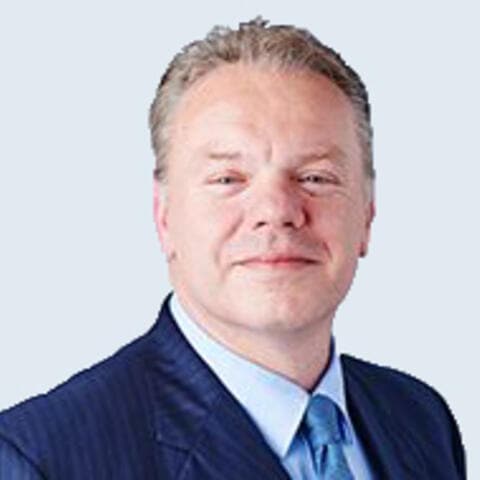 Mark Buitenhek
Head of Transaction Services, Wholesale Banking, ING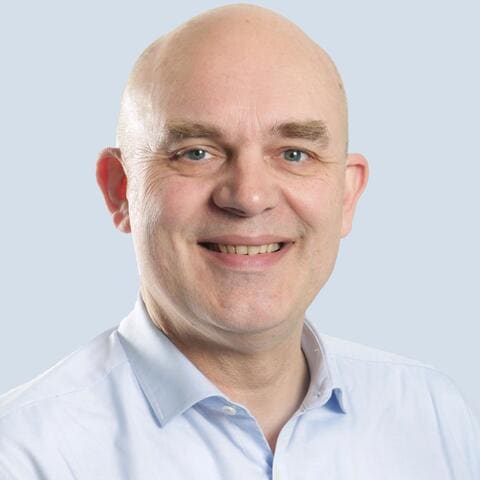 Fabrice Denèle
Senior Vice President, Strategy & Partnerships of Natixis Payments, France.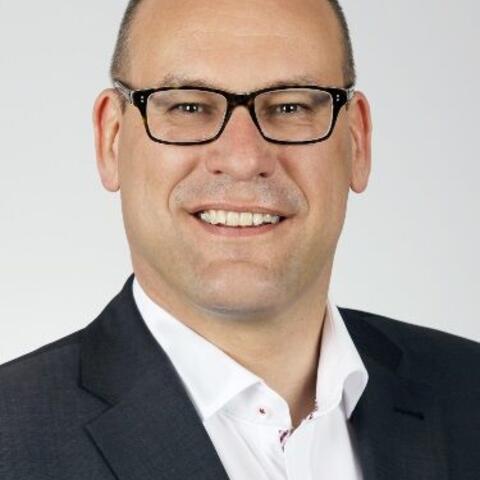 Axel Weiss
Head of Payments, German Savings Bank Association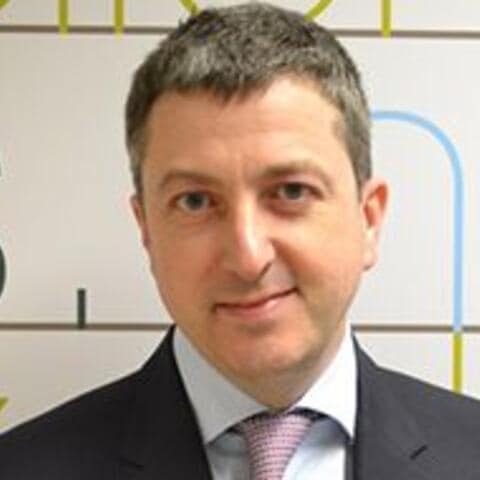 Stephen Lindsay
Platform Evolution - Business Lead, SWIFT
Nicolas Dykmans
Head of EMEA Technology & Platform, SWIFT
Krzysztof Hoffman
Head of Payments, Aion
Niklas Lemberg
Industry Engagement – Cash Management Product Services, Nordea
Serge Munten
Chairperson NMG Luxembourg (ALMUS)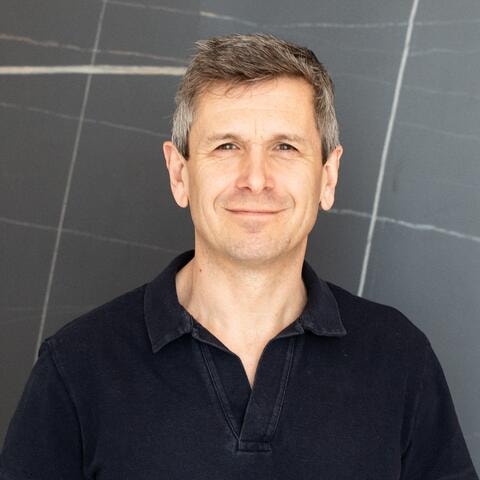 Simon Torrance
Senior Advisor, Rainmaking; Accelerating Digital Transformation working group, World Economic Forum
Ainhoa Campo Nieto
Global Head of Open Innovation, BBVA
Valerie Fasquelle
Director of Infrastructures, Innovation & Payments Directorate, Banque de France
Olivier Verbanck
Head of Solution Architects, EMEA, SWIFT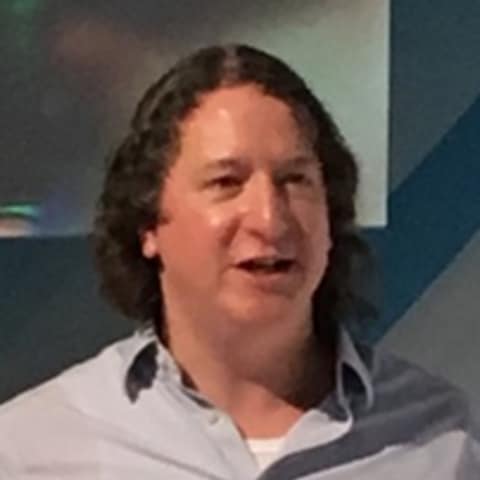 Nick Kerigan
Head of Innovation Execution, SWIFT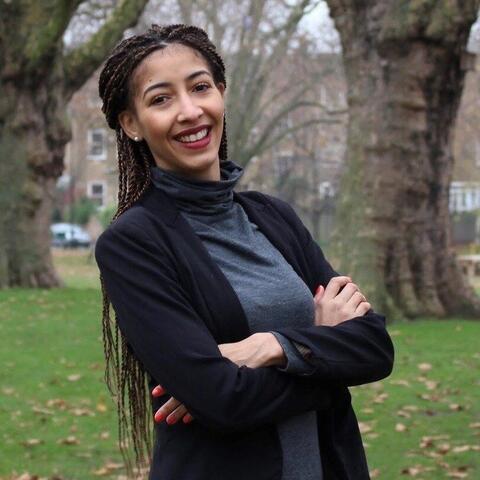 Nkiruka Uwaje
Manager, Global Innovation, SWIFT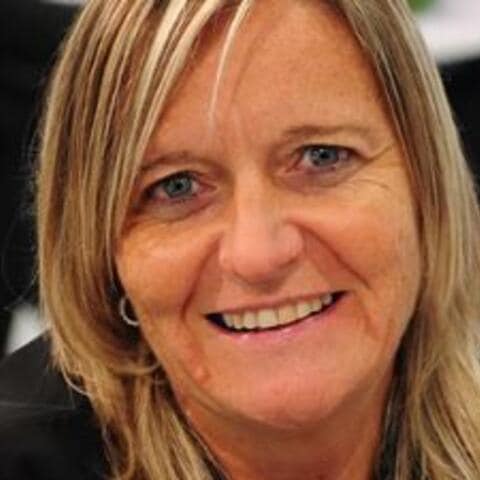 Isabelle Olivier
Head of Initiatives & Market Infrastructures, EMEA, SWIFT (moderator)
Dimitri Pattyn
Deputy Director General, Market Infrastructure and Payments, European Central Bank
Vincent Brennan
Head of Group Payments & BCM, Bank of Ireland
Jose-Luis Langa
Deputy Managing Director, International & Business Development, Iberpay
Hays Littlejohn
Chief Executive Officer, EBA Clearing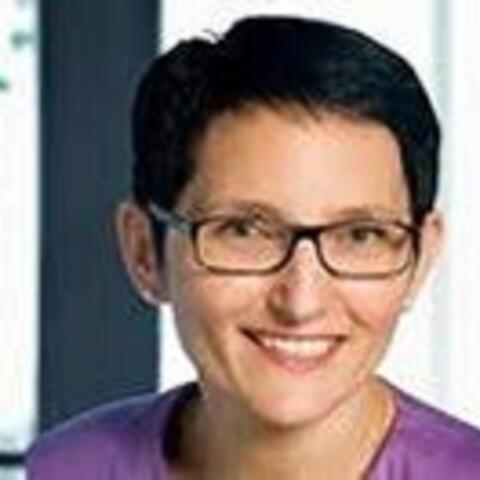 Paula Roels
Head SWIFT & Market Infrastructures, Cash Management, Deutsche Bank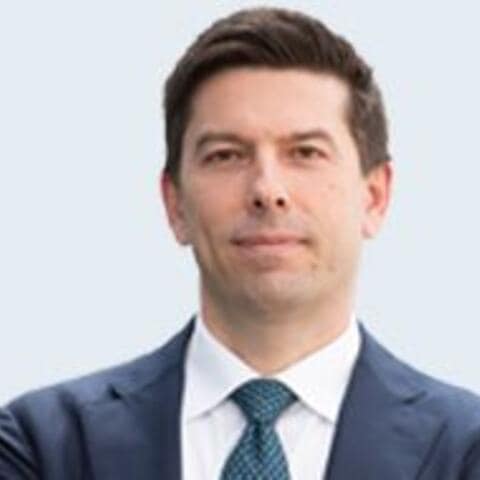 Stefano Favale
Global Head of Global Transaction Banking, Intesa Sanpaolo, Italy
Robert Schneider
Head of Financial Crime Compliance & Data, EMEA, SWIFT
Larisa Zalomikhina
Head of Compliance, Sber
Salome R. Birgisdóttir
Head of Back Office, Central Bank of Iceland
Bertrand Godin
Head of Operations & Correspondent Banking, iBanFirst
Tom Callaert
Head of Payment Market Experts, Key Clients, EMEA, SWIFT (moderator)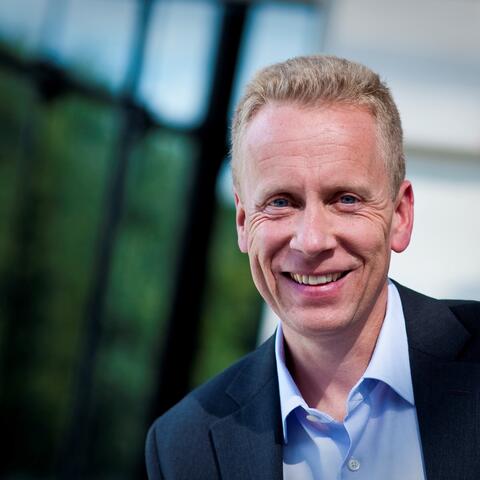 Brett Lancaster
Global Head of Customer Security & CSP Programme Director, SWIFT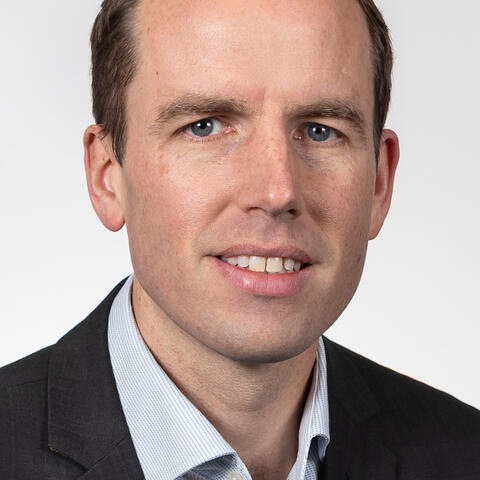 Simon Viney
Cyber Security Financial Services Sector Lead, BAE Systems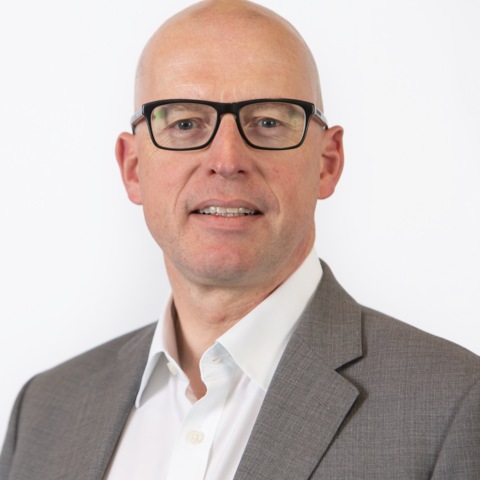 Stuart Bailey
Head of Industry, Strategy and Design, Payments CIO, Lloyds Bank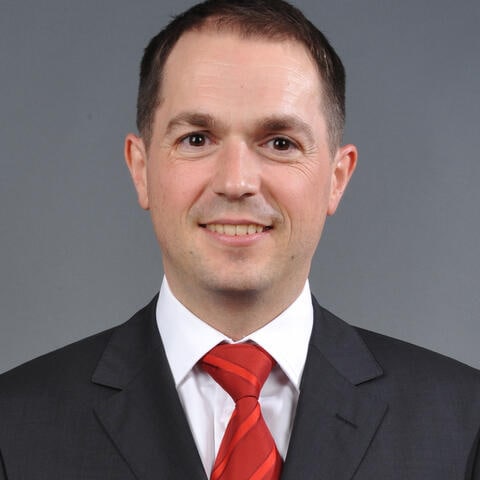 Leif Simon
Director, Transactions Surveillance Solutions, Deutsche Bank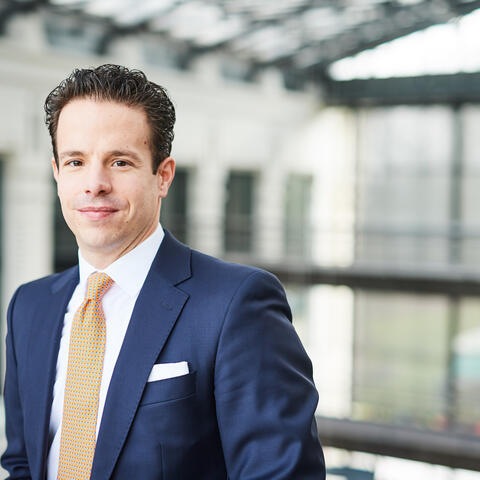 Mathias Schotte
Global Strategic Relationship Manager, SWIFT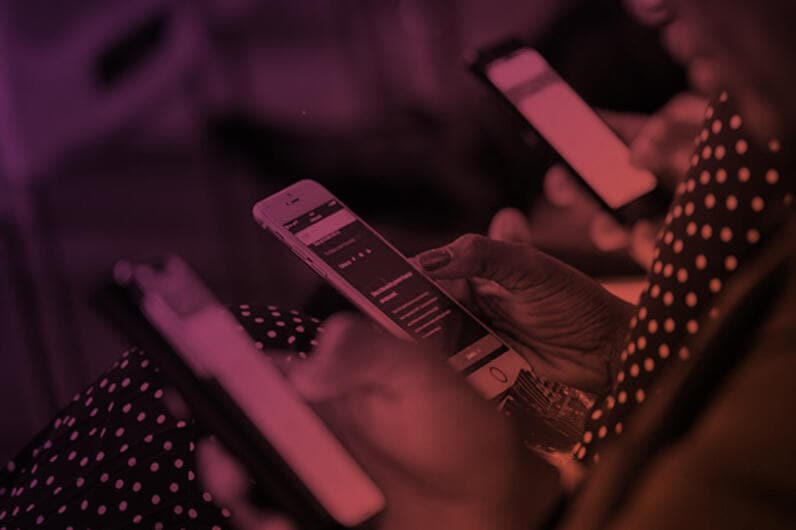 Programme
Day one: Tuesday 17 November. 09:00 to 15:30 (CET)
Day two: Wednesday 18 November. 09:00 to 15:30 (CET)
Click here to view the full agenda.
View programme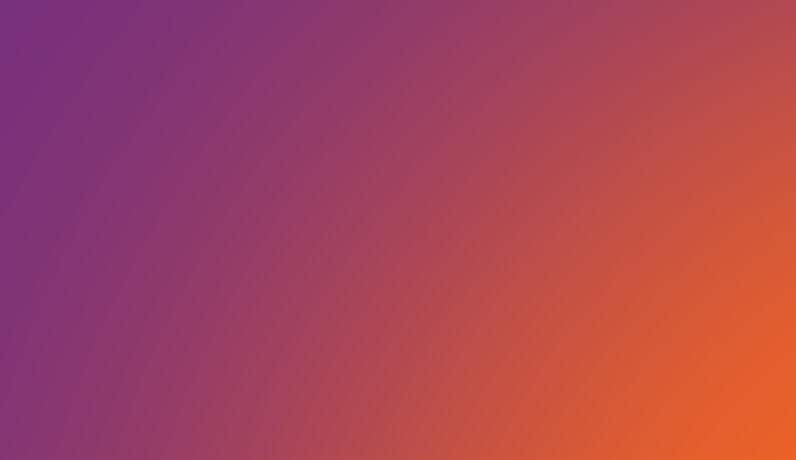 How to attend
SWIFT Community Updates are digital events designed exclusively for SWIFT customers. Attendance is FREE for registered banks and financial institutions with a live BIC8.
Once registered you will receive confirmation and more details on how to join the sessions on the day.
Registration is now closed for this event.
If you would like to join us at a future SWIFT community update, please click here to view the latest programme.
And to find out more about our ambitious new strategy to enable instant and frictionless transactions, please click here.
Discover our vision