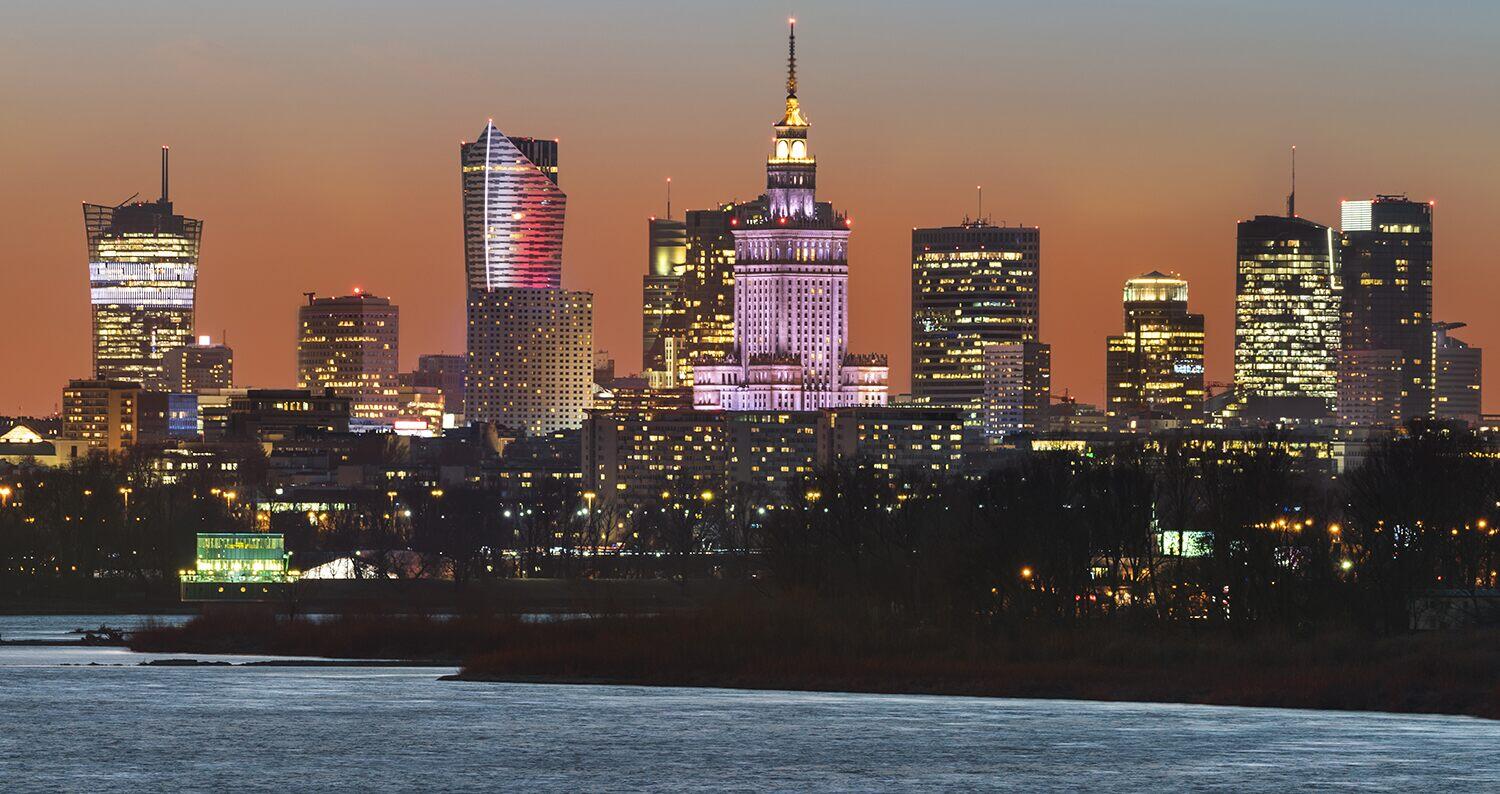 SWIFT Business Forum Warsaw 2019
29 May 2019
Warsaw, Poland
May 29
SWIFT Business Forum Warsaw
Registration
Arrival and coffee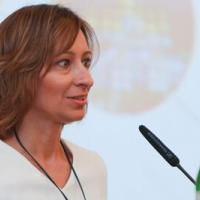 Ilona Pouna
Regional manager, CEE, SWIFT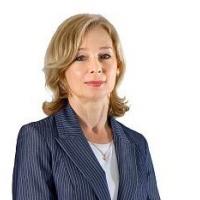 Grazyna Cheetham
SWIFT National Member Group Chairperson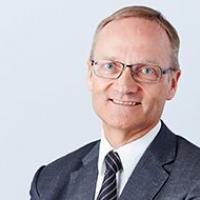 Søren Haugaard
Head of Transaction Banking International, Danske Bank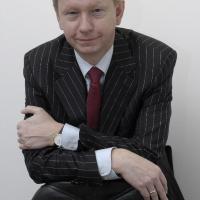 Professor Lech Kurkliński
Warsaw School of Economics
Panel session
Evolution of the European Payments Landscape
This session will be introduced by Ann Borestam, Adviser, Market Infrastructure and Payments, ECB
The EU payments landscape is transforming at a rapid pace and the payments industry faces growing challenges and impacts.
Changes in consumer behaviours, the move towards instant payments, regulators pushing towards open banking models, compliance pressure and technology disruptions are shaking up the retail, corporate and correspondent banking businesses. While the challenges are many, there are signs that the industry is facing them head-on, developing a new, more innovative and dynamic payments landscape.
This panel session will give you an overview of what is happening in the EU payments landscape and how all of this is affecting the Polish market. 
Ann Börestam
Adviser, Market Infrastructure and Payments, ECB
Carlo Palmers
Head of Instant Payments MIs, SWIFT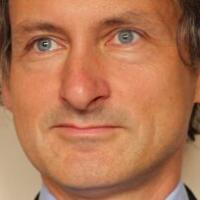 Michal Szymański
Vice President, KIR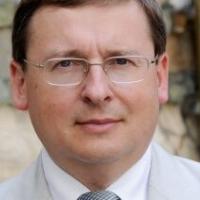 Adam Tochmanski
Head of Payment Systems, National Bank of Poland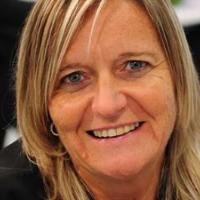 Isabelle Olivier
Head of Initiatives & Market Infrastructures, EMEA, SWIFT (moderator)
Coffee break
Coffee break
Panel session
SWIFT gpi: transforming the correspondent banking landscape with a new standard for cross-border payments
With SWIFT gpi, the global payments innovation service, SWIFT, together with its banking community, is setting a new standard in cross-border payments. 486 gpi banks are live today, covering 148 currencies. One million cross-border payments, worth $300 billion are now sent daily with gpi across 1200+ country corridors, enabling payments to be credited to end beneficiaries within minutes - many within seconds. In this panel session, we will explore with live gpi banks how SWIFT gpi is transforming the cross-border payments landscape.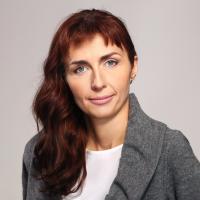 Ewa Drożdż
Head of Transactional Application Development Department, PKO BP
Marianna Janssen
gpi expert, EMEA, SWIFT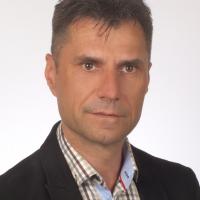 Jarosław Loba
Transaction Banking Product Manager, Global Transaction Banking Poland, Santander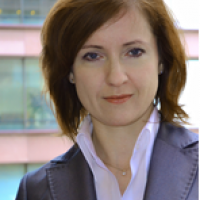 Katarzyna Szumilas
Director, International Cash Management, Bank Pekao SA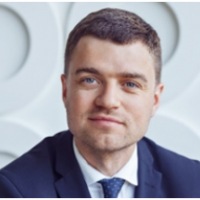 Anton Piatygin
Associate Partner, McKinsey & Company
Keynote Speech
Reinvent or die. Financial Services in the Era of Digital Revolution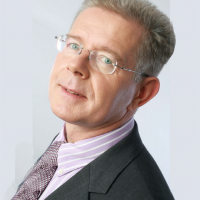 Slawomir Lachowski
Chairman and CEO, Golden Sand Bank and founder of mBank
Panel
Finance meets fintech - New opportunities, new challenges, and new risk
In this session, we will look at how new technologies such as artificial intelligence, distributed ledger technology and  APIs are transforming the payments industry worldwide. We will run through what SWIFT is doing in these different areas and update you on the latest Proof-of-Concept work that we have underway.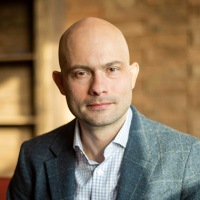 Alvaro Acevedo
API Product Manager, SWIFT (moderator)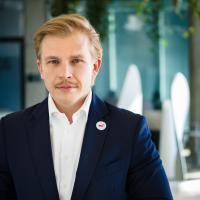 Daniel Daszkiewicz
Head of FinTech, Alior bank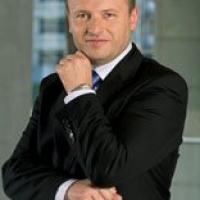 Slawomir Panasiuk
Vice President of The Management Board, Central Securities Depository of Poland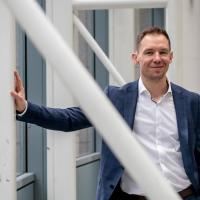 Grzegorz Pawlicki
Director, Innovation Department, PKO Bank Polski
Pawel Widawski
Vice President, Cashless Poland Foundation/ Founder, FinTech Poland/Assistant Professor, University of Warsaw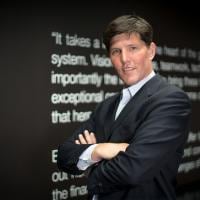 Matthieu de Heering
Head of Central and Eastern Europe, EMEA, SWIFT
Keynote speech
Securing the financial ecosystem
Cyber-attacks continue to evolve and are becoming more frequent and widespread. Attackers are improving their tactics, and their methods grow more sophisticated each year. The cyber threat landscape continues to evolve. The criminals are smart and sophisticated and the attacks are sophisticated, and with Advance Persistent Threat (APT) cyber-attacks, virtually anybody could be a target.  For SWIFT customers, there is a clear and present danger from a small number of sophisticated and well-funded threat actor groups. This session outlines the evolving cyber security landscape, the methods of attack, progress on the Customer Security Programme, and pragmatic steps to better protect your organisation.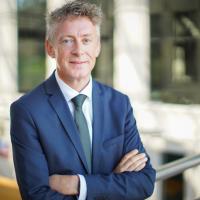 Karel De Kneef
Chief Security Officer, SWIFT
Keynote speech
Migrating cross-border payments to ISO 20022
The migration of cross-border payment traffic to ISO 20022 will start in November 2021. This community migration, that will ensure that the same standard is used end-to end for international payments, will be facilitated by SWIFT and will affect all SWIFT users. During this session, we will explain the practical implications of adopting ISO 20022, share how SWIFT plans to facilitate the migration and what the benefits are for the Polish banking community.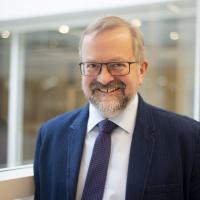 Andrew Muir
Head of Community Engagement, ISO 20022 Programme, SWIFT
Closing remarks
End of the SWIFT Business Forum Warsaw 2019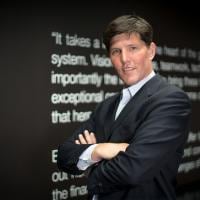 Matthieu de Heering
Head of Central and Eastern Europe, EMEA, SWIFT
Cocktail
Please join us for a drink