Business Forum
Poland: Embracing innovation and change in banking
The SWIFT Business Forum Warsaw brought together senior members of the SWIFT community to debate trends in financial services, discuss the challenges and opportunities for financial institutions and hear what SWIFT is doing to support its customers in this rapidly changing environment. A day of keynote speeches and panel discussions explored how our future business is being shaped.
Delegates were able to meet and network with SWIFT experts and their peers from across the region. There was also an opportunity for delegates to get hands-on experience of various SWIFT products and services, with SWIFT experts available in the product and service demo-zone.
Read the wrap-up report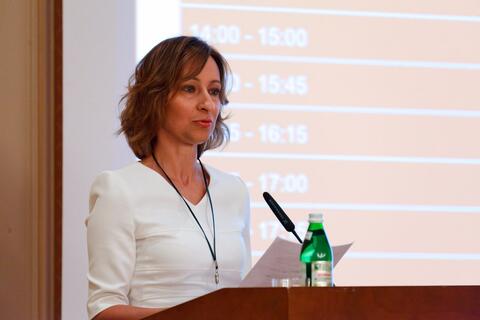 The SWIFT Business Forum Warsaw 2019 attracted more than 180 members of the Polish financial community.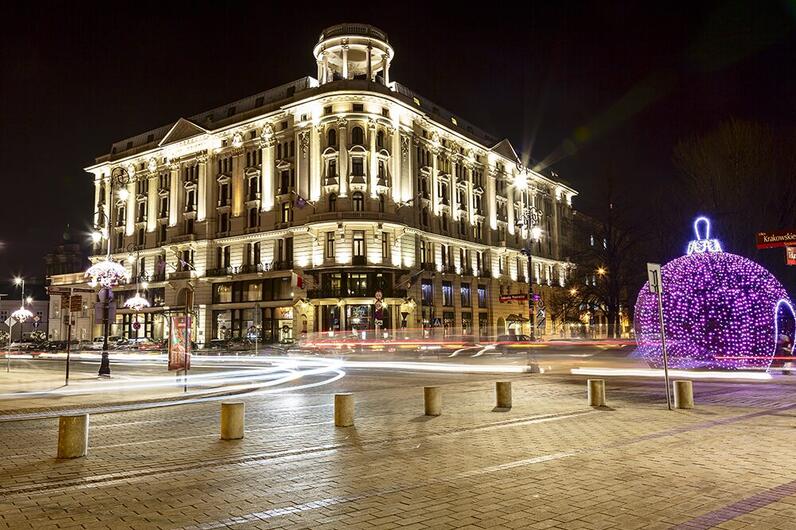 Hotel Bristol Warsaw
Situated on the celebrated Royal Route, next to the Presidential Palace and just a short stroll from the Old Town, Royal Castle, National Theater and Opera House, Hotel Bristol, Warsaw has served as a city landmark and distinguished destination since 1901. A captivating union of history and modernity, the Art Nouveau masterpiece enchants with exceptional interiors.
Read more