Business Forum
Seizing the Opportunity
On 12 September, over 700 financial services professionals registered for the SWIFT Business Forum New York 2018 to discuss the opportunities that innovation and collaboration can provide for the industry.
Read the report
700
Registered delegates (2017)
9000
Views of Finextra live blog (2017)
225
Institutions represented (2017)
14
Sponsors and partners (2017)

Seizing the opportunity
As the US financial services landscape undergoes unprecedented change, we will gather in one of the world's most vibrant and innovative financial centres for payments, securities and technology – New York City.
At this year's event we will explore how the SWIFT community can seize the opportunity that transformation can offer and guarantee the continued success of the financial industry.
More than ever, institutions are rapidly evolving their business models, harnessing the power of data and emerging technologies, as well as exploring the creation of new platforms in an age of open banking.
In parallel, the industry is facing ever-changing hurdles related to cyber threats, data protection and increasingly complex regulatory requirements – making the task of navigating innovation increasingly challenging. 
The SWIFT Business Forum New York is a collaborative environment for business leaders to come together, share ideas and develop new solutions to ensure the next generation of financial services stays relevant, competitive and resilient. 
I look forward to welcoming you at Chelsea Piers.
Javier Pérez-Tasso 
Chief Executive, Americas & UK 
SWIFT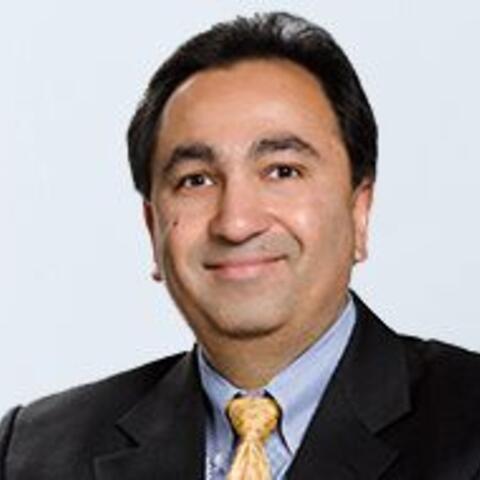 Yawar Shah
Managing Director, Citi, USA and Chairman of the Board of Directors, SWIFT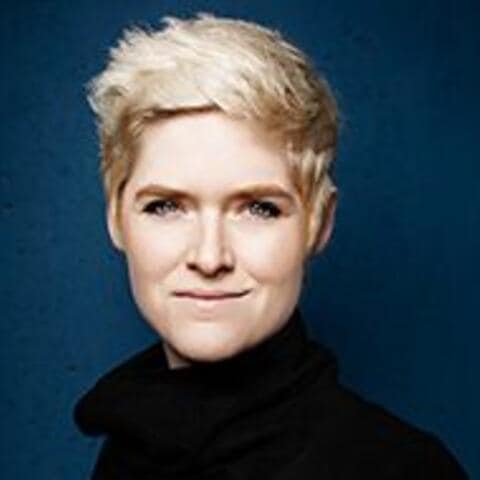 Amber Case
Cyborg Anthropologist & Harvard Fellow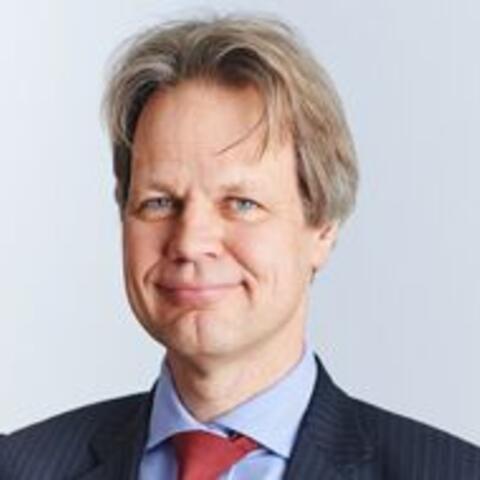 Gottfried Leibbrandt
Chief Executive Officer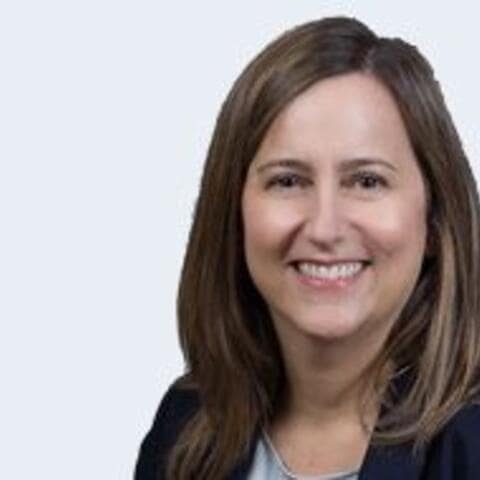 Emma Loftus
EVP and Head of Treasury Management, PNC Bank, USA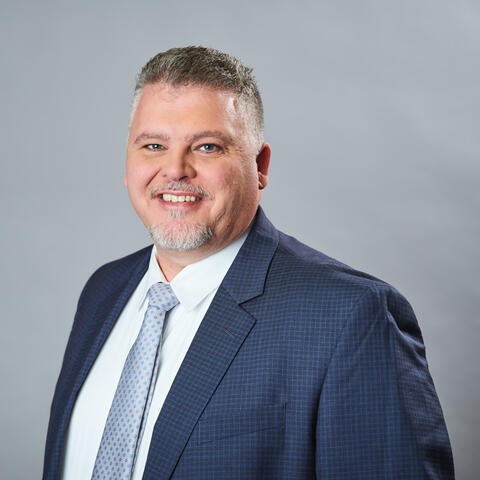 Craig Young
Chief Information Officer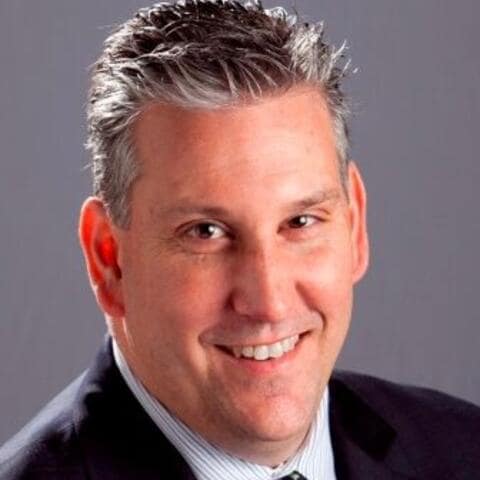 Pat Antonacci
Head of Customer Experience, SWIFT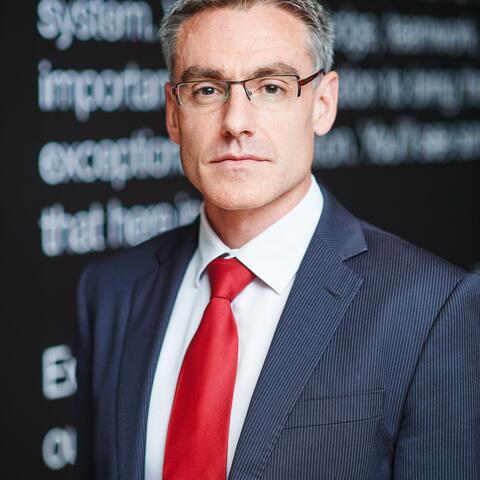 Stephen Gilderdale
Chief Product Officer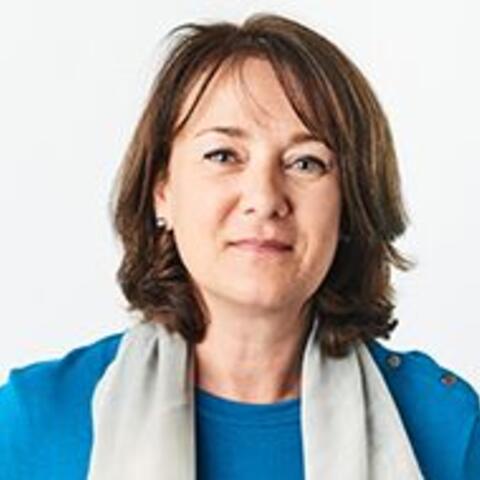 Juliette Kennel
Head of Securities & FX Markets, SWIFT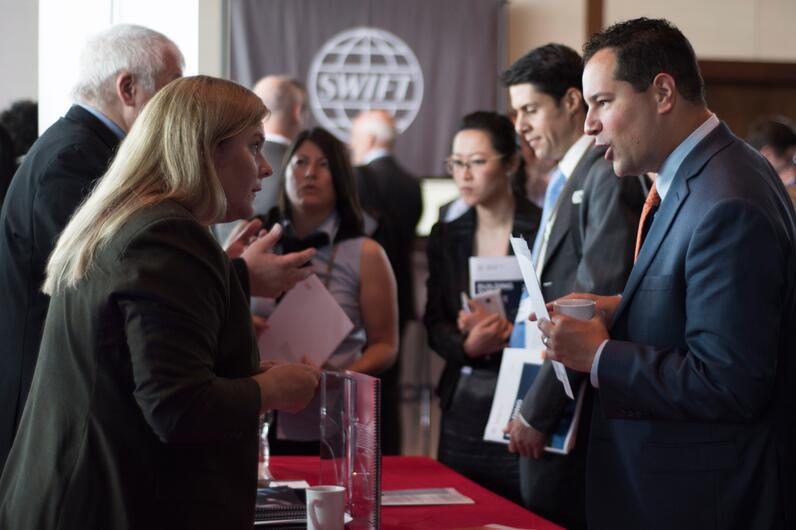 Sponsorship opportunities
SWIFT Business Forum New York brings together senior business leaders and industry experts to shape market practice, define standards and debate issues of mutual interest or concern. This event provides a unique opportunity to showcase your brand and position your organisation's products and services to our community. 
Read more

The venue
Pier Sixty
Pier Sixty, The Lighthouse & Current have become landmarks for special events in New York City. Following Pier Sixty's enormous success shortly after its opening in 1998, the business soon expanded by acquiring its second unique waterfront venue, The Lighthouse, in 2000. Opened in 2015, Current, the newest venue, is the standard for special events and celebrations on the city waterfront.
Read more
Related news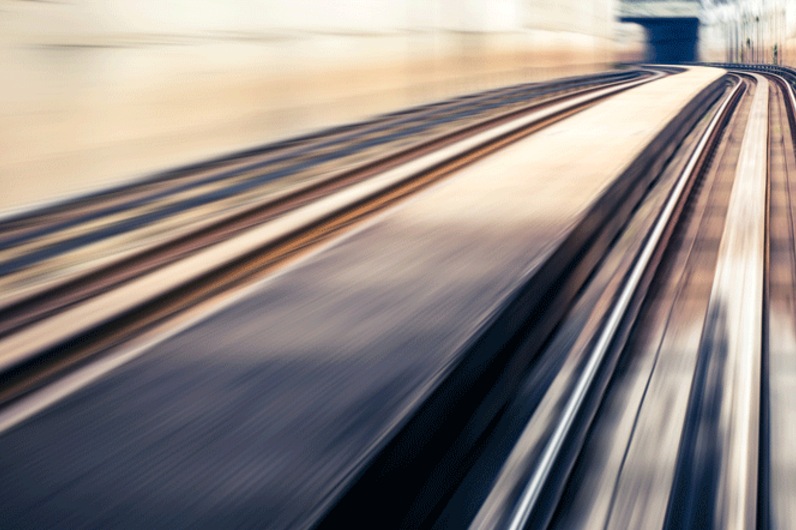 25 July 2018 | 3 min read
SWIFT's gpi driving real-time payments tracking into corporate treasury systems
Corporates and banks are set to start testing a new multi-bank payments tracking solution on SWIFT...
Read more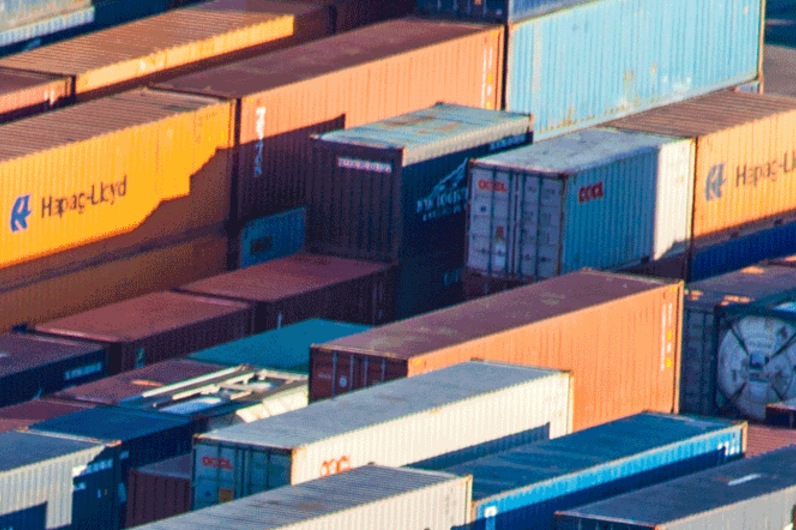 4 July 2018 | 3 min read
The three reasons why you should upgrade your SWIFT interface now – Cyber, Standards and Effortless Payments
Transform your payments process and reinforce security by upgrading to Release 7.2 or its equivalent
Read more