Registration
Welcome and coffee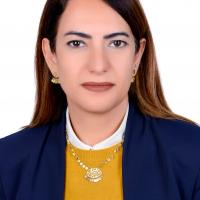 Natalia Dirks
Senior Vice-President, Sberbank and Chaiperson of Committee of Russian National SWIFT Association (ROSSWIFT)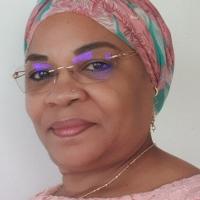 Nikolay Zhuravlev
First Deputy Chairperson of the Council of the Federation Budget and Financial Markets Committee, The Council of the Federation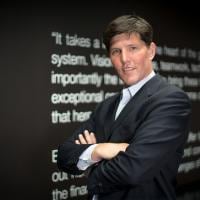 Matthieu de Heering
Director, Capital Markets Strategy, SWIFT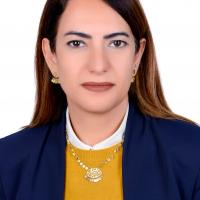 Ekaterina Kalinina
Head of Russia and CIS, SWIFT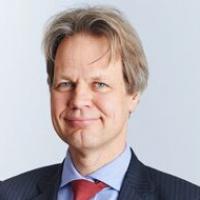 Gottfried Leibbrandt
Chief Executive Officer
Opening plenary and ROSSWIFT AGM
ROSSWIFT and SWIFT
In the course of the plenary and ROSSWIFT AGM, the main trends in the banking and securities markets which define the agenda will be covered. The participants will have an opportunity to learn about the results of SWIFT 2020 implementation and realization of ROSSWIFT strategy until 2020. During the AGM, ROSSWIFT Steering Committee will deliver its report and ROSSWIFT will summarize its activities for 2018. New Steering Committee and Audit Commission will be elected.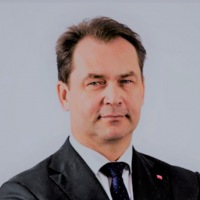 Eddie Astanin
Chairman of Management Board, Central Counterparty Clearing Centre (NCC), Russia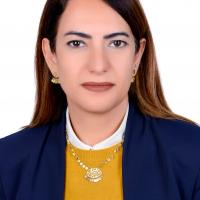 Alla Bakina
Head of National Payment System Department, the Bank of Russia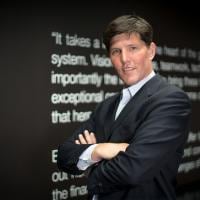 Matthieu de Heering
Director, Capital Markets Strategy, SWIFT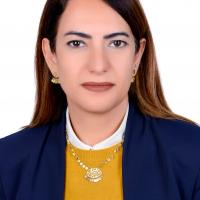 Natalia Dirks
Senior Vice-President, Sberbank and Chaiperson of Committee of Russian National SWIFT Association (ROSSWIFT)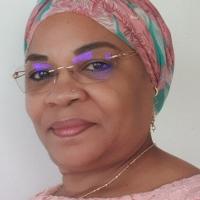 Georgy Luntovsky
President of Association of the banks of Russia
Alain Raes
Chief Executive, EMEA and Chief Executive, Asia Pacific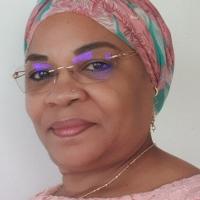 Roman Chernov
Executive Director, Russian National SWIFT Assocation (ROSSWIFT)
Coffee break and demo zone
Meet our experts
SWIFT gpi: delivering business value
Panel discussion
Almost 500 banks globally have successfully adopted and rolled out the high-speed, fully trackable SWIFT gpi cross-border payments service to their customers. In this session, we will provide the latest news on gpi adoption and traffic evolution, and we'll set out the roadmap of new services and features to be introduced in the months to come. An expert panel will then debate what can be done to help smaller organisations deliver gpi benefits to their customers. In particular, we will discuss the role of local payment market infrastructures and how they can develop local gpi market practice to facilitate further gpi adoption, and what technology solutions providers can do to support the roll-out of new gpi services and features.
Marianna Janssen
gpi expert, EMEA, SWIFT
Wim Raymaekers
Head of Payments Markets, SWIFT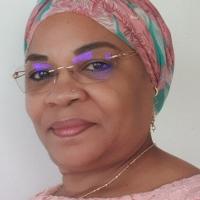 Dmitry Sakhapov
Director of Financial products directorate, Center of Financial Technologies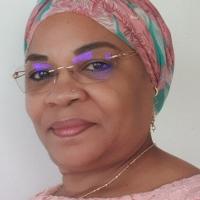 Philip Litvinenko
Head of Transactional Banking and Interest Products Department, Credit Bank of Moscow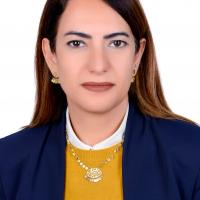 Svetlana Gryanchenko
Chief Operations Officer, National Settlement Depository
Lunch
Informal networking and meet our experts
Migrating cross-border payments to ISO 20022
Panel discussion
The migration of cross-border payment traffic to ISO 20022 will start in November 2021. This community migration, that will ensure that the same standard is used end-to end for international payments, will be facilitated by SWIFT and will affect all SWIFT users. During this session, we will explain the practical implications of adopting ISO 20022, share how SWIFT plans to facilitate the migration and explain what you need to do to be ready for the start of migration in November 2021.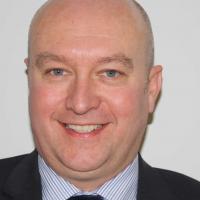 Charles-Raymond Boniver
Principal Standards Specialist - Securities, SWIFT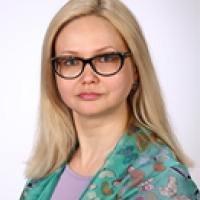 Elena Barabanova
Director, Correspondent Accounts Department, VTB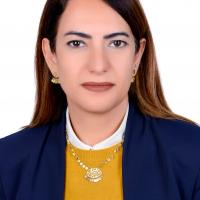 Maria Tiphlova
Maria Tiphlova, Director, Cash Products and GSC head Russia, Deutsche Bank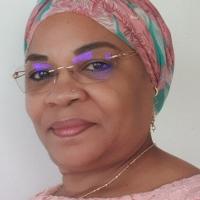 Pavel Sedov
Managing director, Sberbank CIB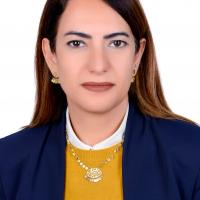 Elena Solovieva
Global Head of Standards, Governor of Russian Securities Market Practice Group (RU NMPG), ROSSWIFT
Coffee break
Coffee break
Can we ever counter the weakest link in cyber security - the people
Panel discussion
While companies have significantly increased their spending on cyber security, the best technology cannot prevent your employees from unknowingly – or even maliciously – sharing their credentials, falling victim to social engineering attacks, being impersonated, or succumbing to blackmail. Join this session to hear four very different profiles – a bank security officer, a former social engineering hacker, a specialist in the human behaviour, and an insurer – discuss real-life scenarios that could happen to any of us and seriously threaten our organisations. Can the human element be managed just like any other risk with a bit of education and discipline, or will people always be the biggest intangible and the cause of the biggest headaches?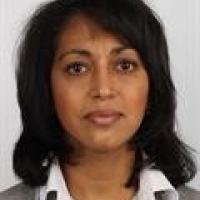 Diana Makienko
Service Manager, SWIFT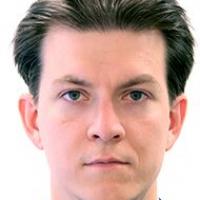 Sergey Putyatinskiy
Deputy Chairman of the Management Board, Credit Bank of Moscow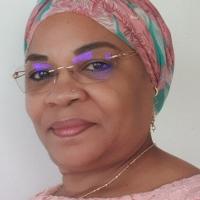 Vladimir Kremer
Financial Lines Manager, Russia, AIG General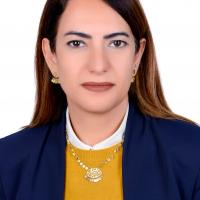 Galina Makarova
Candidate of psychological science, IATA certified transactional analyst, professor of the International Academy of transactional analysis, member of the Professional psychotherapeutic league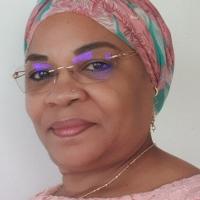 Nikolai Dosh
Risk Director, MasterCard Members Association
Financial crime compliance: trends, challenges, tools
Panel discussion
As we move towards compliance in a real-time world, AML, KYC and sanctions compliance will become even more challenging. Compliance and cybersecurity are becoming intrinsically linked, as cyber crime moves from individual-accounts fraud to institutional-payments fraud. High-quality data and analytics are also becoming an imperative for banks to improve efficiency and ensure greater transparency.
The need to future-proof compliance processes and respond appropriately to the risk of the evolving payments landscape more effectively are paramount for compliance professionals. We'll discuss all this and more, giving you the insights and practical tools you need for your business to thrive. We will also introduce Payment Controls – our newest service that helps customers to protect themselves against fraud.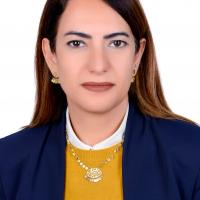 Ekaterina Kalinina
Head of Russia and CIS, SWIFT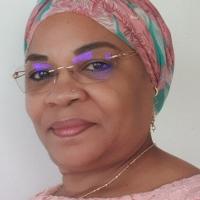 Urs Kern
Senior Commercial Manager, Financial Crime Compliance Services EMEA, SWIFT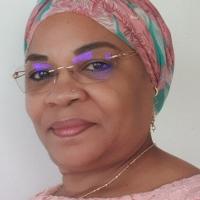 Pavel Revenkov
Deputy Head of Department on monitoring and response to cyberattacks in credit-financial sphere, FinCERT, the Bank of Russia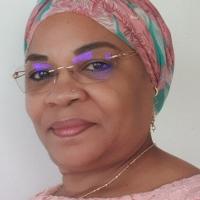 Rustam Gabitov
Deputy head of Digital fraud prevention department, FC Otkritie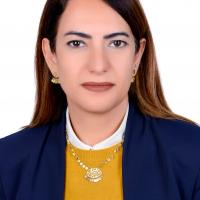 Valery Ischuk
Senior anti-fraud analyst, Group IB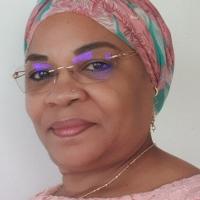 Sergey Veligodsky
Managing Director, Anti-fraud department, Sberbank
Closing remarks
Closing of business forum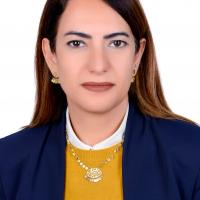 Ekaterina Kalinina
Head of Russia and CIS, SWIFT
Cocktail
Join us for informal networking