Business Forum
Innovación responsible y sostenible: "make it easy"
El Business Forum de SWIFT, celebrado el 22 de octubre en Madrid, ha reunido a representantes y ejecutivos de la industria financiera española para analizar las tendencias en los servicios financieros, y debatir sobre los retos y oportunidades a los que se enfrenta el sector, en un escenario de cambios marcados por la innovación tecnológica y la seguridad, y en plena fase de implementación de la nueva arquitectura de pagos europea.
En el evento han participado representantes del Banco de España y del Banco Central Europeo, de las principales entidades bancarias españolas, empresas financieras, tecnológicas e infraestructuras de mercado, autoridades regulatorias y directivos de SWIFT.
Leer más
#BFMadrid

Desde la disrupción hacia el cambio del mundo real
El Director de SWIFT Iberia, Juan Carlos Botrán, presentó la sesión y marcó las líneas de las ponencias y debates de la jornada, en la que se abordó el nuevo escenario de pagos en Europa, el impacto de SWIFT gpi como nuevo modelo estándar de pagos internacionales, las APIs como facilitador para el negocio, el papel de la innovación en el sector, la transformación digital, las novedades supervisoras en el marco de la ciberseguridad, la tecnología blockchain y las políticas de protección de datos.
El impacto de la tecnología y la innovación fue el elemento transversal, como lo es de la mayoría de los cambios en los que se encuentra inmerso el sector.
Pero el auténtico vector de transformación es la orientación al cliente, "el mayor cambio que se ha producido en los últimos años en el ámbito de la industria financiera", según Juan Carlos Botrán.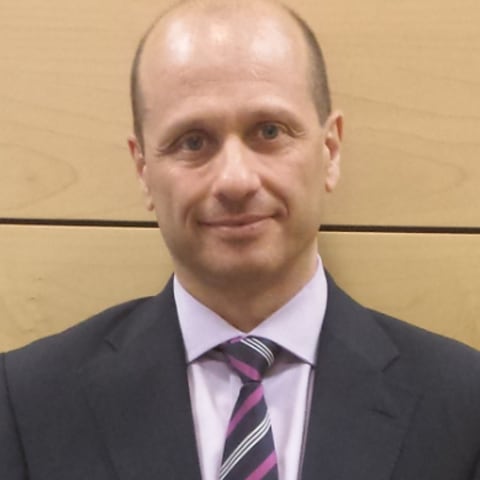 Miguel Ángel Aranda
Director de Madrid de ASSET
Cristina Arévalo
COO, BNP Paribas Securities Services, Spain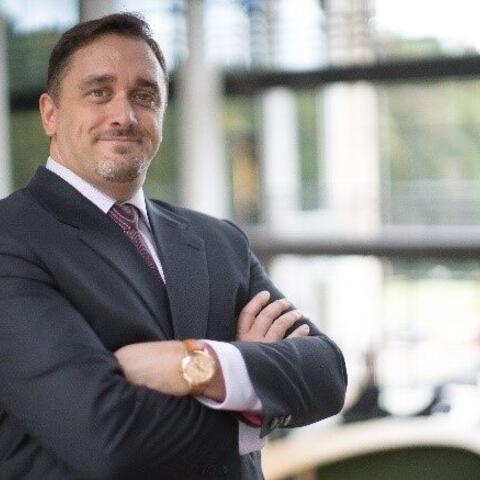 Pedro Mullor
Head of gpi Business Architecture, SWIFT (moderator)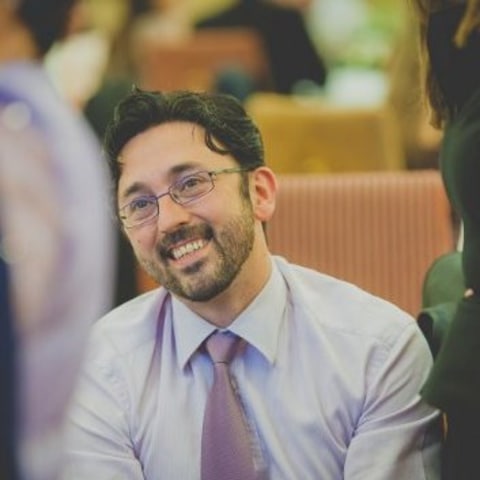 Alberto Barahona
Director Técnico Iberia, SWIFT
Daniel Bembibre Gude
Senior Enterprise Architect, Santander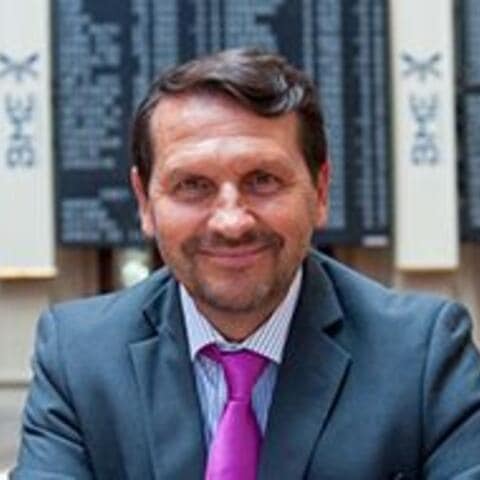 Jesús Benito
CEO, IBERCLEAR; Vice President, REGIS-TR, Board Member BME Group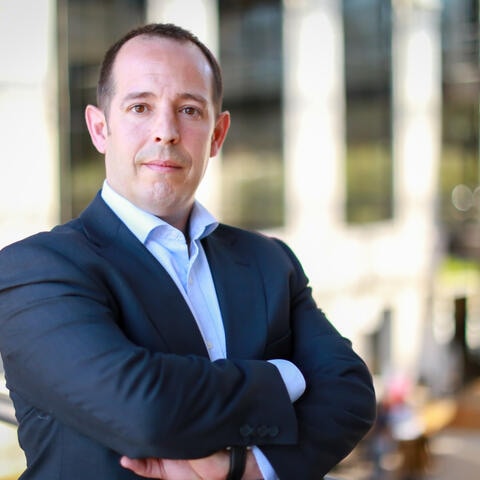 Juan Carlos Botrán
Director SWIFT Iberia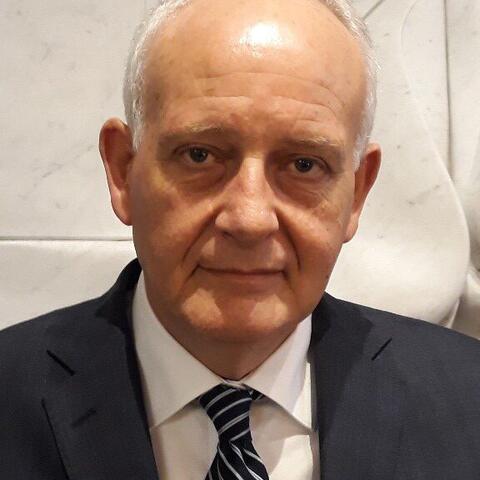 Carlos del Barrio
Global Head of Change Management, Santander Securities Services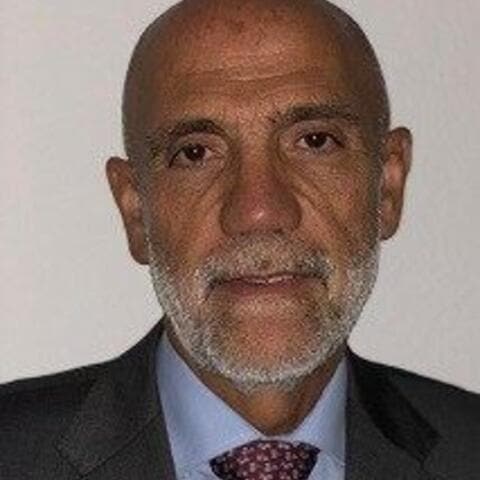 José Miguel del Río
Jefe del Grupo de Riesgo Tecnológico, Departamento de Inspección V, Banco de España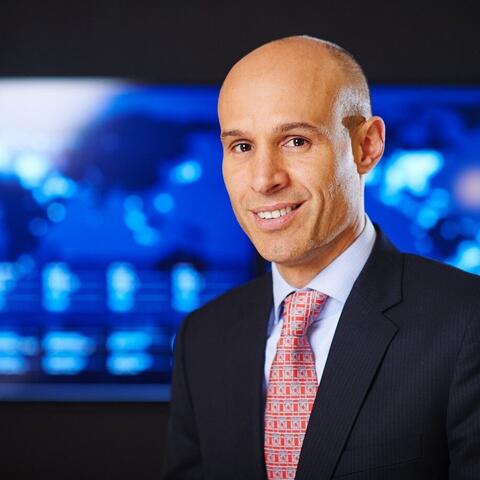 Javier Pérez-Tasso
Chief Executive Officer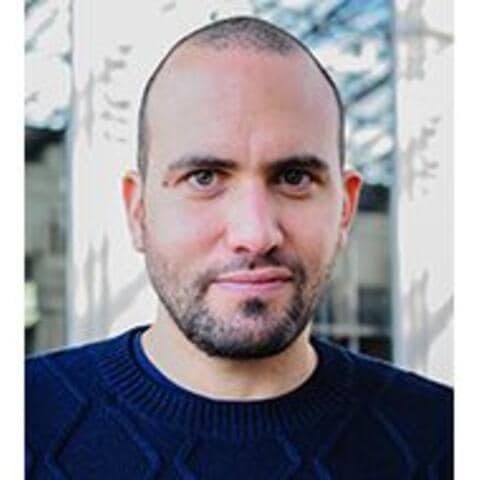 Jonathan Ehrenfeld
Market Infrastructures Market Manager, SWIFT
Álvaro Ferrando
Director de Innovación en Inversis
Venancio Gallego
COO en Ebury
Francisco Tur Hartmann
Head of Market Infrastructure Support Division, European Central Bank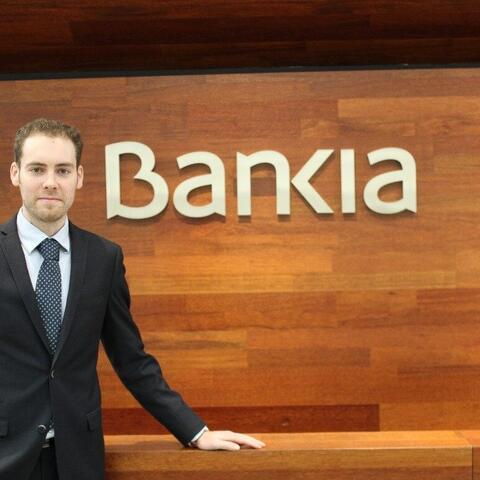 Alberto Gomez Toribio
Blockchain & Innovation Leader, Bankia
Rubén González
SWIFT Account Director for Iberia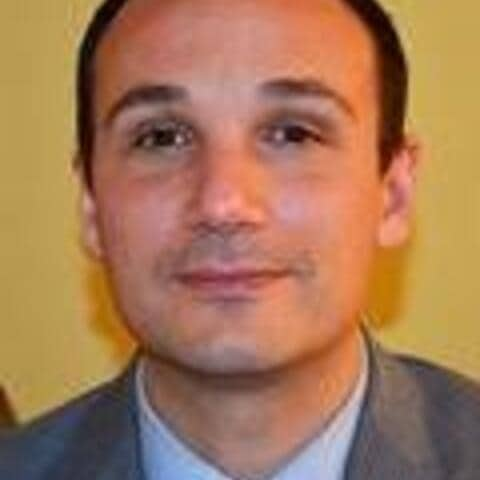 Carlos Hormigos
Senior Financial Industry Consultant, SWIFT Iberia
Beatriz Kissler
Directora General GDS Cusa (CaixaBank Group), Servicios Operativos Bancarios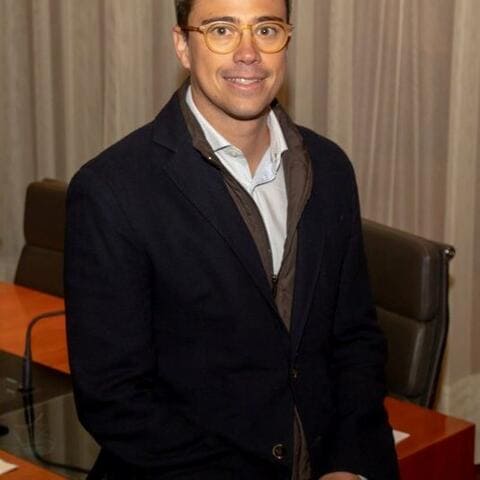 Francisco Maroto Castro
Blockchain Discipline Leader, BBVA
Juan Martínez
Global Head of APIs, Identity and Connectivity, SWIFT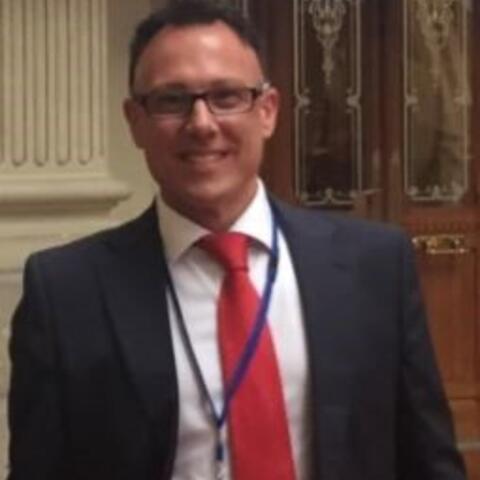 David Moreno
Senior Account Director, SWIFT Iberia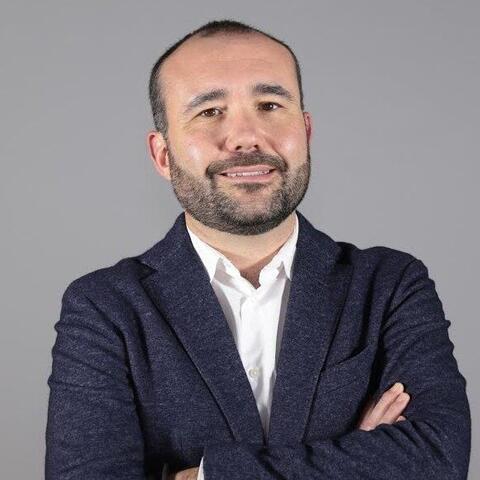 José Luís Narbona
Profesor Universidad de Alcalá, Asociado Máster Blockchain Universidad de Alcalá y CEO de la Asociación Española de Ciberseguridad y Tecnología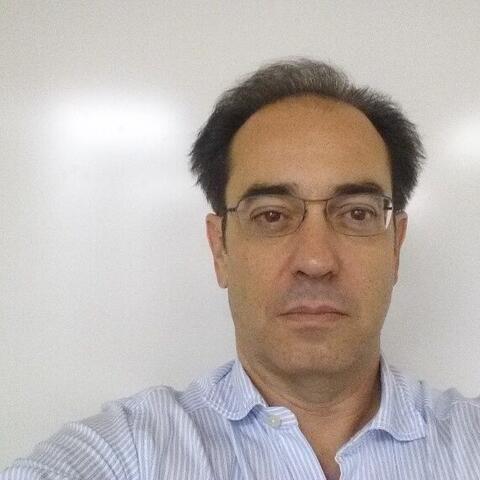 Carlos Pastor
Innovación Abierta, Grupo BME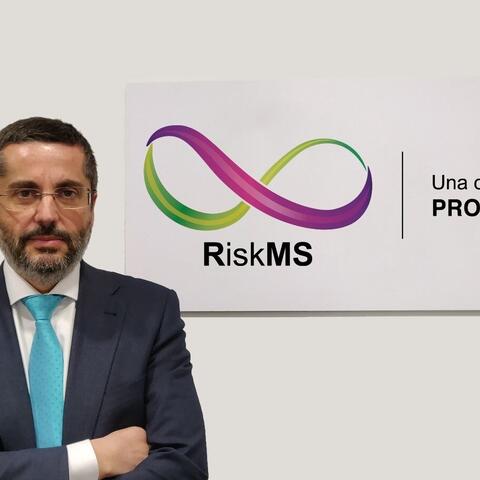 Faustino Pérez Solorzano
Chief Technology & Support Officer en RiskMS
Stéphanie Rodríguez Aniorté
Global Co-Head Product, Network & Market Infrastructure, GTB4Banks, Santander
Raouf Soussi
Head of Corporates Payments Strategy, BBVA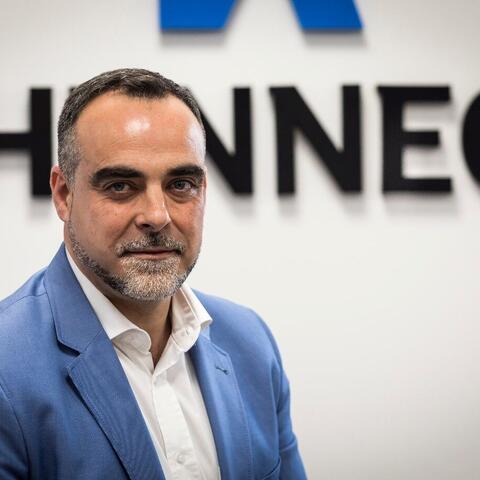 Jesús Viñuales
Director de Tecnologías de la Información (CIO), HENNEO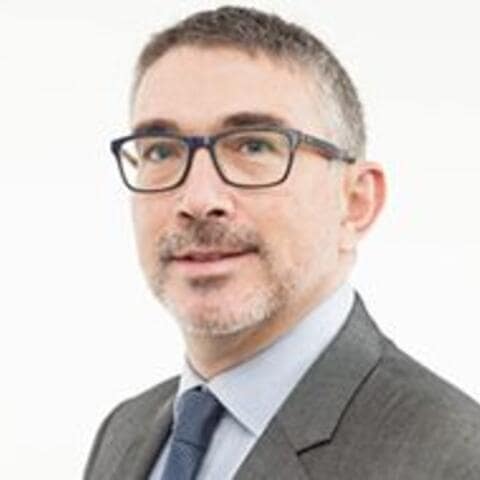 Javier Santamaria
Chair EPC y Presidente Iberpay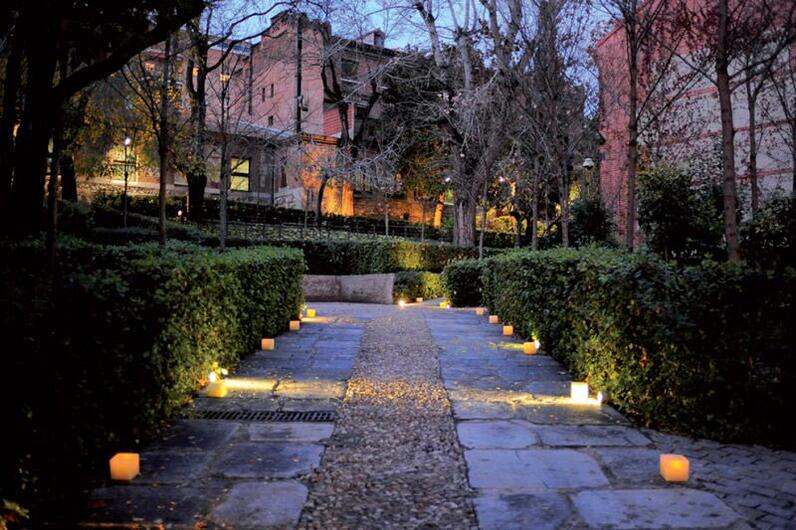 Real Fábrica de Tapices
Fundada por Felipe V en 1720, la Real Fábrica de Tapices fue uno de los proyectos mercantiles creados para la fabricación de tejidos de lujo, gracias a la colaboración entre tejedores y pintores de la talla de Mengs, Bayeu o Goya.
Read more