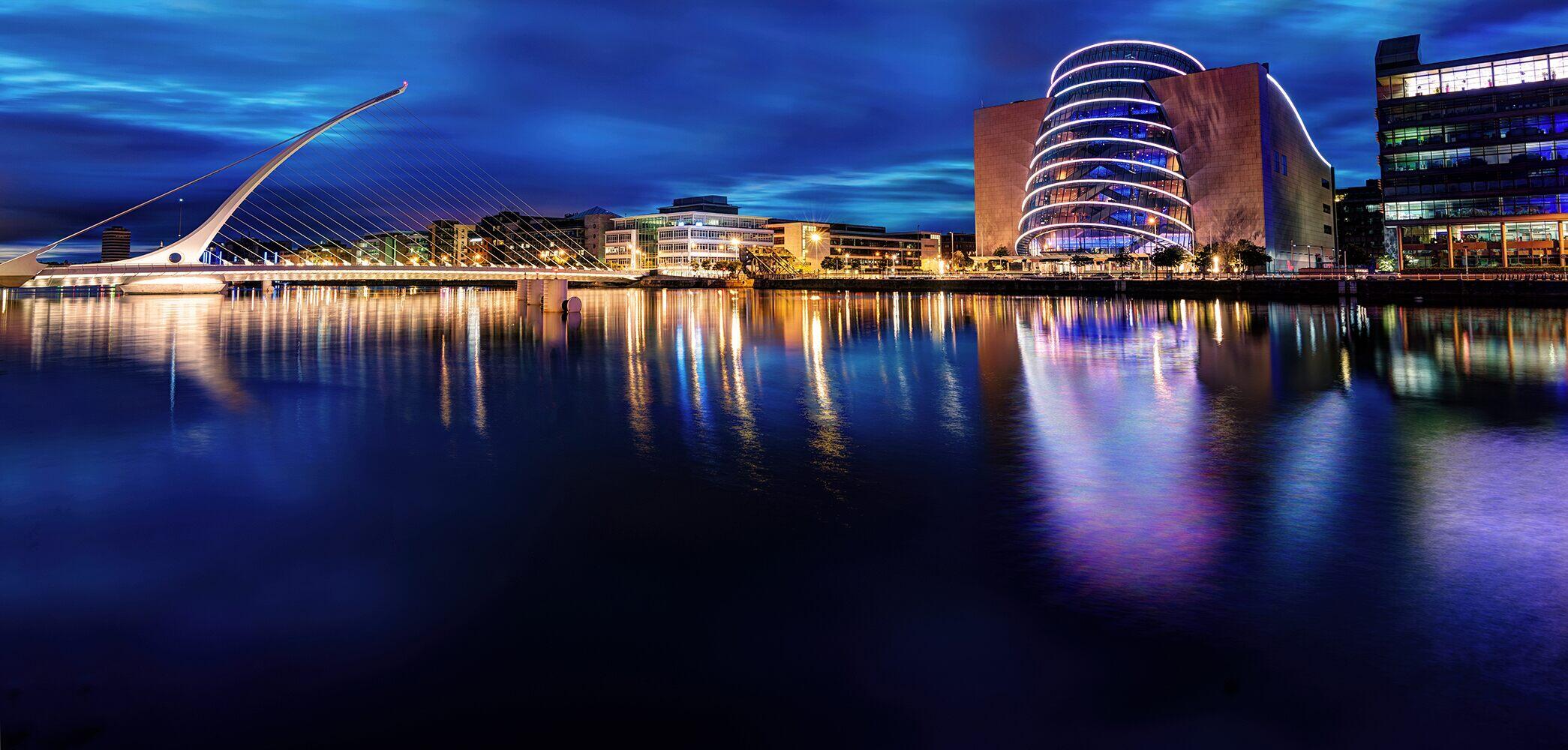 SWIFT Business Forum Ireland 2019
30 April 2019
Dublin, Ireland
April 30
SWIFT Business Forum Ireland 2019 Programme
08:00
Registration & exhibition
Morning reception
09:00
Welcome remarks
Introduction
Cate Kemp
Chief Customer Experience Officer
09:20
Opening plenary
Accelerating digital transformation
To remain secure and compete in the marketplaces of the future, financial institutions must transform themselves into truly digital organisations. Firms are stepping up their efforts to harness the power of emerging and established technologies – from APIs to cloud, AI to blockchain – to deliver the fast and frictionless experience that customers now expect. In this session, we will explore how the Irish community can navigate this journey in an age marked by geopolitical uncertainty, regulatory headwinds and a deteriorating cyber-threat landscape.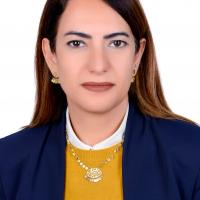 Recie Breen
Head of Customer Innovation, Bank of Ireland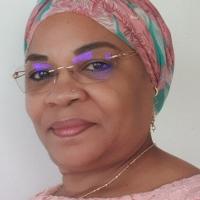 Niall Buckley
Head of Digital Ecosystems, AIB Group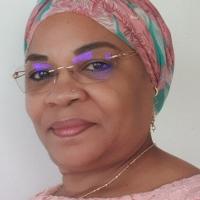 Gulru Atak
Global Head of Treasury & Trade Solutions Innovation, Citi
Cate Kemp
Chief Customer Experience Officer
10:10
Networking break & exhibition
Break & learn
10:15
SWIFTLab: Where ideas come to life
SWIFT on APIs
10:30
Delivering a fast and frictionless payment experience
Transforming Irish payments
From retail to wholesale, new technologies and platforms are heralding a more secure, efficient, and transparent payments landscape. In parallel, the regulatory drive for open banking and rising consumer expectations have led to the rise of new players in the industry, unhindered by legacy systems. In this session hosted by the Banking and Payments Federation Ireland, we will hear from contrasting perspectives on how payments transformation is playing out globally and in Ireland.
A new entrant bank will first showcase how fintechs can leverage the latest technologies to deliver faster and more efficient payment services. We will then hear from an established global transaction bank about how they are reimagining their business models and systems to deliver the fast and frictionless payment experience of the future.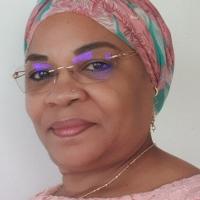 Andrew Smith
Chief Technology Officer, ClearBank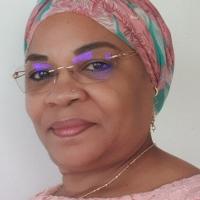 Ad van der Poel
Head of Product Management Global Transaction Services, EMEA, Bank of America Merrill Lynch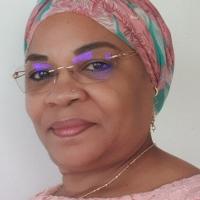 Brian Hayes
CEO, Banking and Payments Federation Ireland
11:15
Transformation through collaboration
Transformation through collaboration
Financial institutions cannot achieve digital transformation in isolation. To deliver the financial services of the future, institutions must partner and collaborate with a wide range of parties – from BigTech to FinTech, end-clients, market infrastructures, and even competitors. Regulation – such as PSD2 and Open Banking in payments – is accelerating this process by mandating cooperation with third-parties to deliver innovative new services for end-customers. In this session we showcase collaboration in action – demonstrating how SWIFT, banks and corporates are all collaborating to transform the customer payments experience.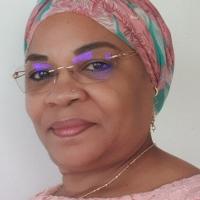 Stephen Darnley
Corporate Treasurer, International Air Transport Association (IATA)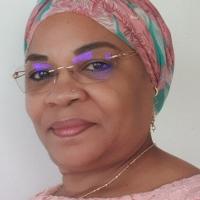 Marco Hughes
Managing Director, Global Head Core Payments, HSBC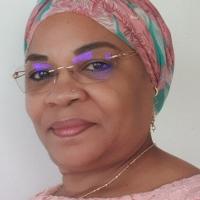 Ryan McAuliffe
SWIFTgpi Specialist, SWIFT
12:00
Networking lunch & exibition
Sessions and demos
12:40
SWIFTLab: Where ideas come to life
SWIFT on risk
13:00
Globalising the Irish capital markets
Globalising the Irish capital markets
Asset management, wealth management and the fund administration sectors have long been valuable assets to the Irish economy. Accelerated by the rapid emergence of new technologies such as APIs, AI and mobile apps – we are now entering a new era of mass market participation where delivering an effortless client experience is imperative. In order to continue to innovate, structural reforms are needed in terms of automation, process efficiencies and speed. But questions remain: How will the Irish industry reform?
Does the unique position of the Irish market in Europe provide a competitive strength? Does the current market infrastructure operating model enable rapid growth and support the digital client experience? Join us in this session as we explore the exciting opportunities for the Irish market and the reforms that are needed to make this ambition a reality.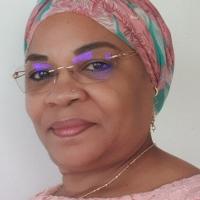 Ian Headon
Senior Vice President, Northern Trust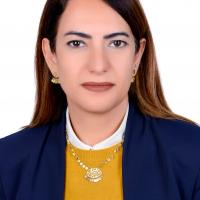 Diane Nolan
Managing Director - Capital Markets, Accenture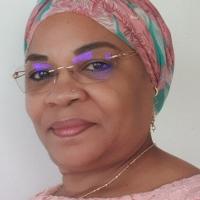 Nathan Renyard
Director, European Product, Cboe Europe
Vikesh Patel
Head of UK and Ireland, SWIFT
13:50
Transforming financial services through diversity
Transforming financial services through diversity
As the industry transforms, so must its workforce. But how? With numerous studies highlighting the benefits of diversity and wellbeing to commercial performance, the answer it seems is a more diverse workplace.
But the financial industry continues to fall short in terms of diversity, especially in senior positions. So how can today's financial institutions innovate and transform from within? And how can a culture of innovation be encouraged and embraced to maximise an organisation's biggest asset - its people? Join us as we discuss the commercial and competitive advantage that diversity and inclusion can offer organisations as they seek to gain the edge.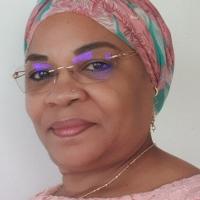 Paul Dunne
Vice President, State Street Global Advisors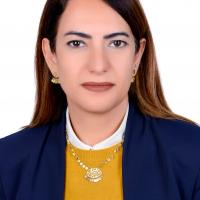 Sumitra Karthikeyan
Partner and Managing Director, Boston Consulting Group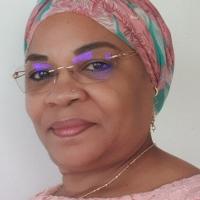 Erin Thornton
Diversity & Inclusion Lead, SWIFT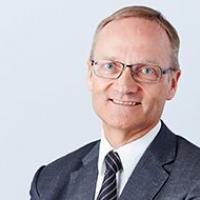 Søren Haugaard
Head of Transaction Banking International, Danske Bank
14:40
Networking break & exhibition
Networking break & exhibition
14:45
SWIFTLab: Where ideas come to life
SWIFT gpi: the new normal in cross-border payments
15:00
Live hack!
No FIs will be harmed in the making of this session
Almost every day we see a headline about a cyber breach or data leak, resulting in customer data loss, regulatory fines and reputational damage. But how do cyber criminals get access to your institution's data? And what can be done to stop them in their tracks? Join this session to witness a live cyber-attack.
Learn how by combining minor vulnerabilities, cyber criminals can infiltrate your business, steal your data, and cause untold damage to your reputation. No real bank will be harmed in the process of this demo, but the techniques the team will use are real and and are being used to target your data today.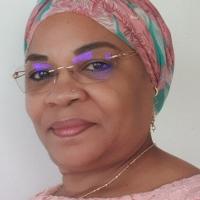 Stefan Broeder
Red Team, SWIFT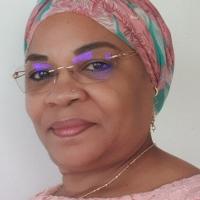 Roy Belchamber
Product Manager, Financial Crime Compliance, SWIFT
Brett Lancaster
Global Head of Customer Security, SWIFT
16:20
Networking break & exhibition
Sessions and demos
16:40
Project Ireland 2040
Delivering the next generation of financial services
New technologies and platforms are disrupting and transforming global norms across geographies, industries, jobs, communications, communities and beyond. Nations are looking to stay ahead of the curve and use digital technologies to help transform their economies, societies and the environment.
With this aim in mind, the Irish Government wants to harness the power of technology as part of its 'Ireland 2040' strategy – launching a €500m tech start-up fund in 2018. Join this session to hear how digital disruption is already impacting the Irish financial industry, and how Ireland can best exploit the opportunities that new technologies can and will offer.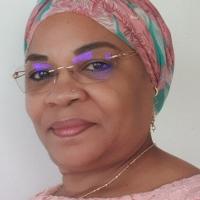 Michael D'Arcy TD
Minister of State at the Department of Finance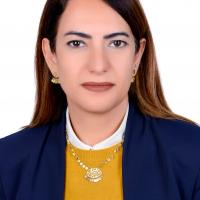 Carmel Crimmins
Specialist Editor, Top News, Reuters
17:15
Networking drinks & exhibition
Sessions and demos
18:30
Close
Close of the SWIFT Business Forum Ireland 2019