SWIFT Benelux Forum 2019
13 - 14 May 2019
La Hulpe, Belgium
Monday 13 May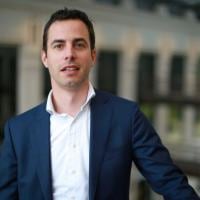 Olivier Lens
Head of Sub Saharan Africa, SWIFT
SWIFT keynote
Embracing the digital economy
Delivering a fast and frictionless payment experience
What lies ahead?
From retail to wholesale, today's customers expect a fast and frictionless payment experience. Big tech, card networks and challenger banks have been quick to leverage the latest technologies to compete against incumbent payment providers. In response, FIs and market infrastructures are overhauling their systems, reinventing their business models and opening up their platforms to third-party service providers – all with the aim of delivering a seamless payment experience.

In this session, we will discuss the future of payments in the Benelux and beyond – how does the architecture need change to deliver this experience? And, on the front-end, what can FIs learn from new payment providers such as Alipay or Apple Pay?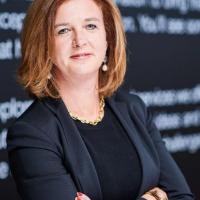 Saskia Devolder
Head of Europe North, SWIFT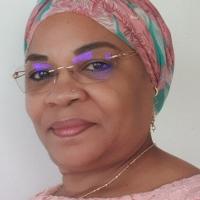 Gijs Boudewijn
Adjunct directeur, Betaalvereniging Nederland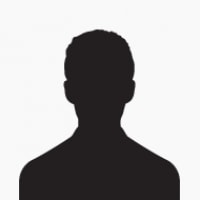 Tom Callaert
Head of Payment Market Experts, Key Clients, EMEA, SWIFT (moderator)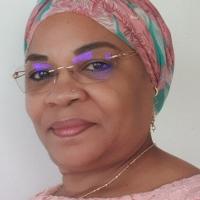 Marc Hemmerling
General Counsel – Digital Banking, FinTech & Payments, ABBL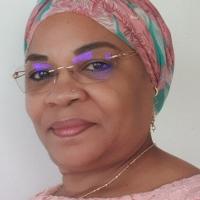 Ivo Meersman
General Manager Payments & Cards, KBC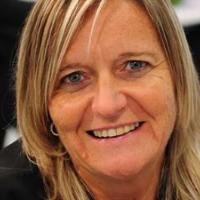 Isabelle Olivier
Head of Initiatives & Market Infrastructures, EMEA, SWIFT (moderator)
Coffee break
Coffee break
SWIFT gpi
Towards global adoption
Consumers and businesses alike take for granted that they can easily and seamlessly exchange value across all parts of the domestic economy. Yet wiring cash internationally can lead to increased costs and delays. SWIFT gpi is moving towards global adoption, resolving such issues by enabling financial institutions to offer a fast, frictionless and transparent cross-border payments experience.
In parallel, SWIFT is also working with the community to be able to offer value-added gpi services – such as a pre-validation service which enables corporates to quickly identify and eliminate payment errors, before they have even been sent.

Join this session to hear how both FIs and corporates are deploying and leveraging gpi to deliver a fast and frictionless payment service to their customers.
Charifa El Otmani
Capital Markets Strategy, SWIFT (moderator)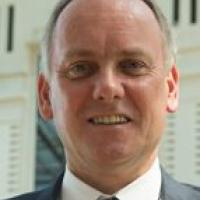 Patrick Holemans
Treasurer, SWIFT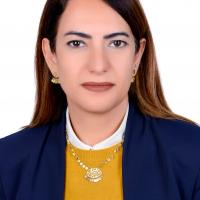 Annelinda Koldewe
Product Area Lead – Reporting & SWIFT, ING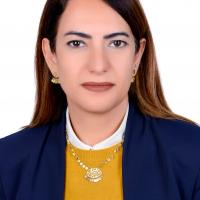 Anouk Schaap
Product Manager Crossborder Payments, Rabobank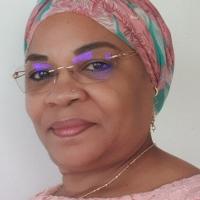 Christoph Tutsch
CEO, Onpex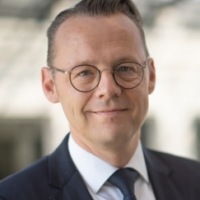 Christoph Albers
Head of product & market strategy, gpi, SWIFT (moderator)
Innovation@SWIFT
A business enabler
API technologies offer an immense opportunity for driving customer-centric innovation in financial services.
While the financial industry has been slow to adopt API technology, new regulatory developments such as PSD2, and a move towards open banking globally, have created significant opportunities for innovation in this space.
In this session, we will present how SWIFT is working with the community to overcome the obstacles to API adoption in the financial industry as well as creating a marketplace for API-based services on its platform.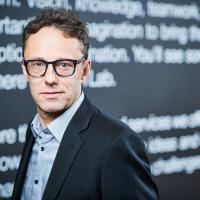 Tom Poppe
Marketing R&D and Labs, DLT Product manager, SWIFT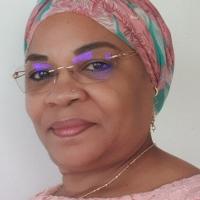 Kris Ketels
Standards Cloud Architect, SWIFT
Closing
Networking & Walking dinner
Tuesday 14 May
Keynote address
Keynote address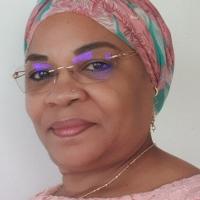 Benny Lanoizelé
Senior Account Executive- Financial Services, Microsoft
SWIFT connectivity
Evolving our product portfolio
How are customer or market requirements and technologies influencing our product portfolio? Where do we stand today?  What product changes are planned in the short to medium term? Are there new product solutions already available to customers?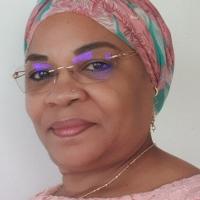 Yves Joosen
Head of Technical pre-sales, EMEA, SWIFT
Coffee break
Coffee break
In conversation with our NMG chairpersons
One year on
SWIFT - as a true cooperative - values highly its community and the collaborative approach that having a community of member users brings with it.  Through the means of National Member/User groups Swift engages into a dialogue with its clients.  The chairpersons of these National Member Groups play a significant role as they form the bridge between SWIFT and the community, making sure that a qualitative dialogue plays to the benefit of both.
In 2018, we were pleased to welcome three newly appointed chairpersons for the Benelux region. One year on, we will hear from them, discuss what their experience has been so far and what their views are on SWIFT and the community that they represent.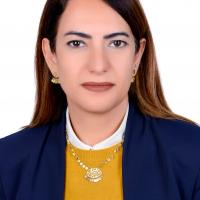 Saar Carre
Chairperson NMG Belgium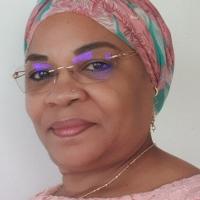 Bart van de Sande
Chairperson NMG Netherlands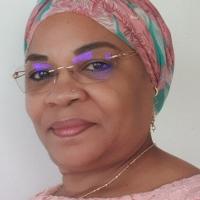 Ton Versteeg
Chairperson User Group Netherlands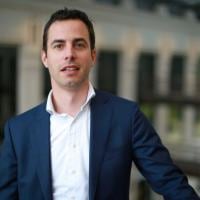 Olivier Lens
Head of Sub Saharan Africa, SWIFT
Financial crime compliance
Trends, challenges, tools
As banks adapt to meet the challenges of the digital age, the need for robust compliance practices and fraud prevention programmes has never mattered more. Evolving technology and faster payments create new financial crime threats – a challenge we need to address as a community. We'll discuss all this and more, giving you the insights and practical tools you need for your business to thrive. We will also introduce Payment Controls – our newest service that helps customers to protect themselves against fraud.
Brett Lancaster
Global Head of Customer Security & CSP Programme Director, SWIFT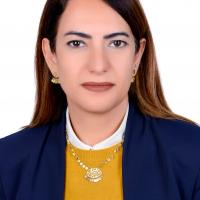 Charlotte Pardou
Expert AML, KYC and Sanctions Solutions, SWIFT
Migrating cross-border payments to ISO 20022
Migrating cross-border payments to ISO 20022
The migration of cross-border payment traffic to ISO 20022 will start in November 2021. This community migration, that will ensure that the same standard is used end-to end for international payments, will be facilitated by SWIFT and will affect all SWIFT users. During this session, we will explain the practical implications of adopting ISO 20022, share how SWIFT plans to facilitate the migration and explain what you need to do to be ready for the start of migration in November 2021.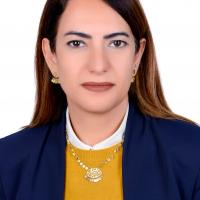 Tanja Haase
ISO 20022 Programme Manager, SWIFT
MyStandards
Readiness portal and SWIFT Translator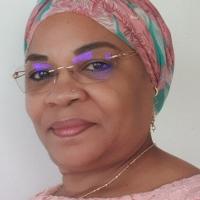 Quentin Bortolin
Product Manager Standards, SWIFT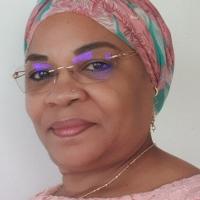 Juan-Pablo Petrosino
Product Manager Standards, SWIFT