SWIFT in action – Our Corporate Social Responsibility engagement in Africa
SWIFT works with and for financial communities across the globe. We know this is a privilege as well as a responsibility, and we are committed to making a positive impact wherever we can.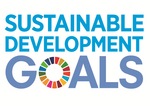 We integrate social, environmental, ethical, and human rights concerns into our operational strategy, and strive to contribute to the UN Sustainable Development Goals. Our CSR programme covers several of them, and in particular SDG 1 No poverty, SDG 4 Quality Education and SDG 13 Climate Change.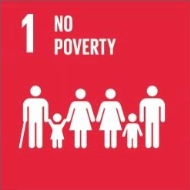 SWIFT has been sponsoring charities across the globe while organising events since 2007, with a special focus on education and under-privileged children.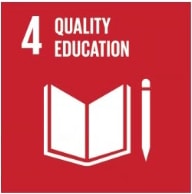 At the SWIFT African Regional Conference in Accra, we were pleased to provide financial support to SOS Children's Village Tema. For children from the region who are no longer able to live with their parents, 15 SOS families can provide a loving home. In each family, the children live with their brothers and sisters, affectionately cared for by their SOS mother. When young people reach an age where they feel ready to move out of their SOS home, the SOS Youth Programme makes shared accommodation available to them. This gives young people the opportunity to experience semi-independent living while supported by qualified counsellors. SWIFT's donation will support this programme.
Elsewhere in Africa, SWIFT has supported Face for Children in Need in Egypt, Kampala Children Centre in Uganda, NORSA Community in South Africa and most recently SOS Children's Village of Kigali, Rwanda.