Regional conference
Enabling the digital economy
Thanks for attending the 26th edition of the SWIFT African Regional Conference (ARC) which took place on 18-20 June 2019 in Accra, Ghana. 
This year's event was the largest ARC yet, gathering more than 600 participants from 55 countries in Accra, Ghana, to talk about the future of Africa's financial services sector.
Discussions over three days focused on the drivers of change in Africa's financial sector including emerging technologies, increasing regulatory pressure and new competitors entering the scene, how the financial industry is delivering change to customers and finally how institutions are managing change in this increasingly digitised world.
We also held the first ever SWIFT Africa-China summit, bringing together more than 120 delegates from across Africa and China.
View all the pictures from the event
30
Thematic workshops and work sessions
#ARC2019

SWIFT's 26th African Regional Conference
This year's agenda looked at how Africa's financial industry is evolving.
The international payments landscape is undergoing significant change as disruptive technologies enter the payments market and put pressure on traditional banking practices. Regulatory scrutiny around KYC and AML and changes in consumer and client behaviour are also forcing the industry to review traditional banking models.
Day one at ARC looked at what's driving change in Africa's financial industry.
Stimulated by technological growth and new entrants, the world of international payments is experiencing considerable pressure for change. The banking sector is facing these challenges head-on, developing a new, more innovative and dynamic payments landscape.
Day two looked at the tools that the financial industry is developing to deliver change to customers.
Managing risk in financial institutions has never been more complex. As cyber-attacks continue to evolve and increase in frequency and sophistication, cyber security has become a major area of attention and investment.
Complying with the large number of global regulations that aim to combat money laundering and terrorist financing is also a challenge for the industry, both in terms of costs and resources.
Our final day at ARC looked at how financial instructions are managing risk in an increasingly digitised world.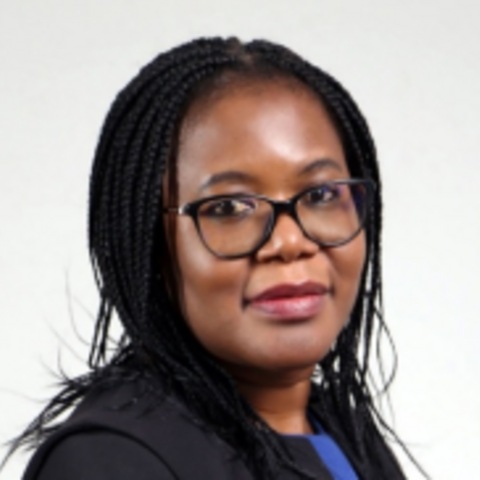 Dr. Olayinka David-West
Lagos Business School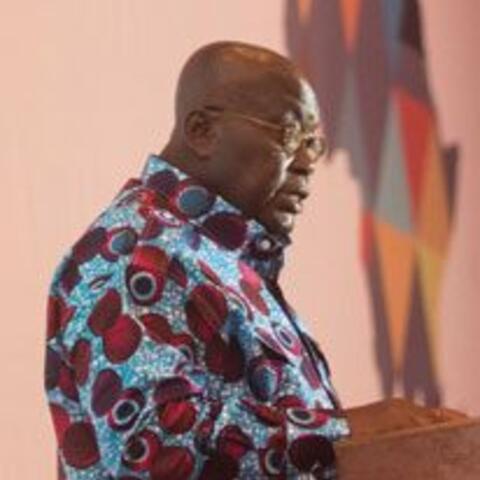 His Excellency Nana Akufo-Addo
President of the Republic of Ghana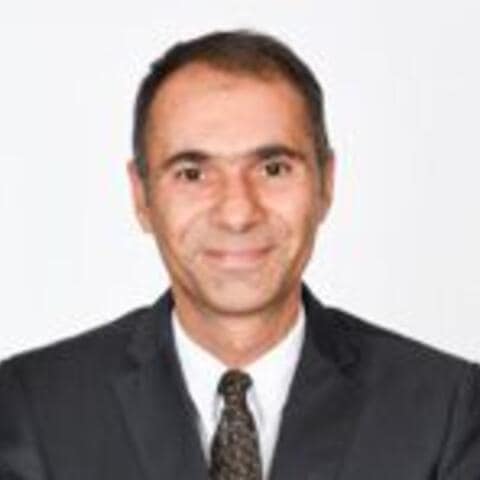 Sido Bestani
Regional Director, Middle East, Turkey & Africa, SWIFT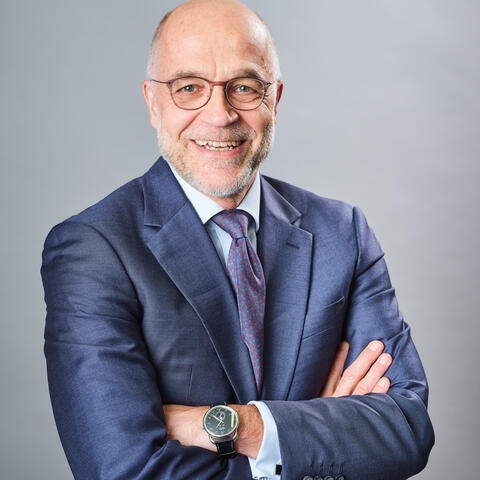 Alain Raes
Chief Business Development Officer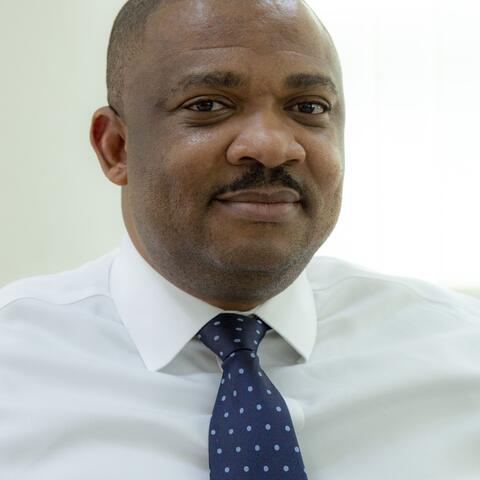 Thomas Attah John
Managing Director, Guaranty Trust Bank Ghana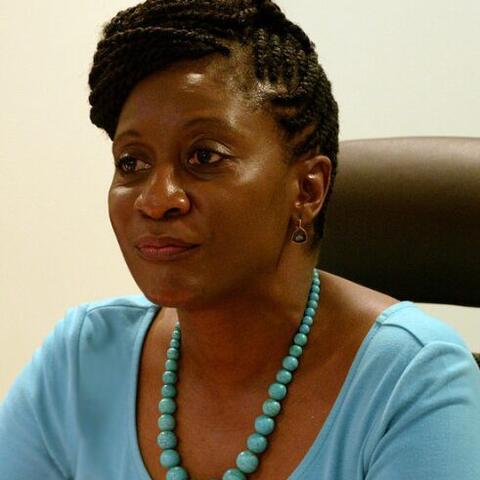 Moono Mupotola
Director of Regional Integration, African Development Bank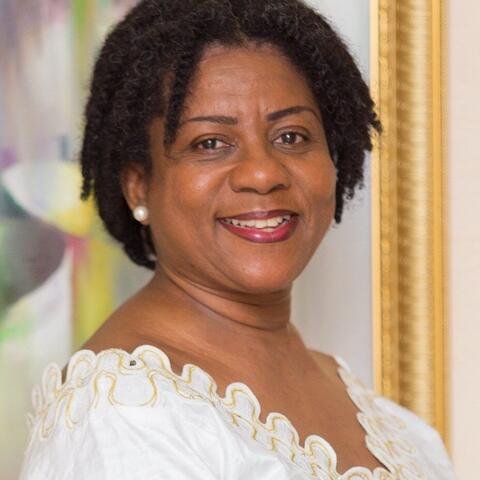 Elly Ohene-Adu
Financial Inclusion Expert, Ghana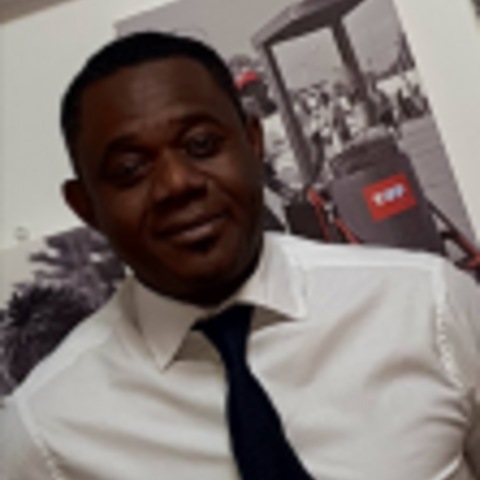 Willy Tchiengue
Commercial Director, YUP (Societe Generale)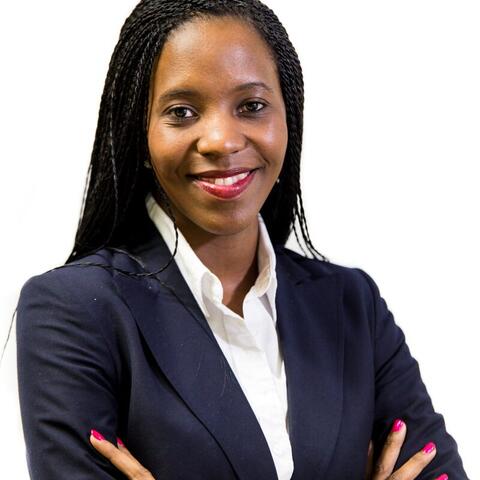 Chipo Mushwana
Divisonal Executive, Emerging Payments, Nedbank Group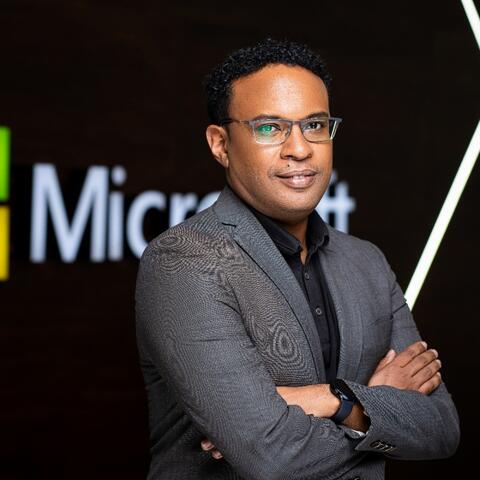 Jack Ngare
Managing Director, Microsoft African Development Centre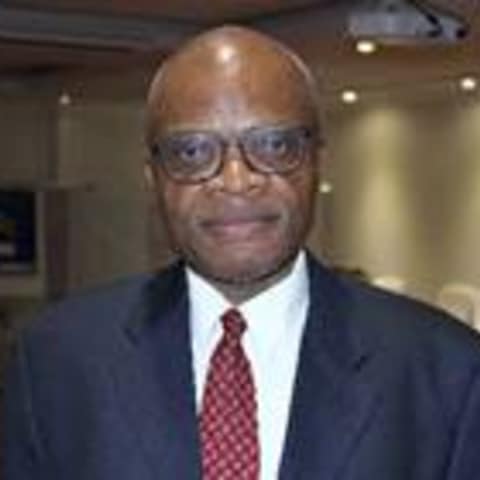 Dr. Kasirim Nwuke
Chief of the Green Economy, Technologies and Innovation Section, United Nations Economic Commission for Africa
Onur Ozan
Regional Head, Middle East, North Africa & Turkey, SWIFT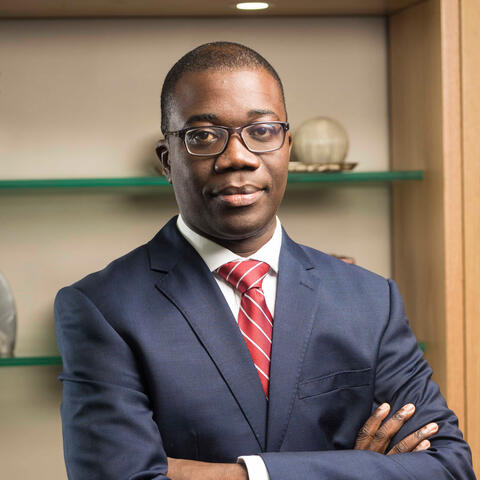 Julian Opuni
Managing Director, Fidelity Bank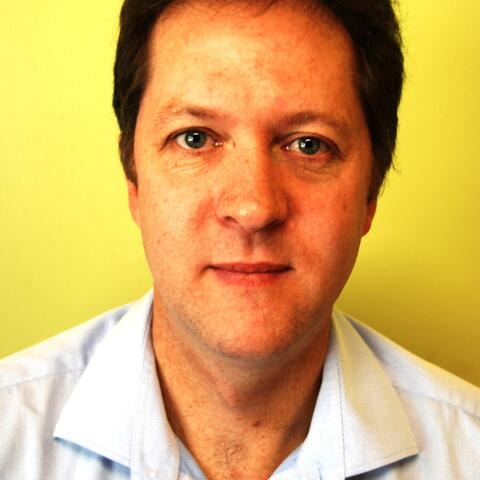 Sean Mouton
Chief Technology Manager, ABSA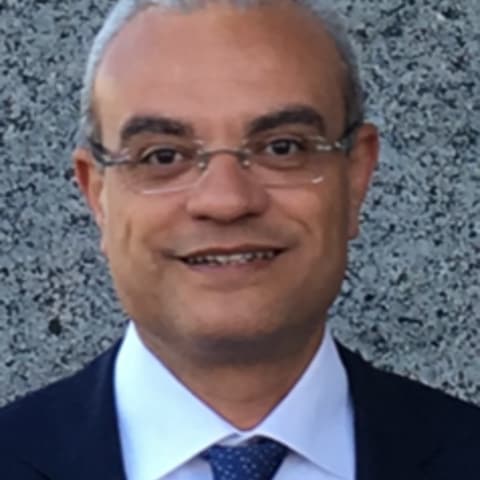 Aly Abdel Raouf
Head of Operations, Qatar National Bank Alahli, Egypt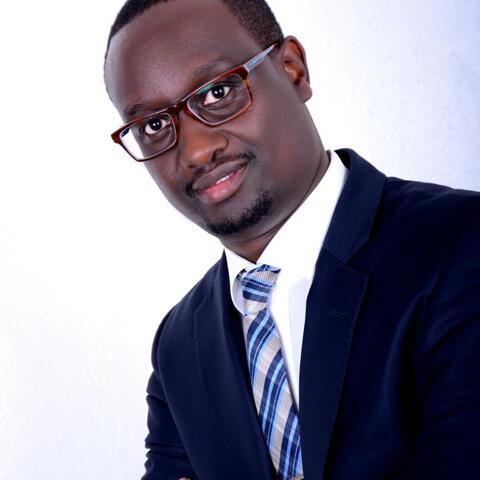 Kevin Rudahinduka
Transformation Programme Director, Bank of Kigali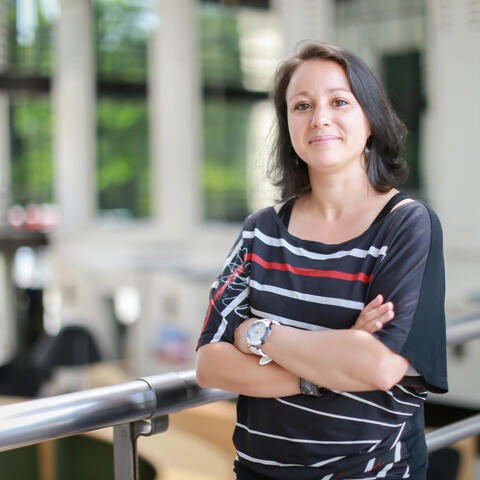 Charifa El Otmani
Director Capital Markets Strategy, SWIFT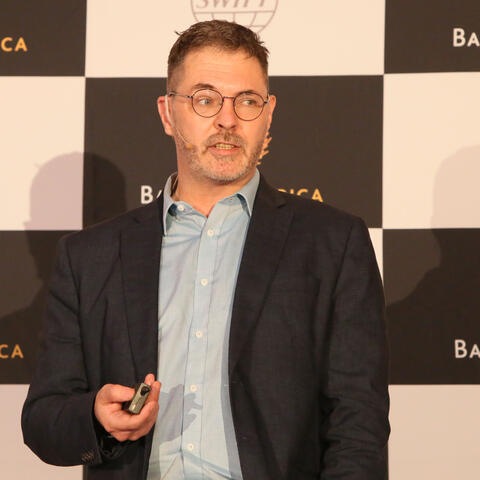 Dale Morris
Research & Development, BankservAfrica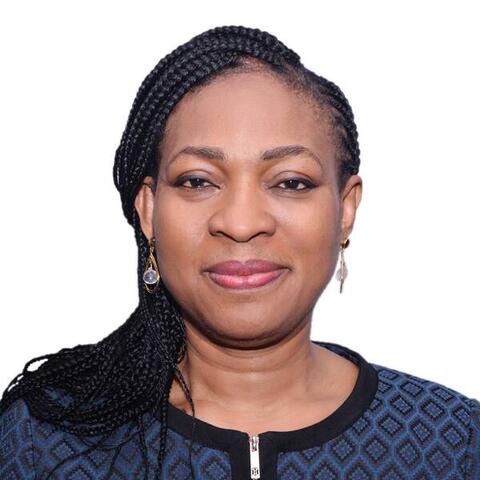 Christabel Onyejekwe
Executive Director, Business Development, Nigeria Inter-Bank Settlement System Plc.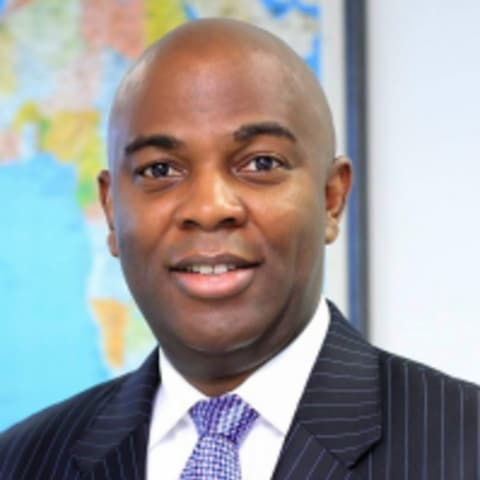 Tomisin Fashina
Group CIO, Ecobank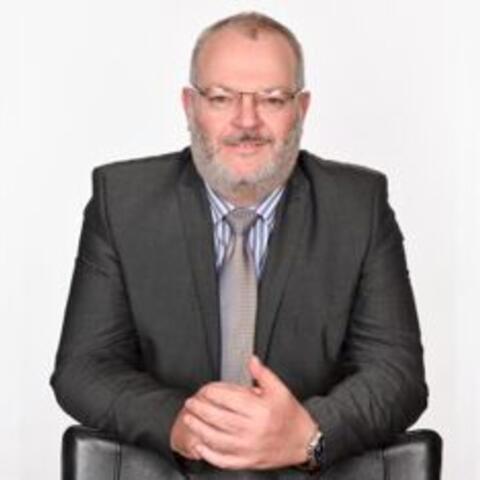 Denis Kruger
Head of Sub-Sahara Africa, SWIFT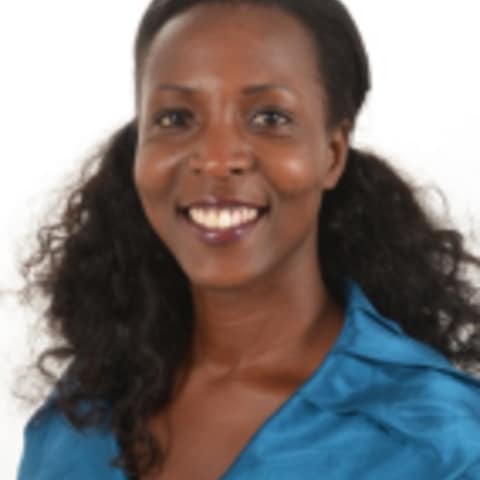 Aprielle Oichoe
Managing Director, Infosphere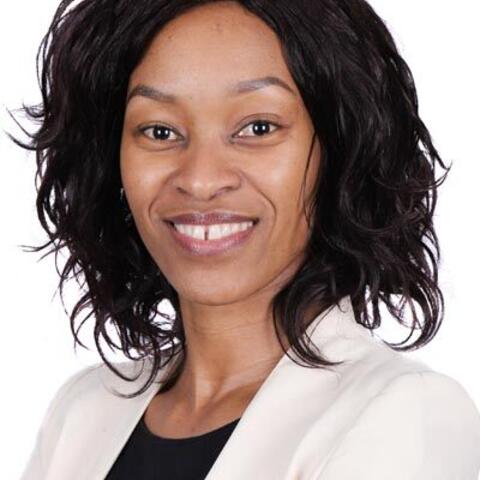 Connie Mkhize
Technical Delivery Manager, BankservAfrica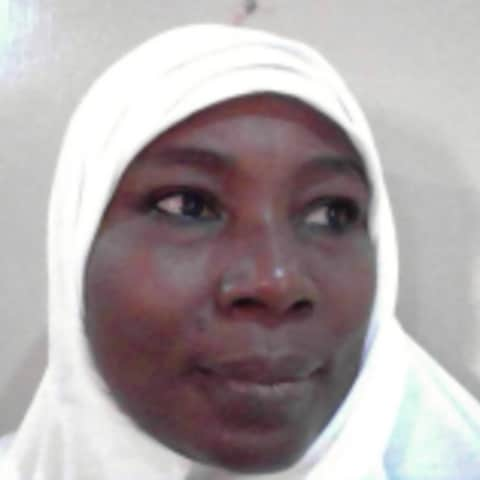 Rakiya Shuaibu Mohammed
CISO, Central Bank of Nigeria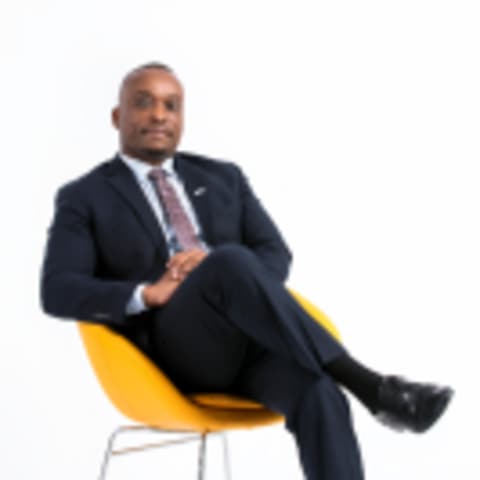 Victor Rugeiyamu
Chief Risk & Compliance Officer, NMB Bank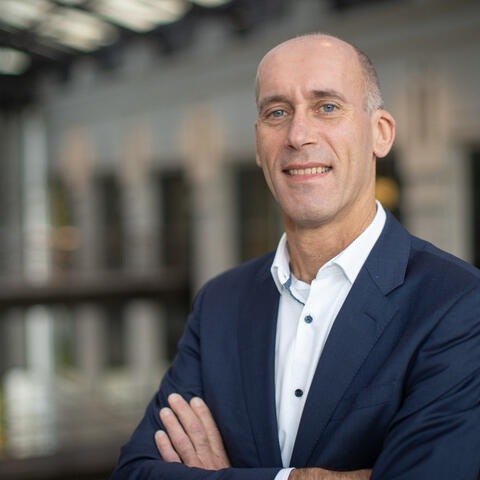 Leo Punt
Head of Global Customer Support, SWIFT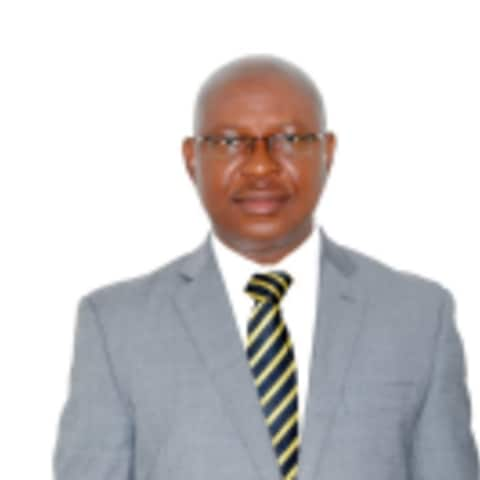 Pattisson Boleigha
Group Chief Conduct & Compliance Officer, Access Bank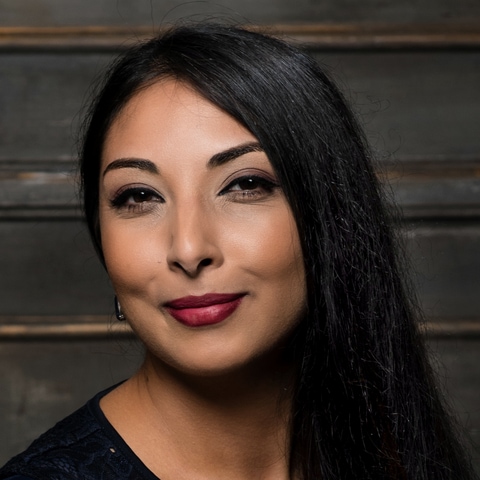 Bahiyya Kara
Head of Compliance, Corporate and Investment Banking, Standard Bank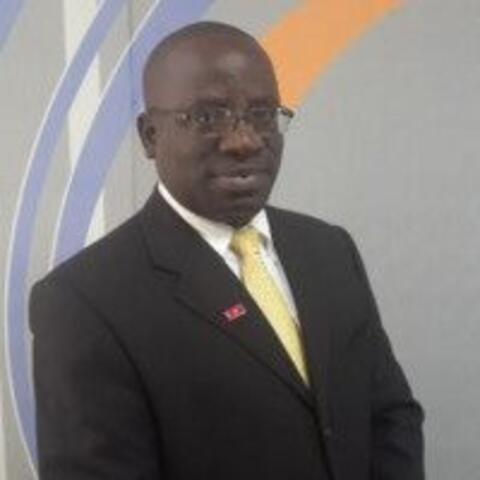 Danny Luswili
Chair of the Board, Zamtel Telecommunications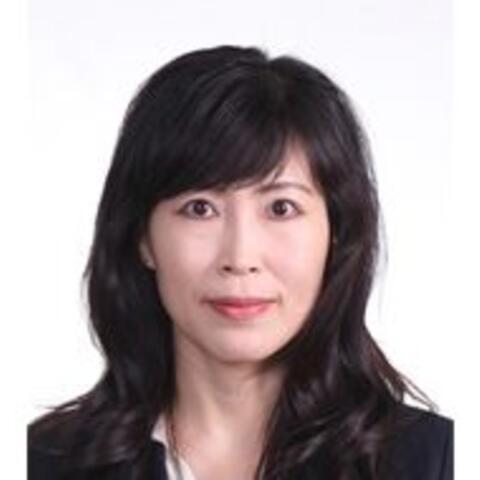 Zhang Xin
Executive Vice President, Cross-border Interbank Payment System (CIPS), China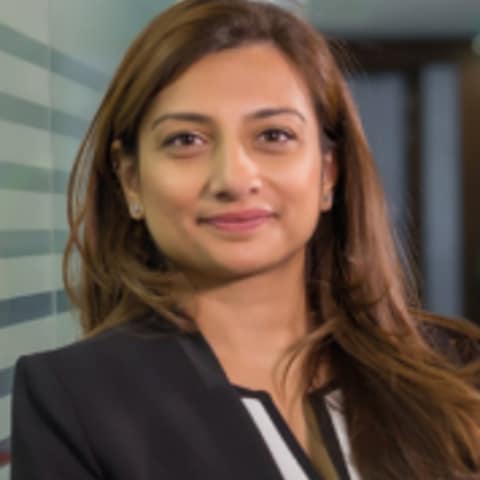 Mona Lockett
Group Treasurer, Webcor Group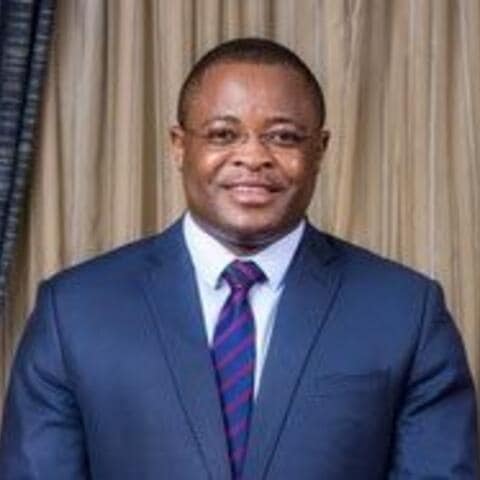 Dr. Alfred Musarurwa
Chief Information Officer, Nedbank Zimbabwe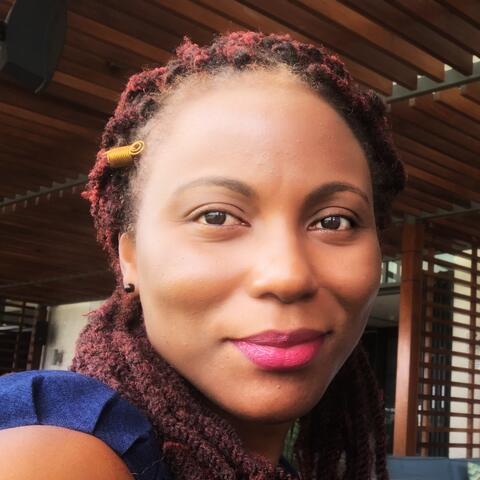 Sitah Lang'o
Business development manager, East Africa, SWIFT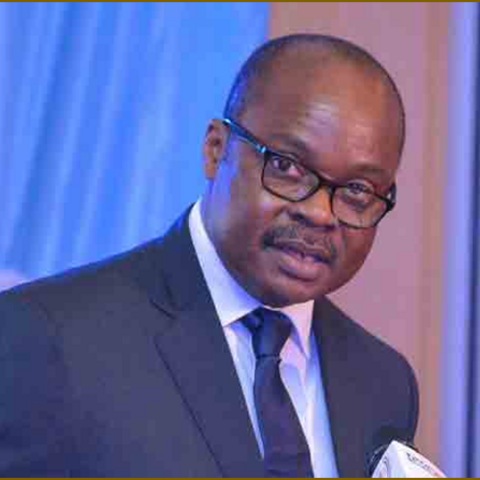 Dr. Ernest Addison
Governor, Bank of Ghana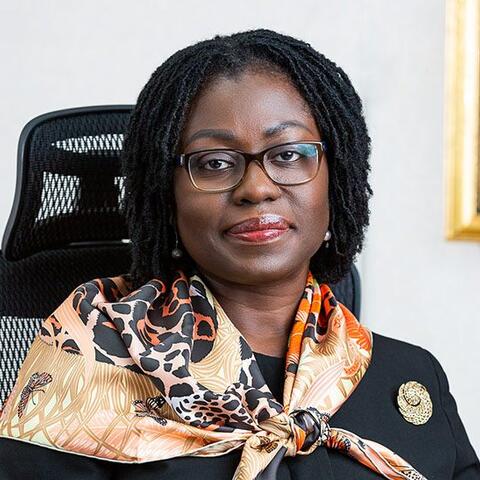 Elsie Addo Awadzi
Second Deupty Governor, Bank of Ghana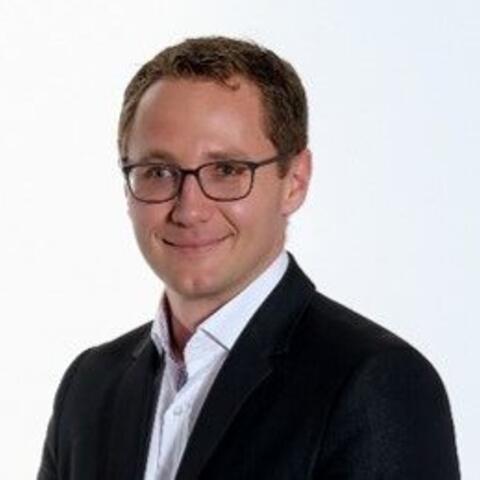 Jan Pilbauer
Chief Payments and Innovation Officer, BankservAfrica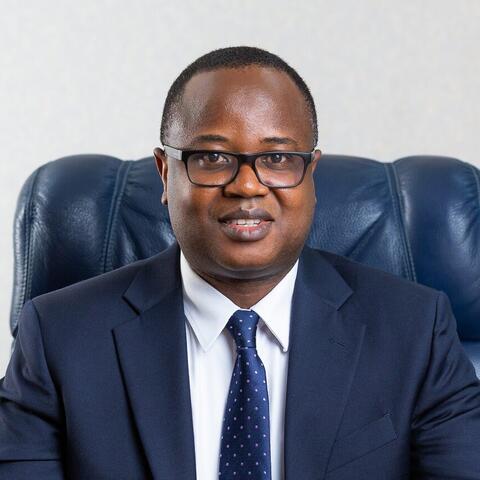 Dr. Maxwell Opoku-Afari
First Deputy Governor, Bank of Ghana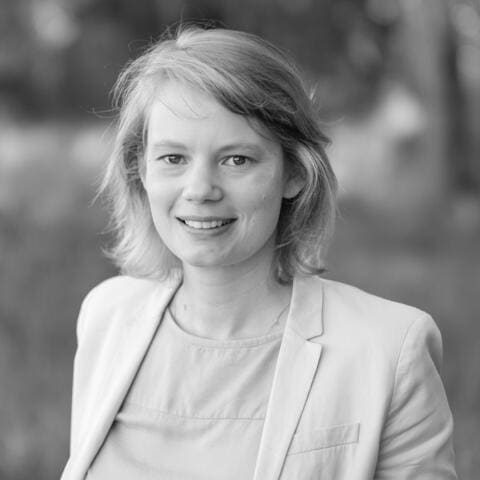 Antonia Esser
Senior Research Associate, Cenfri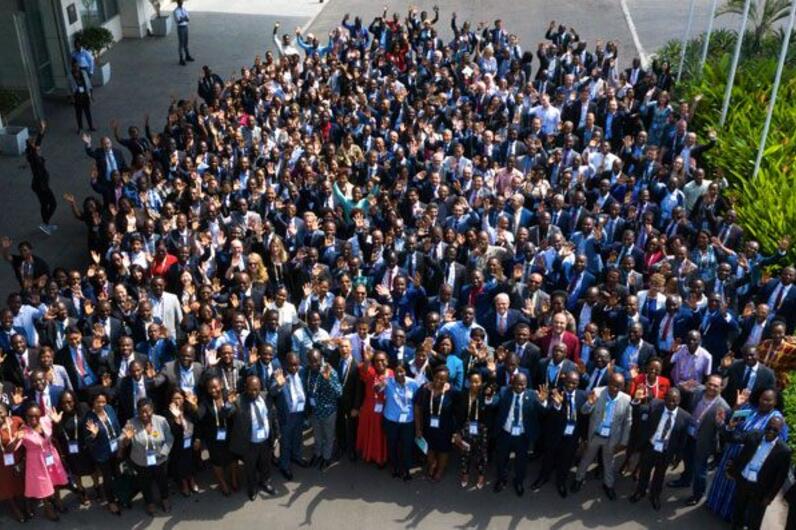 ARC2020 - Coming soon
We will be announcing the details for ARC 2020 in the coming weeks. If you would like to be kept up-to-date with all the details
Please let us know