Digital event
Shaping the future of the post-trade industry
The capital markets and the institutions that serve them are fast evolving. To meet the myriad challenges confronting the post-trade industry firms must continue doubling down on digital transformation whilst also collaborating more – and more effectively – than ever before. Only by taking a shared approach to solving industry-wide challenges can we overcome longstanding pain points and deliver smarter securities solutions to reduce costs and exceed customer expectations.
Bringing together industry leaders, and Swift subject matter experts, we will discuss the key trends and latest developments impacting you and your community: from the future of post-trade in an evolving digital landscape; the impact of new regulations and emerging asset classes; and our ambitious new strategy to enable faster, smarter and better securities transactions.
Watch on demand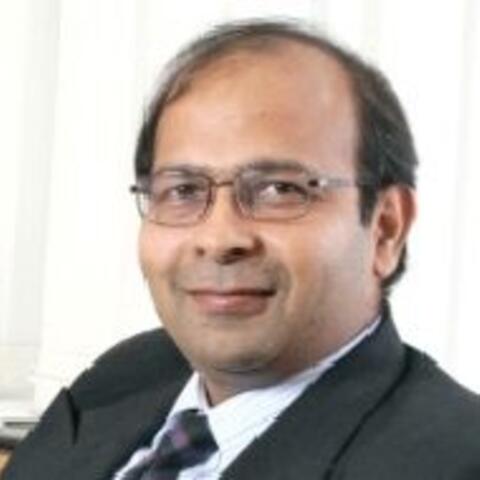 Samar Banwat
Executive Director, National Securities Depository Limited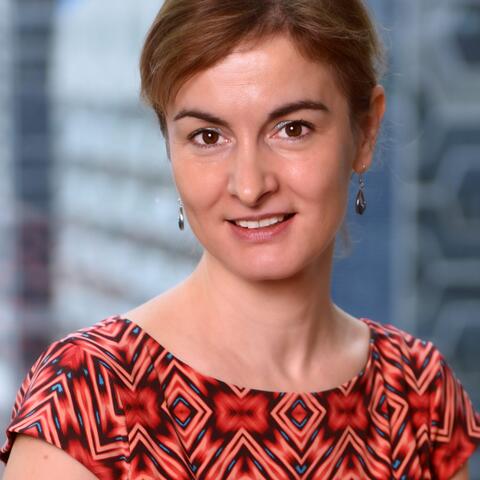 Simona Catanescu
Simona Catanescu, Director, Capital Market Strategy, Swift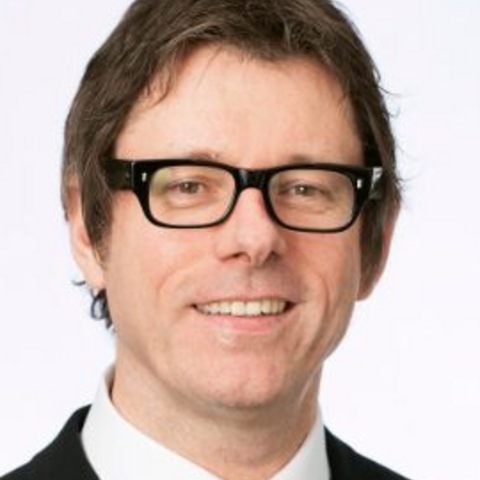 Michael Drumgoole
Managing Director, Direct Custody and Clearing, Securities Services, Corporate & Investment Bank, J.P. Morgan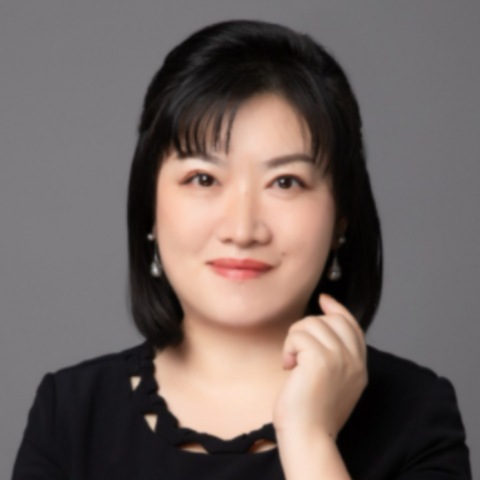 Echo Jiang
Head of Cross-border Settlement Department, Shanghai Headquarters, China Central Depository & Clearing Co., LTD. (CCDC)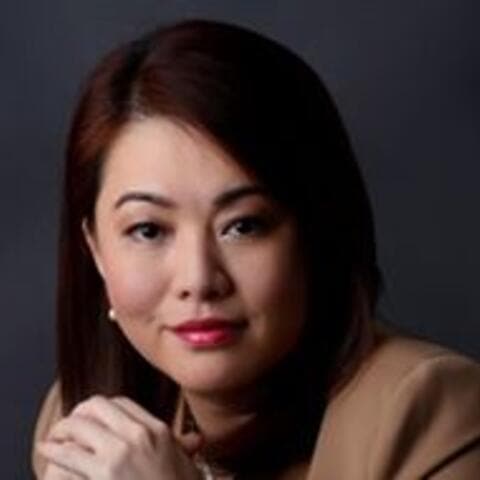 Stella Lim
Managing Director, Asia Pacific, Swift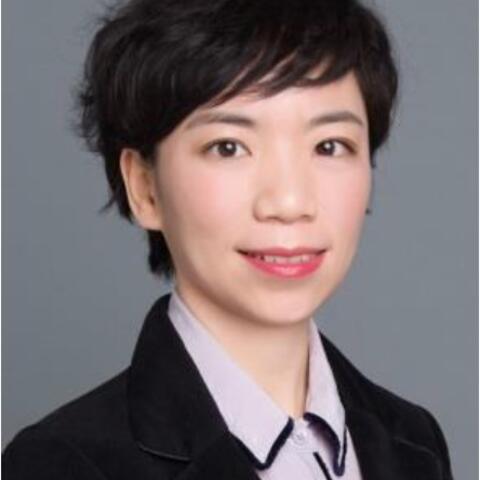 Whikie Liu
Director, Global Securities Strategy, Swift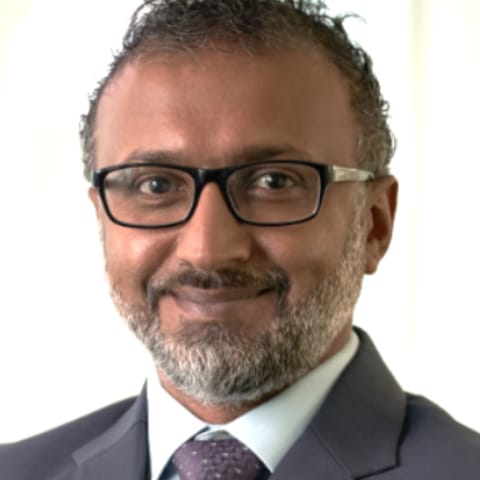 Siraz Mouhamadmoussa
Regional Head of Global Custody Product APAC, BNP Paribas Securities Services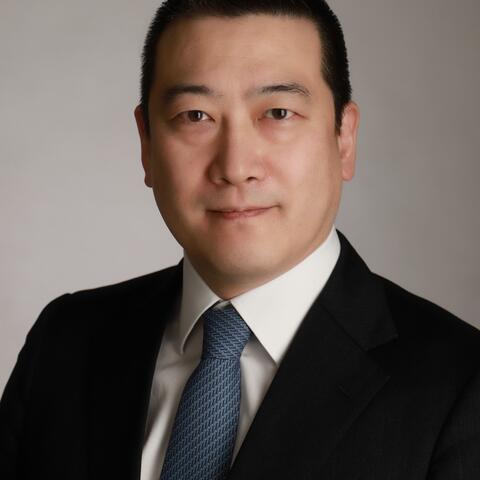 Shuta Okawara
Managing Director, Head of Transaction Services Division, MUFG Bank, Ltd.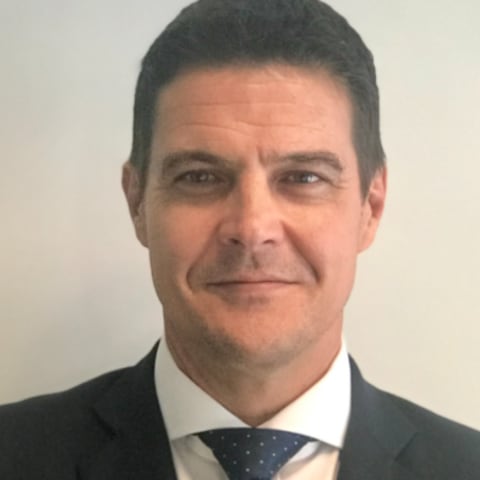 Stephen K. Pemberton
Managing Director, Global Head of Product Banks and Broker-Dealers | Securities Services Markets & Securities Services (MSS), HSBC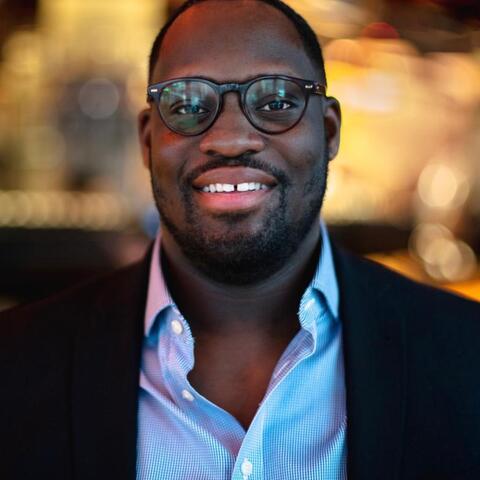 Stephen Richardson
Head of Product Strategy & Business Solutions, Fireblocks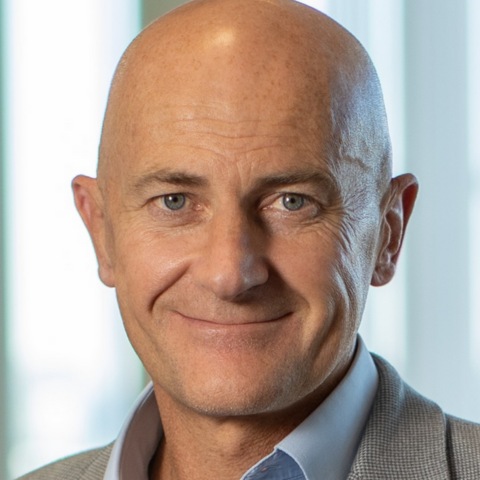 Philippe Ruault
Head of Data and Digital Strategy, BNP Paribas Securities Services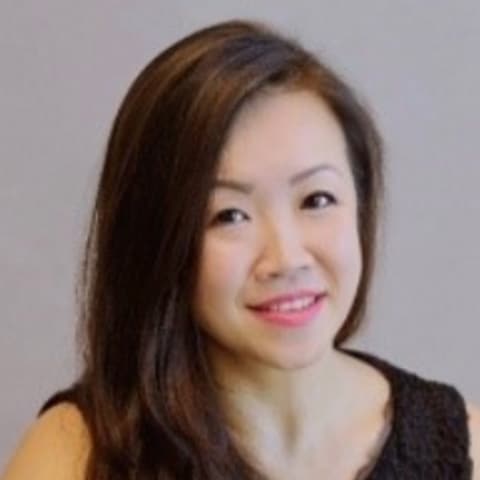 Sharon Toh
Head of ASEAN Region, Swift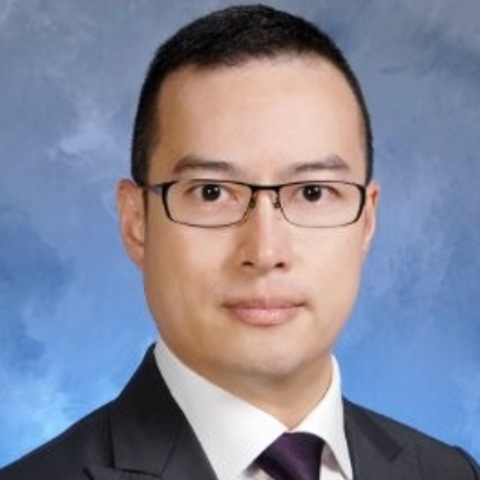 Kinson Tong
Director, Global Portfolio & Reconciliation Services, APAC, Invesco Hong Kong limited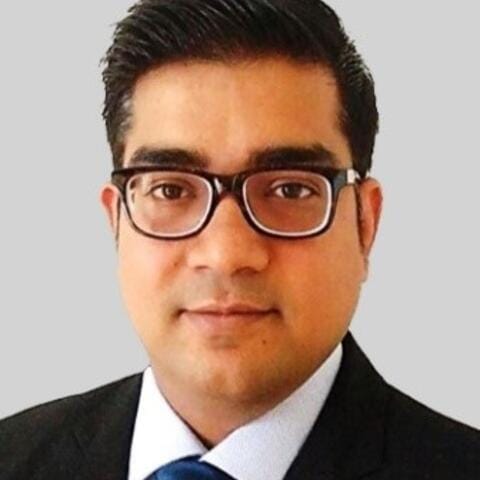 Devendra Verma
Global Account Director, North Asia, Swift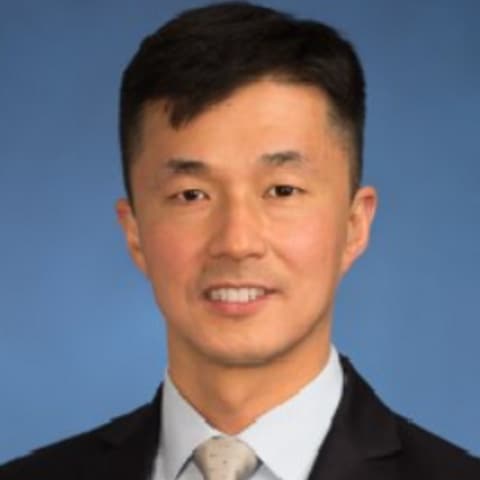 Liang Xu
Managing Director of Operations, Beijing Gao Hua Securities Company Limited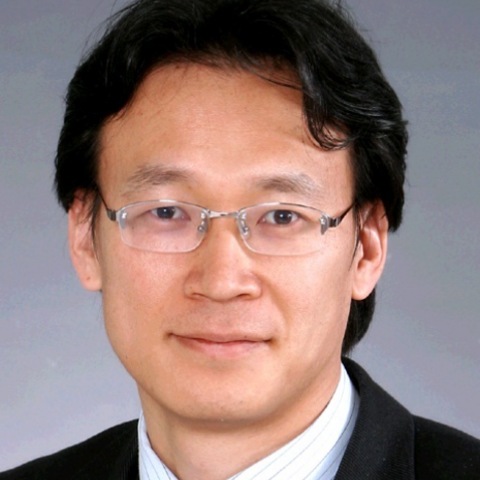 Kwang Yeon (KJ) Cho
Head of Global Securities Services Department, Korea Securities Depository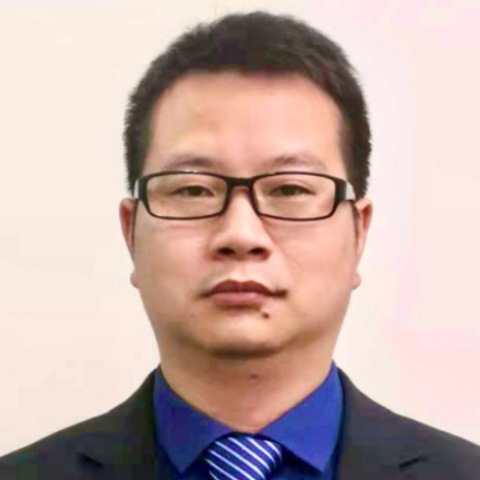 Peter Zhao
Deputy General Manager, Custody Department, China Merchant Securities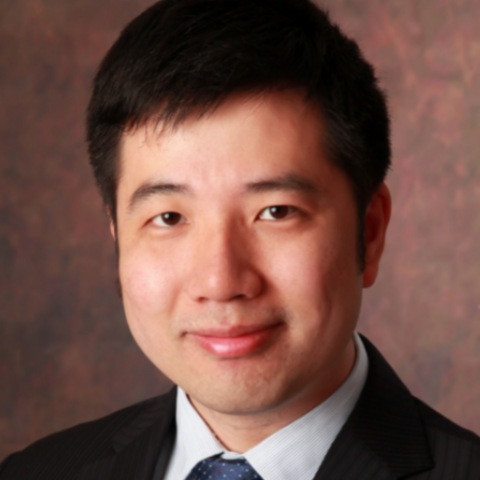 Jia Zhu
Director, KYZ Fintech Service, PING AN Asset Management Company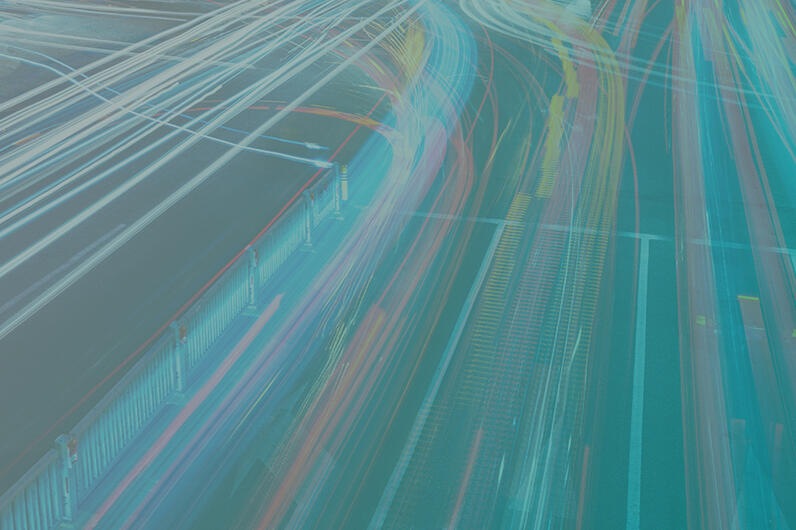 Programme
Join us for 'Smarter Securities' on June 29, 2021 from 09:00 to 12:00 (SGT/UTC+8).
09:00-10:00 | Transforming securities today
10:00-10:45 | A focus on APAC
10:45-11:45 | Shaping the future of securities
Watch replays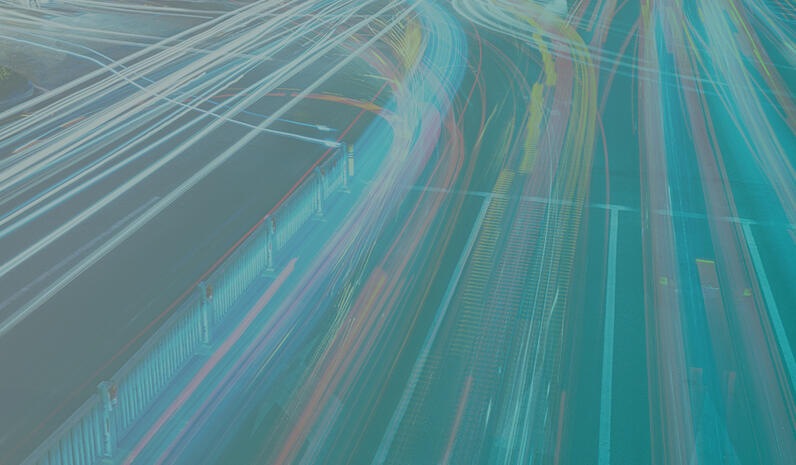 Registration is now closed for this event
Registration
To find out more about our ambitious new strategy to enable instant and frictionless transactions, please click here.
Discover now