Digital event
Shaping the future of the post-trade industry
The capital markets and the institutions that serve them are fast evolving. To meet the myriad challenges confronting the post-trade industry firms must continue doubling down on digital transformation whilst also collaborating more – and more effectively – than ever before. Only by taking a shared approach to solving industry-wide challenges can we overcome longstanding pain points and deliver smarter securities solutions to reduce costs and exceed customer expectations.
Bringing together industry leaders, and Swift subject matter experts, we will discuss the key trends and latest developments impacting you and your community: from the future of post-trade in an evolving digital landscape; the impact of new regulations and emerging asset classes; and our ambitious new strategy to enable faster, smarter and better securities transactions.
Watch replays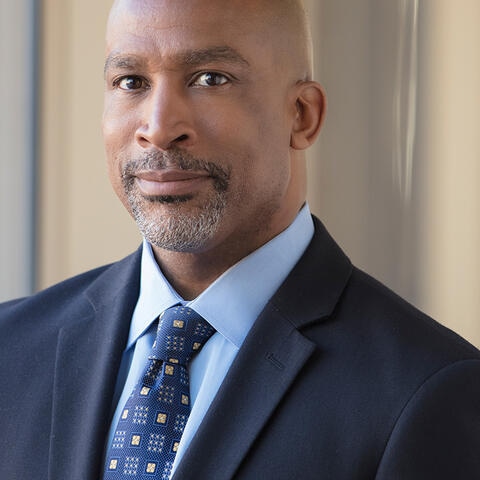 Kevin Autrey
Vice President, Capital Markets Operations, Fannie Mae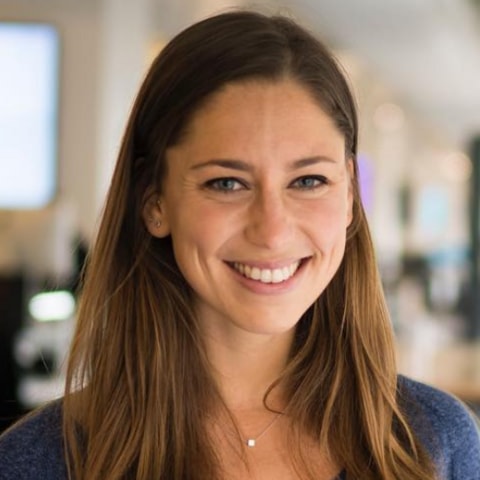 Jade Batstone
Global Innovation Manager, Swift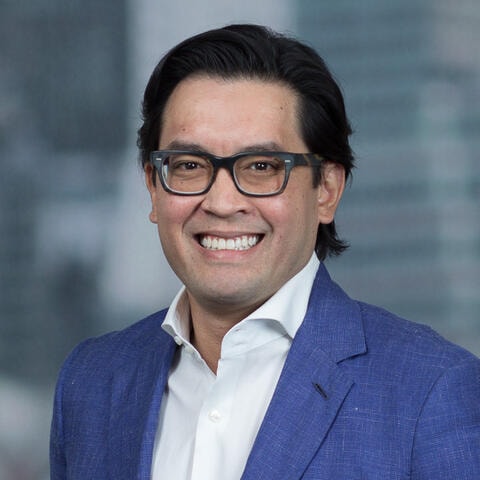 Gary Chan
Managing Director, JP Morgan Securities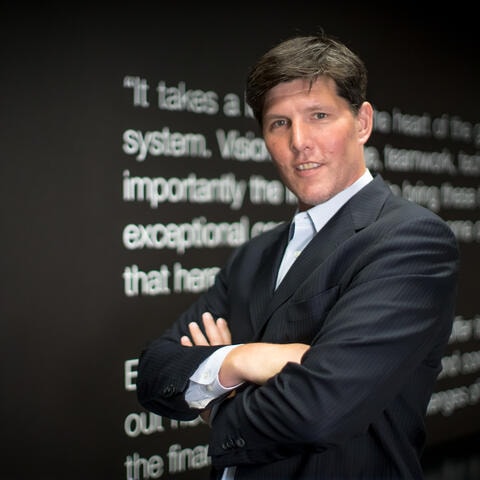 Matthieu de Heering
Director, Capital Markets Strategy, Swift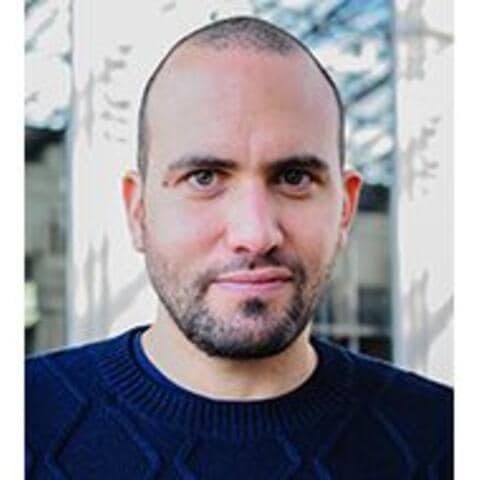 Jonathan Ehrenfeld
Strategy Director, Swift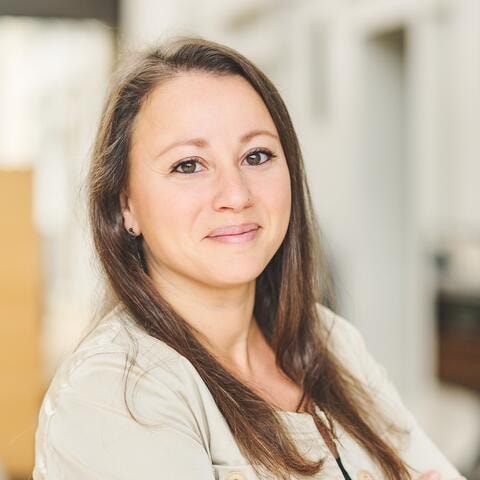 Charifa El Otmani
Director, Capital Markets Strategy, Swift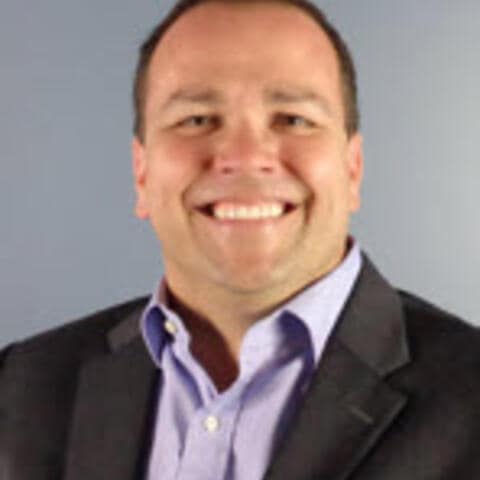 Dean C. Hernandez
CIPM, Senior Investment Professional, Nationwide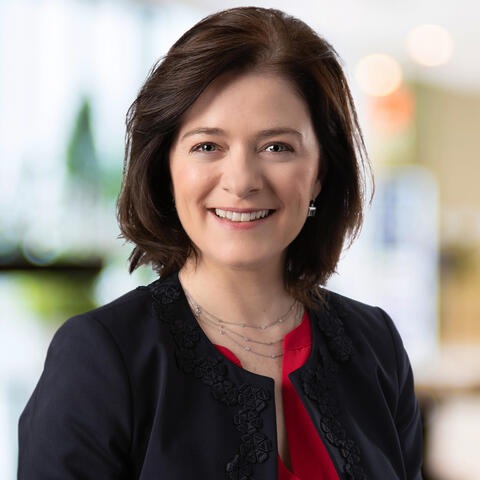 Michele Hillery
Managing Director, General Manager – Equities Clearing and Settlement, DTCC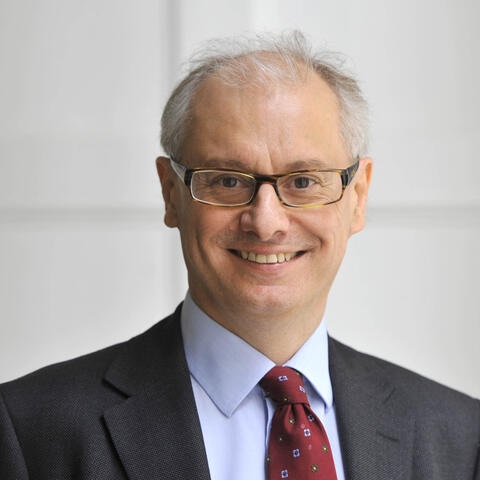 Dominic Hobson
Co-founder, Future of Finance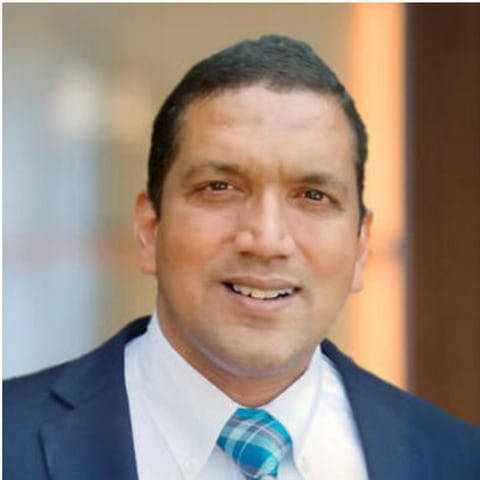 Vinod Jain
Senior Analyst, Aite Group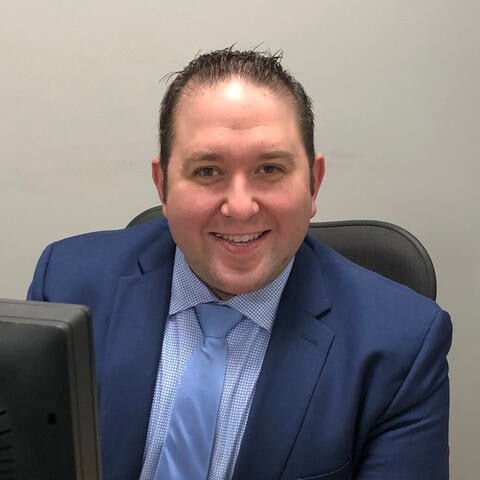 David C. Kabilian
Managing Director, Global Custody Settlement & Lending, State Street Corporation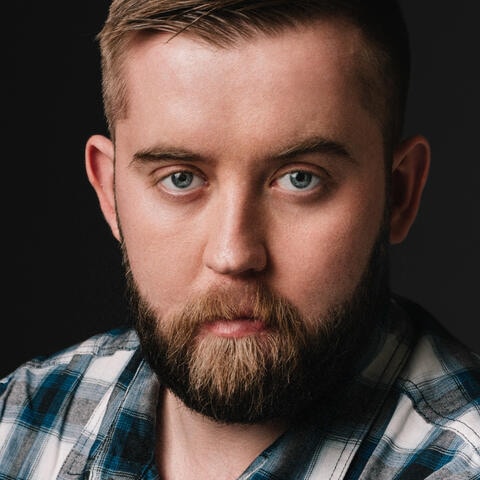 Sergey Nazarov
Co-founder, Chainlink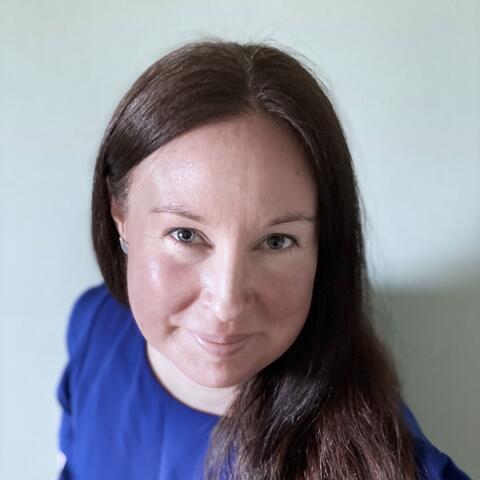 Virginie O'Shea
Capital markets fintech research specialist, Aite Group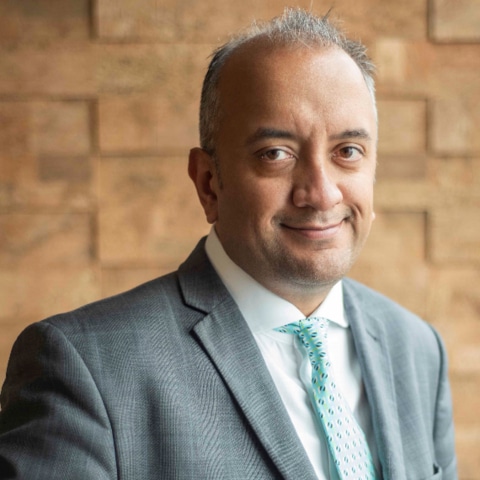 Vikesh Patel
Head of Securities Strategy, Swift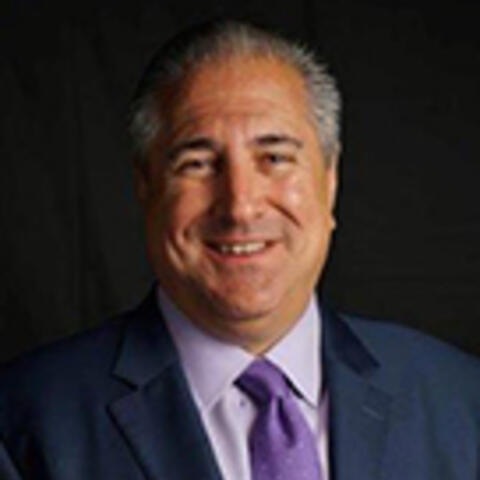 Lou Rosato
Director, Global Investment Operations – Strategy and Industry Engagement, BlackRock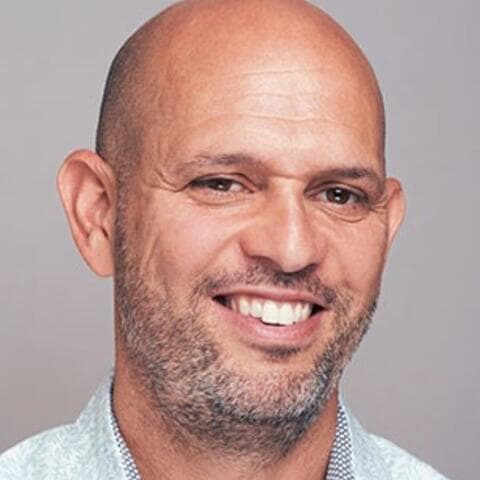 Roy Saadon
CEO, Access Fintech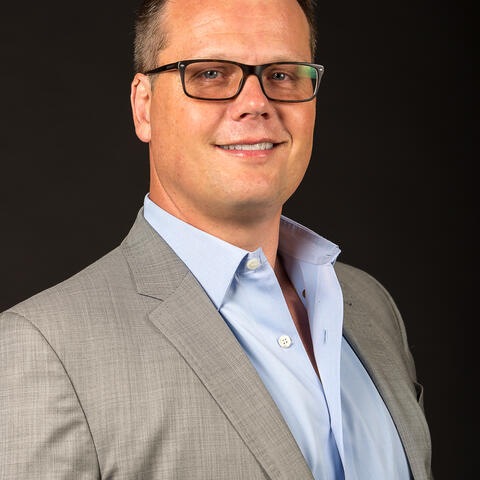 Mark Smith
CEO, Symbiont.io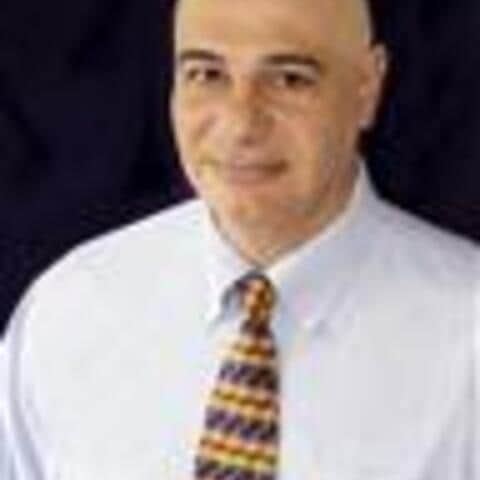 Shereef Zedan
Senior Project Manager, Capability and Industry, Northern Trust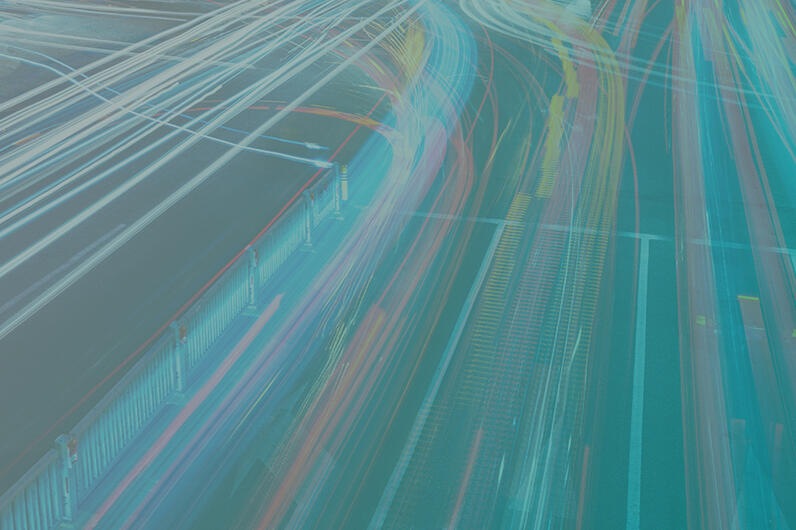 Programme
Join us for 'Smarter Securities' on June 15, 2021 from 13:00 to 16:00 (EDT).
13:00-14:00 | Transforming securities today
14:00-14:45 | A focus on North America
14:45-16:00 | Shaping the future of securities
Watch replays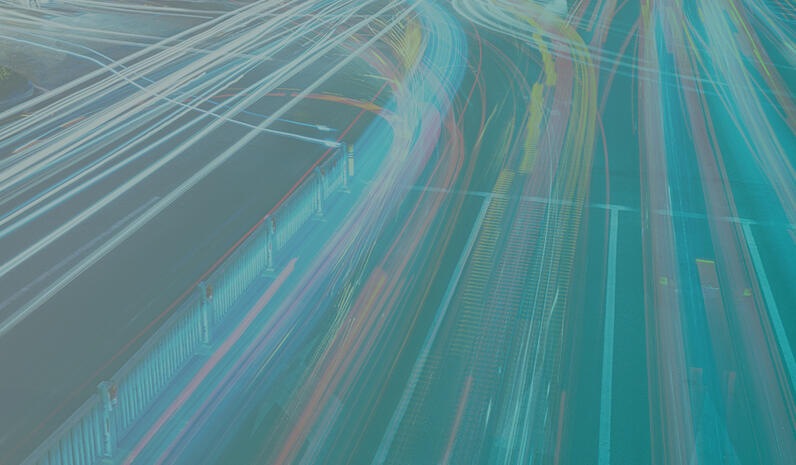 Registration is now closed for this event
To find out more about our ambitious new strategy to enable instant and frictionless transactions, please click here.
Read more