Digital event
Shaping the future of the post-trade industry
The capital markets and the institutions that serve them are fast evolving. To meet the myriad challenges confronting the post-trade industry firms must continue doubling down on digital transformation whilst also collaborating more – and more effectively – than ever before. Only by taking a shared approach to solving industry-wide challenges can we overcome longstanding pain points and deliver smarter securities solutions to reduce costs and exceed customer expectations.
Bringing together industry leaders, and Swift subject matter experts, we will discuss the key trends and latest developments impacting you and your community: from the future of post-trade in an evolving digital landscape; the impact of new regulations and emerging asset classes; and our ambitious new strategy to enable faster, smarter and better securities transactions.
Watch replays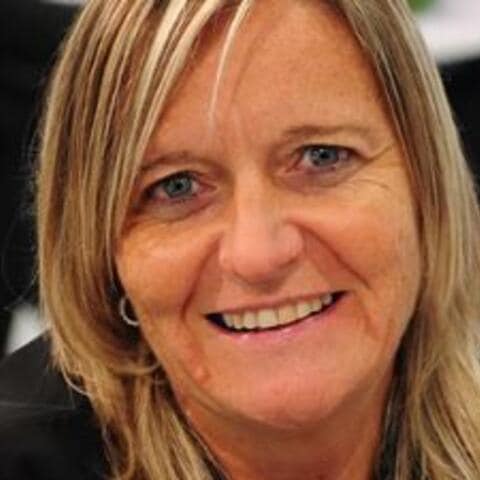 Isabelle Olivier
Head of Initiatives & Market Infrastructures, EMEA, Swift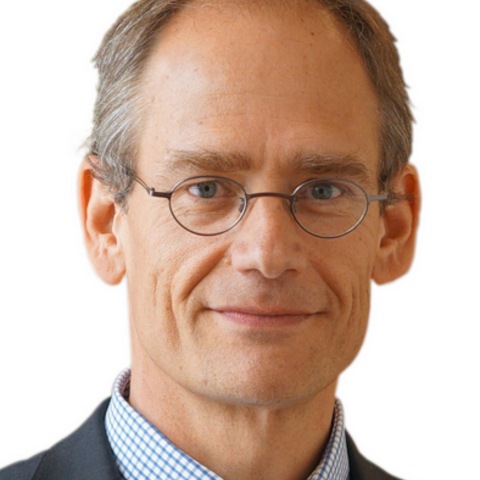 Jo Van de Velde
Managing Director – Head of Group Strategy & Product Expansion, Euroclear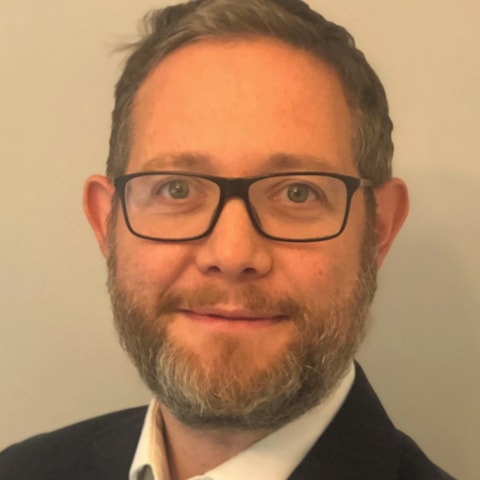 Stuart Warner
Head of Direct Custody and Clearing Product, Europe, MENAT and Americas, Securities Services, HSBC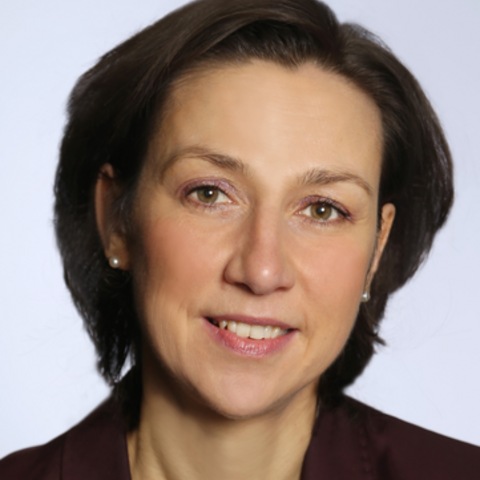 Cecile Nagel
CEO, EuroCCP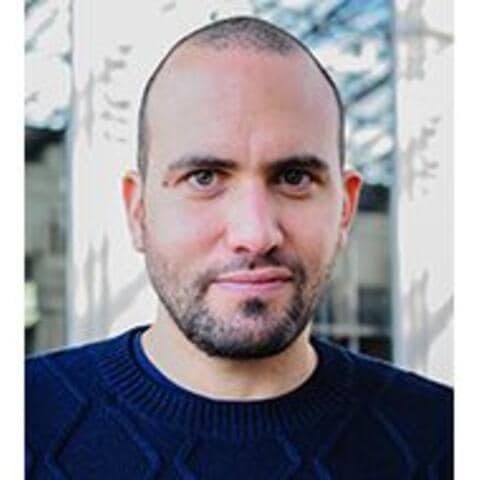 Jonathan Ehrenfeld
Strategy Director, Swift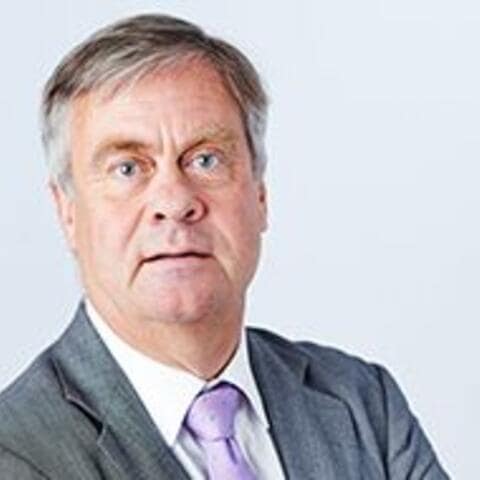 Göran Fors
Deputy Head of Investor Services and Swift board member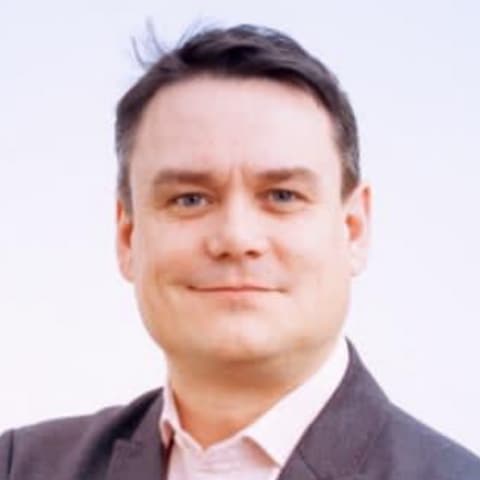 Matthew Cook
Strategic Relationship Manager  - UKI, Swift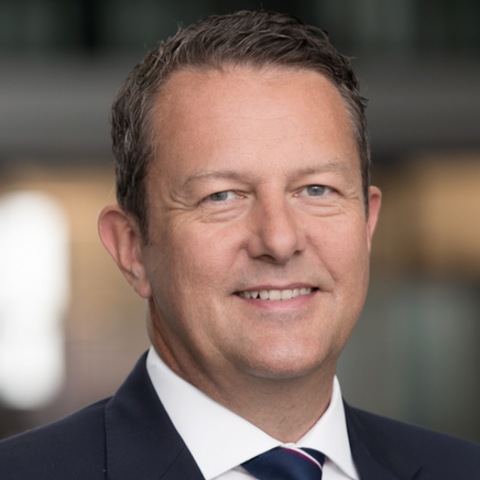 Sam Riley
Head of Investor Services and Financing, Member of the Board, Clearstream Holding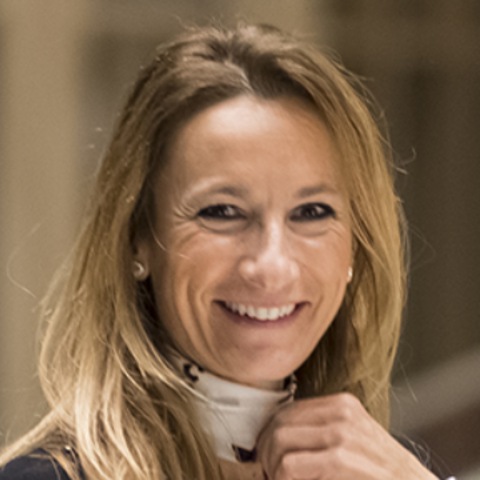 Julia Romhanyi
Global Head of Securities Services, Unicredit
George Kalogeropoulos
Deputy Head, Division Market Infrastructure Development, European Central Bank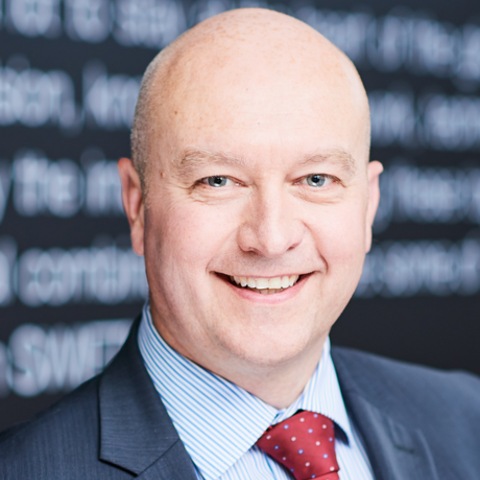 Charles-Raymond Boniver
Standards Specialist, Swift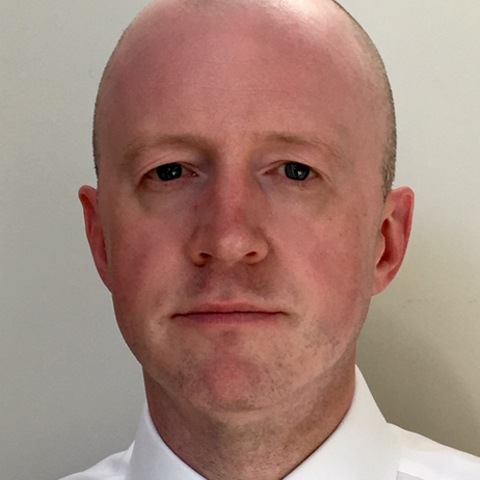 Richard Turrell
Head of Repos & Collateral Market Infrastructure, LCH, LSE Group Post Trade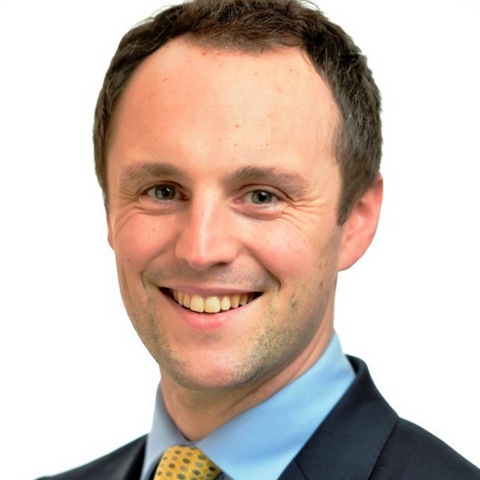 Chris French
Head of Business Development, Euroclear UK & Ireland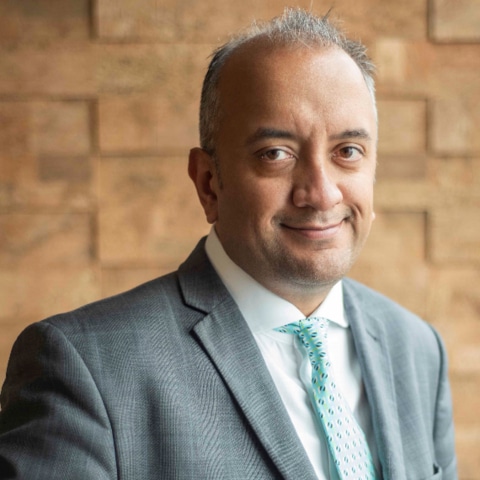 Vikesh Patel
Head of Securities Strategy, Swift
Tim Grant
CEO, SIX Digital Exchange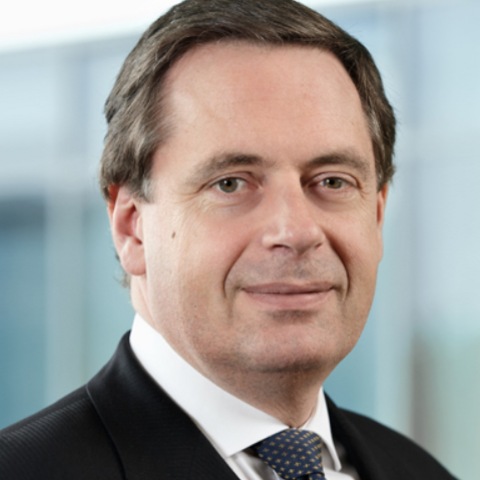 Etienne Deniau
Head of Business Strategy, Société Générale Securities Services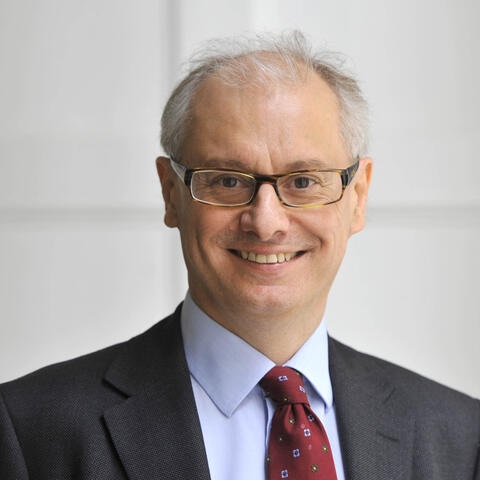 Dominic Hobson
Co-founder, Future of Finance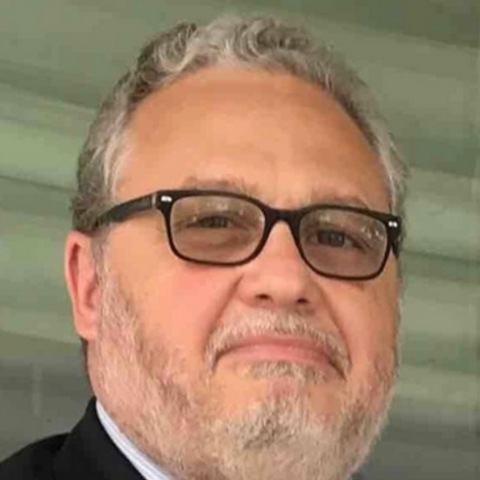 Andrea Tranquillini
CEO, ID2S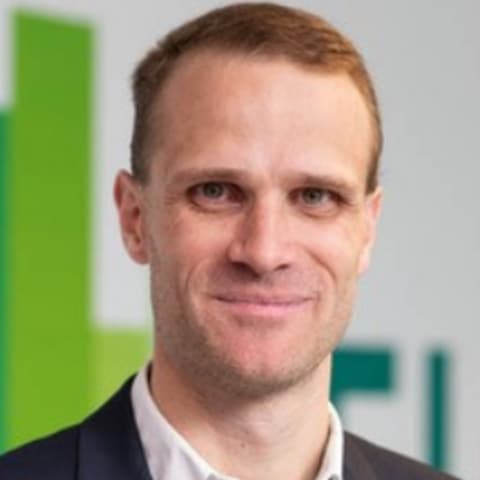 Pierre Davoust
Head of Central Securities Depositories, Euronext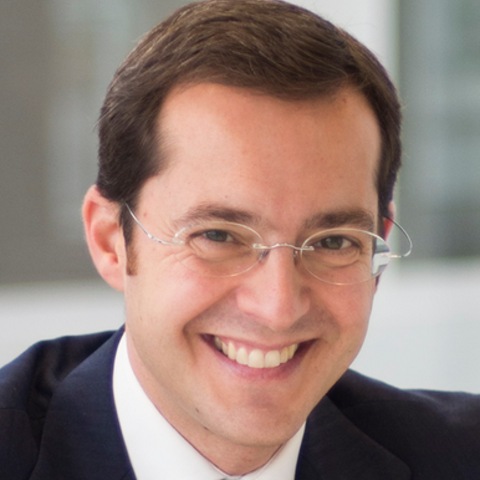 Fernando Garcia Rojo
Global Head of Sales Securities Services, BBVA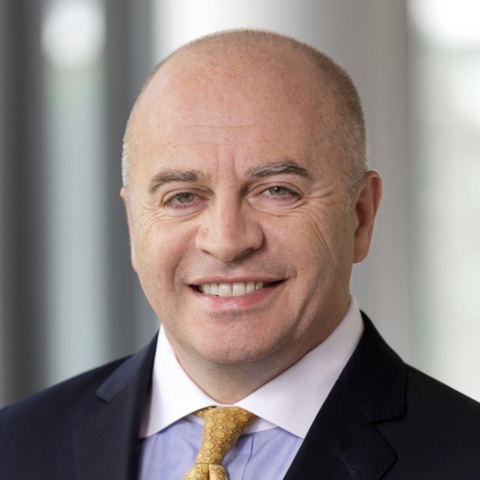 Philip Brown
ISSA, Clearstream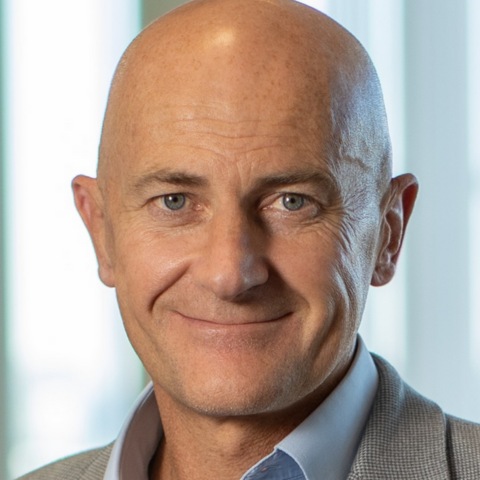 Philippe Ruault
Head of Data and Digital Strategy, BNP Paribas Securities Services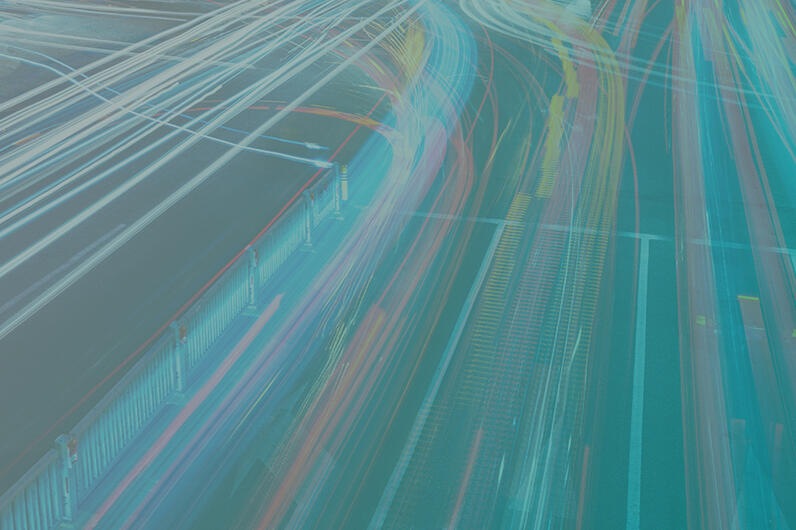 Programme
Join us for 'Smarter Securities' on June 22, 2021 from 14:00 to 17:00 (CEST).
14:00-15:00 | Transforming securities today
15:00-16:00 | A focus on Europe and the UK
16:00-17:00 | Shaping the future of securities
Watch replays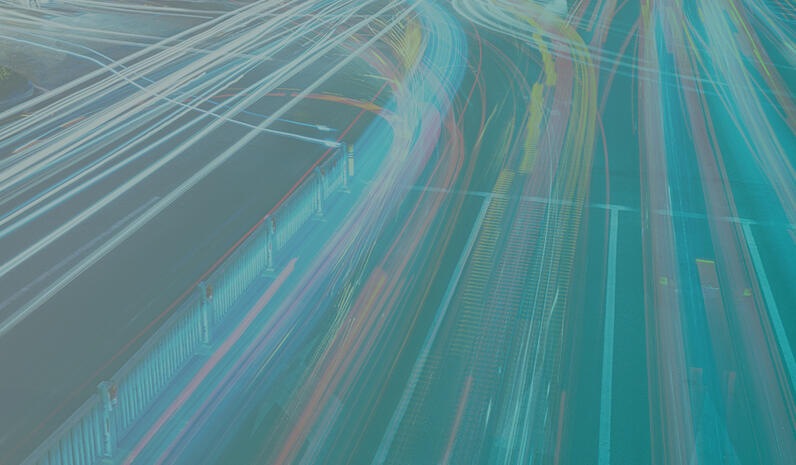 Registration is now closed for this event
To find out more about our ambitious new strategy to enable instant and frictionless transactions, please click here.
Read more