Swift AT SIBOS
Be part of the future of finance
Sibos continues to be the place where bold new strides are made within our industry – conversation happens, industry challenges are discussed and solutions are proposed. And Sibos 2021 is no exception.
The world's premier financial services event will go completely digital for the second year, with a top-notch line up of speakers and sessions available to the entire Swift community for free.
This year, Swift will feature as part of the main conference programme and host a series of expert conversations, deep-dives, and strategy sessions designed to help our customers navigate today's complex challenges.
Watch replays
Recharging global finance

What's on the agenda?
This year's Swift sessions will cover payments, securities, technology, compliance, data, innovation and more. We'll also dive into our enhanced platform and discuss how it will help financial institutions meet evolving customer expectations, facilitate instant and frictionless transactions and drive value across the entirety of financial services.
Within our payments sessions, we'll explore how the industry is pushing the boundaries of what's possible to deliver new value to customers, and see what more can be done.
In securities, we'll discuss how we can increase visibility and efficiency while reducing costs, and delve into how digitised data could help create new innovative products and services.
We'll also cover how we're helping our community evolve their sanctions screening processes by reducing compliance friction points, discuss the power of collaboration in solving industry challenges and learn why now is the time to join our open API revolution. 
Explore the full programme today and learn more about the exciting sessions we have planned for Sibos 2021.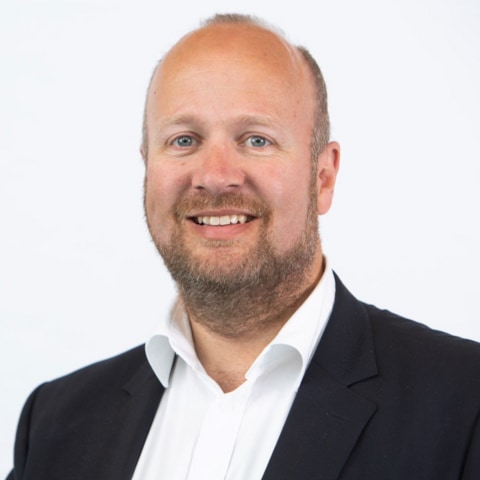 Ed Adshead-Grant
General Manager & Director, Payments, Bottomline Technologies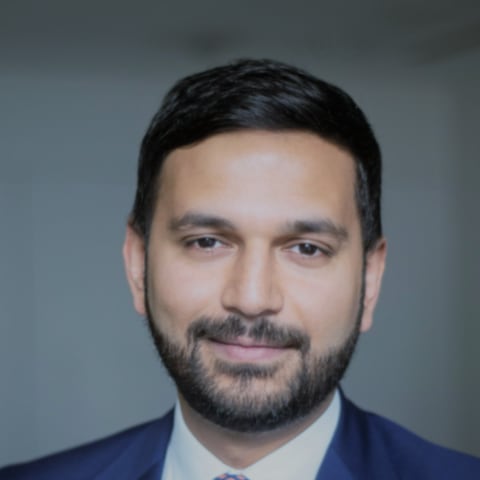 Nasir Ahmed
Head, UK and Ireland, Swift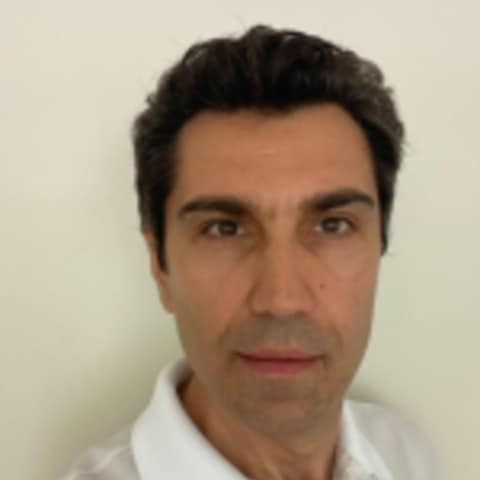 Alex Alexandrov
Financial Services Chief Architect, RedHat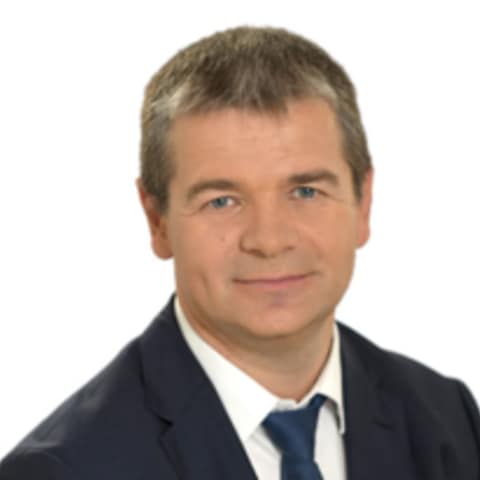 Pavel Andrianov
IT Director, Member of the Executive Board, National Settlement Depository (NSD)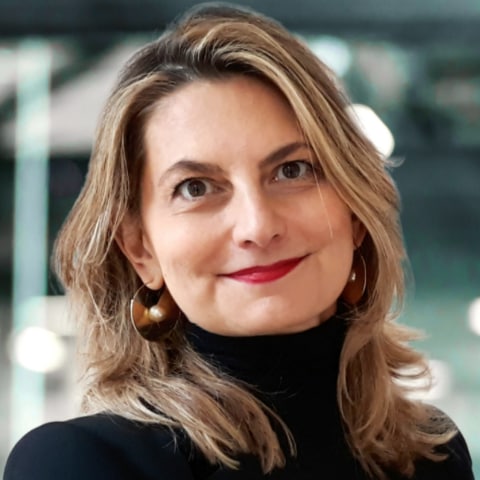 Cécile Bartnieff
COO and Global Head of Technology and Operations, Societe Generale Global Banking & Investor Solutions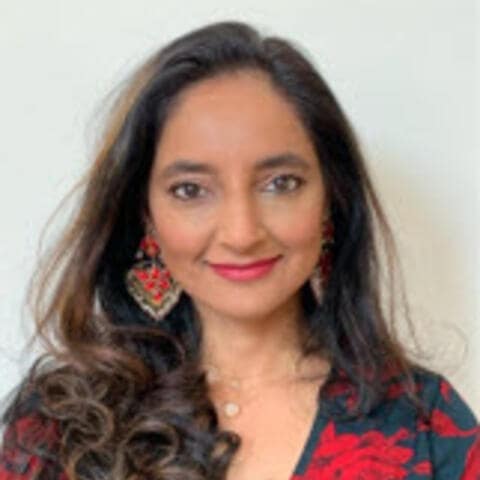 Kalyani Bhatia
Global Head of Payments & PMI Go to Market, Swift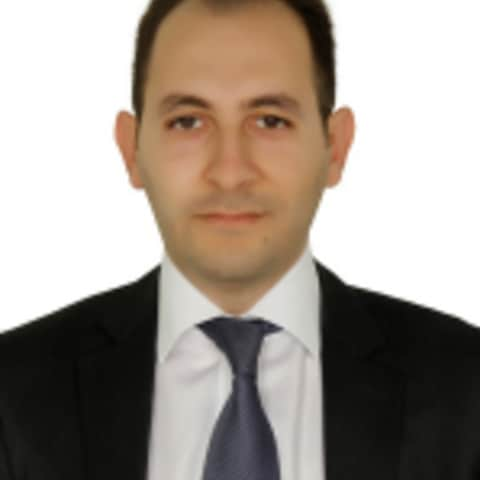 Oguz Bilge
Product Manager, Cash Management, Garanti BBVA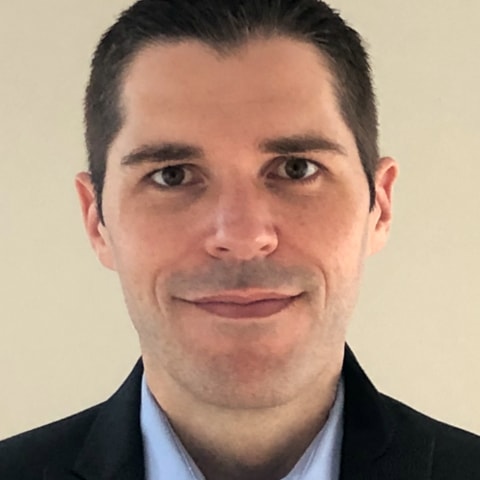 Darren Bock
Senior Delivery Manager, Kove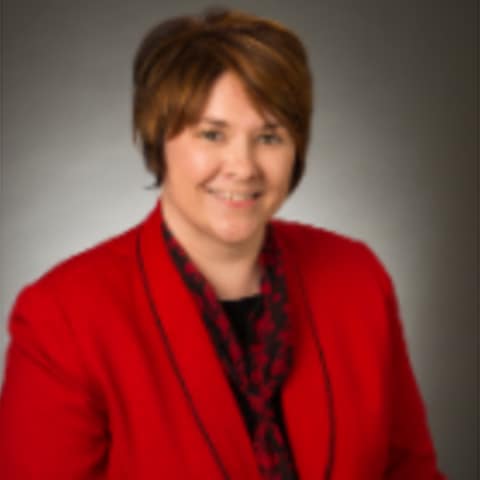 Joanne Cash
Head of Operations Control Management, BNY Mellon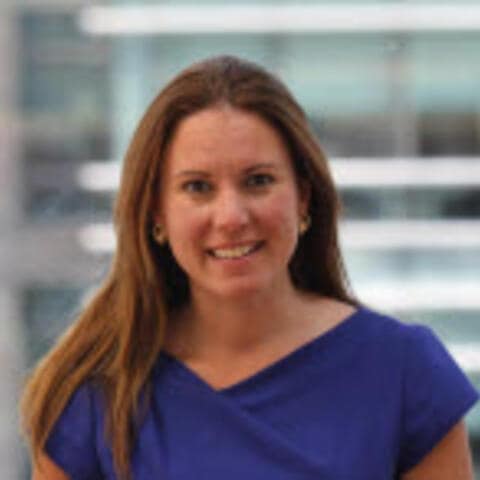 Sara Castelhano
Managing Director, JP Morgan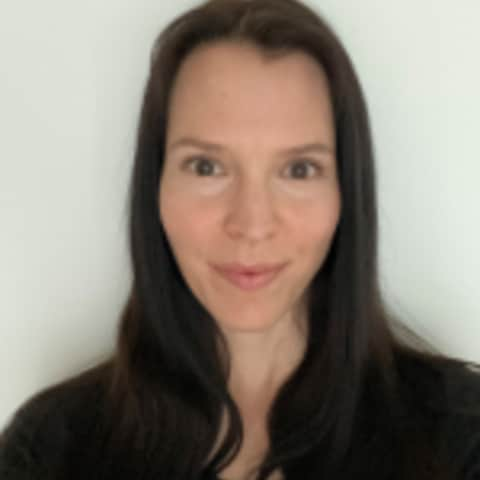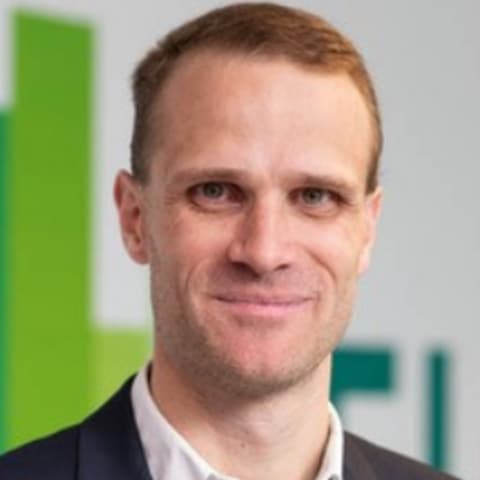 Pierre Davoust
Head of Central Securities Depositories, Euronext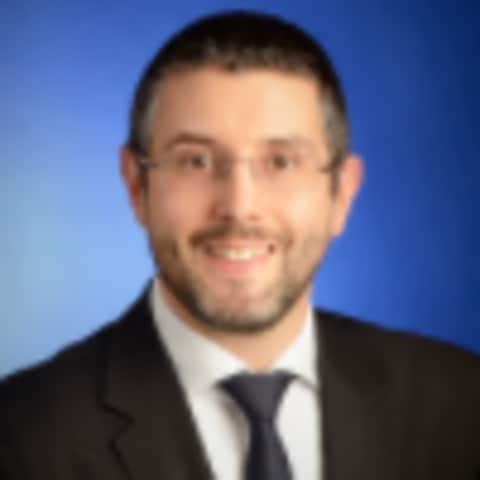 Robert Dean
Partner, KPMG LLP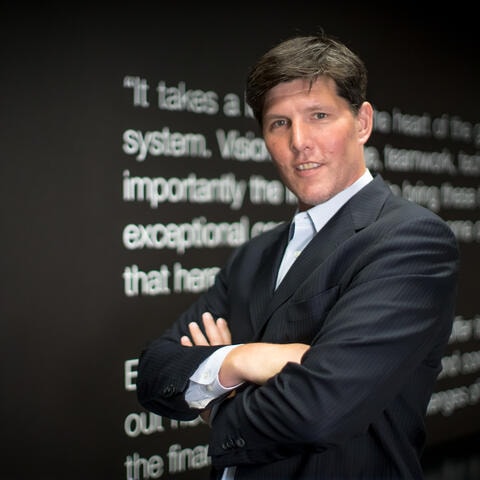 Matthieu de Heering
Director, Capital Markets Strategy, Swift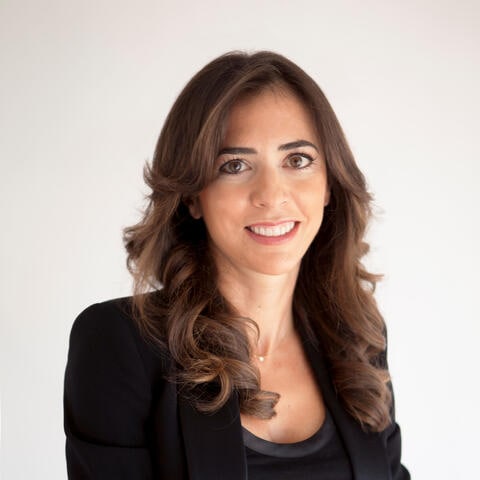 Susana Delgado
Head of Consumer & SME Payments Strategy, Swift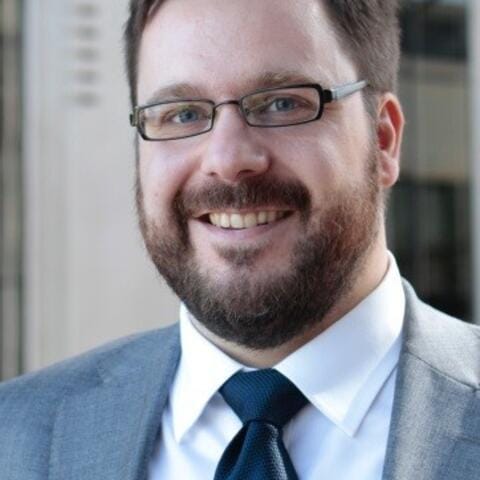 Fabien Depasse
Go-To-Market Lead, Transaction Management, Swift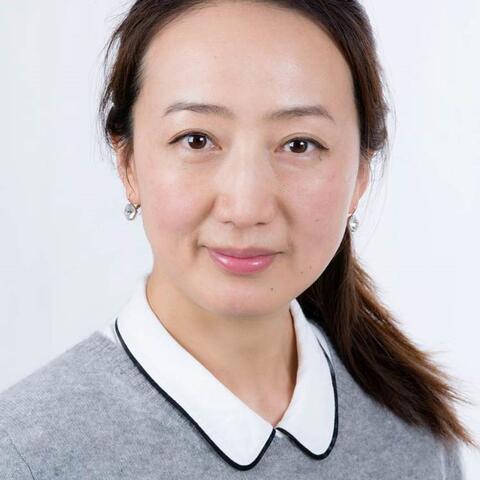 Yanlei Diao
Professor of Computer Science, University of Massachusetts Amherst & Ecole Polytechnique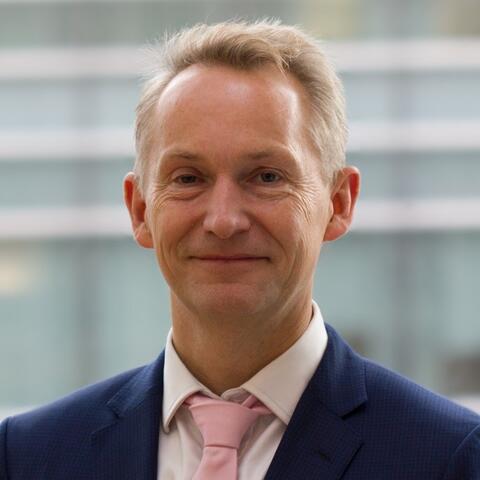 Alex Dockx
Head of Industry Development for Custody, Securities Services, J.P. Morgan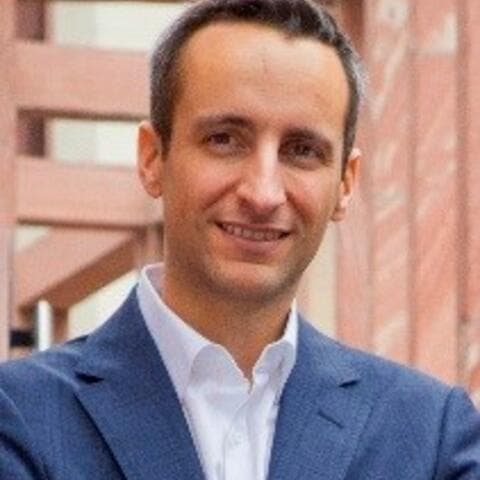 Christian Fraedrich
Business Architecture, Deutsche Bank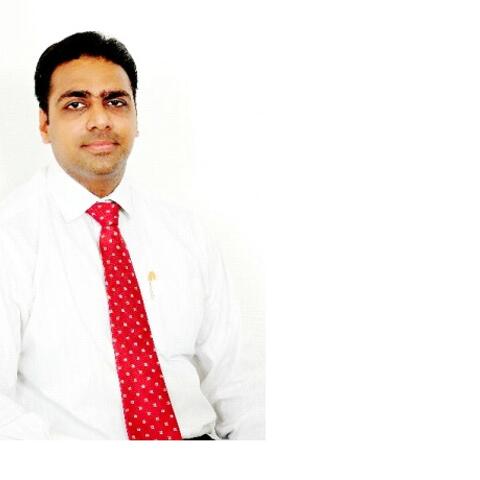 Vijay Gopaladesikan
Head – Screening Product & List Management, Standard Chartered Bank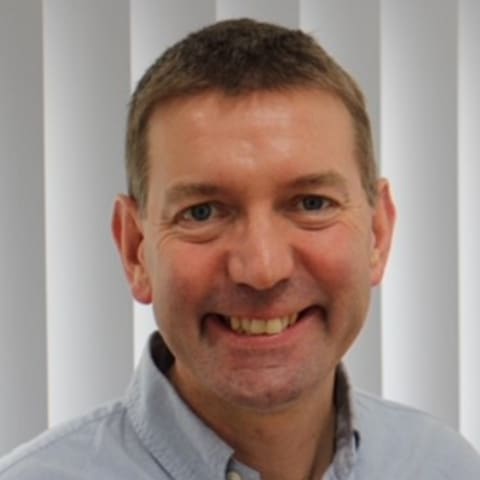 Robert Greenwood
Product/ Market Manager, Swift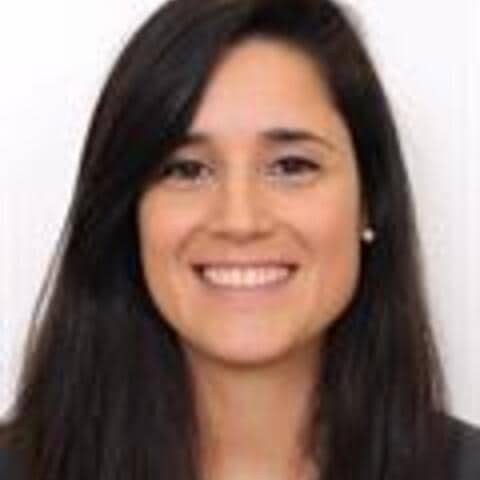 Mireia Guisado-Parra
Pre-validation Product Owner, Swift
Tanja Haase
Head of Swift Go, Payments products, Swift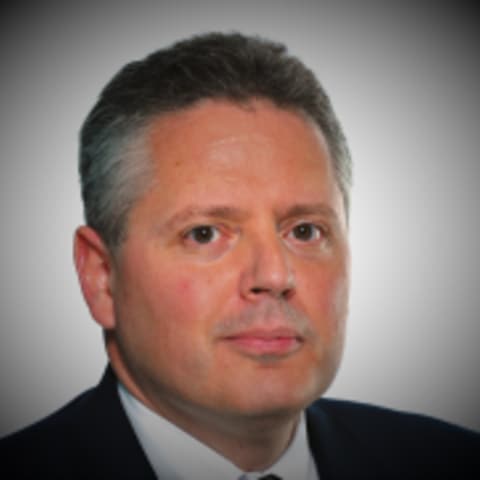 Thomas Halpin
MD, Global Head of Payments, HSBC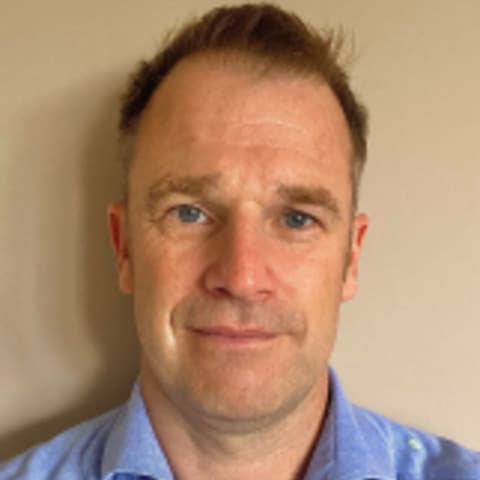 Matthew Hobbs
Head of FCC Strategy, Swift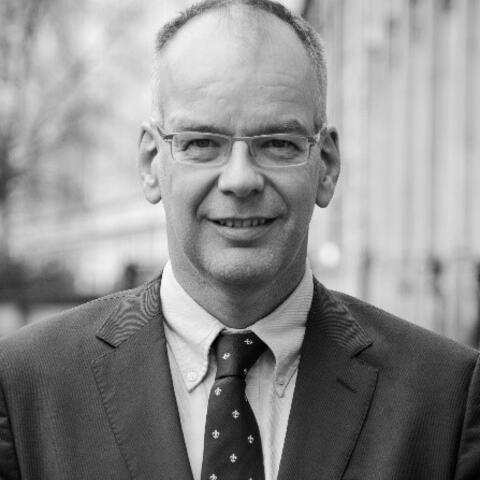 Kevin Houstoun
Executive Chairman, Rapid Addition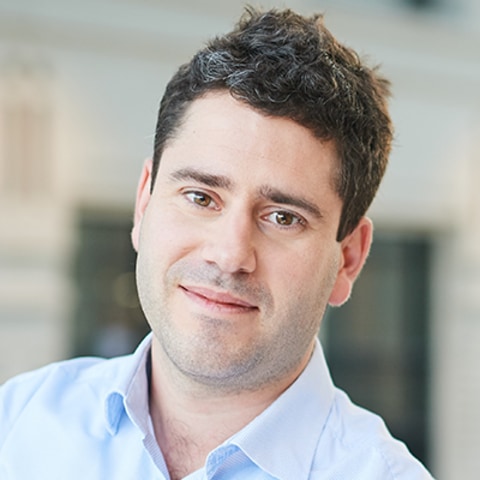 Serge Ioanidis
Anomaly Detection Product Owner, Swift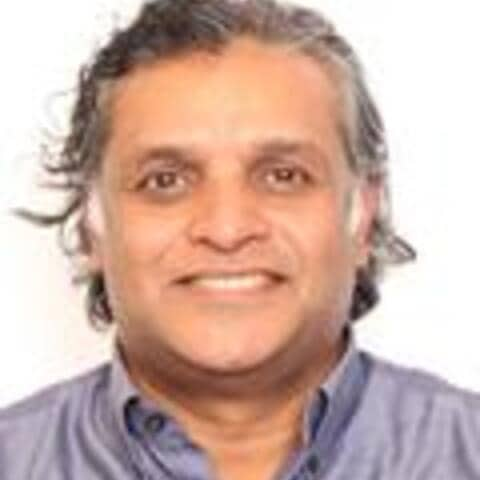 Deepak Janardhanan
Principal Dev/Systems Engineer, Swift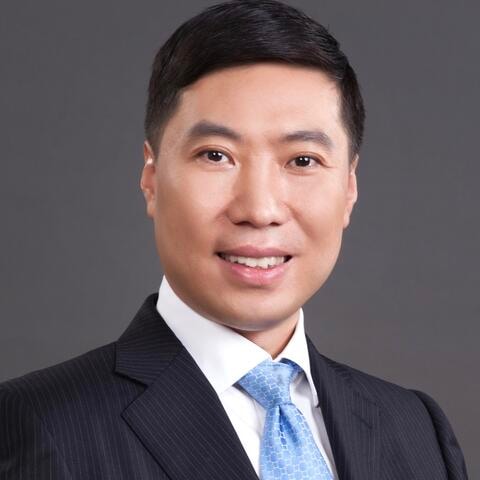 Dr. Xu Jie
Deputy General Manager of Transaction Banking Department at China Minsheng Bank and Vice-Chairman of the China International Chamber of Commerce (ICC China) Banking Committee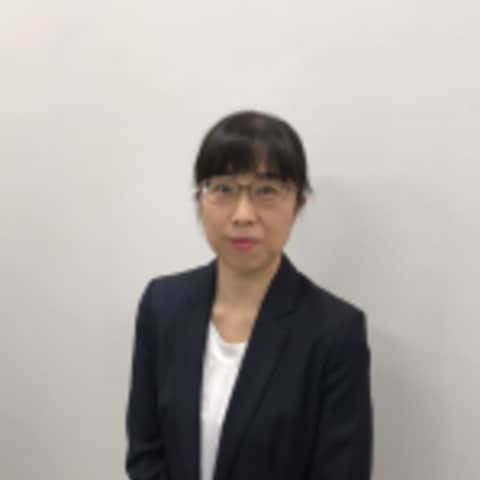 Yukiko Kanai
Deputy General Manager, International Department, The Chugoku Bank, Ltd.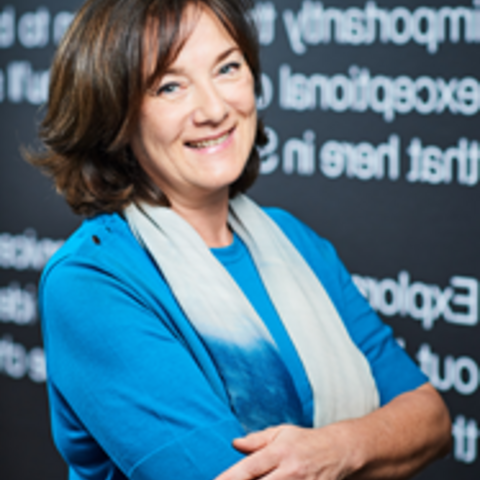 Juliette Kennel
Head of Standards, Swift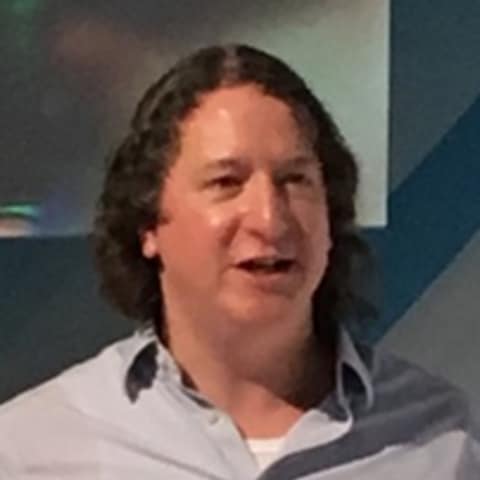 Nick Kerigan
Managing Director, Head of Innovation, Swift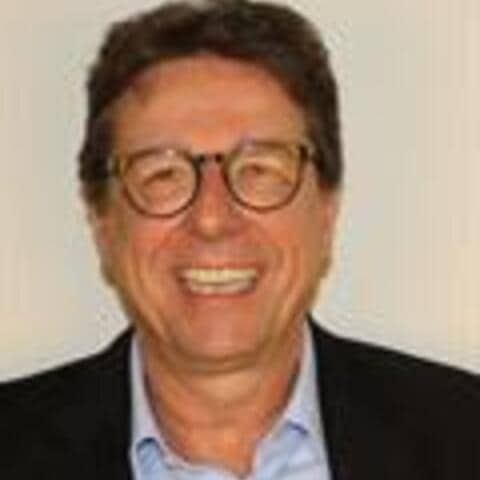 Christian Kothe
Tribe Lead, Financial Crime Compliance, Swift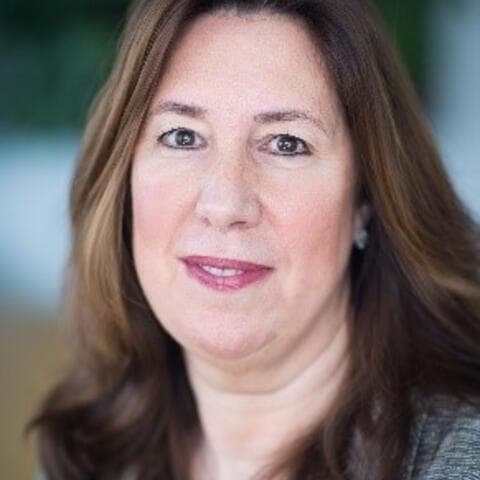 Vicky Kyproglou
Head of Network & Market Infrastructure Management, UBS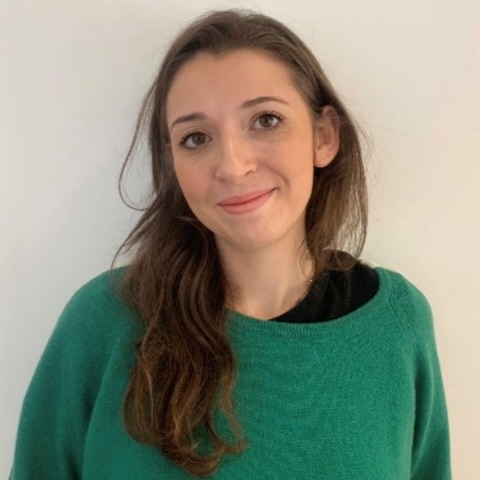 Rachel Levi
Global Head of Innovation Engineering, Swift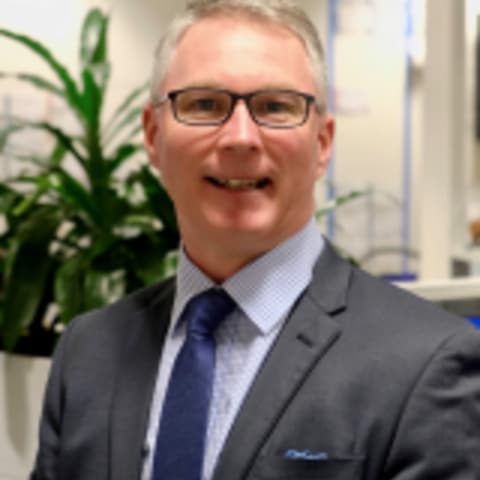 Leigh Mahoney
Head of Wholesale Digital – Institutional, ANZ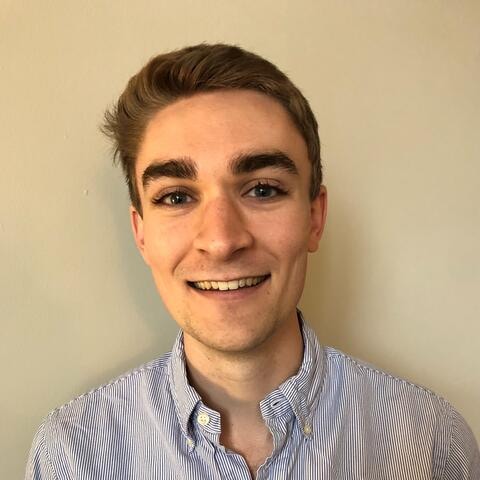 Travis Moe
Senior Innovation Engineer, Swift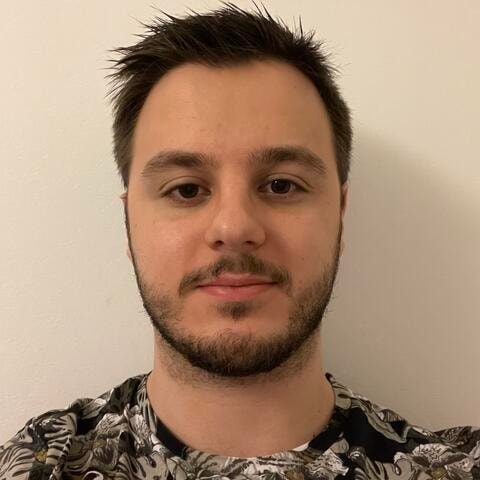 Mircea-Stefan Mohora
Software Developer/Systems Engineer, Swift
Neil Munro
Product Manager, Swift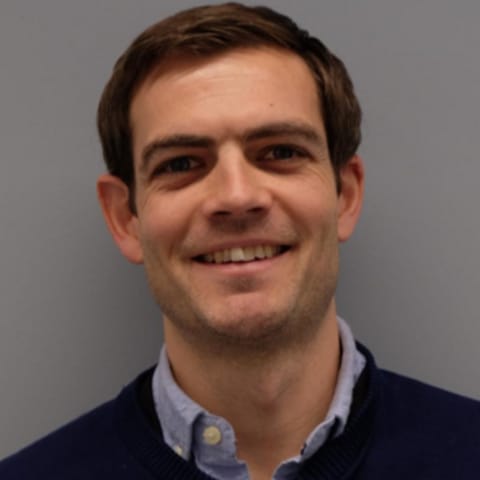 Richard Norman
Head of Financial Crime Screening, Barclays
Virginie O'Shea
Founder, Firebrand Research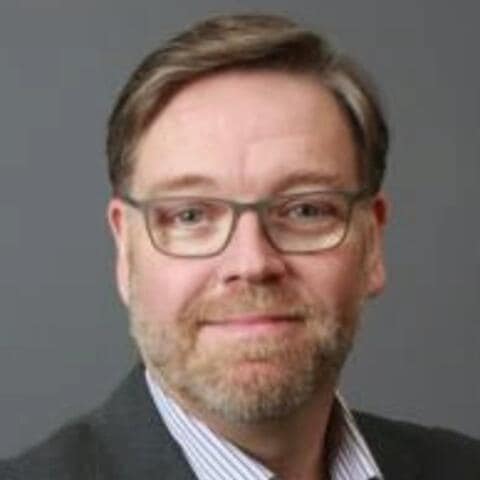 Craig Ramsey
Head of Real-Time Payments, Banking, ACI Worldwide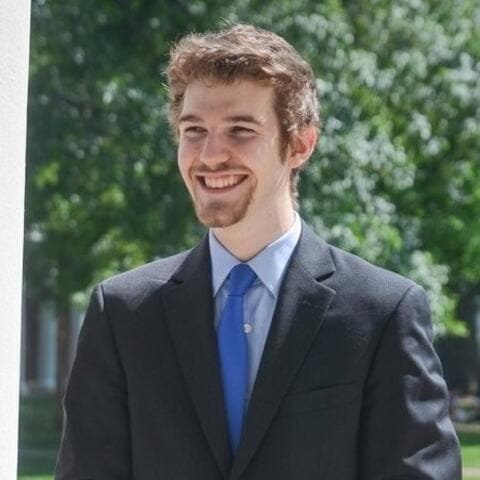 Sean Rastatter
Senior AI/ML Engineer and founding member of Swift's AI Center of Excellence (CoE)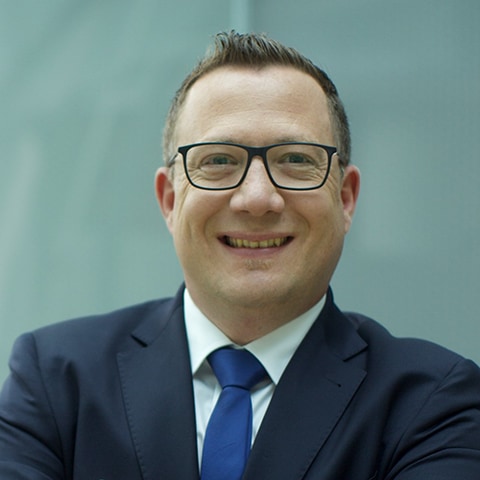 Marc Recker
Global Head of Product Institutional Cash Management, Deutsche Bank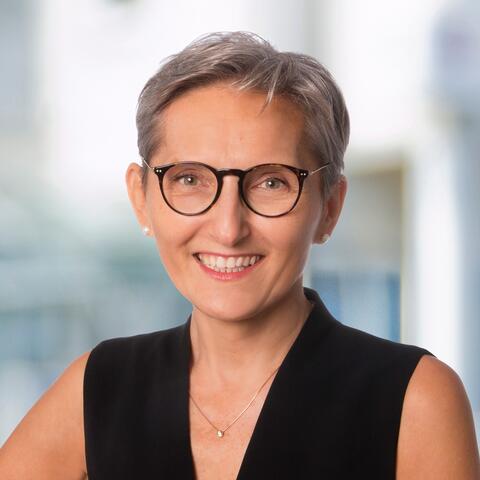 Paula Roels
Head Swift & Market Infrastructures, Deutsche Bank
Isabel Schmidt
Co-Head of Payment Products, BNY Mellon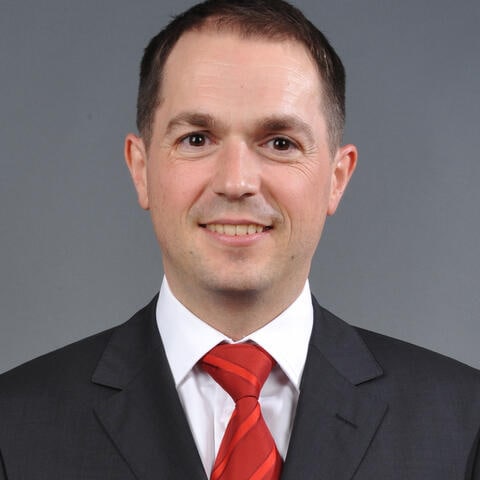 Leif Simon
Director of Transactions Surveillance Solutions, Deutsche Bank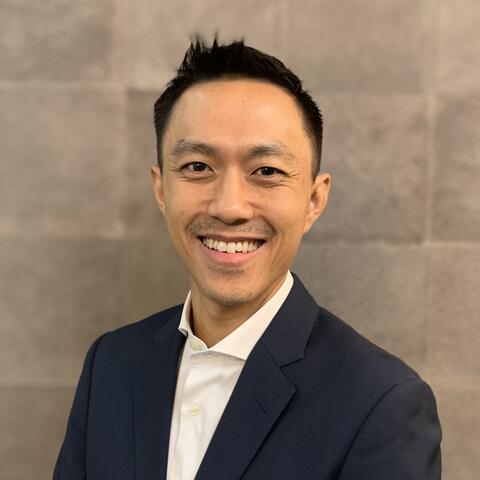 Nick Soo
Director, Regional Head of Payment Products, GLCM at HSBC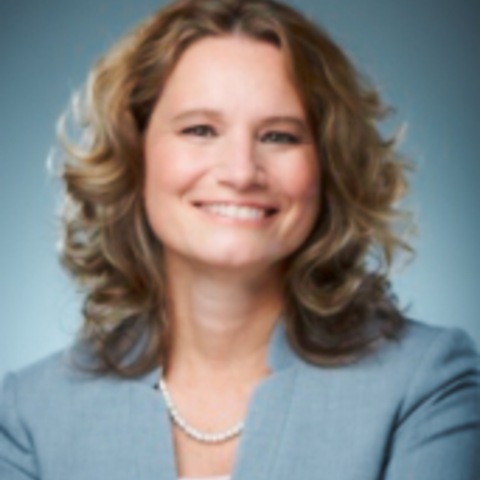 Joanne Strobel
Head of CIB Segment Solutions, Global Treasury Management, Wells Fargo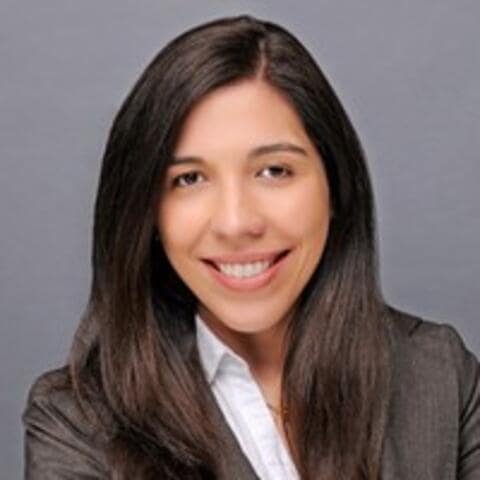 Gaby Sulbaran
Global Head of Platform Partnerships, Swift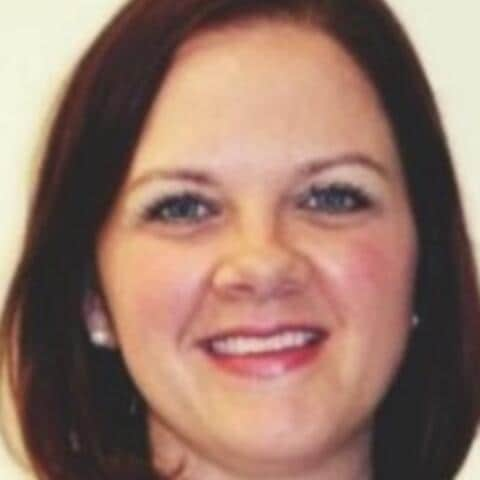 Kelly Switt
Global Sr Director, Financial Services Strategy, Ecosystem & Strategic Partnerships, Red Hat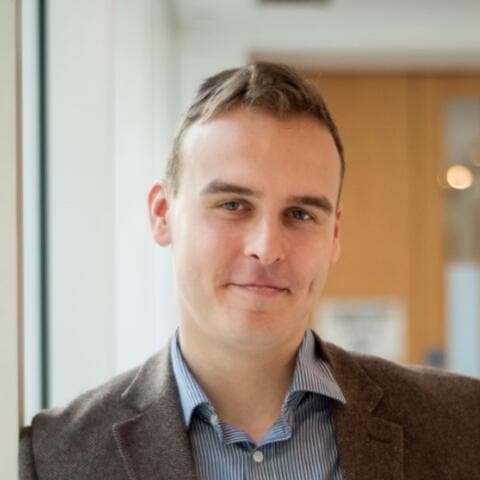 Richard Tomusk
API Lifecycle Product Owner, Swift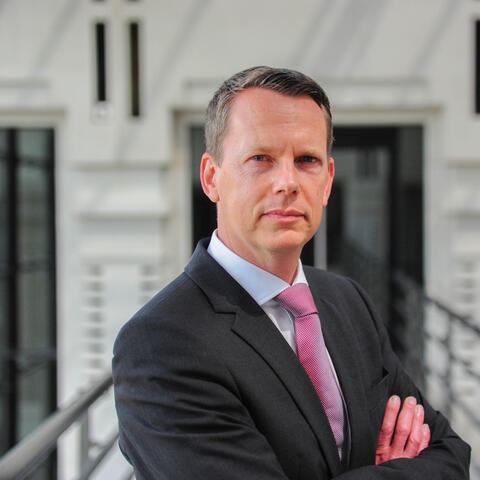 Frank Versmessen
Head of Customer and Partner Security & Operations, Swift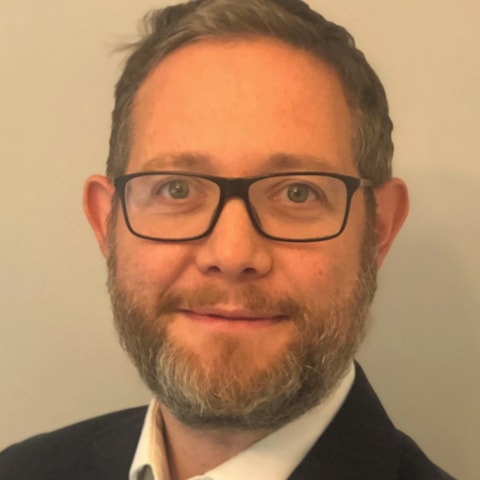 Stuart Warner
Head of Direct Custody and Clearing Product, Europe, MENAT and Americas, Securities Services, HSBC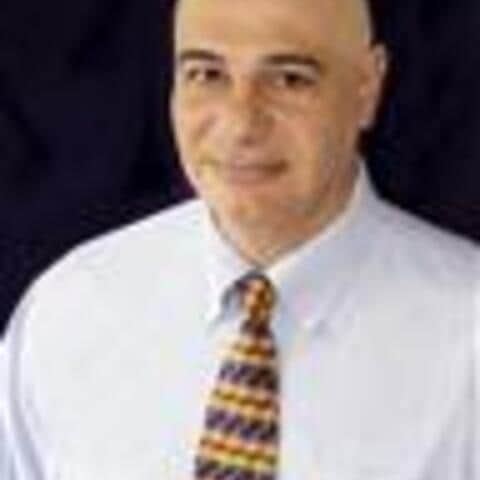 Shereef Zedan
Senior Project Manager, Capability and Industry, Northern Trust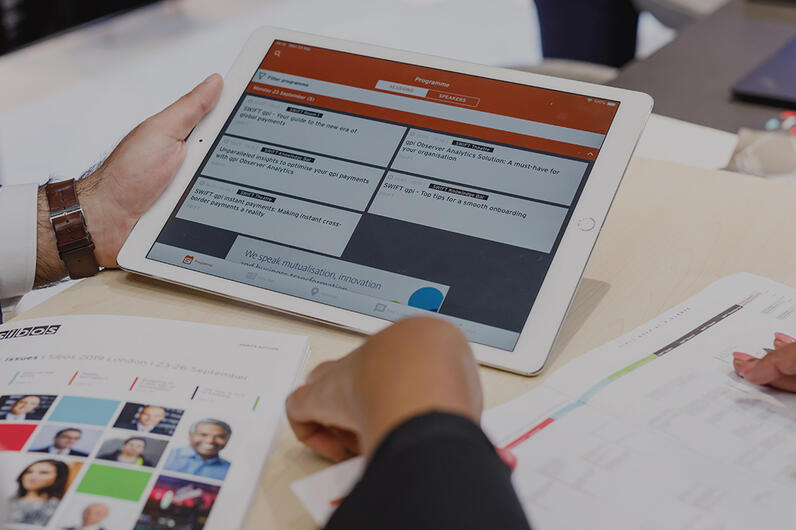 Meet our experts
Swift will also host four 'Meet the Expert' sessions, around trending topics in our community such as, ISO 20022, Swift Go, Payment Pre-validation, and Payment Controls. Make sure to tune into those during the Partner activity in the Sibos programme.
Explore the programme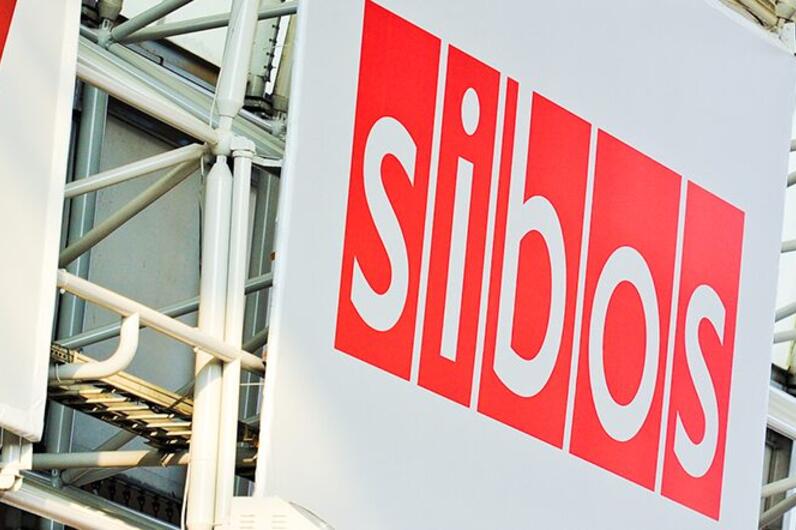 How to be part of it
Registrations for Sibos 2021 are now open and attendance is free for members of the Swift community. 
Once registered, you'll be able to attend sessions live on sibos.com or via the Sibos App.
Take a look at our Swift at Sibos programme to explore what we've got on this year.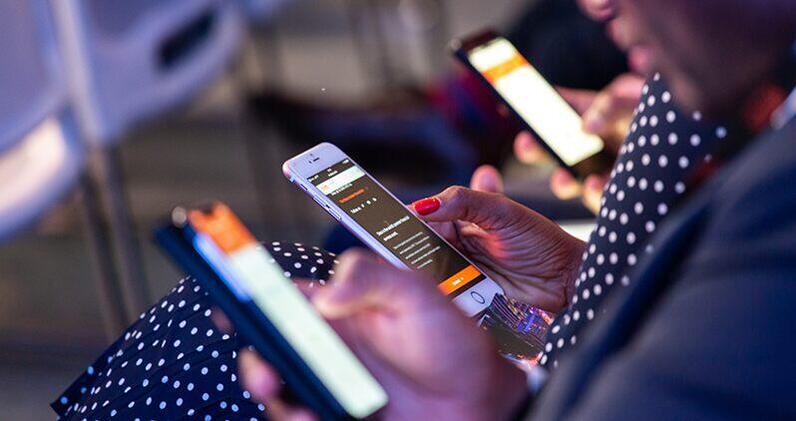 Swift AT SIBOS NEWSLETTER
Swift at Sibos – only an email away
The Swift at Sibos newsletter covers everything you need to get equipped for the event: top sessions to attend and videos to watch, the hottest news and much more.
Make sure you're subscribed to our newsletter to receive exclusive updates.
Subscribe here