January 12
SWIFT at Sibos - January programme
Our vision for data in securities
A consolidated view of holdings
Online
Financial institutions use data for a plethora of different reasons, yet one thing is true across the industry- its use is critical. This panel will discuss how intense data innovations can have a positive impact on the capital markets industry, provided that the data behind them is of good quality, timely and comprehensive. What are the challenges and opportunities afforded by these innovations? Join this session to understand how the industry is managing securities data and how SWIFT can enable the community to leverage it, as part of its new securities platform.
Available on 12 January at 11:00 am CET
To attend this session, you first need to register to Sibos on sibos.com. Attendance is free of charge for members of the SWIFT community.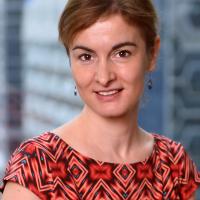 Simona Catanescu
Director of Capital Markets Strategy, SWIFT (moderator)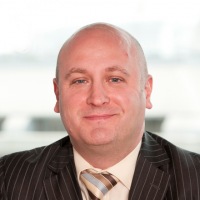 Bill Meenaghan
Executive Director – ITP Product Management , DTCC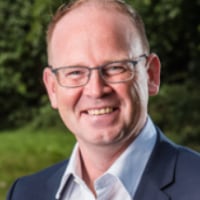 Paud O'Keefe
Global Head of Digital Client Experience, BNP Paribas